Hello, friends. I've decided to begin a new monthly feature sharing favorites from the previous month. I've been thinking about this for a little while now and have even occasionally shared similar posts. But after realizing how helpful the practice of review is in my own life, I've decided to implement it more fully on the blog. Favorites posts may include top posts, projects, finds, and more. I hope you'll enjoy these monthly round-ups beginning with today's January Favorites 2021. Be sure to read to the end for a shop update as I've been cleaning and organizing and have some new things available.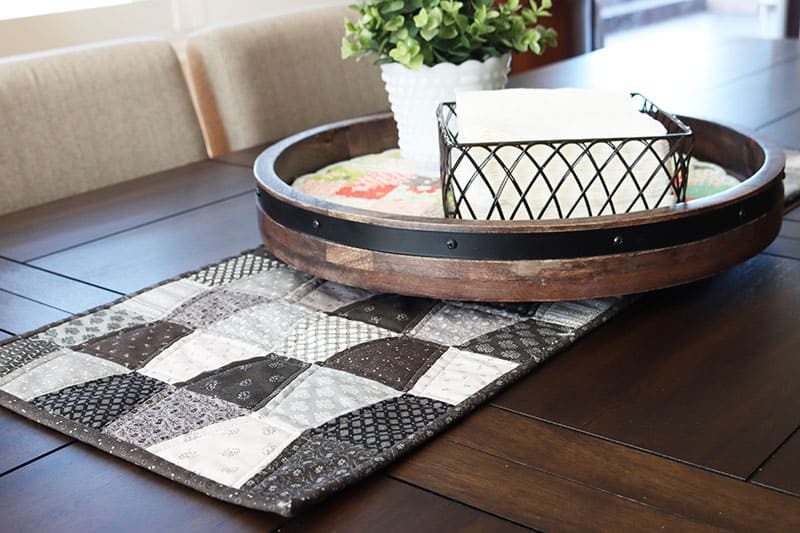 January Favorites 2021: Blog Posts
I thought I'd begin with the top posts published and read in January. Looking at the statistics each month helps me as I plan posts for the following months and throughout the year. Here are the top posts for January:
I was excited to see these posts come in at the top since I have plans to continue writing about all of these topics throughout the year.
January Favorites: Read
One of my goals for 2021 is to finish up and record something about each of the books I read. First up, on my list is to finish some things I started in 2020 and didn't get done. So in January I put Stillness is the Key on the top of my nightstand stack of books. I believe I originally began it in January 2020, and then with our move it ended up lost in the shuffle. But I finished reading it and am grateful I did. The book is comprised of short chapters on different ways to slow down and bring more reflection into your life. Each chapter contains examples from history which I loved reading. I loved reading it so much that I immediately began The Obstacle is the Way by the same author (which I had purchased last year but never started). It's similar in style but with a focus on making challenges into good things. I'm loving it so far.
January Favorites: Made
I was able to do a lot of fun sewing in January while waiting for sample yardage from our next fabric collection that we'll be sharing with you next month. (I know I've posted an overload of pictures of the table runners that I made in January). But I also finished a quilt that I can't wait to share when it's home and bound. I actually got a sneak peek of it from my quilter yesterday and love it.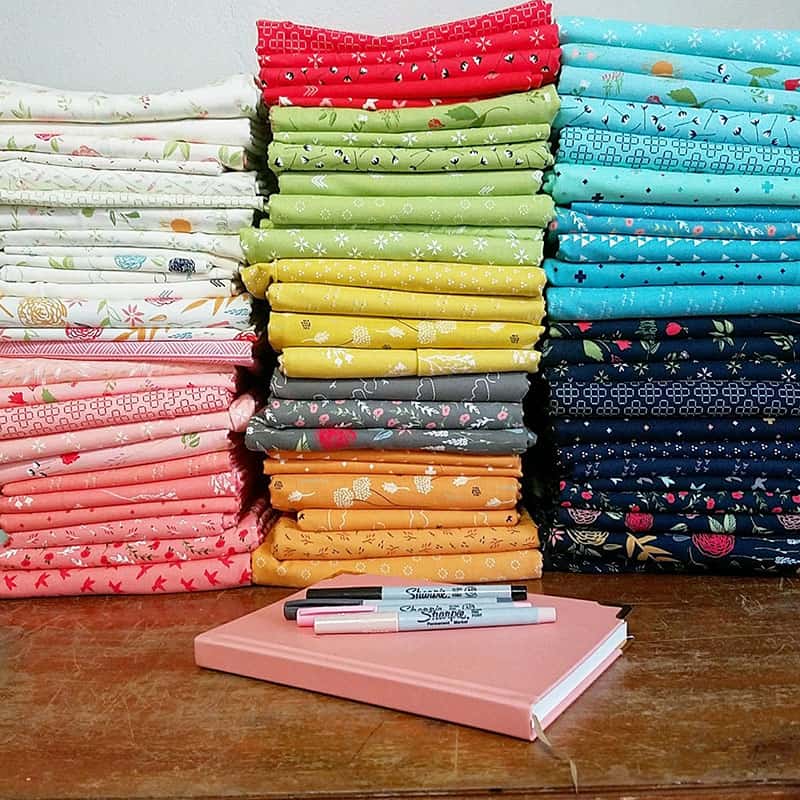 Shop Update
With all of the January and February sewing and cleaning and organizing, I've found some things and added them to the shop including quilt kits for Gelato and Weekender, several scrap bags, and some notions I had stored away.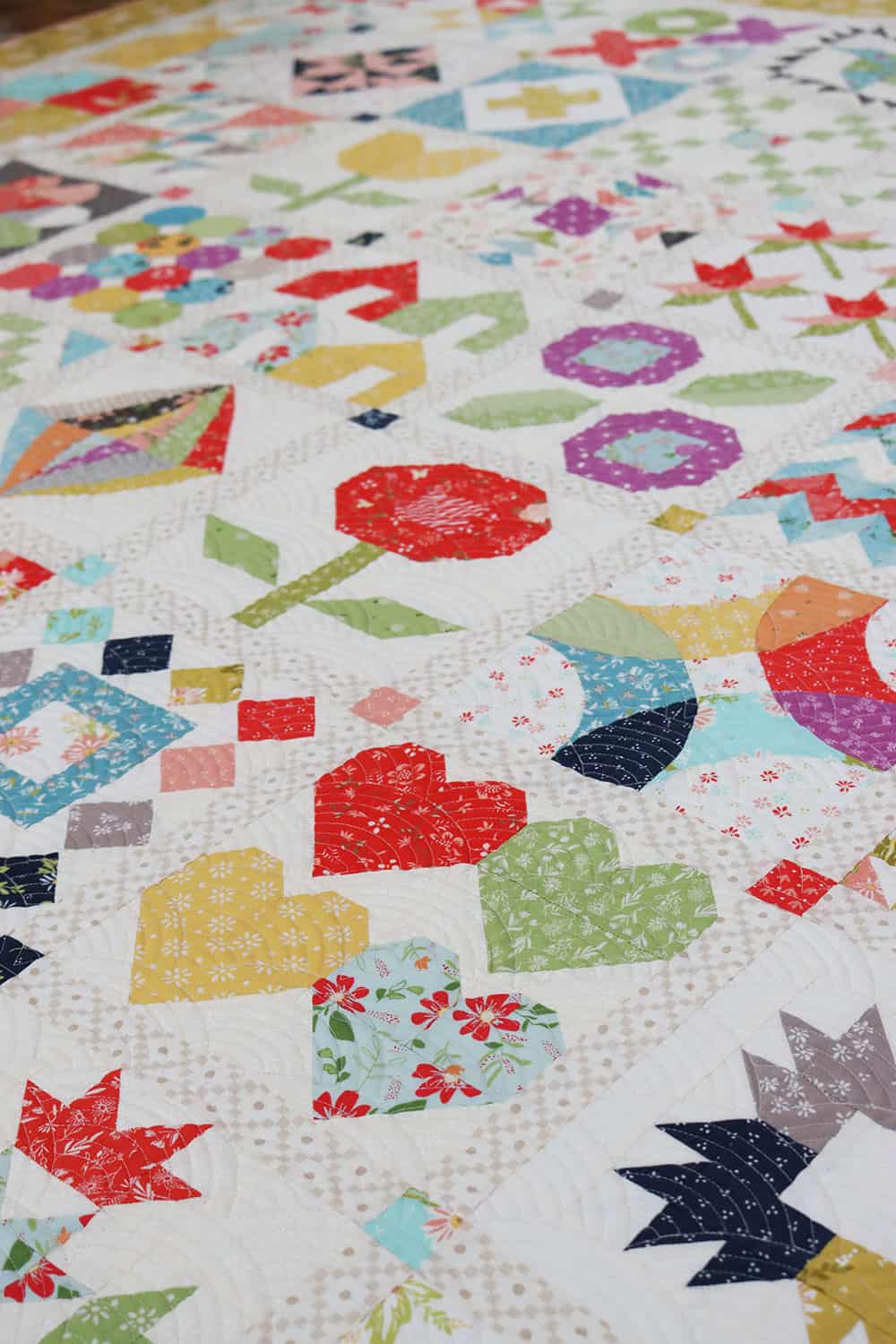 Happy quilting, and thanks so much for stopping by!