Hello, friends. Today I'm sharing the A Quilting Life Podcast Episode 21 Show Notes. I'm super excited to share these notes with you today especially since we were able to have our first podcast guest today. I know you'll enjoy our lovely conversation with our friend and fellow Moda designer Vanessa Goertzen of Lella Boutique.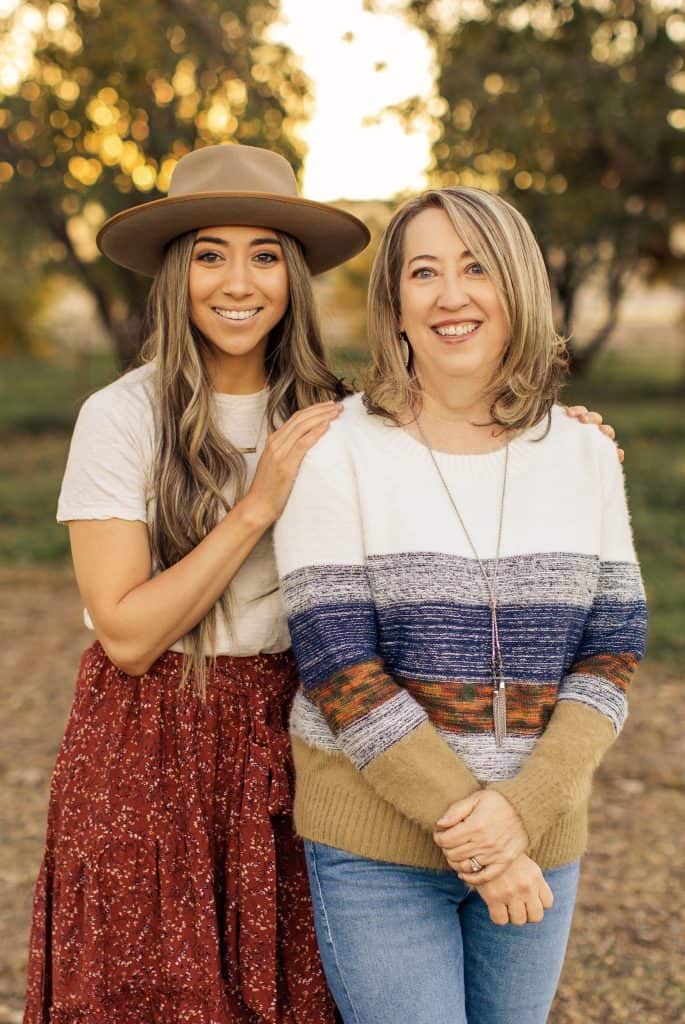 A Quilting Life Podcast Episode 21
First, we absolutely loved having our first guest and loved our visit with Vanessa. We learned a lot and know you'll enjoy this very special episode as well. And, keep reading for a discount code to use in Vanessa's shop for the rest of February.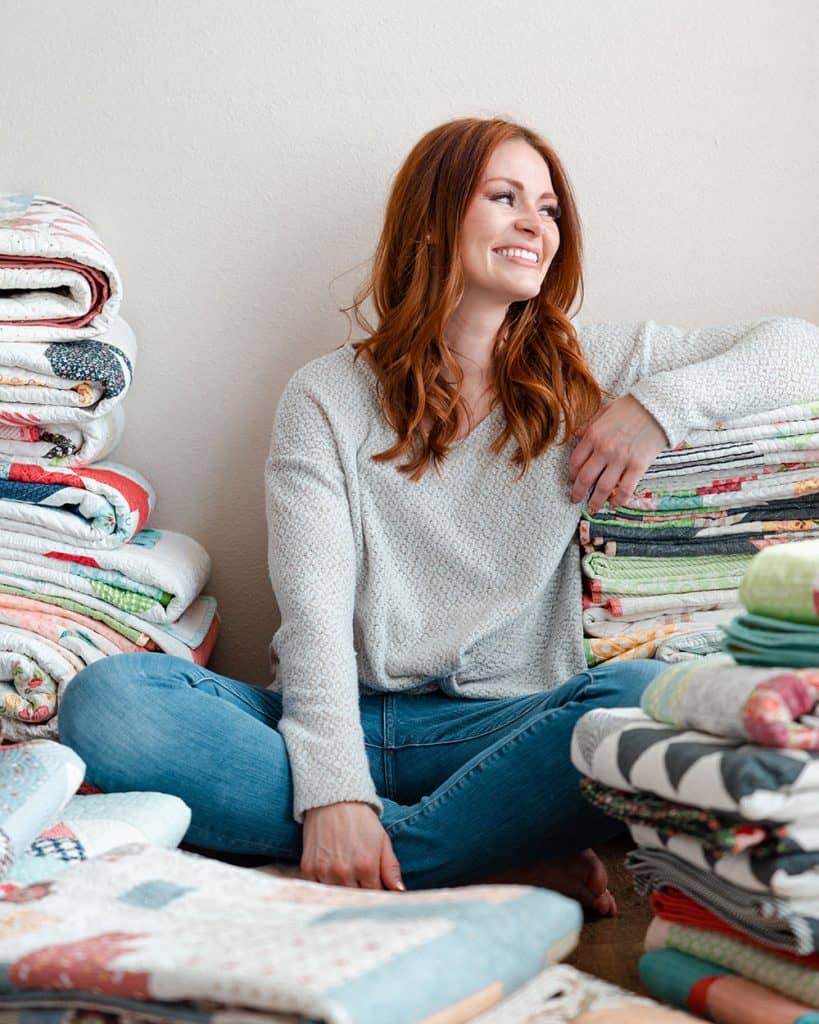 Episode 21 Topics
Vanessa Goertzen's Quilting Journey
A "Day in the Life" with Vanessa
Taking Time off from Work + Work-Life Balance
DIY–Vanessa's Home Improvement Projects
Giving input to your favorite shops on fabric choices
Episode 21 Links
Use the discount code AQUILTINGLIFE for 20% off in Vanessa's shop through the month of February.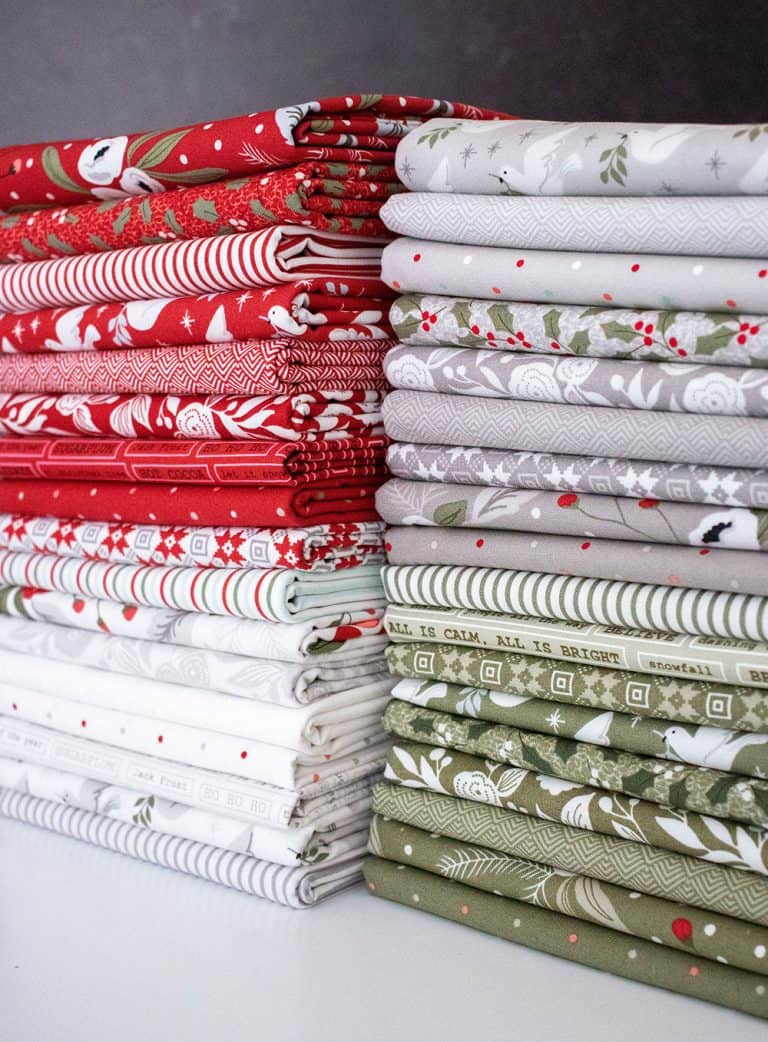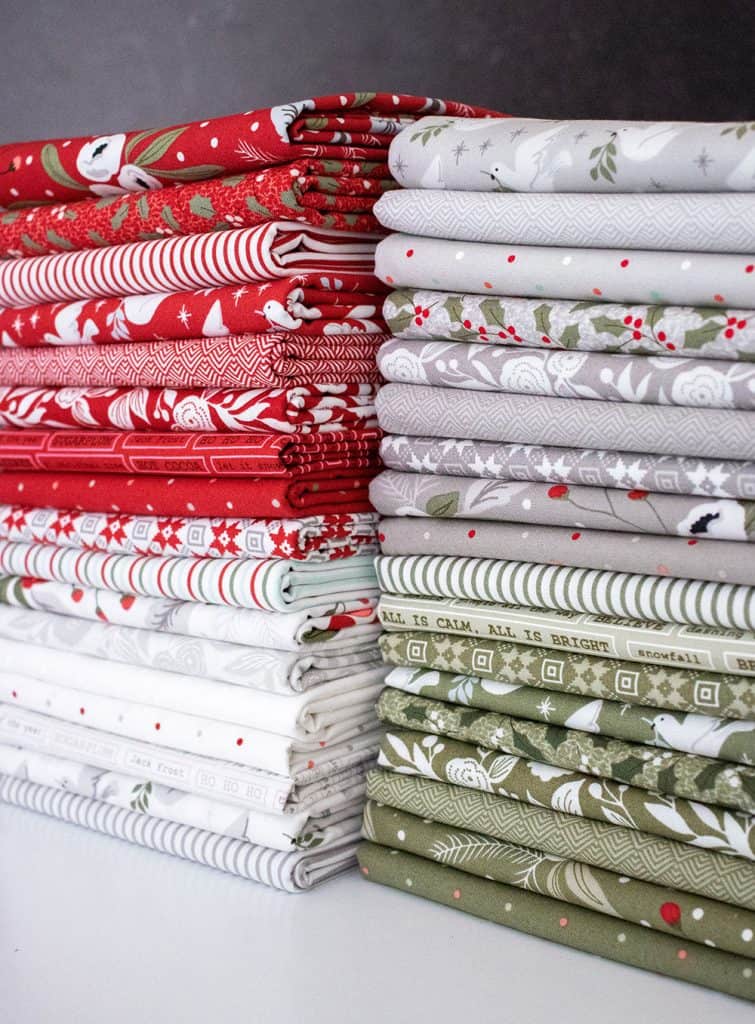 Where to Listen & Watch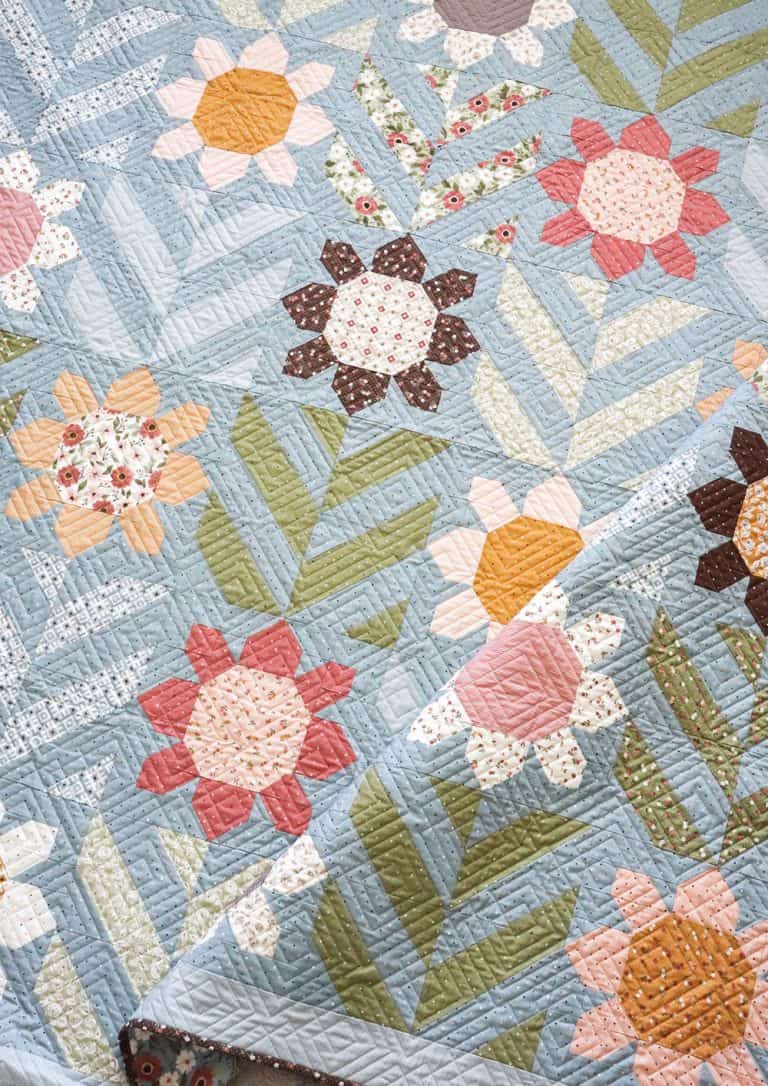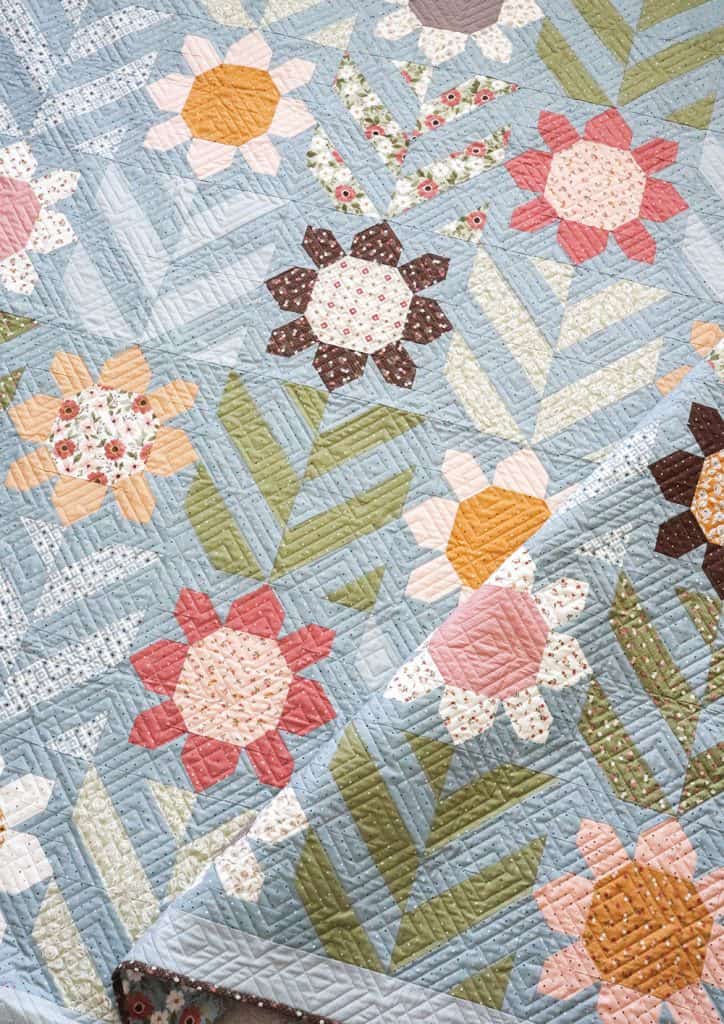 Where to Find Sherri & Chelsi
Our Next Episode
Our next episode will air on Monday, March 1st, 2021. And you can find all of the previous episode Show Notes posts here.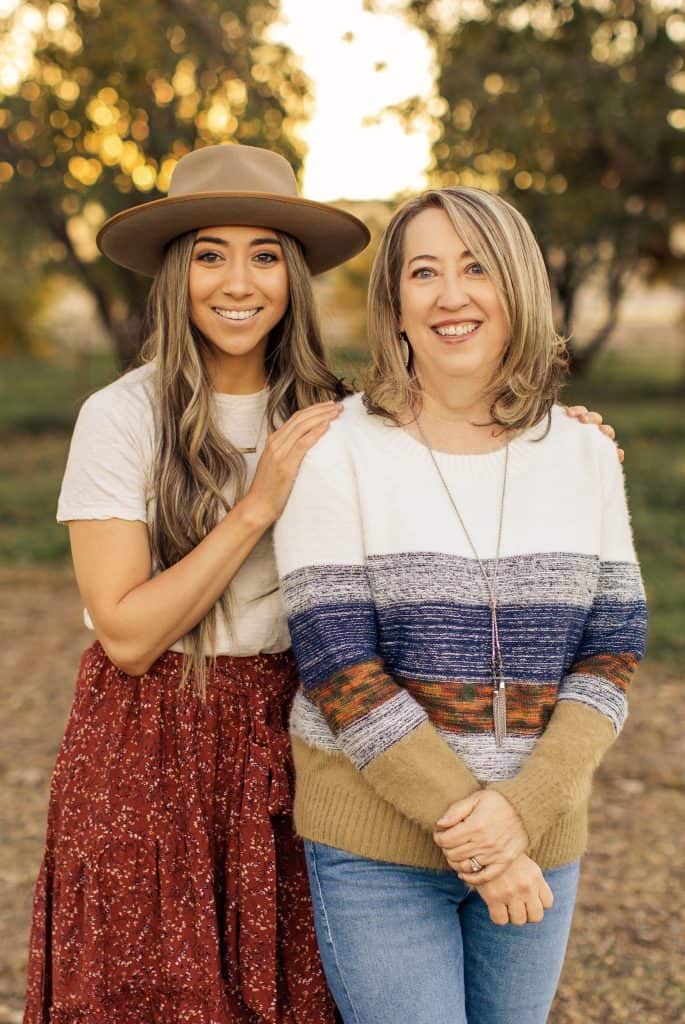 Happy quilting, and thanks so much for stopping by!