Hello and happy Tuesday! I hope your week is off to a terrific start! I'm stopping in today to share a quick video tutorial for how to make a partial seam construction quilt block. I remember being a bit confused by this technique when I was a newish quilter, but it is really simple and easy.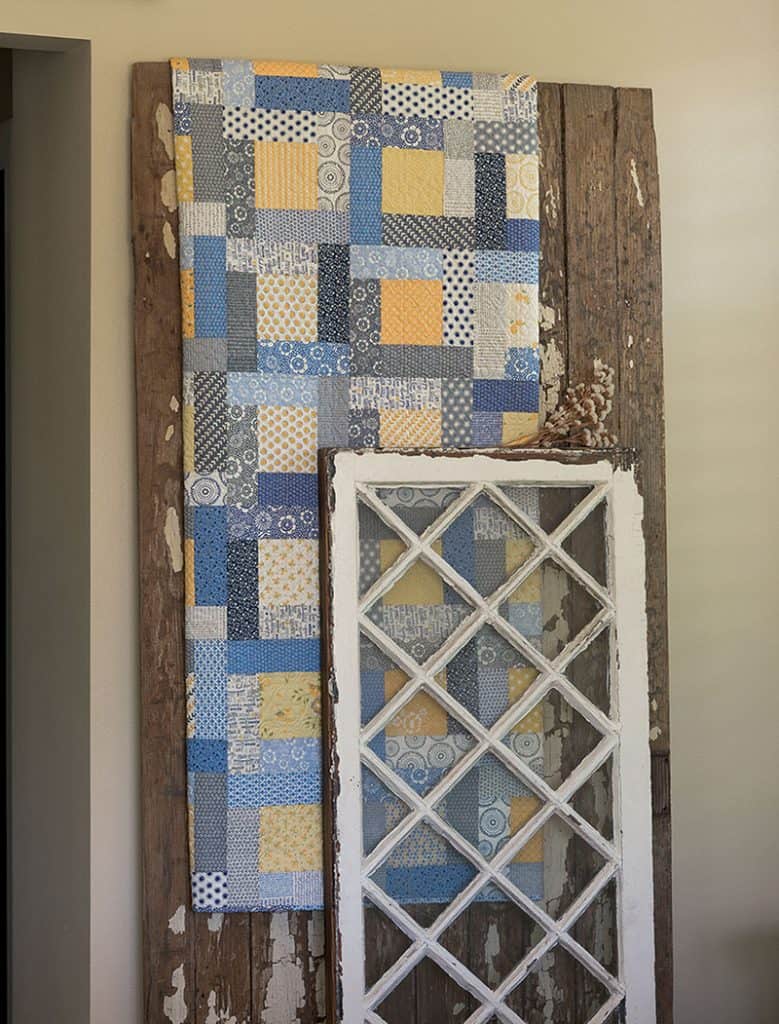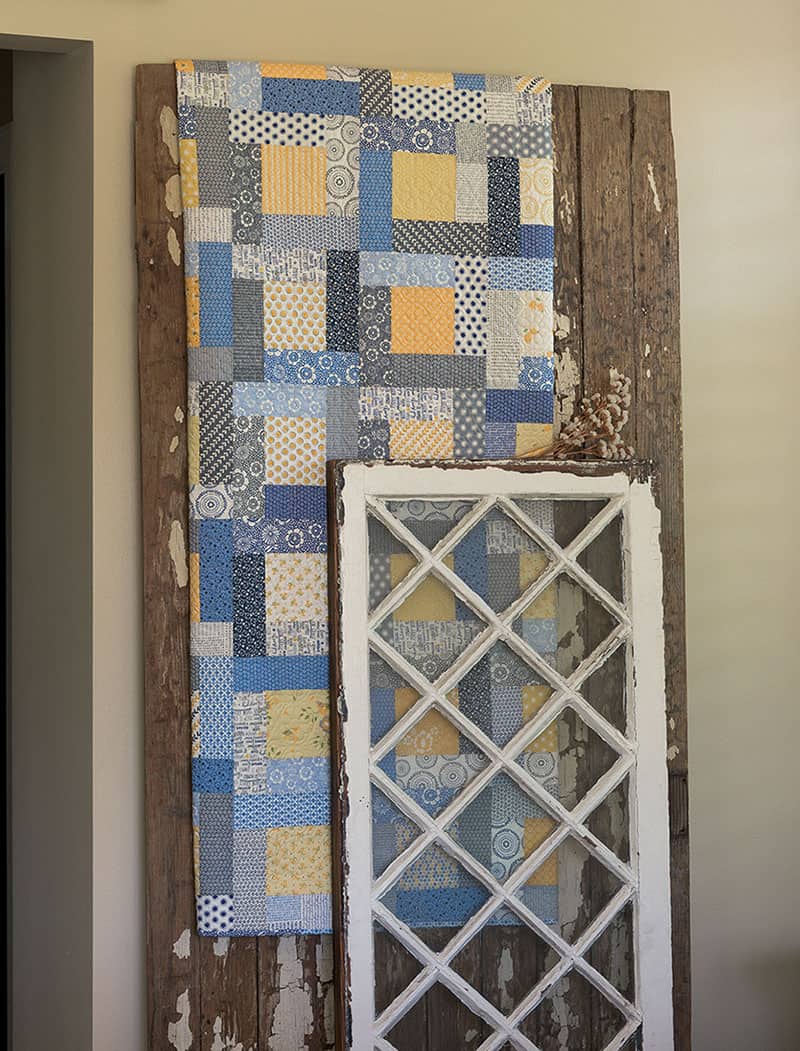 My Driftwood Drive quilt pictured above uses the partial seam construction technique to put it together. So with our book available for purchase now, I thought it would be fun to film a video showing exactly how to put this block together. This can be a really great project for beginners to make for a first quilting project. Or it is a fun scrappy quilt for anyone to make!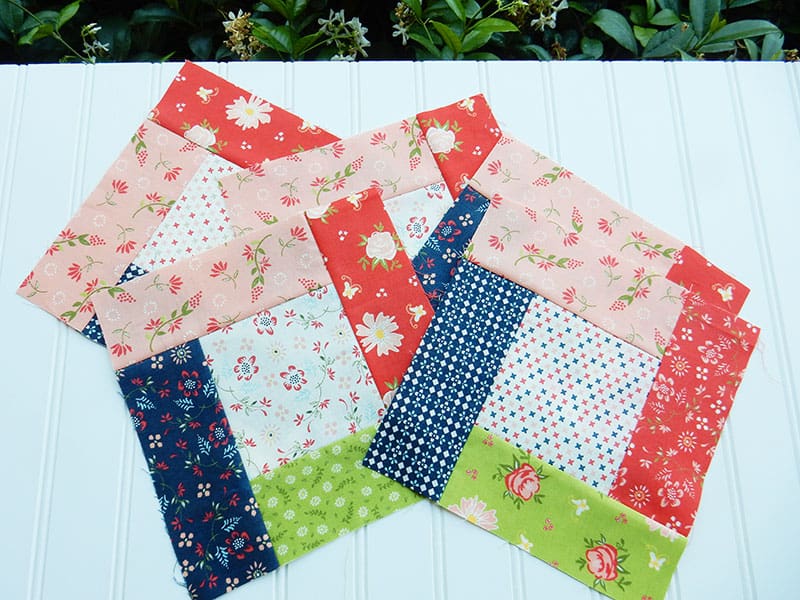 Here are my partial seam construction quilt blocks that I made while filming the video (I needed to make several since I share each step of the process for this technique). Now they are in my Orphan Blocks drawer and will hopefully be put into a quilt top soon!
Watch the Partial Seam Construction Video Above
Today's video is fast and fun…watch it just once and you'll have the hang of this easy technique. And then you won't want to stop making these fun blocks!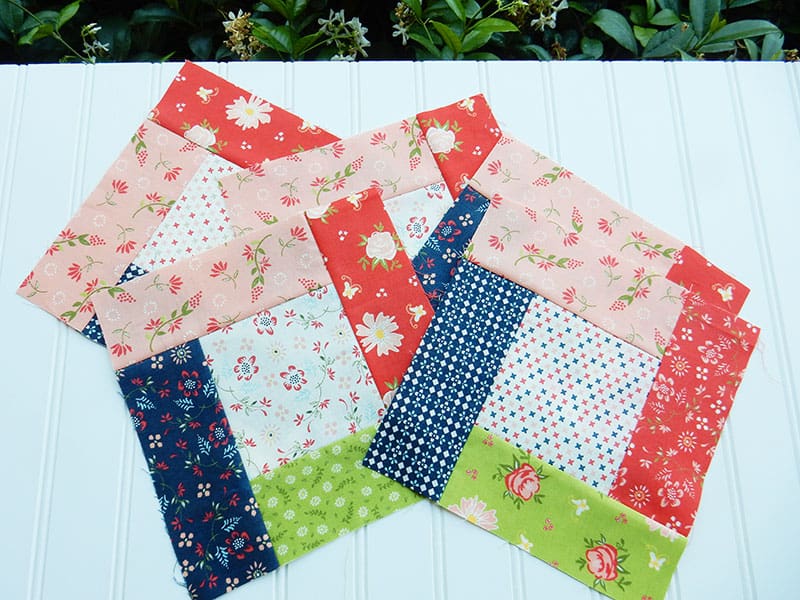 A Quilting Life Videos
If you prefer, you can also watch my videos on my YouTube page here.
And if you have any quilting topics you'd love to have me film for future videos, please feel free to leave a comment or email your idea.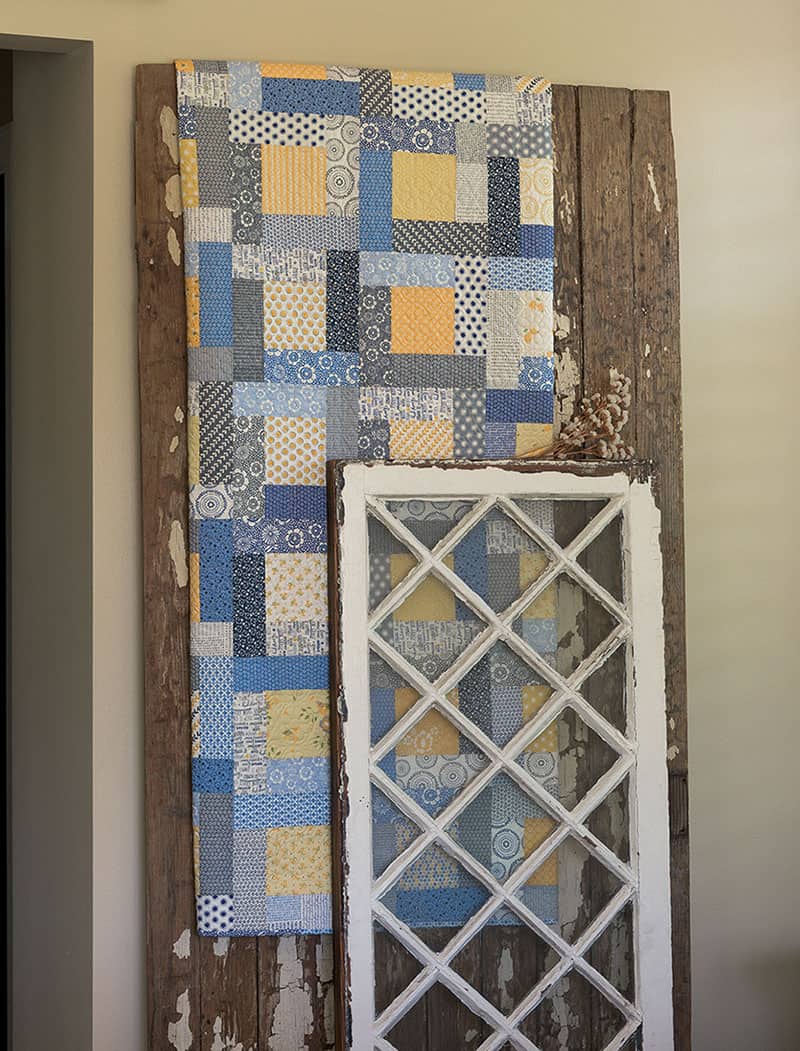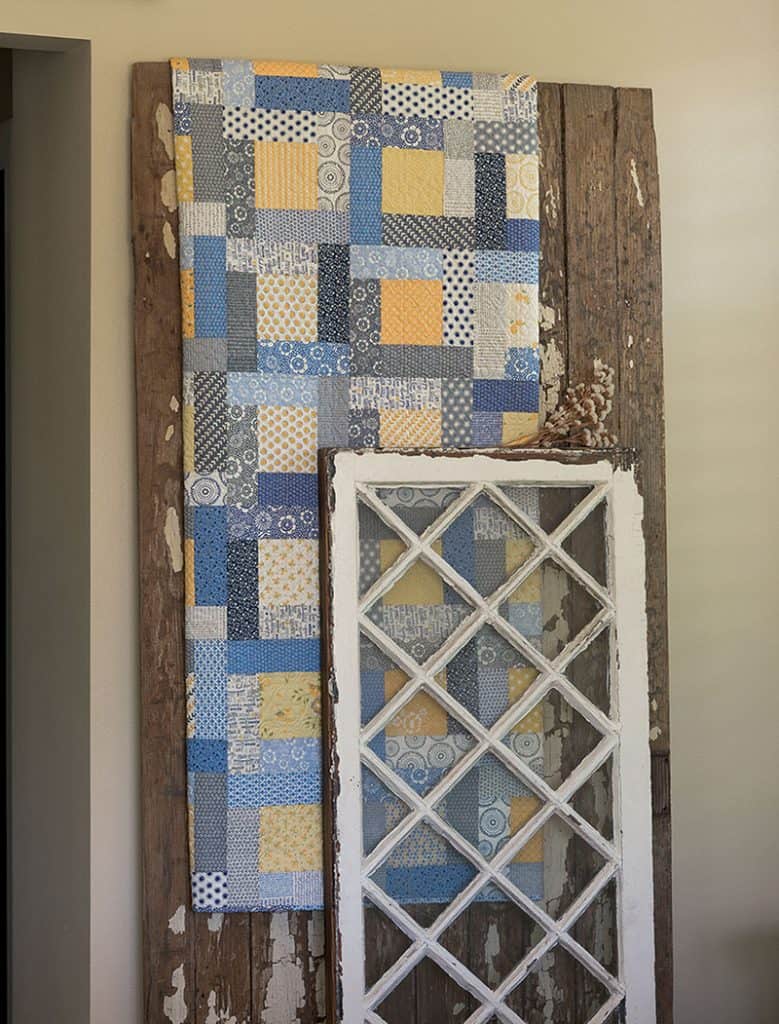 Thanks so much for stopping by!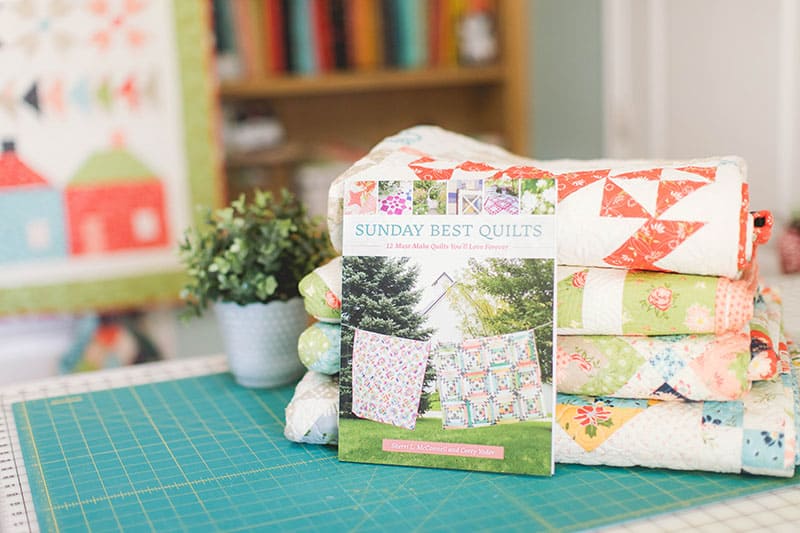 Tomorrow I'll be back to share this week's Charm Pack pattern! Happy Quilting!