Hello, friends! It's always kind of bittersweet to write the final blog post of the year: Normally there are lots of fond reflections on travel and gathering of which there was little this year. However, I'm ever an optimist and do feel blessed to have been surrounded by close family and to have had a few precious visits with family and friends who live further away. It makes sense this year to write this post with a Happy New Year: Looking Ahead perspective.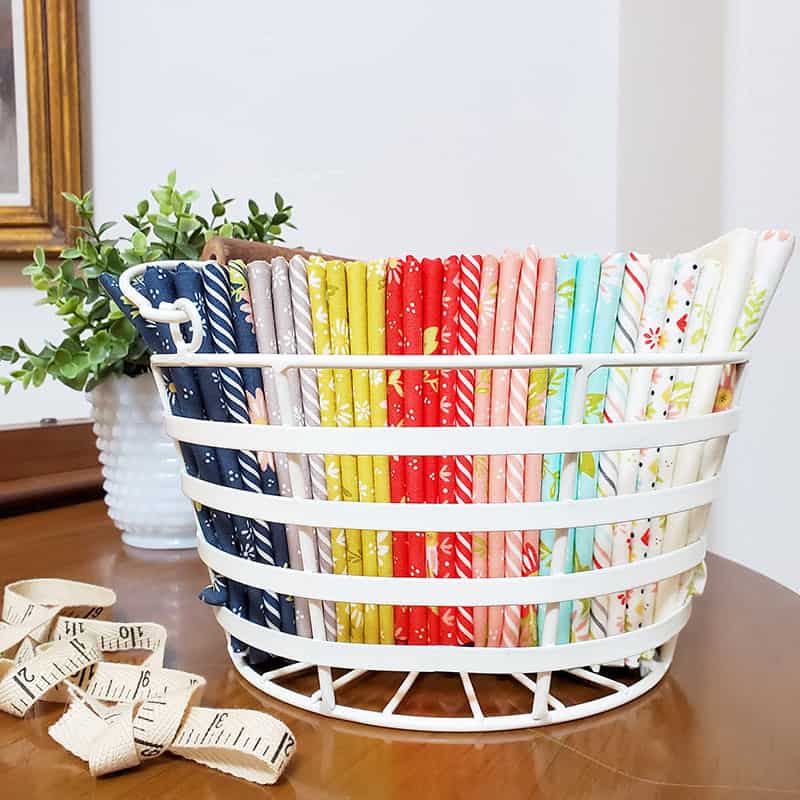 Happy New Year: Looking Ahead
It seems that today the entire world is most definitely united in the wish for a beautiful 2021 and full of hope for the possibility which must surely be just around the corner. While I always look forward to looking back, making plans, and setting goals–I do so this year with a new outlook. I will definitely be more focused on enjoying the moment rather than crossing things off a list. I'll try to improve habits and not worry as much about how much I complete. I'll try to find joy in the every day simple things.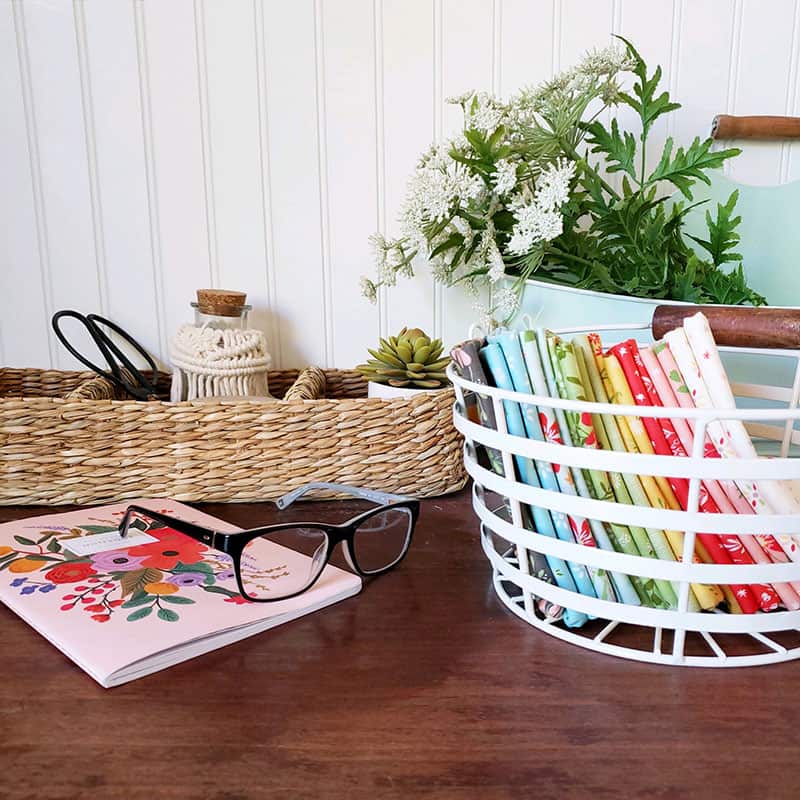 Yearly Review
I'm passionate about how important it is to do a yearly review–primarily to celebrate our accomplishments and wins. I did complete a yearly review recently for my quilting life. (You can see more about that in this post, and also watch the video I taped on that topic). And I've also been working on a yearly review for my personal life. Now the fun begins in making plans for 2021. I'll finish putting away the Christmas decor later today and then set to work making goals for the new year.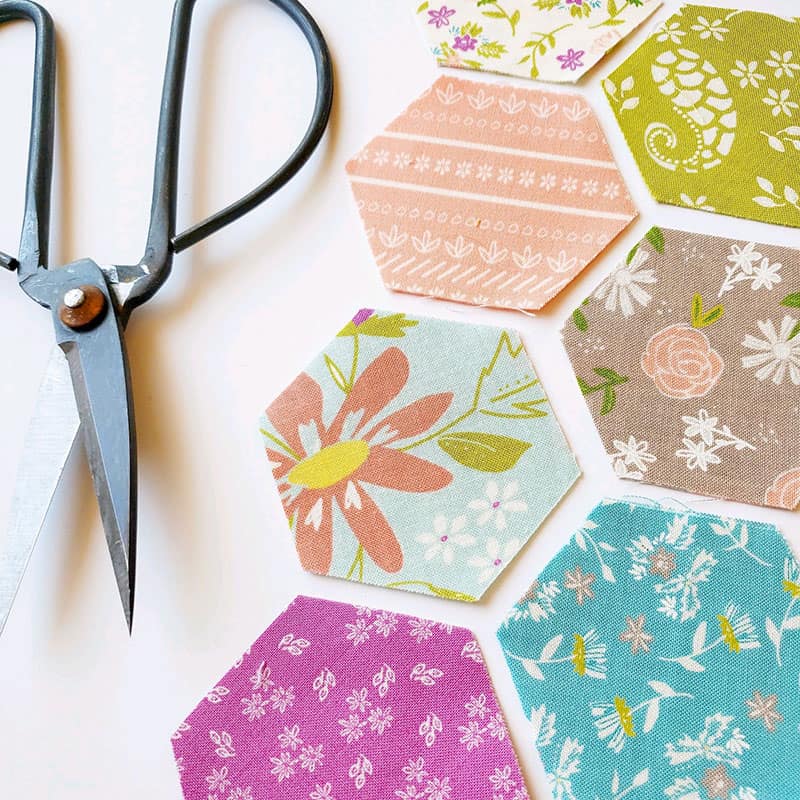 2021: What's Ahead
A lot of plans for 2021 are already in process. There will be new fabric collections, new patterns, new published quilts and projects. And yes, there will be more sew alongs and YouTube videos, more Instagram posts, and more sharing. As all of these things come along, my primary goal is to enjoy the journey and the process while being truly grateful that I not only love creating but am blessed to be able to have it as an integral part of my life. It's this gratitude and joy in the process that I also hope to share with you each step of the way.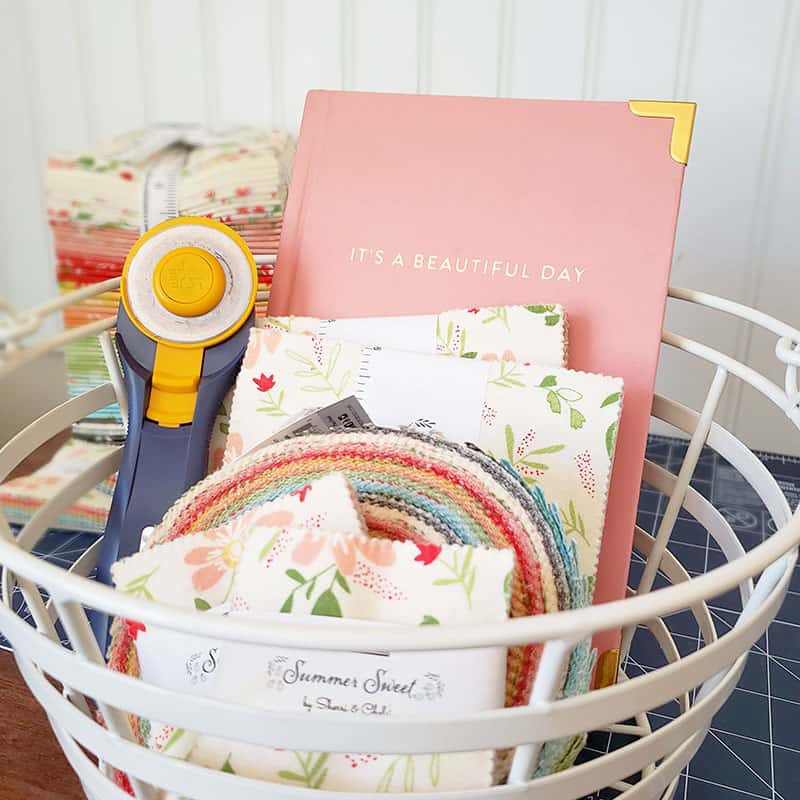 Thank You!
I've said it several times throughout this season, but today more than ever I'm feeling gratitude for your kindness. For the nice comments and emails which so many of you go out of your way to write. For thank you's and for suggestions for improvement. I appreciate them all.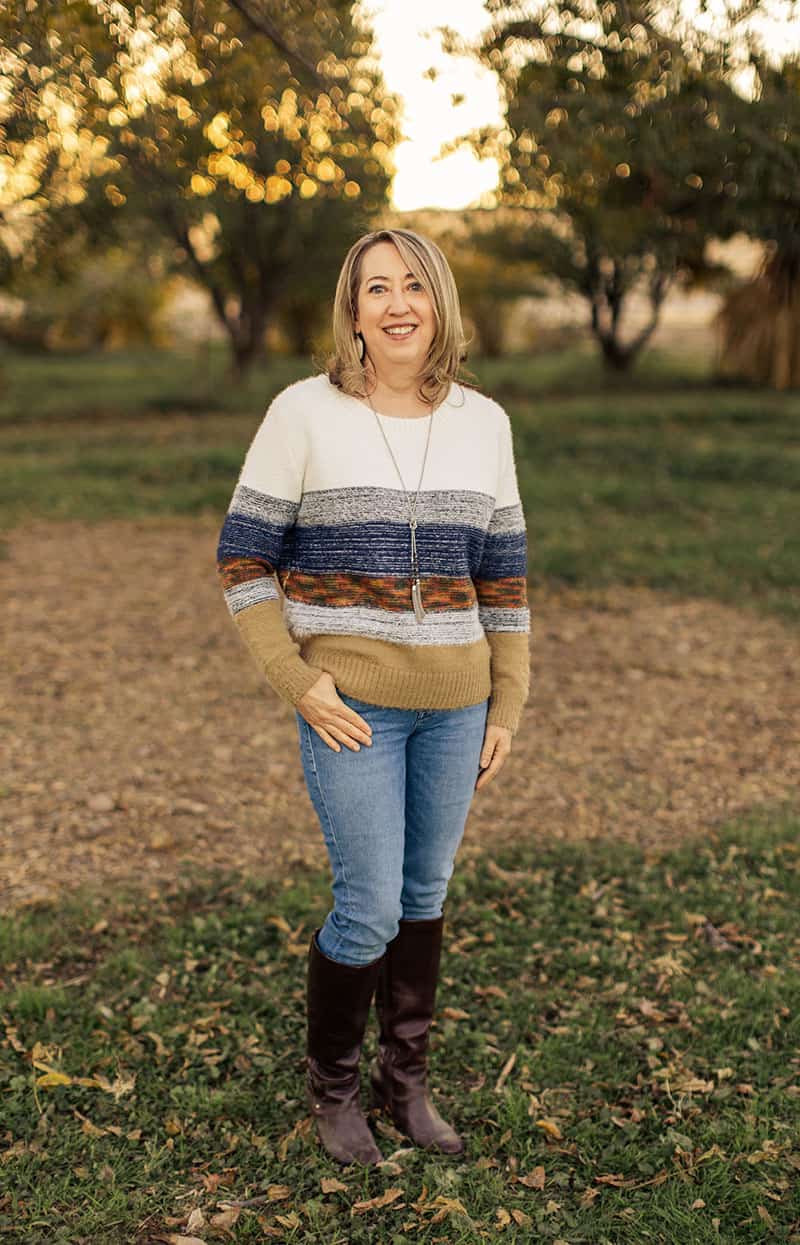 Happy New Year's, and Happy quilting!