Hello and happy Monday! Today I'm excited to let you know a little bit about an event I'll be teaching at this fall. The Garden of Quilts is a quilt show, classes, and more event that is sure to be absolutely incredible. It's being held in the Ashton Gardens at Thanksgiving Point in northern Utah. There will be a quilt show, classes, trunk shows, and other events that you won't want to miss.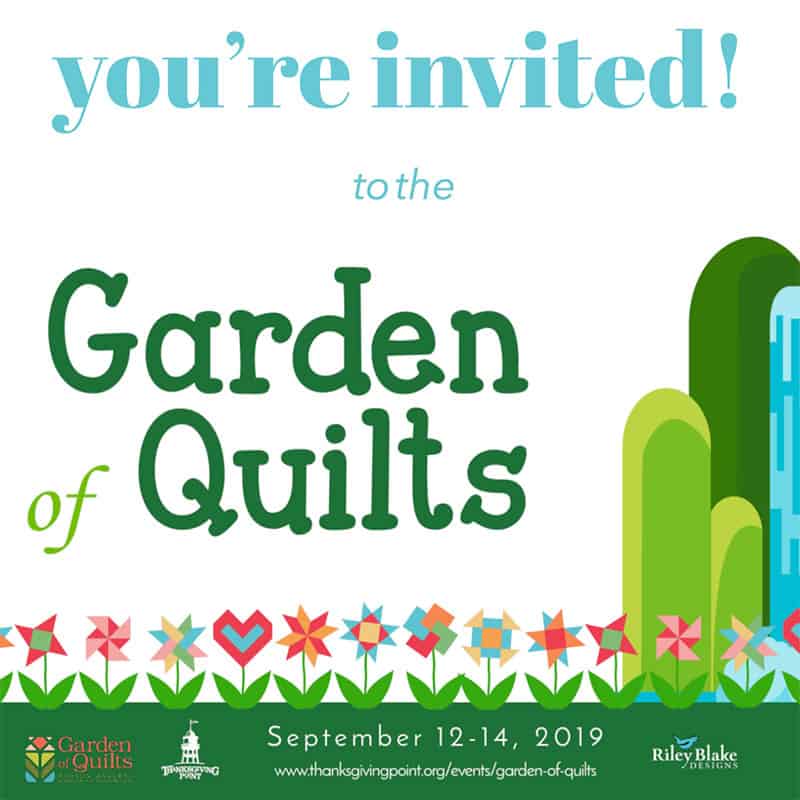 The event is being held in a beautiful setting, and there will be lots of designers teaching a wide variety of classes. Camille Roskelley of Thimbleblossoms and Vanessa Goertzen of Lella Boutique are two of my fellow Moda designers who will also be teaching at this event. But there will be many, many more from throughout the quilting industry who will be teaching and presenting. I'm looking forward to teaching two different classes at the event. Both classes will be from my recent book with Corey Yoder: Sunday Best Quilts.
I'll be teaching my On a Whim quilt along with my Pier 44 quilt–two of my favorites. Find out all of the details for this incredible event below.
Garden of Quilts Registration Details & More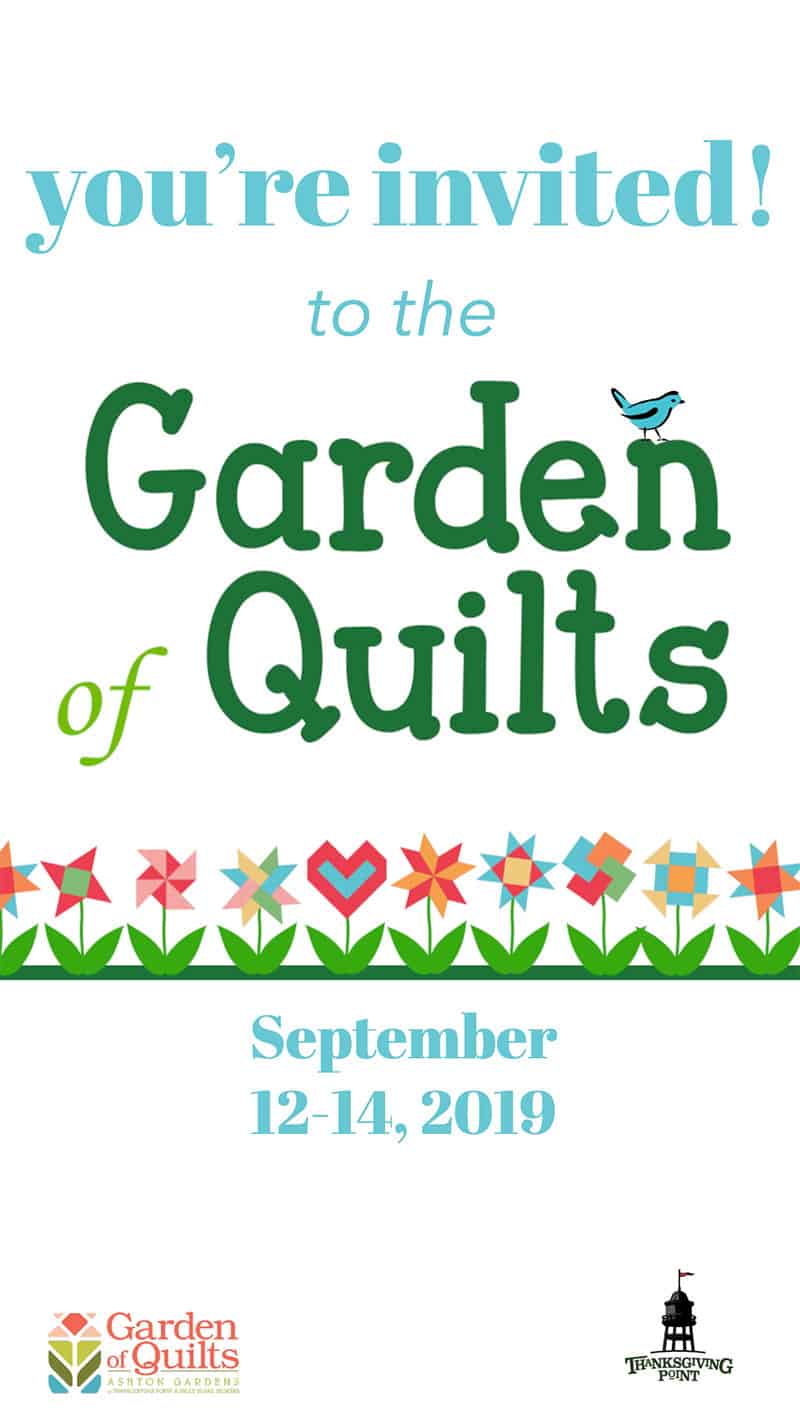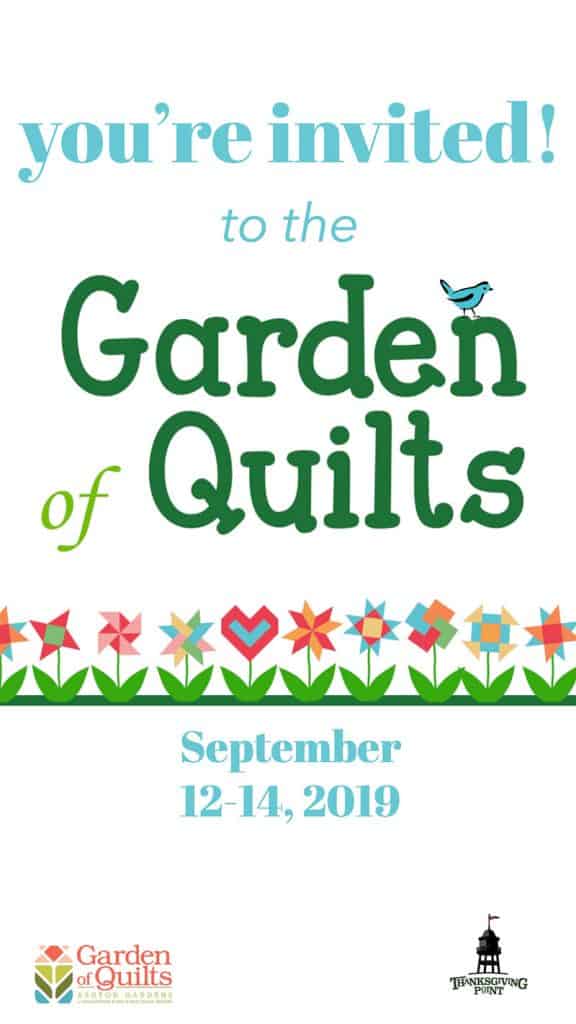 If you live anywhere out west or are looking for an amazing quilt event to attend, the Garden of Quilts is definitely one you won't want to miss. There will be a wide variety of classes and techniques being taught along with a display of gorgeous quilts. There will also be vendors, afternoon tea events, trunk shows, and charity events. It's sure to be an event like no other!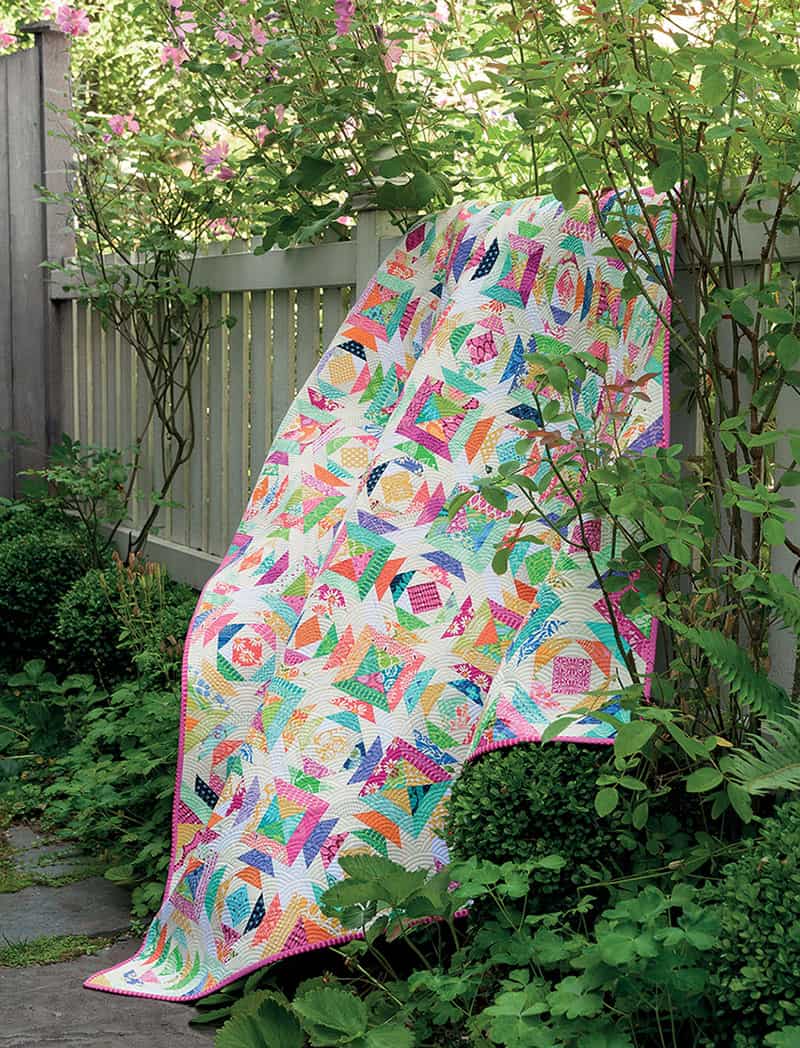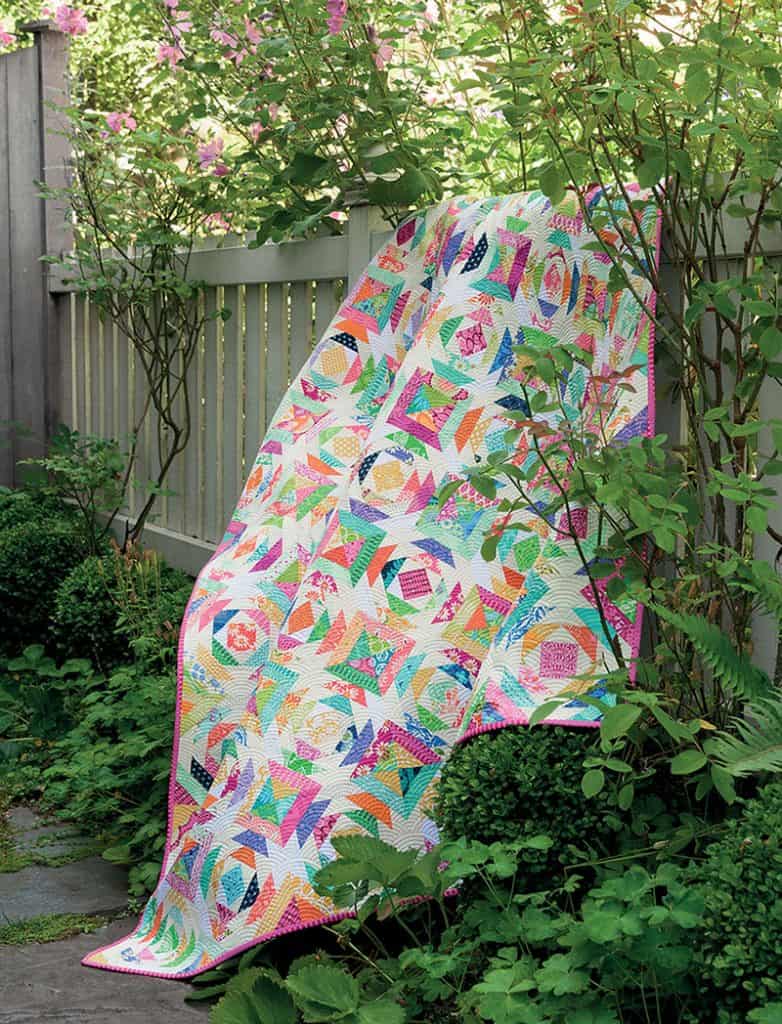 Happy quilting, and thanks so much for stopping by!