Hello and happy Saturday! If you are new here, my Saturday Seven posts are a smorgasbord of fun things for quilters: find patterns, notions, recipes, good reads and more! I always have fun doing the "research" for these posts and hope you'll find several things to inspire your weekend.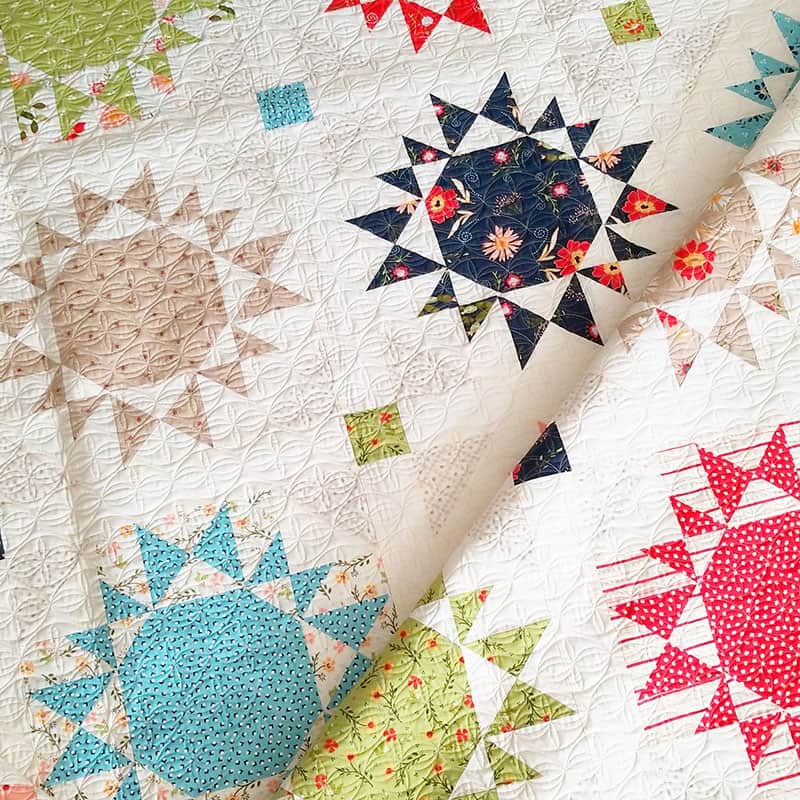 Saturday Seven Inspiration for Quilters 80
1. Summer Sew Along
Have you heard about the Moda Bakeshop Summer Sew Along? It's going to be a fun sampler quilt, and they are presenting the setting options first…such a fun idea. Find the fabric requirements here, and find the first cute setting option (with a seaside theme) here.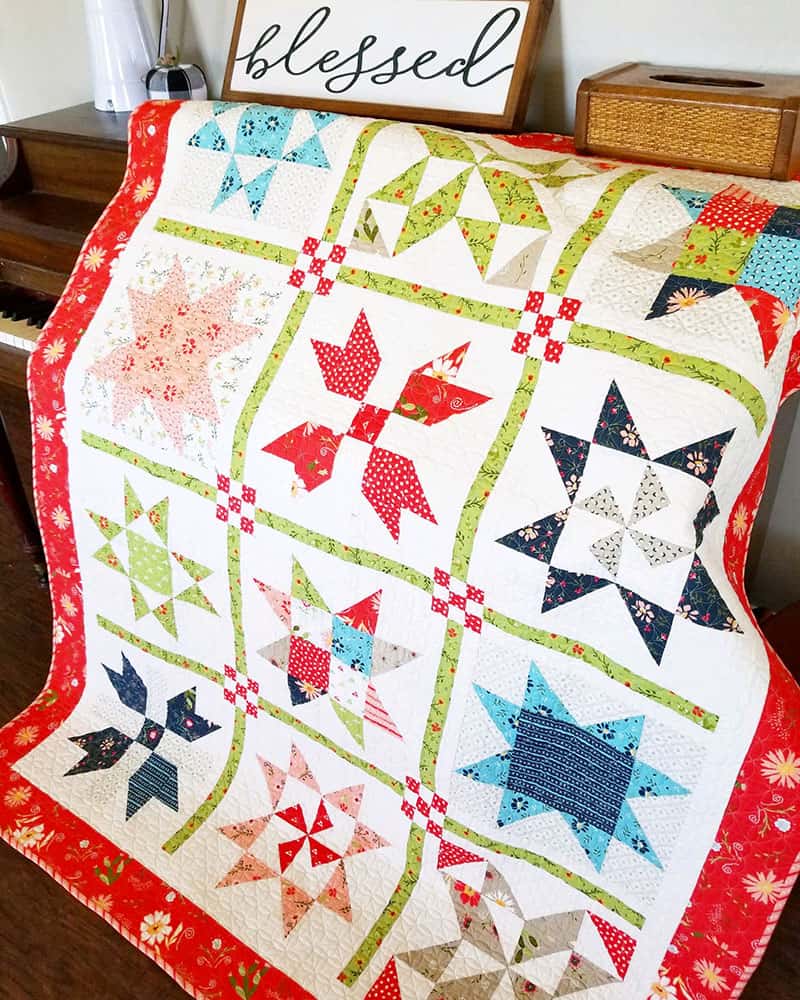 2. More Spring (and Summer) Cleaning Helps
My favorite tech blog recently had some great ideas for spring and summer cleaning. Read about great phone apps to help with several aspects of spring cleaning here. And find out the best ways to clean your gadgets here.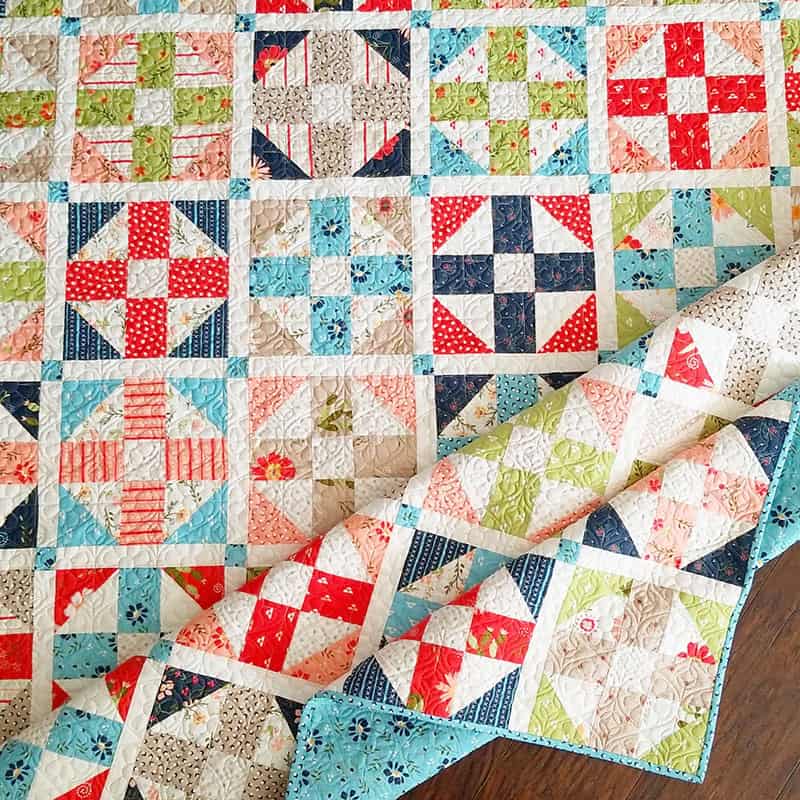 3. Staying Ahead of the Game
I like being ahead of the calendar and deadlines…but it doesn't always work out that way for me. So I love finding tips to help me keep from procrastinating. I recently finished up a project about a week early because I had put the deadline a week early in my calendar. As I got near completion of the project I was so happy I had used that trick to help me stay ahead of the game. Read a fun blog post on this subject here.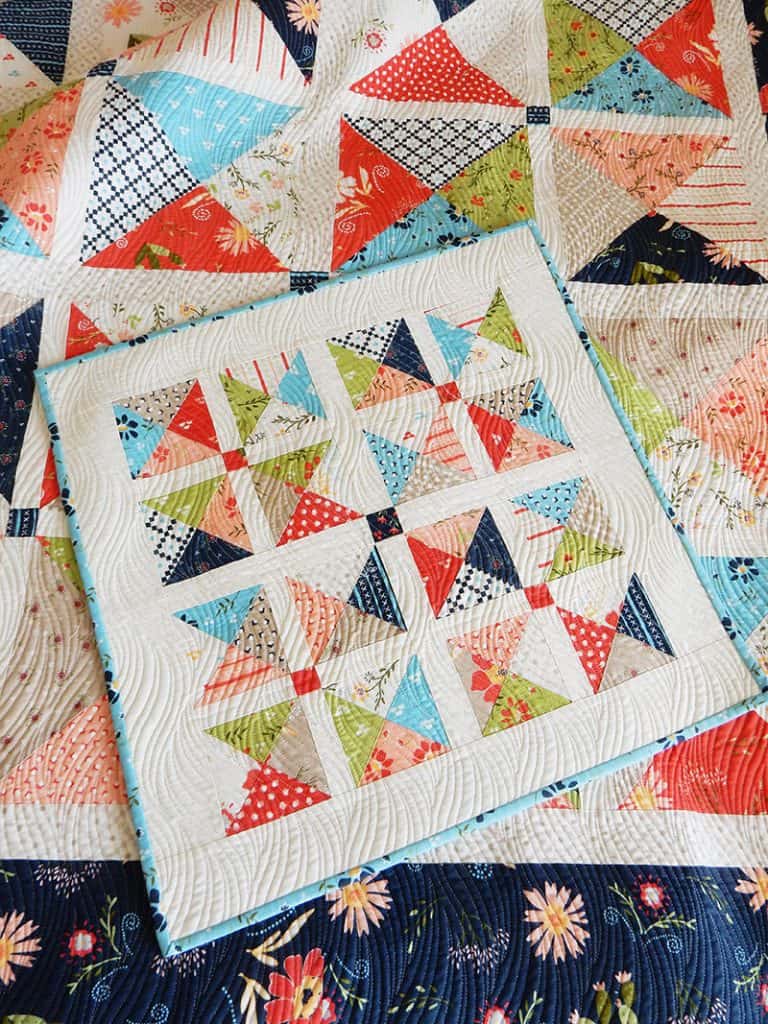 4. Summer Cooking
We're trying not to use the oven as much this summer (it's supposed to hit 110 F next week). So this Skillet Steak Dinner looked like a great option for when it's too hot and windy to barbeque. But I may have to turn the oven on later in the evening or early in the morning to make these muffins. Because blueberries are so plentiful right now! Find the Streusel-Topped Blueberry Muffin recipe here. And if you're starting to plan your 4th of July celebration menu…these Buffalo Chicken Meatballs would make a terrific appetizer.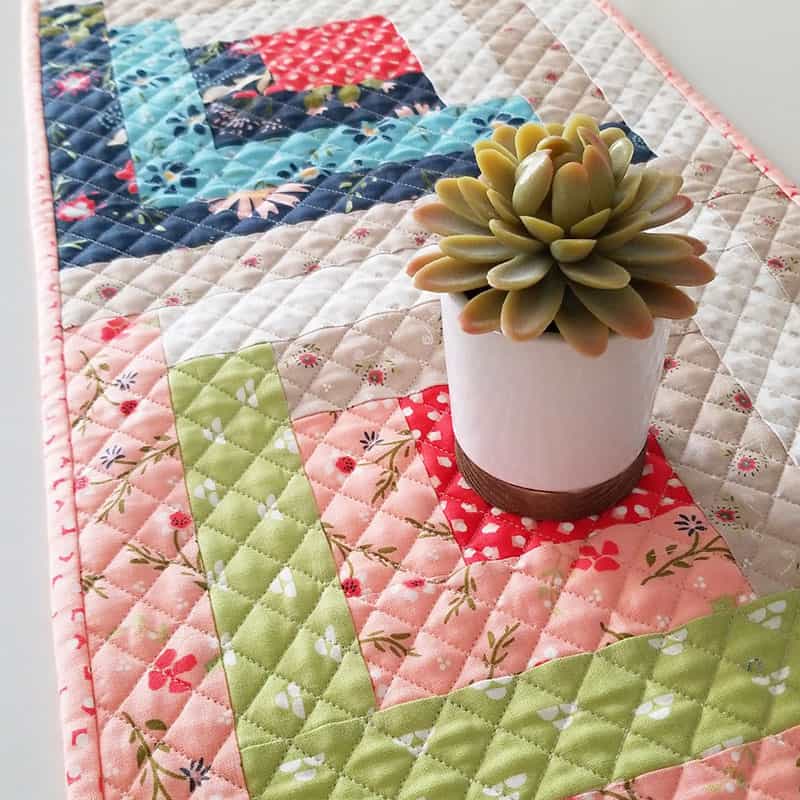 5. Fabric Sale
Who doesn't love a good fabric sale?! Fat Quarter Shop always has a basic of the month on sale. And this month's basic is the Grunge Basics Collection. Grunge Basics are so much fun…get 20% off all Grunge Basics here.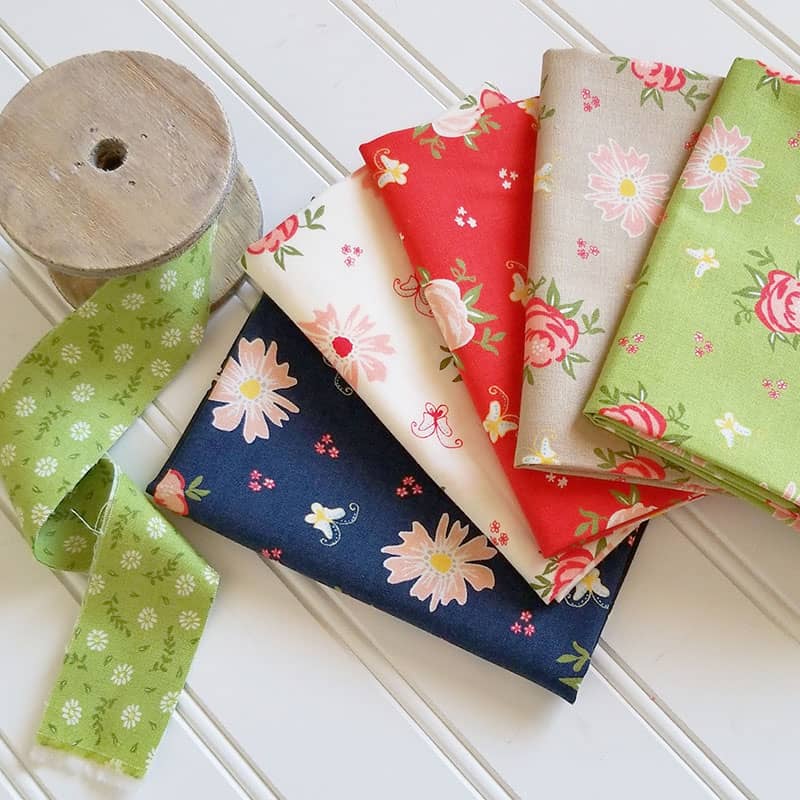 6. Hello Summer
I found a few more fun things for summer (the official start is just around the corner), but I think most of us in the northern hemisphere are already in a summer state of mind! Find some good ideas in the article "6 Things I Do Before Going on Summer Vacation." And download a fun nautical 4th of July printable here.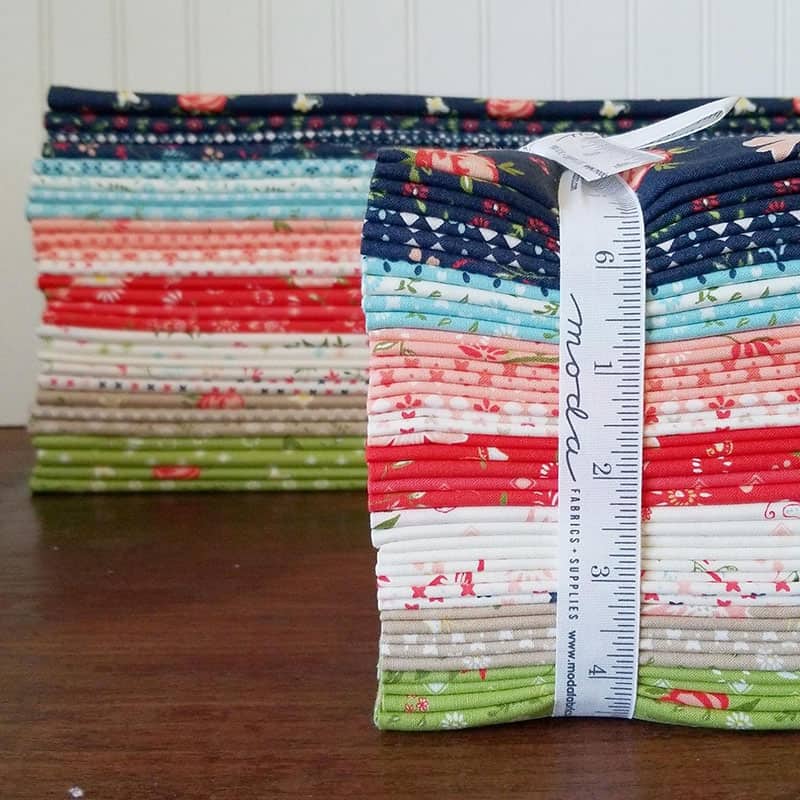 7. Last Week on the Blog
Yesterday I wrote again with some tips for creating quilt projects from your scraps/stash. Find the post from my Sew Your Stash series here. I also released the June Block of the Month patterns this week. We are sewing two blocks each month and are half-way through! Yay! Get this month's patterns here. I also shared all about my Sunday Best Quilts book with Corey Yoder that just released (read the post here). Thank you so much to everyone who has purchased an autographed copy. They've all shipped, and while there are just a few left in the shop, I have more books on the way!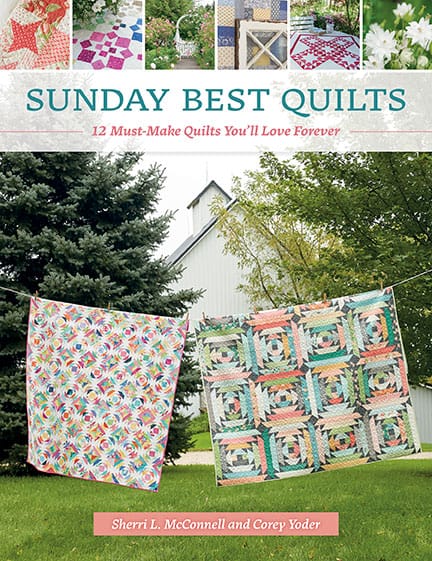 Remember, you can find all of my previous Saturday Seven Inspiration for Quilters posts here. I hope you enjoyed this week's Saturday Seven…have a great rest of your weekend, and thanks so much for stopping by!