Hello and happy Tuesday! Thank you so much on the kind comments on our upcoming fabric collection, Balboa. I'll definitely be sharing more information and close-ups later this week. (If you missed it, you can find yesterday's post here). Today I'm sharing a little information about the Garden of Quilts 2020 event held at Ashton Gardens in Utah. I taught at this incredible event and show last fall and am absolutely delighted to have been invited back.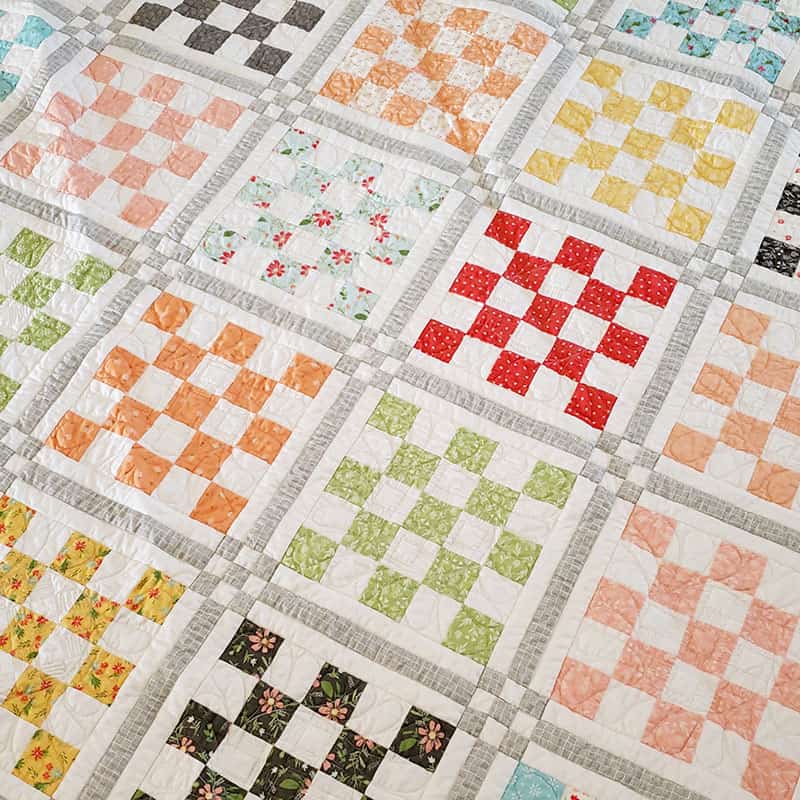 Garden of Quilts 2020
Patchwork Garden 2
I'll be teaching three classes at this year's Garden of Quilts event and show. First up will be my Patchwork Garden 2 class. This is a terrific class where you'll learn fast, fun, and accurate techniques for a fabulous strip-pieced quilt!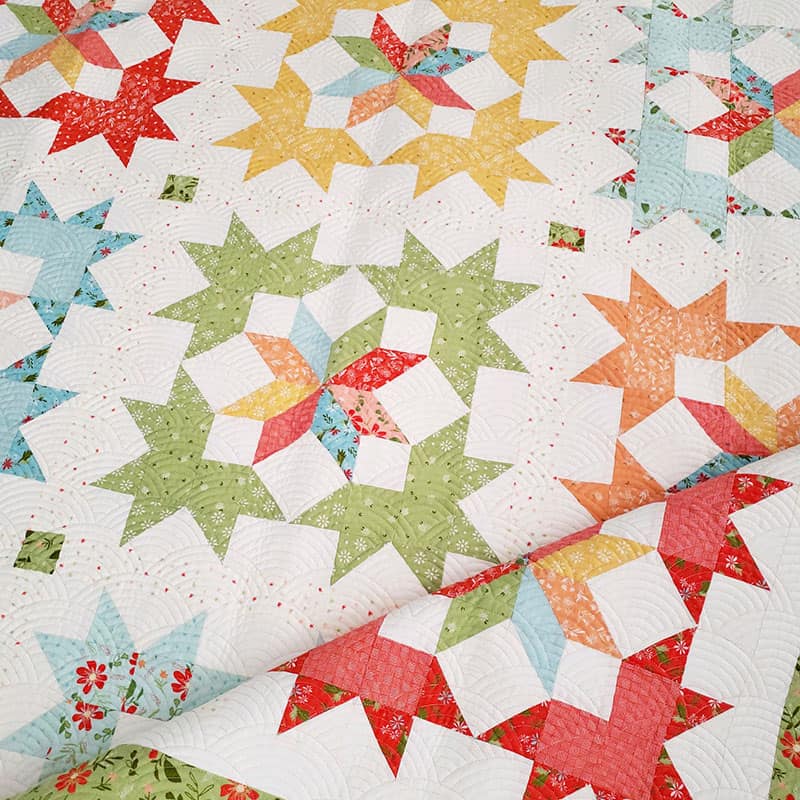 Starlight
I'll also be teaching my Starlight quilt in which you'll learn accurate cutting and piecing tricks and tips along with the very best ways to make perfect half-square triangles. This has been a really fun quilt and one of my favorites from my Summer Sweet pattern collection.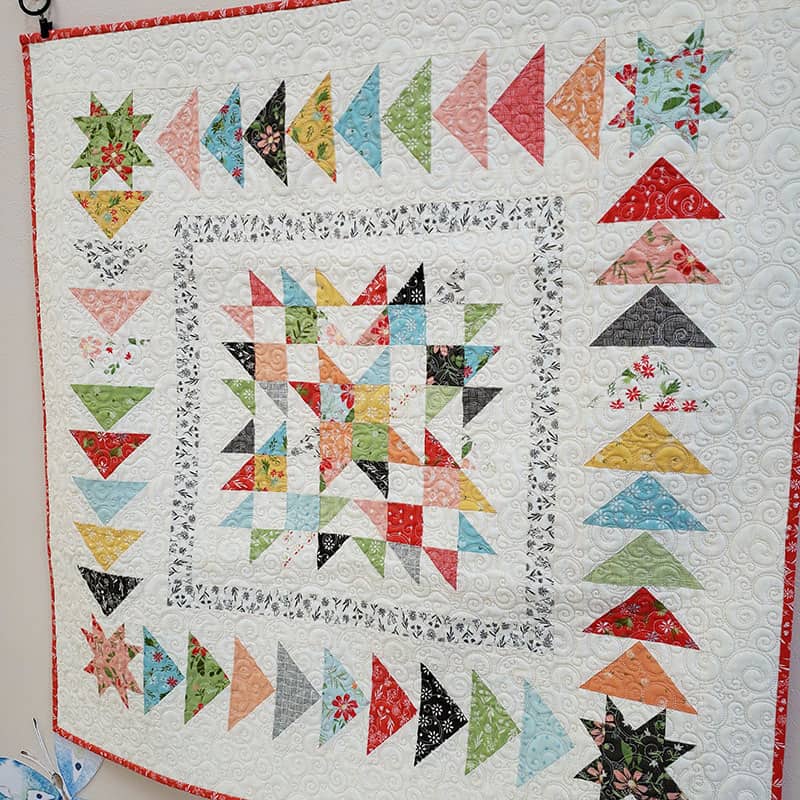 Gelato Remix
If you are looking for a smaller project with lots of tips and techniques, I'll also be teaching my Gelato Remix wall hanging/table topper quilt. This is a pattern I taught exclusively to a group of students last fall with the pattern available later this month (I'm currently piecing it in my Balboa collection)!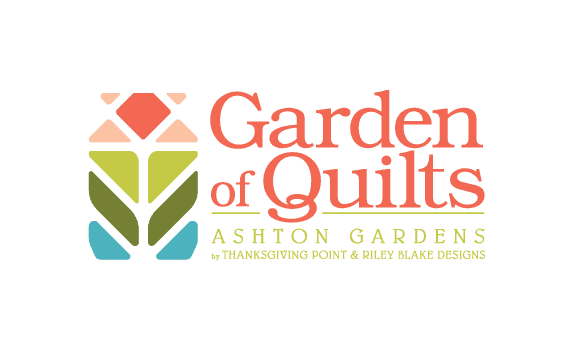 Sign-Ups and Information
If you are in the Utah area or plan to travel there to attend this incredible event, I suggest you sign up for classes as soon as possible! I know that my classes and many, many others all sold out early on last year.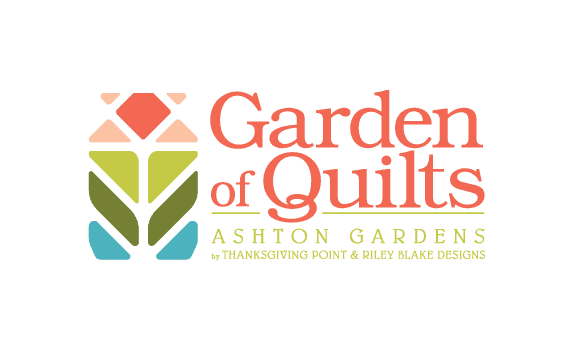 I hope to see you at the Garden of Quilts 2020 event! Happy Quilting, and thanks so much for stopping by!