Hello and happy Monday! I just returned home late Friday night from a trip to Texas with Chelsi to film the step-by-step instruction videos for the Bloomtopia Quilt from Fat Quarter Shop. We had an absolutely fun and wonderful time and enjoyed creating videos with the Fat Quarter Shop team to guide you every step of the way in making this beautiful quilt.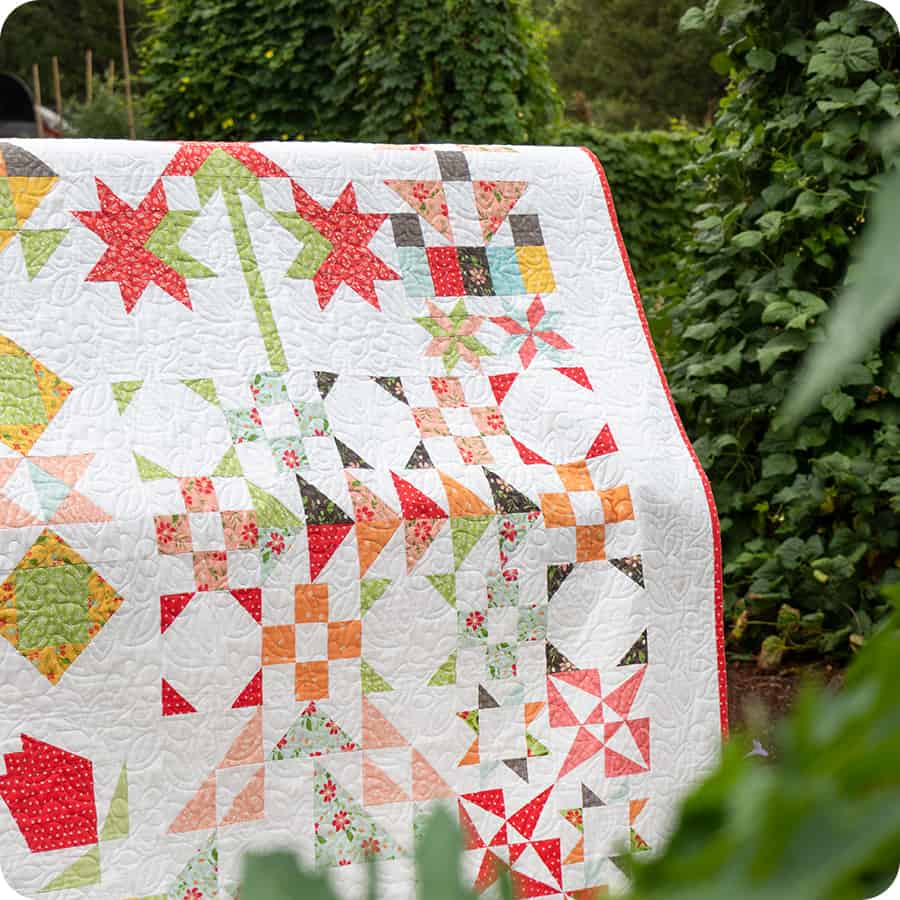 Bloomtopia Quilt
The Bloomtopia quilt was designed by Jocelyn from Fat Quarter Shop and is a scrappy sampler that uses our Summer Sweet fabric collection. Sewing will begin on February 1st with free pattern releases every two weeks. Patterns are free, and there will be a video release with a step-by-step guide to every block.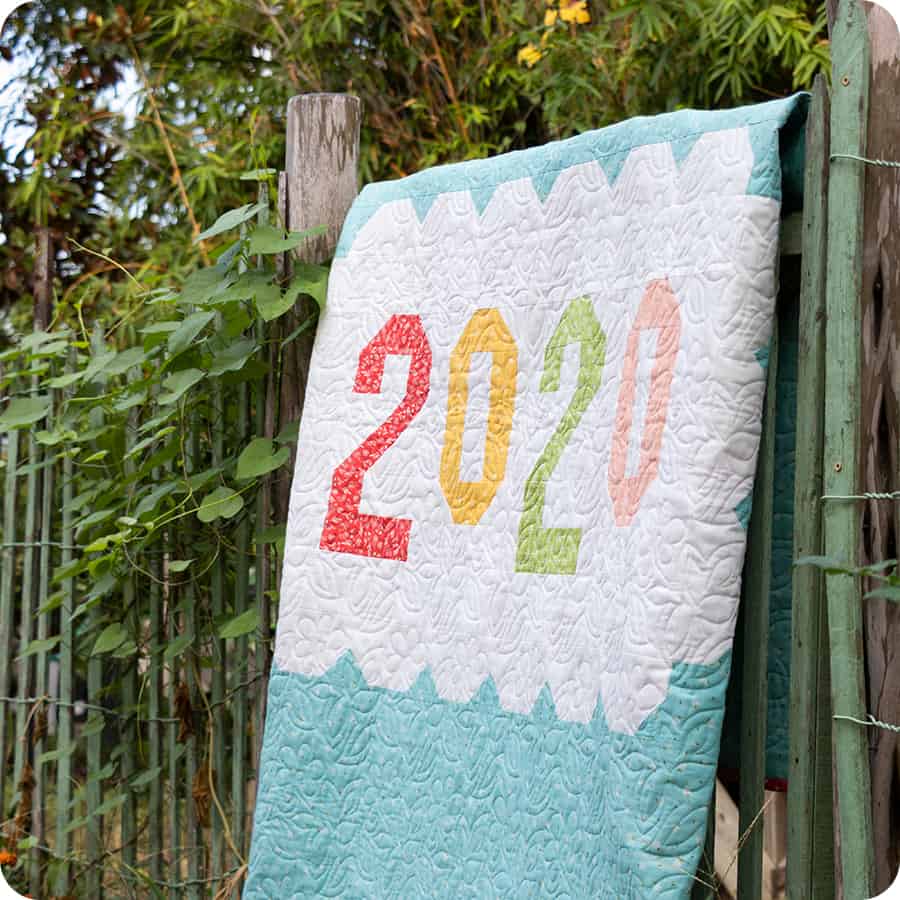 Bloomtopia Quilt Kit and Backing Set
While we were at the Fat Quarter Shop studios we were able to see the completed kits that they have prepared for you. Let me tell you they are just beautiful and come in a gorgeous box with a magnetic closure. You'll be able to use the box for storage for years to come. There are also some fun goodies included in the kit that you won't be able to purchase separately. And there is also an amazing pieced backing kit that also comes with some fun goodies!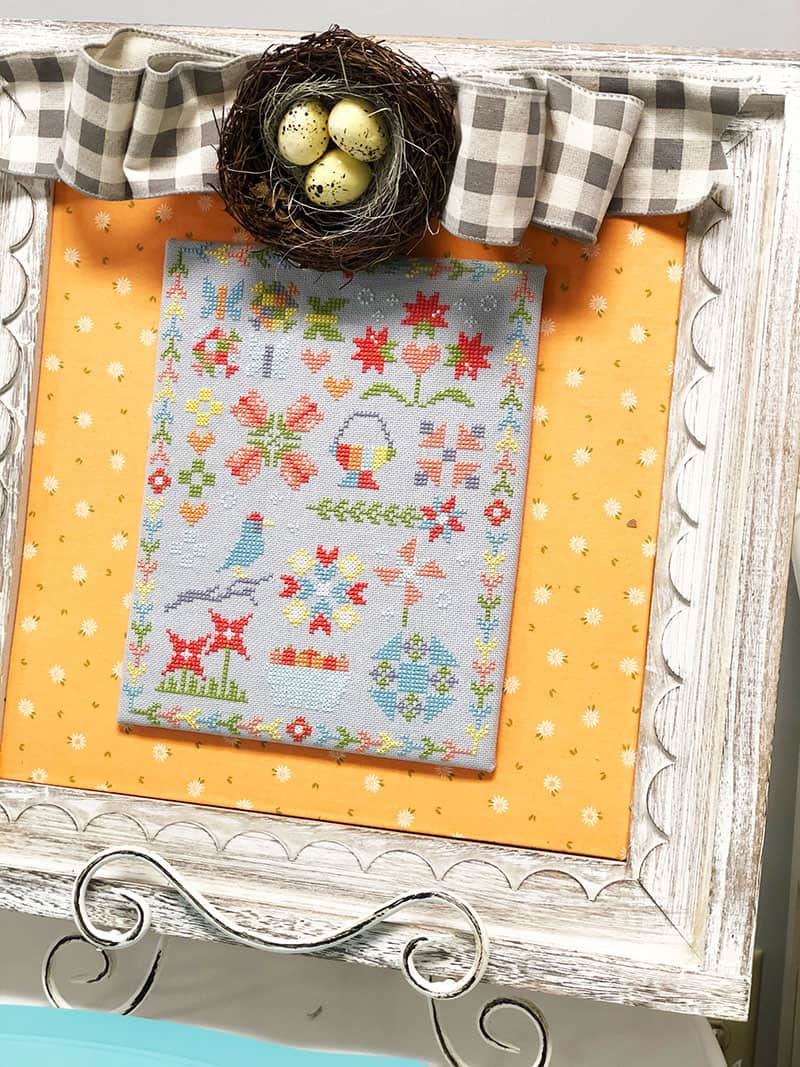 Bloomtopia Cross Stitch
To go along with the Bloomtopia Quilt, there is a beautiful cross stitch design project you can make. (I can't wait to start sewing mine)! Of course the cross-stitch kit also comes with some fun extras you won't want to miss out on.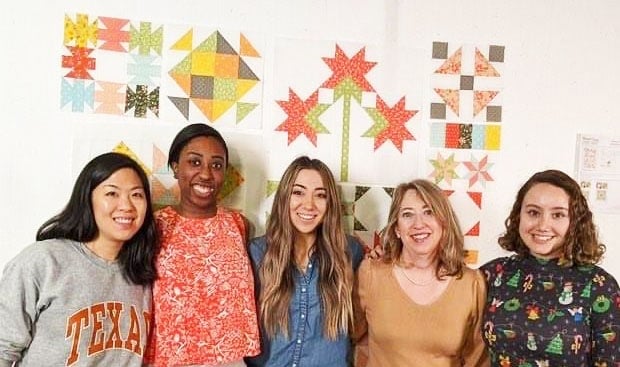 Filming Days
Our filming days with the Fat Quarter Shop team were a ton of fun! They took wonderful care of us, fed us some amazing food from the Austin area, and were a delight to work with. We seriously could have stayed and filmed more videos for days!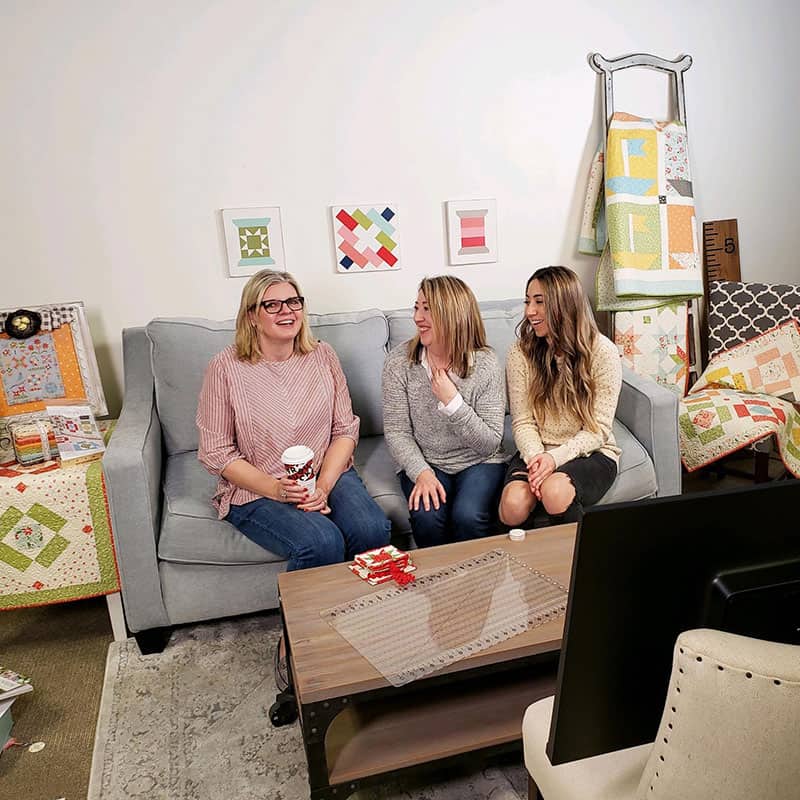 Livestream
On our final day at the Fat Quarter Shop Studios, we filmed a Livestream with Kimberly. I was a little nervous but really enjoyed it! It was fun to visit and answer the viewer questions that came in that morning. And Kimberly was so easy to visit with and made us feel really at home! You can watch the recording of our Livestream here.
It's always so good to be home, but I'm really so very excited now for this sew along to get underway! I'm also so very grateful to have been able to be a part of this project.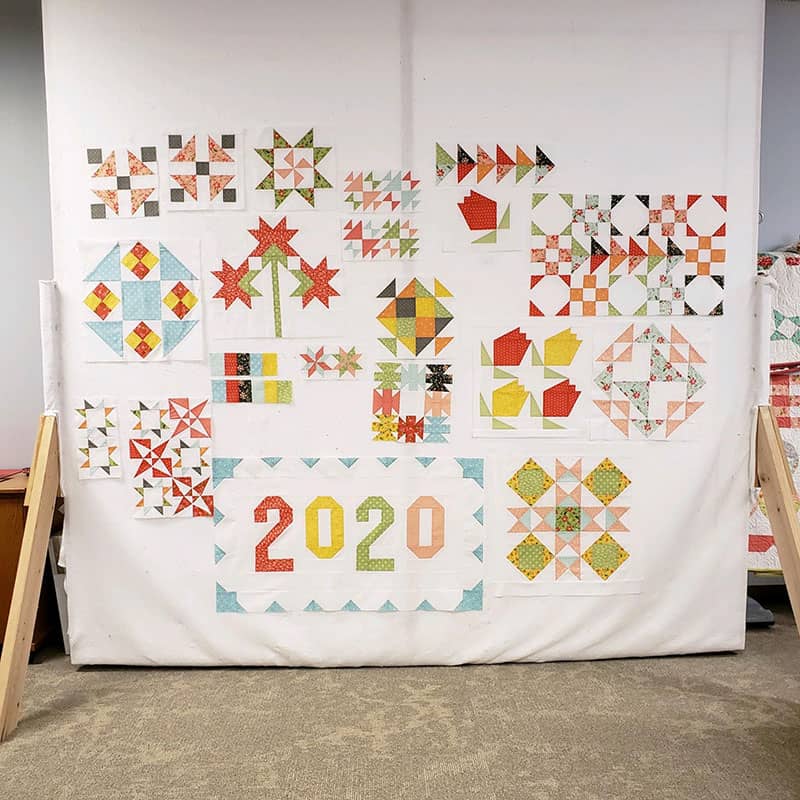 Happy quilting, and thanks so much for stopping by!