Hello and happy Friday everyone! Thank you so much for the kind Christmas wishes and comments on yesterday's Top Nine from Instagram post. While I love seeing the photos that are the most popular throughout the year, I also love going over my analytics to see which content on the blog was most widely read. I hope you'll enjoy this roundup of A Quilting Life Top Posts 2019. I've included a summary of each of the top five posts below and hope you'll revisit your favorites and stop to read the ones you might have missed.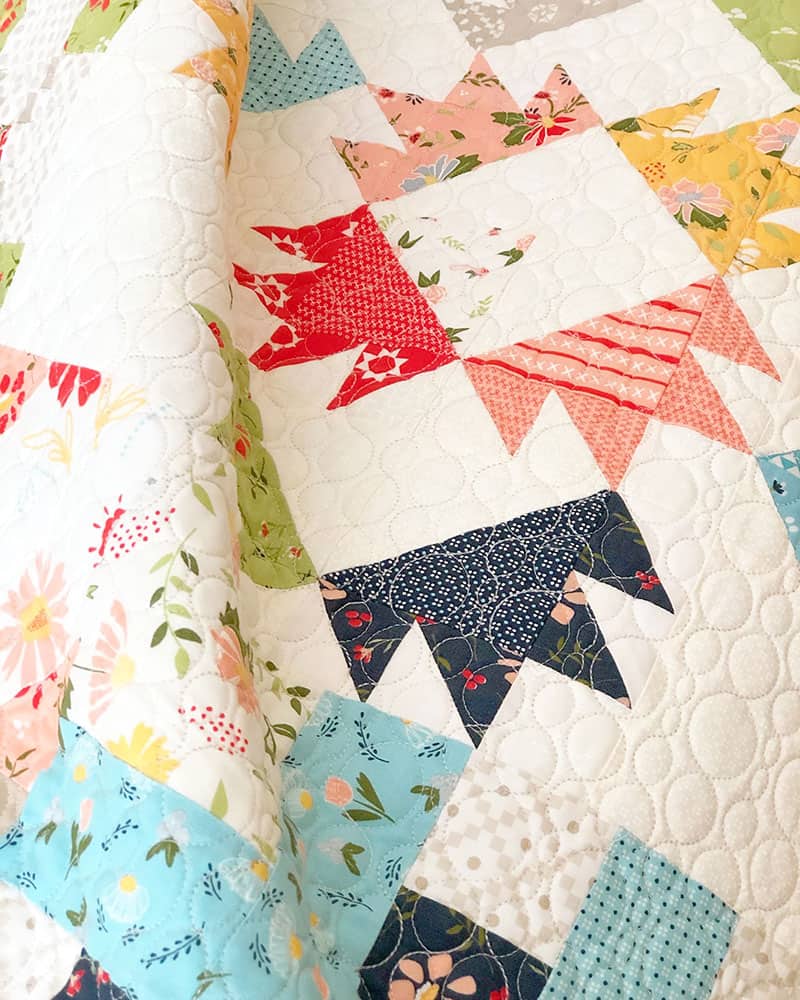 A Quilting Life Top Posts 2019
(Several posts from previous years were actually in my top ten posts; however, this list will include posts that were original content from 2019).
1. More Sewing Room Organization Hacks: Answers to Your Questions.
This was a post I wrote on the subject of sewing room organization after receiving a lot of great questions from a post on the same subject just a week earlier. In this post I answer questions on the following topics:
2. Sew Your Stash 2019 | 4
My Sew Your Stash series began in 2019 and has a lot of content on organization, scrap quilting, and using the fabrics that you already have. (You can find links to all of the posts in this series here). The fourth post in the series was one of the top posts from 2019. I think it was so popular because it has some good and very user-friendly tips that are easy to incorporate into your sewing routine. In this post I write about the following topics: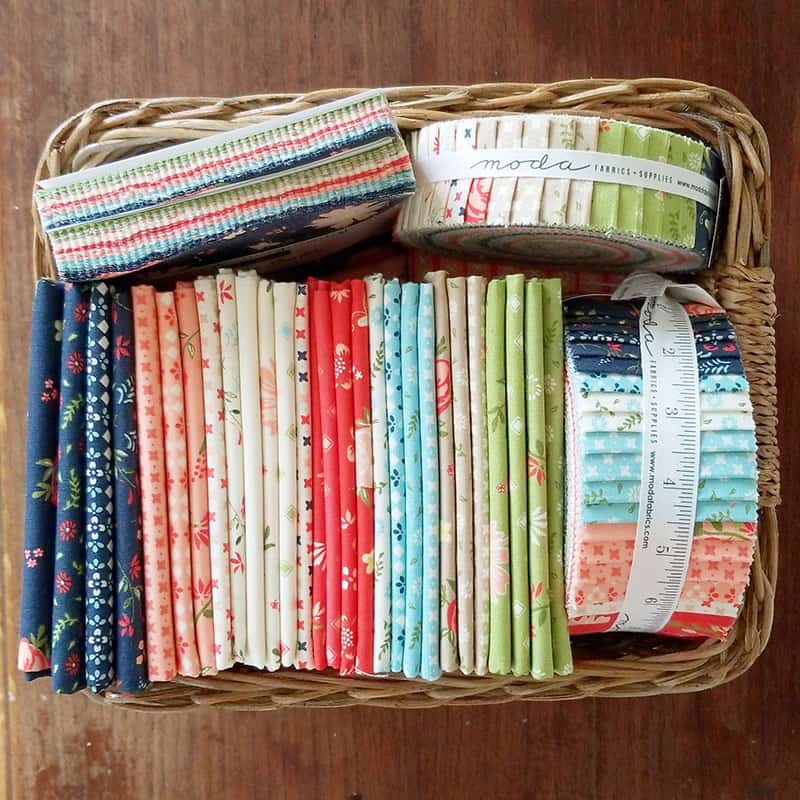 3. Stash Busting Quilted Projects
This post was inspired by a studio clean-up (which in fact I'm doing this weekend as well). It contains ideas on the following topics: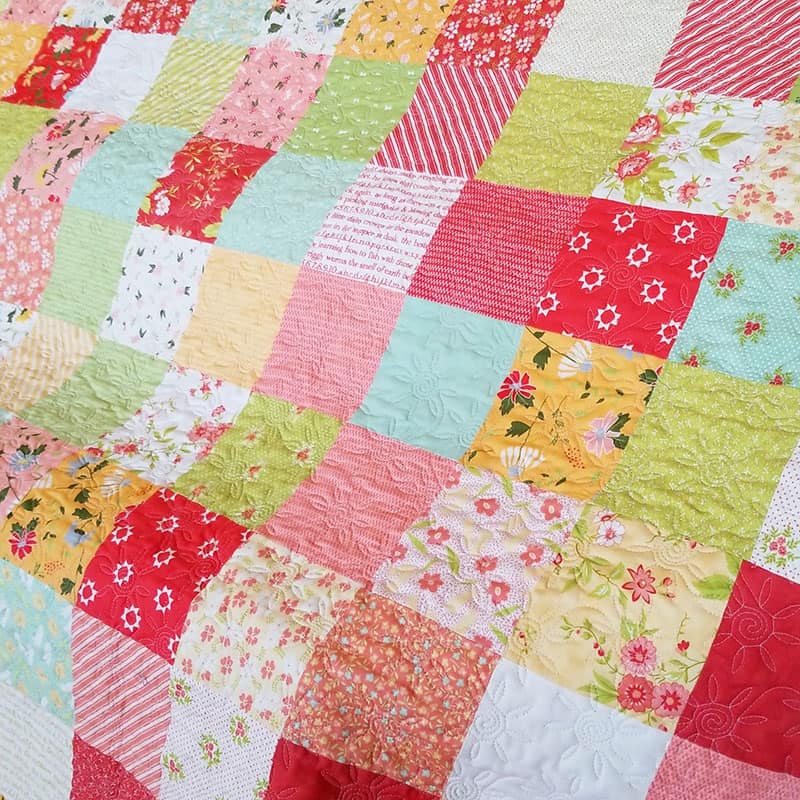 4. Sew Your Stash 2019 | 2
This is an earlier post in the Sew Your Stash series I mentioned above. I believe this post was popular because it gives specific things you can do to start making use of the fabrics you already have on hand. Topics discussed include: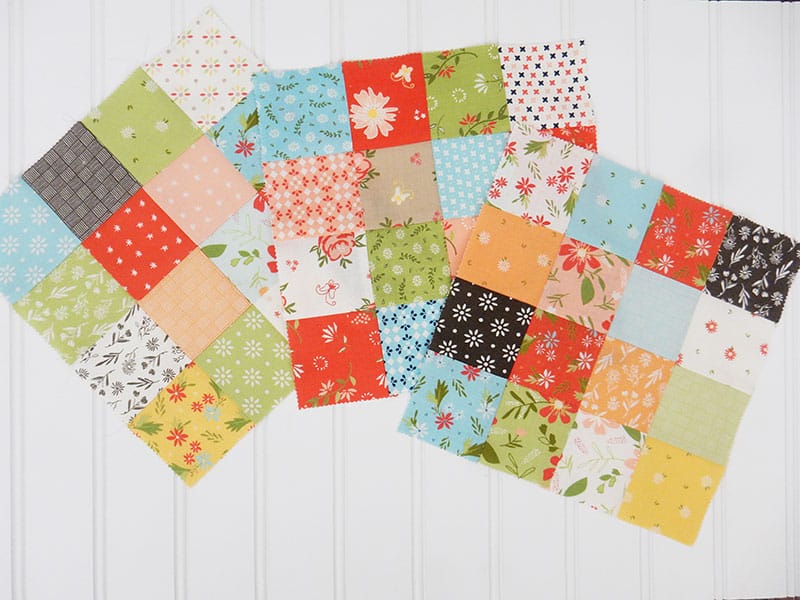 5. How to Use Jelly Roll Strips for Quilting
Finally, the fifth most popular post from 2019 was my How to Use Jelly Roll Strips for Quilting post. I wrote this post after receiving a few emails from readers who were wondering about Jelly Rolls. Topics and tips covered in this post include: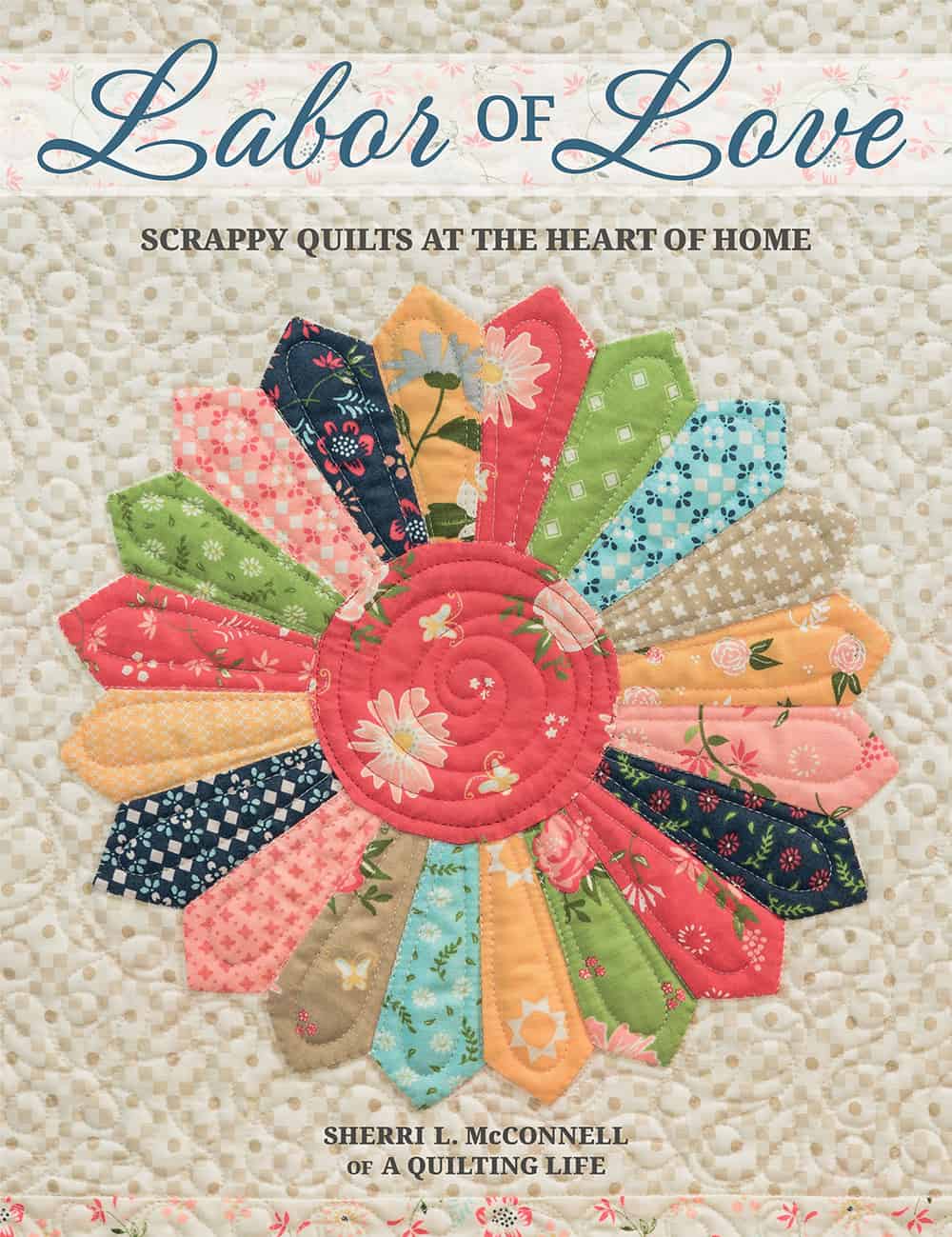 More Top Post Info?
Are you interested in the remaining five top ten posts from 2019? Or do you have a topic you'd like me to write on in 2020? I'm preparing my first quarter content calendar now, so I'd love your ideas. Just leave a comment on this post or send me an email.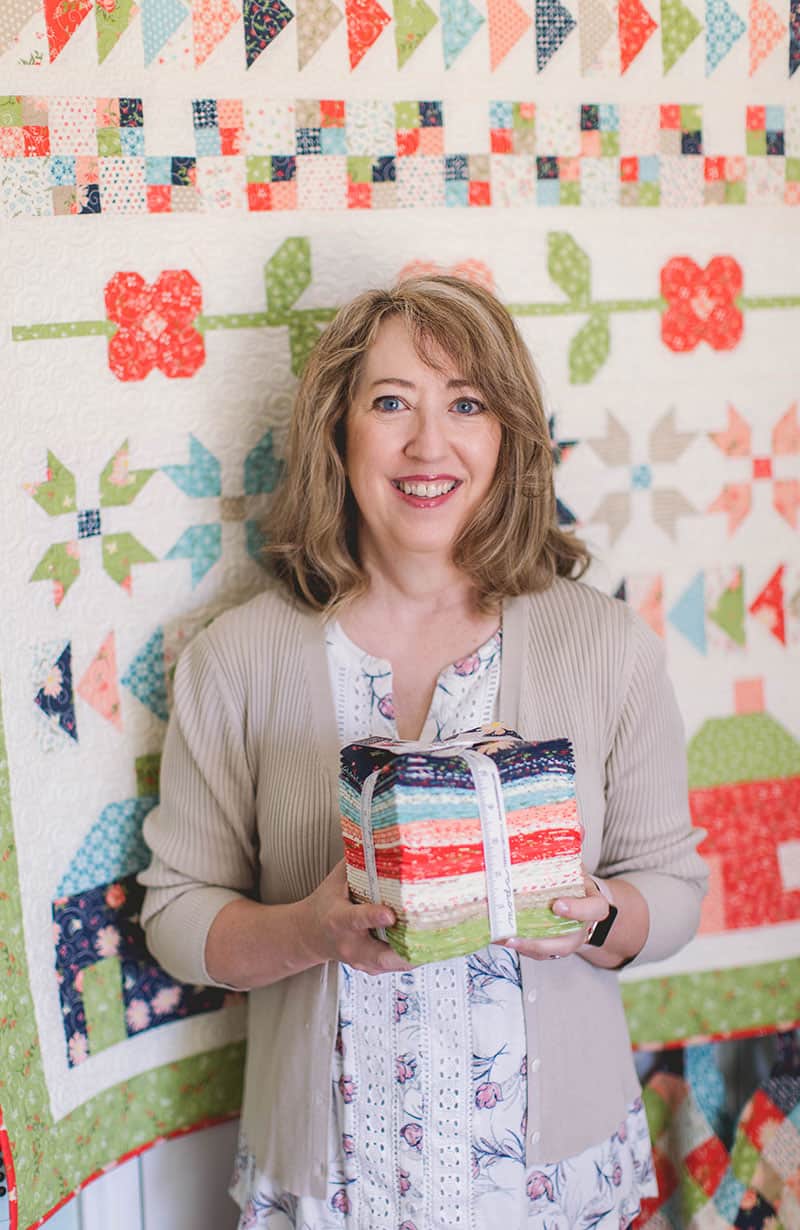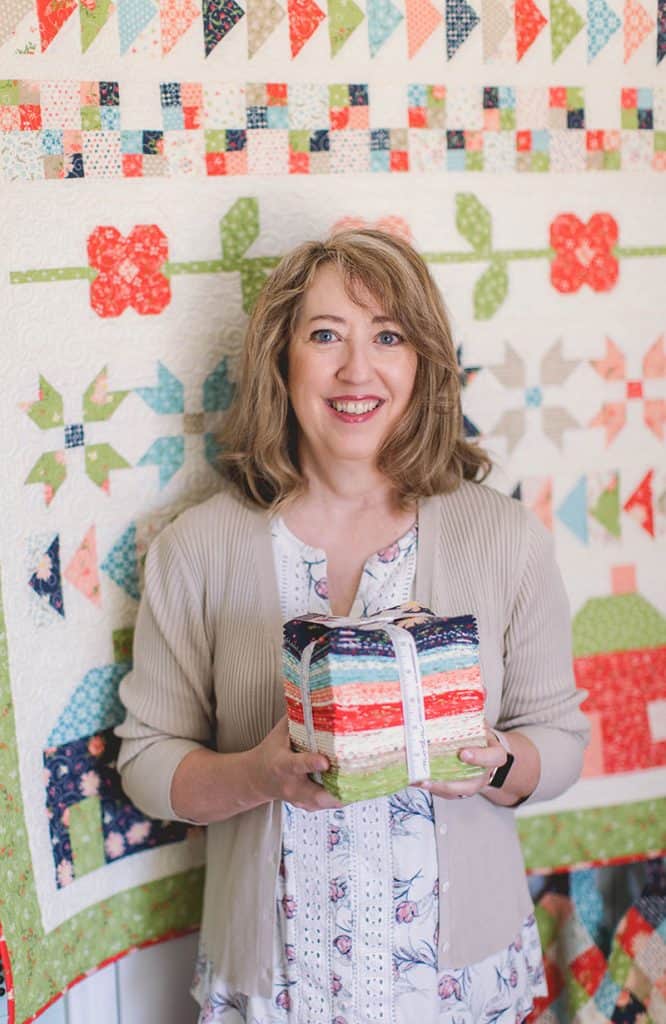 Happy quilting, and thanks so much for stopping by!