Hello and happy Saturday! It's hard to believe this is the final Saturday Seven post for 2019. I found lots of things for this week that I hope you'll enjoy. (The Saturday Seven Inspiration for Quilters 109 is a smorgasbord of fun things for quilters: find patterns, notions, recipes, good reads, and more)!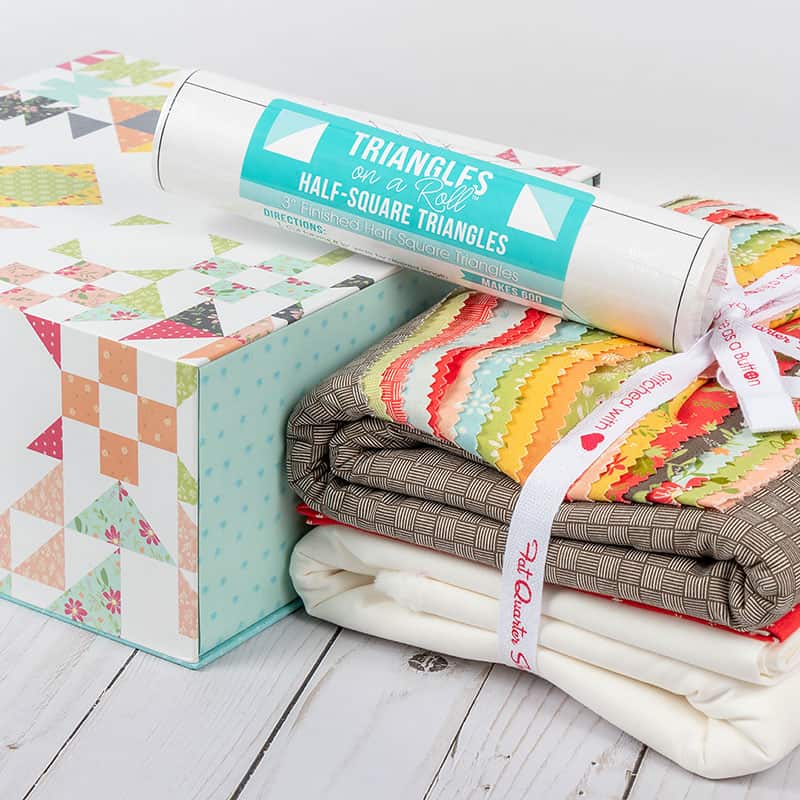 Saturday Seven 109
1. Feed Your Spirit
I also loved the phrase and the idea of daily looking for "glimmers of good." Read the short piece on this idea here. I also loved this good read, "Choose Joy," this is a motto I've always believed in and yet sometimes we just need practical suggestions to put it into place. Find the article here.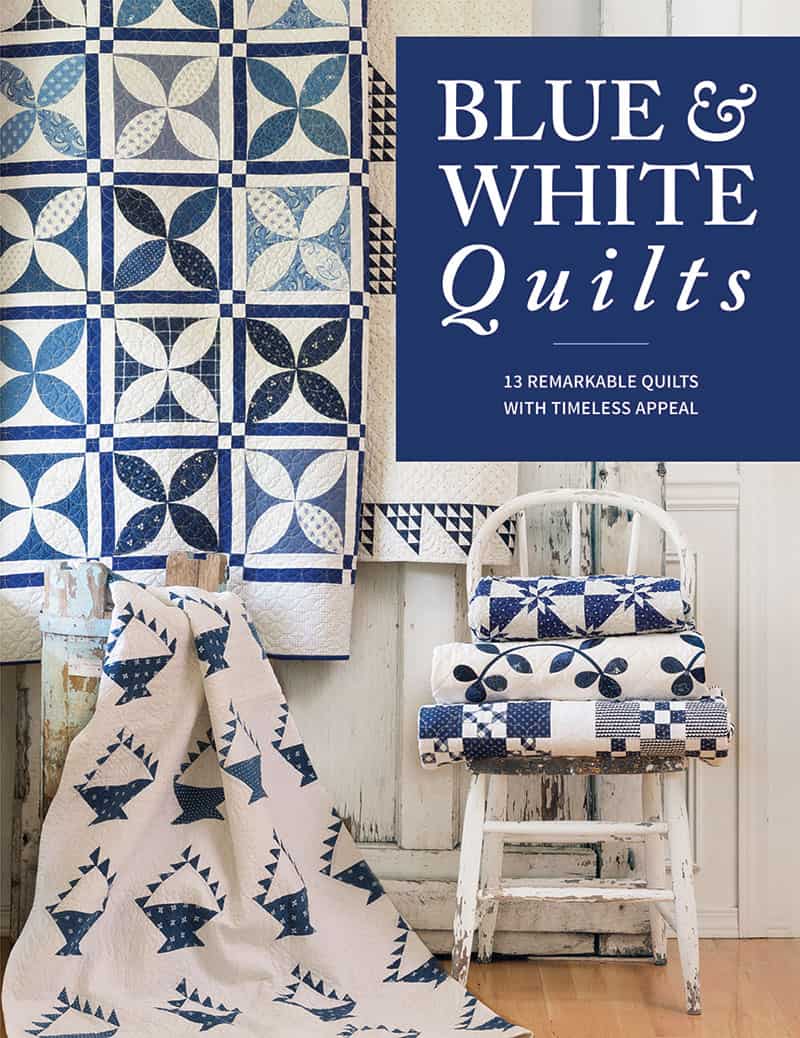 2. Bookshelf
My copies of Blue & White Quilts arrived. If you haven't already purchased this beautiful book, you can find it here with free shipping. If you are looking for a motivational read to start the New Year, you can find my all-time favorites here.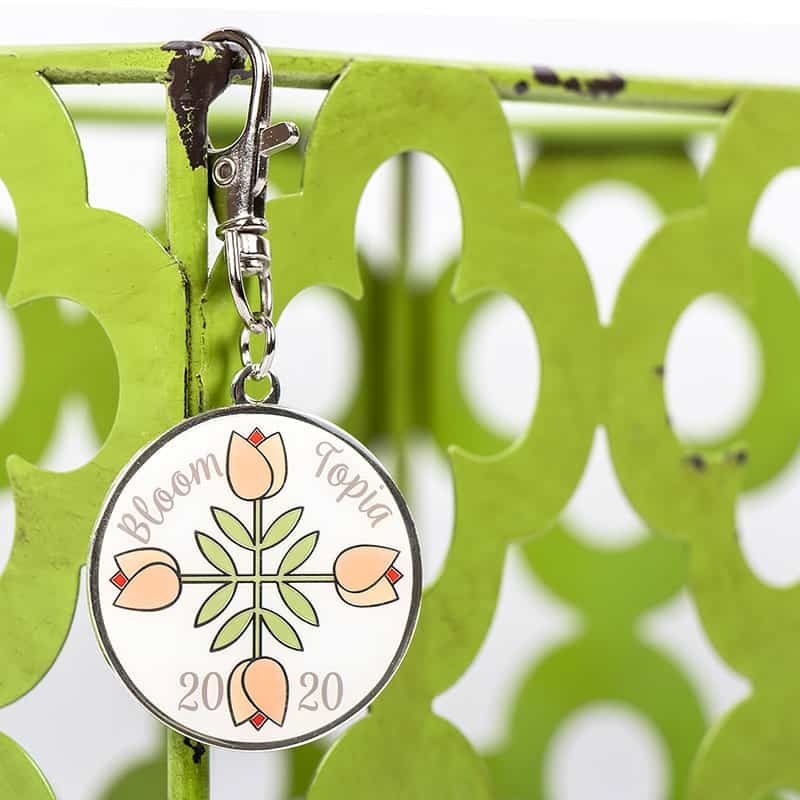 3. Good Eats
Lots of recipes this week because, well…New Year's Eve! These Chile Cheese Souffle Squares look like a fun breakfast/brunch recipe. I'll be trying it this weekend as we will have family in town. I also can't wait to try this Butternut Squash Soup Recipe (I got their cookbook for Christmas and can't wait to start cooking from it as well). These Spinach Dip Bites will make a great appetizer for New Year's. And this recipe is printed and next to my planner so I can shop for the ingredients–they had me at Beef Ribs with Charred Pepper Cream Gnocchi! Finally…for dessert…I'm planning to make these for dessert for New Year's (I've ordered my mini skillets to cook them in here).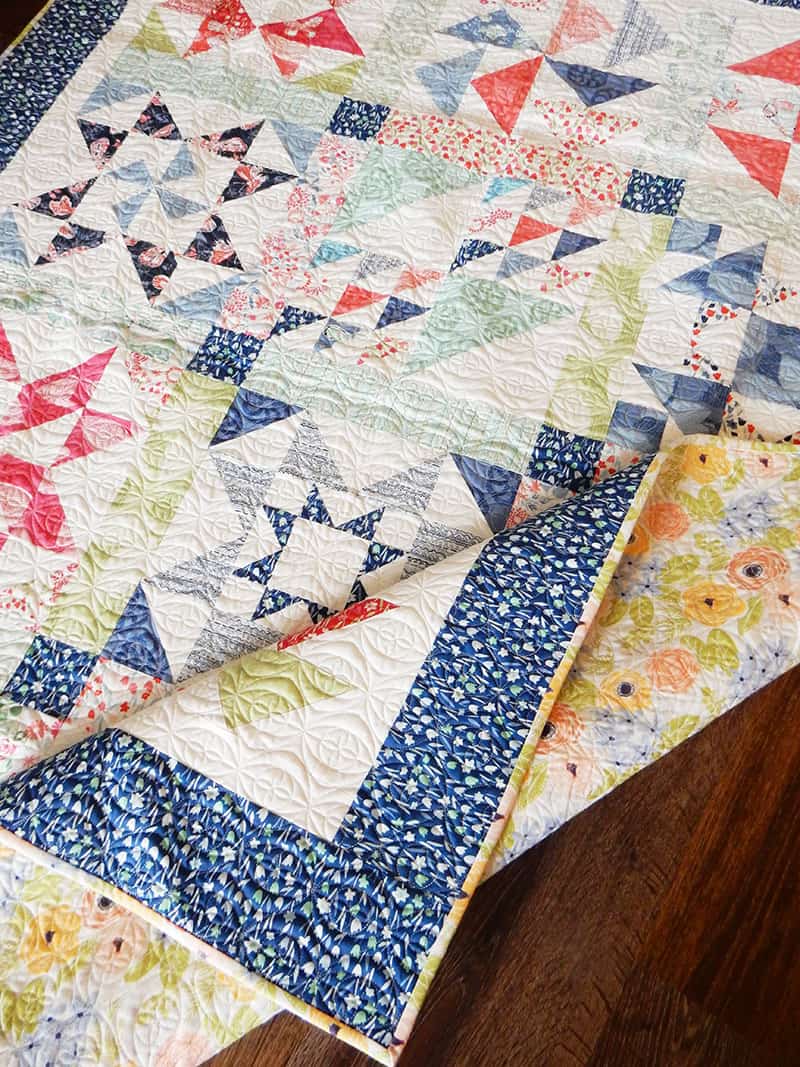 4. Quilt & Sew
I'm cleaning up the sewing room this weekend and getting ready for all things 2020. One of the first things I do each year is fill out a Works in Progress sheet for the APQ UFO Challenge. It's a great way to keep track of unfinished projects and make a plan to work on them in the new year. Get all of the details here. Also, I finally got my 2017 Block of the Month quilt bound and gifted this year. You can find the pattern in PDF here.
5. A New Year
This was a short but great list of things to do to finish out the year. Read "Wrapping Up the Year" here. And then to begin the year…I loved this article titled "The Practice that Helps Me Begin the New Year on the Best Note." I'm going to do this over the weekend! Read it here.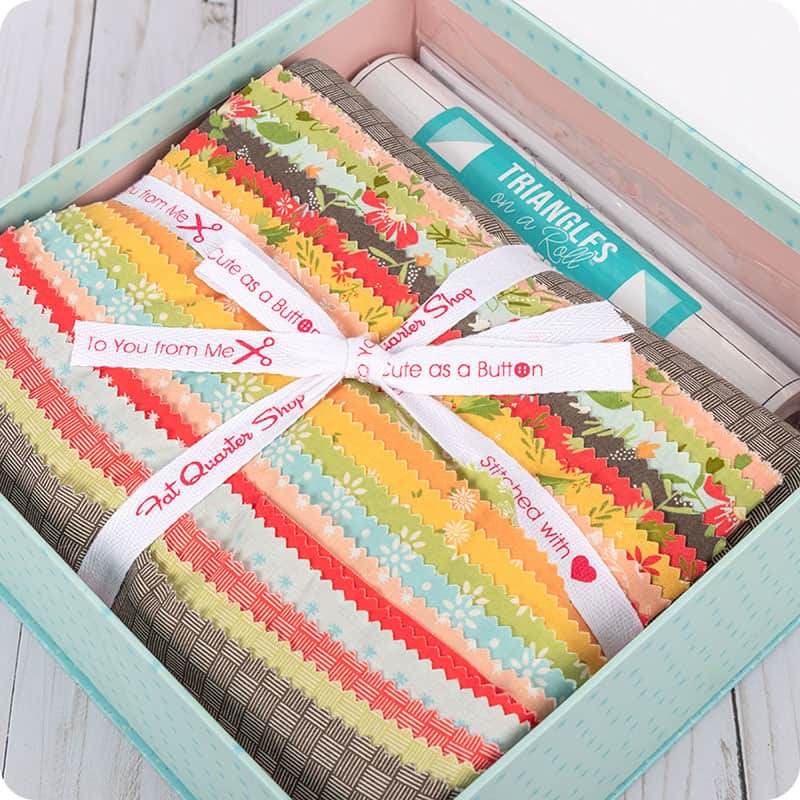 6. Organization & Home Décor
Meal planning is one of my favorite ways to stay organized so I can make more time for quilting. Get free printable Weekly Meal Planning pages here. But I've also been looking for and finding great new storage items for my sewing room. I love the Disposable Hand Towel Holder for storing fabrics, the 3 Compartment Tray (also for storing fabrics and small notions), and this wall calendar with the perfect mix of style and simplicity. Finally…I'll be sharing details on my favorite organizational products from here soon…but the Elfa Storage sale is currently underway! If you're looking for Elfa units for the sewing room, now is the time to shop.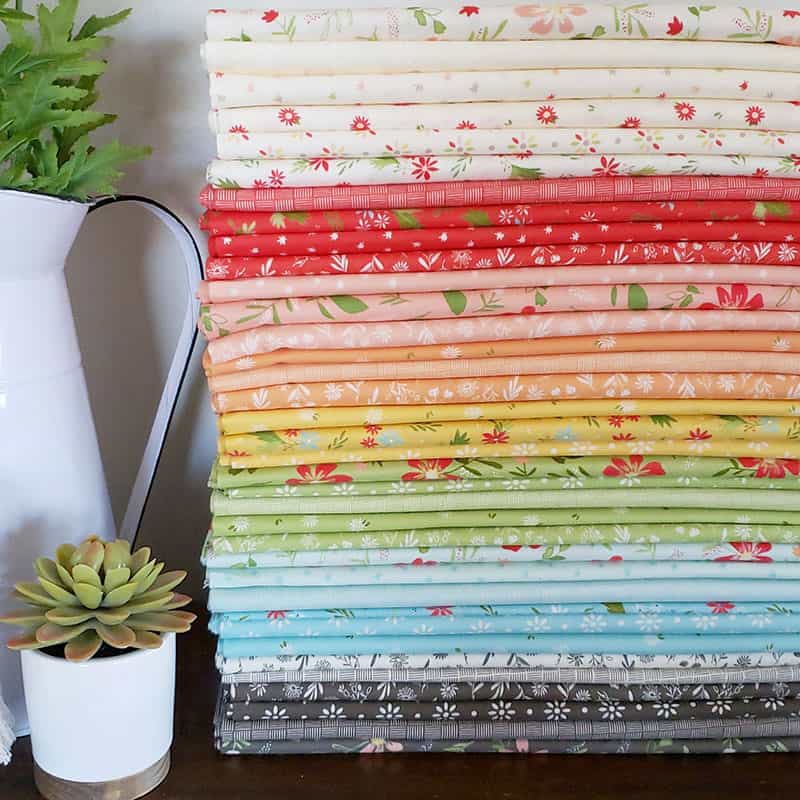 7. This Week on the Blog
I hope you enjoyed the Saturday Seven Inspiration for Quilters 109. If you're looking for more inspiration, you can find all of the previous posts in this series here.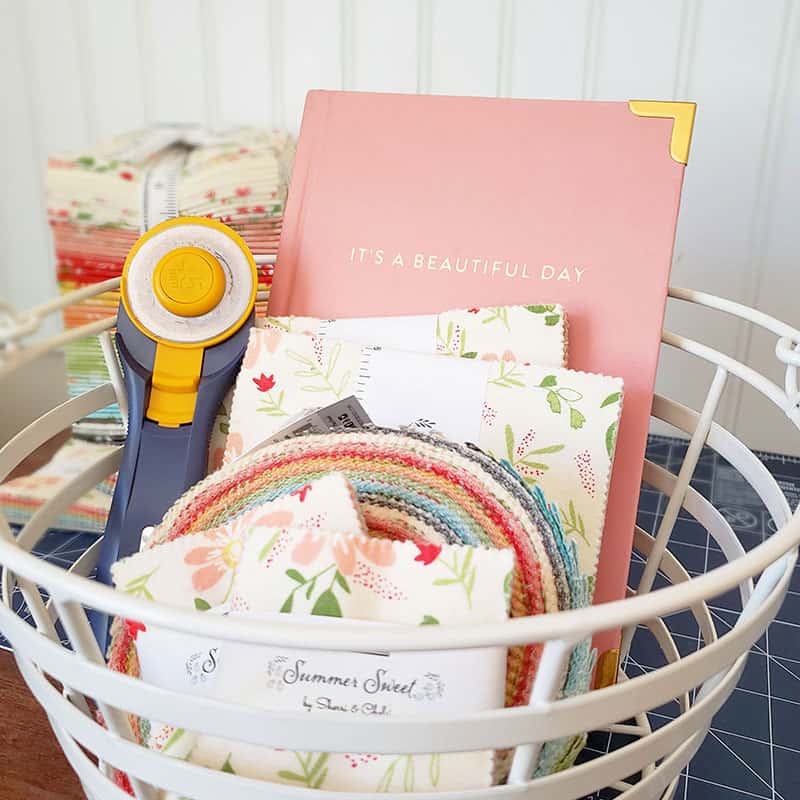 Happy Quilting, and thanks so much for stopping by!