Hello, friends, and happy Monday! Today I'm happy to share the A Quilting Life Podcast Episode 42 Show Notes. In today's episode I get to visit with Jenny Doan, founder of Missouri Star Quilt Company. I recently finished reading her new memoir and was inspired by her story and the power of her family, faith, and giving. I know you'll enjoy today's uplifting conversation, too!
A Quilting Life Podcast Episode 42 Show Notes
Episode 42: Special Guest Jenny Doan of Missouri Star Quilt Company
Jenny Doan is the smiling face of Missouri Star Quilt Company. Stitching together simplified quilts full of love and laughter, she makes quilting easier, more accessible, and friendlier than ever before. Watching her tutorials feels like coming home again. With over 750,000 YouTube subscribers and more than 230 million views to date, Jenny has sparked enthusiasm for quilting and warmed her viewer's hearts across the globe.
Almost 13 years later, Jenny now teaches quilting tutorials on YouTube once a week and continues to share her story everywhere she goes. It's a labor of love and a dream come true for her. Hamilton, Missouri, has become a quilter's paradise, attracting visitors from around the world. With the help of Jenny's husband, Ron, her seven children, and 25 grandchildren, this family business has grown to include an entire community.
Episode 42 Links
Where to Listen and Watch the Podcast
Where to Find Sherri & Chelsi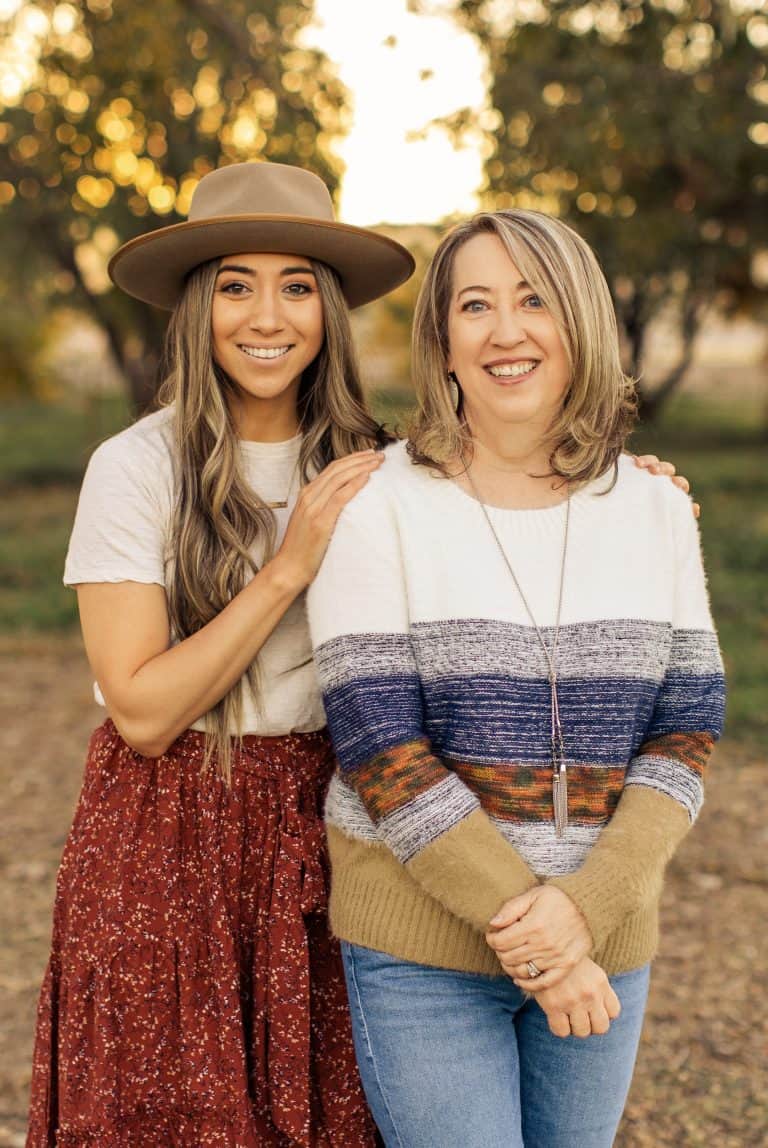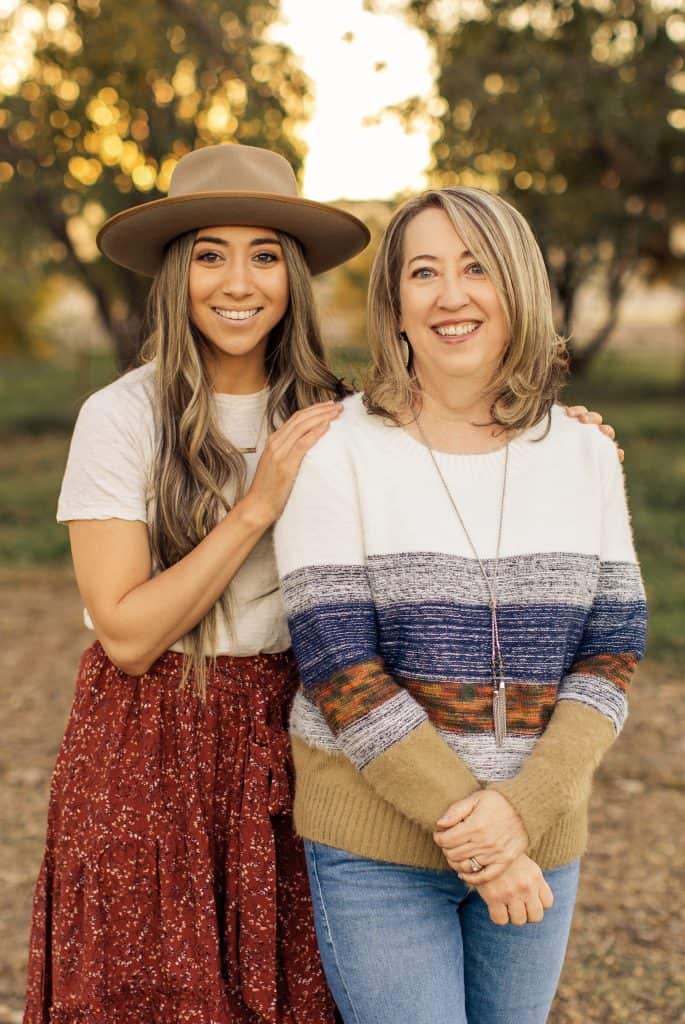 Our Next Episode
We're excited to let you know that our next episode will air on Monday, November 29th where we will be answering listener questions. We taped this episode just the other day and can't wait for you be able to listen in. Find all of the Show Notes posts for the earlier episodes of the Quilting Life Podcast here.
Happy quilting!