Hello and happy Monday! Today I'm sharing the Quilting Life Podcast Episode 4 Show Notes. We are having a lot of fun with the podcast and have it available on podcast platforms and as a video on my YouTube channel (links to everywhere you can find it are below). As always, please feel free to leave a comment or email with a topic/question you'd like us to discuss!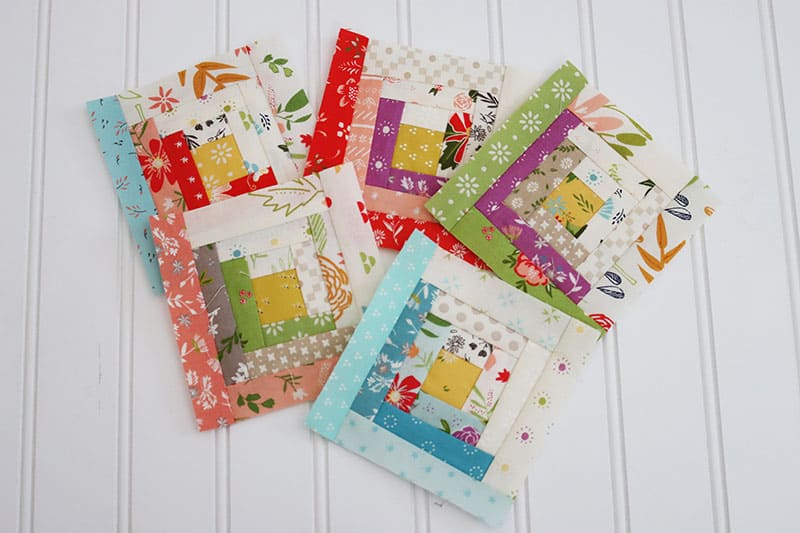 Quilting Life Podcast Episode 4
Episode 4 Topics
Chelsi and I always have a lot of fun doing the podcast. And this week we had so many listener questions we couldn't get to everything. (If you've already sent in a question, we do have it on our list for next time). Here is a list of things we visited about: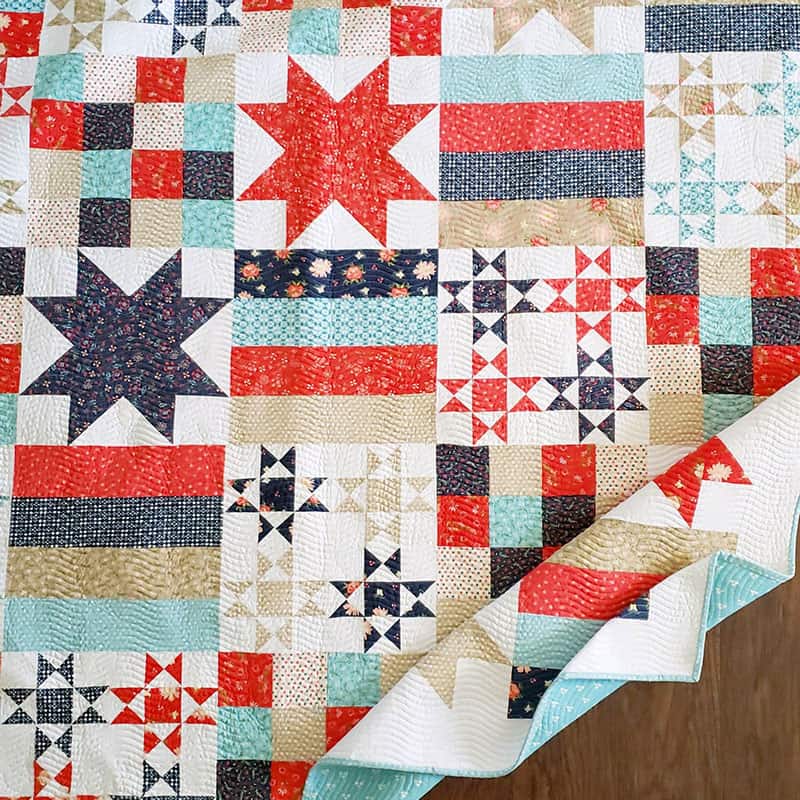 Episode 4 Links
And here are direct links to those products and things we shared (some links are affiliate links):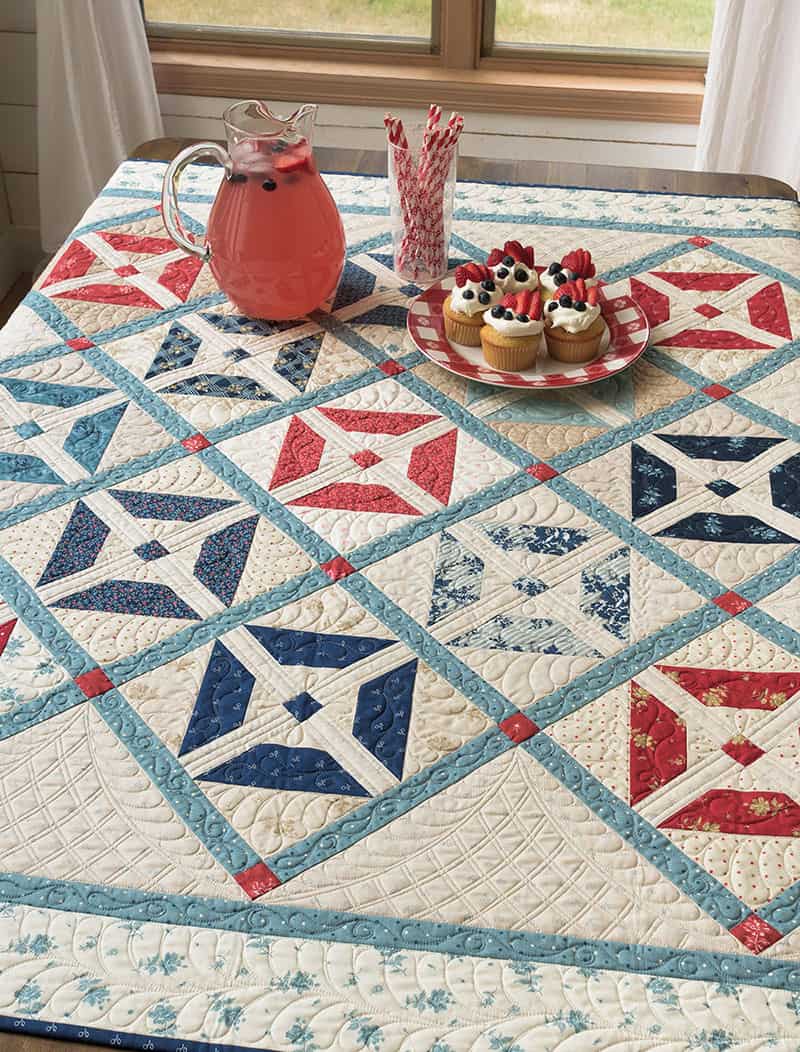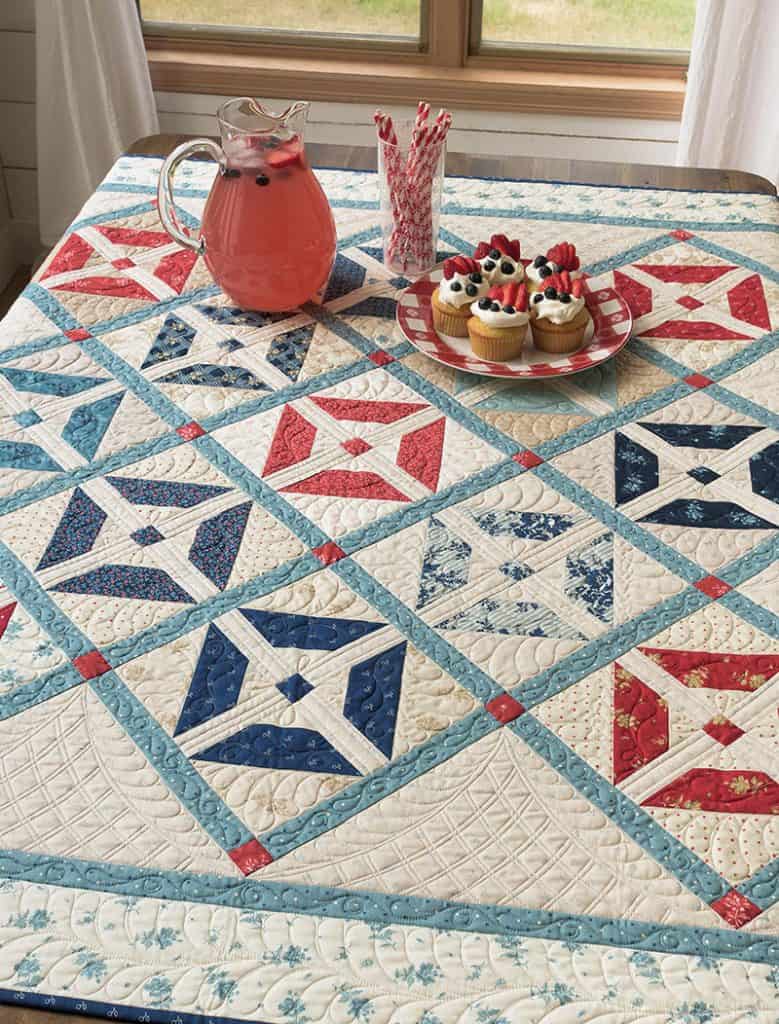 Where to Listen & Watch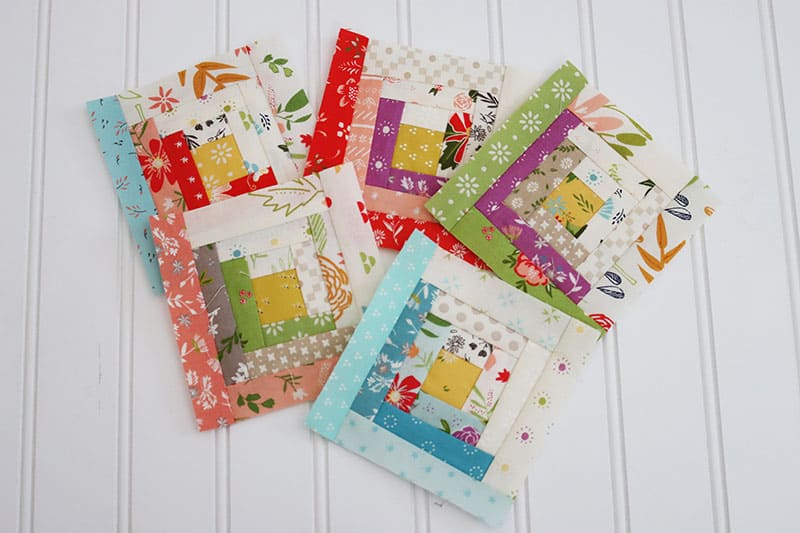 Where to Find Us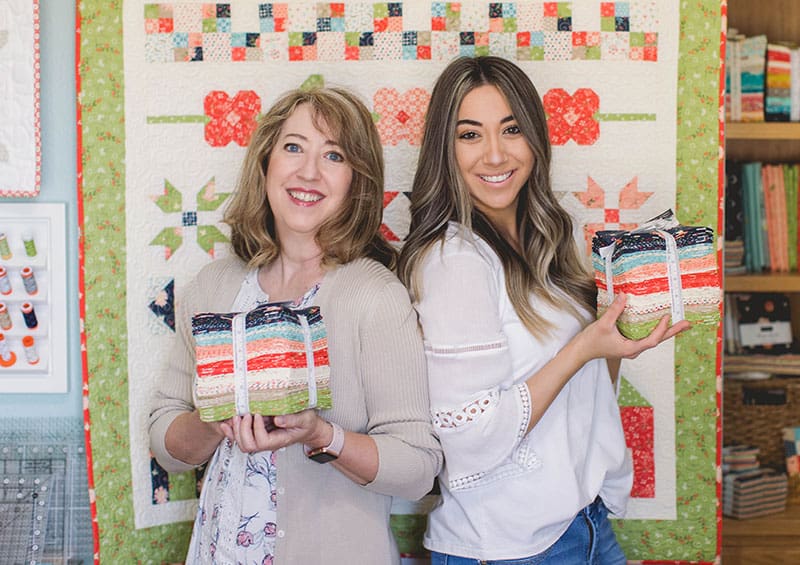 Our Next Episode
I hope you enjoyed the Quilting Life Podcast Episode 4 Show Notes. (If you are looking for the show notes from previous episodes, you can find them all here). We'll be back with Episode 5 on Monday, July 20th. Happy quilting, and thanks so much for stopping by!