Hello and happy Wednesday, friends! What a busy week it's been for me already…I've been to the eye doctor and the dentist and have had my hair done! It almost felt a little normal (minus all the mask-wearing). But today is Moda Block Heads day, and this week I'm sharing Block Heads 3 Block 26 which is a half-square triangle block brought to us by Janet Clare.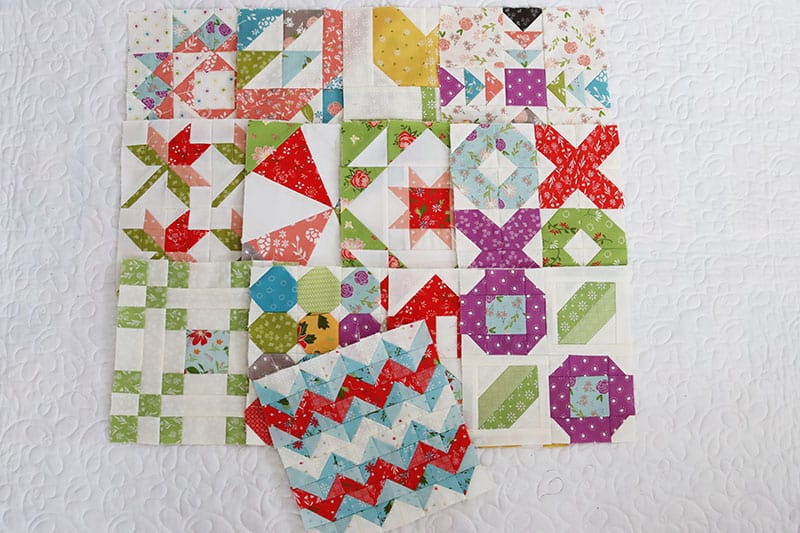 Block Heads 3 Block 26
This week's block is a little different than most. Read on, or watch the video to learn about the term "expand-a-block" which was new to me! I absolutely fell in love with this week's block after making it.
Block 26 Video
Watch this week's block video above, or go here to watch it on my YouTube channel.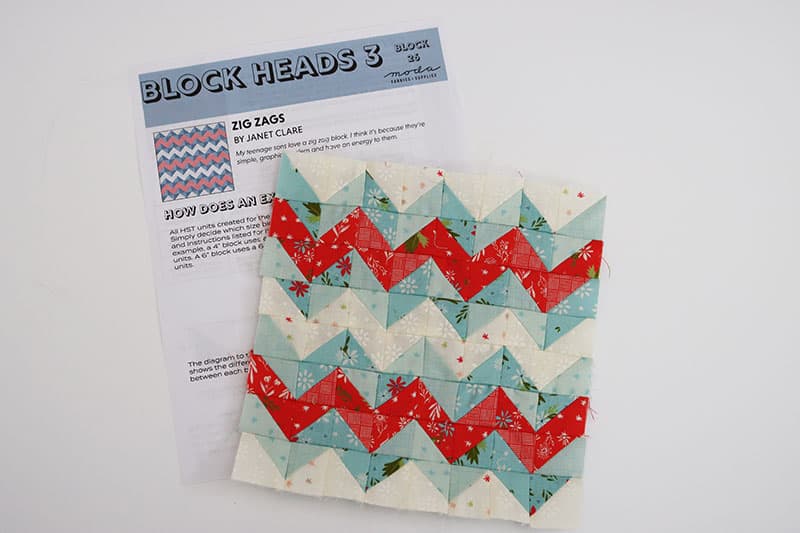 Block 26 Tips and Tricks
As I discuss in the video, this week's block is different than most because the block units are not larger when making the larger sizes of blocks…regardless of which size block you make, the hst units are the same size.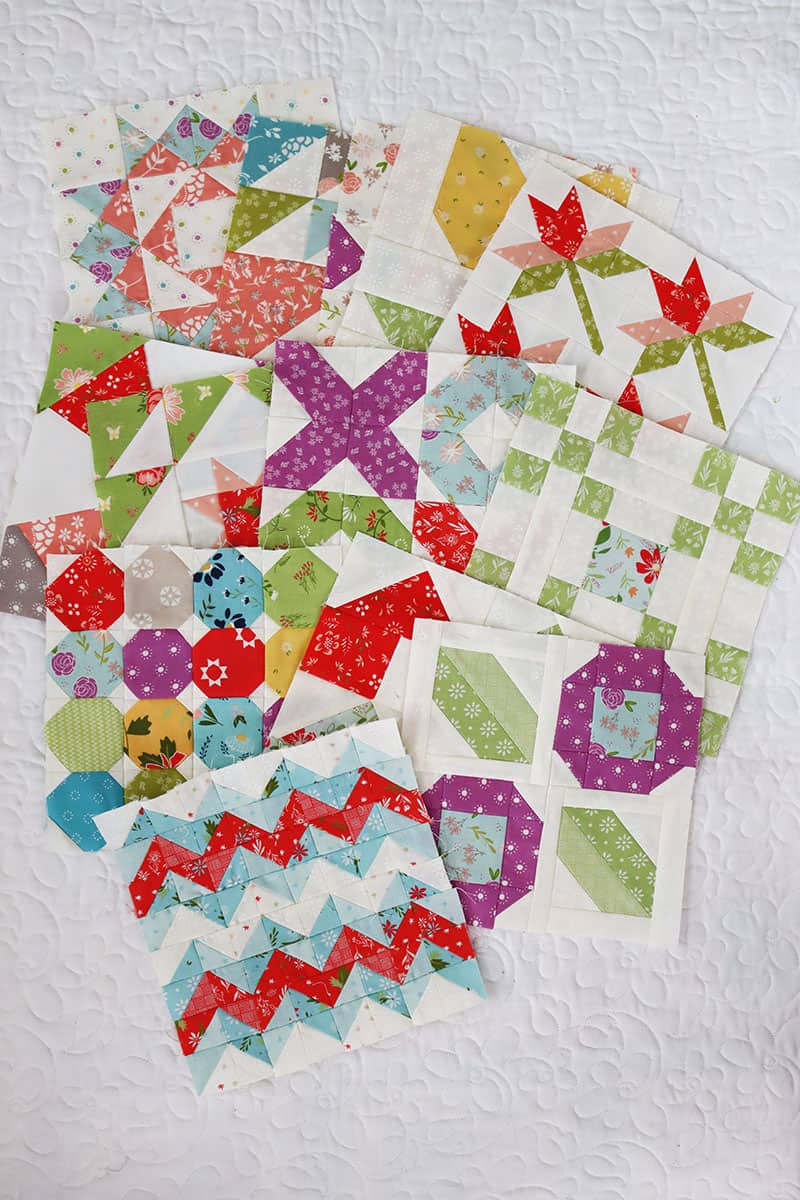 Block 26 Links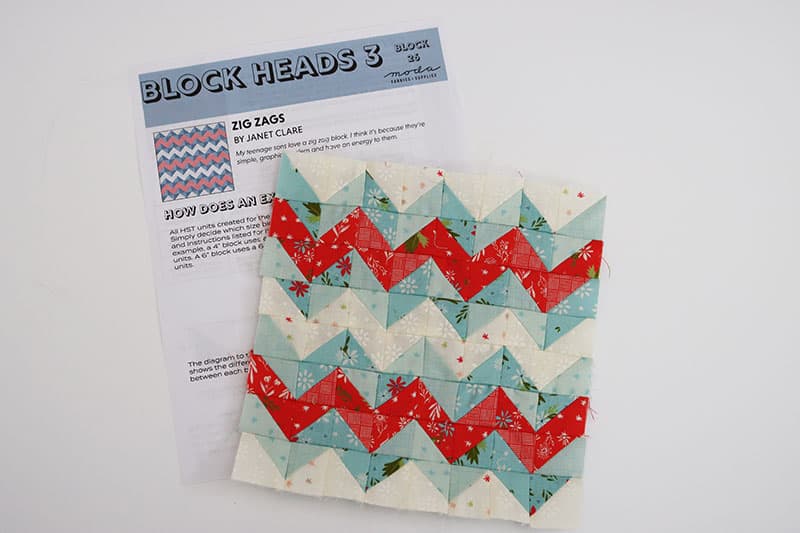 Moda Block Heads 3 Designers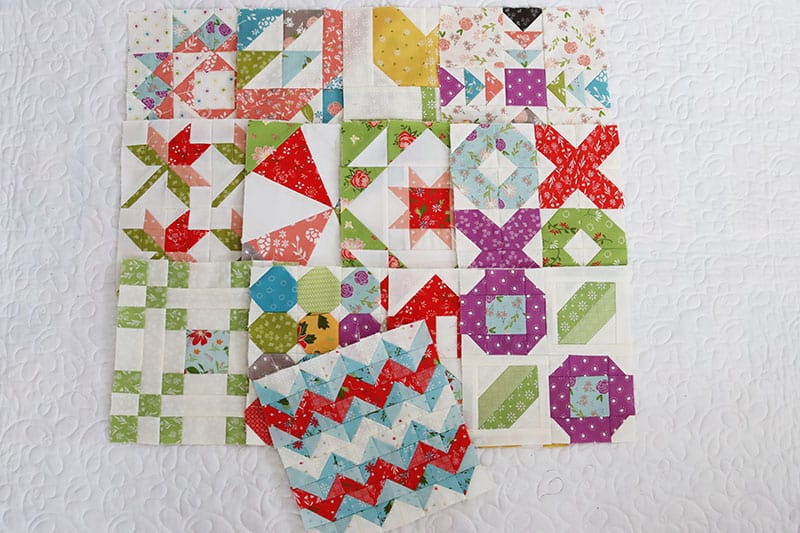 I hope you enjoyed this week's block: Block Heads 3 block 26. Happy quilting, and thanks so much for stopping by!