Happy Fourth of July! I've always loved decorating with red, white and blue, and gathering with family and friends to celebrate this national holiday. Our group will be a little smaller this year, but we will still enjoy some yummy foods and are blessed that we'll be able to see our small town fireworks show from our back balcony. If you're new here, the Saturday Seven 136 Inspiration for Quilters post is a smorgasbord of fun things for quilters: find patterns, notions, recipes, good reads and more!
Saturday Seven 136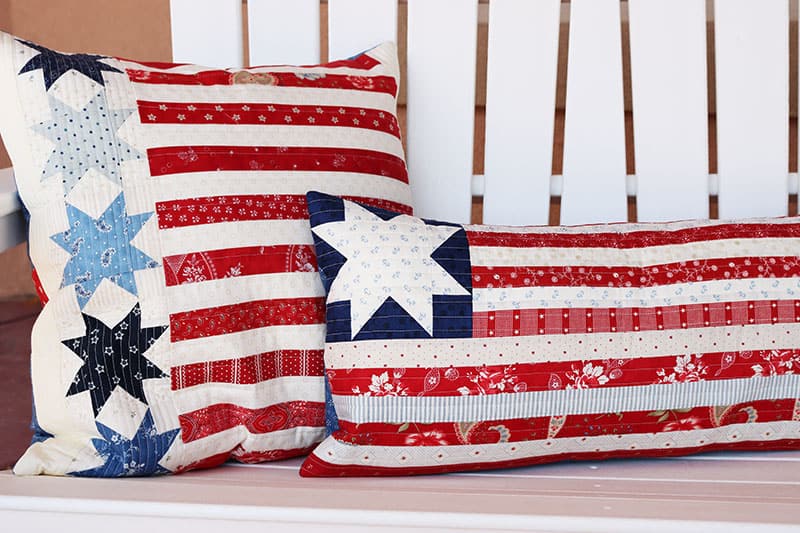 1. Happy Fourth of July!
Things have been very busy this year, and I haven't yet had a chance to take pictures of my red, white, and blue quilts. (I keep them out through the summer, so I'll share one day soon). But I think you'll enjoy this post which highlights most of my favorite red, white and blue quilts and decor! See my Favorite Red, White, and Blue Quilts here,
2. Feed Your Spirit
This week I found three really good articles for the feed your spirit category. I enjoyed this post with thoughts on true rest. And this post shared 3 Ways to Ground Yourself. I also enjoyed this article on a life cleanse.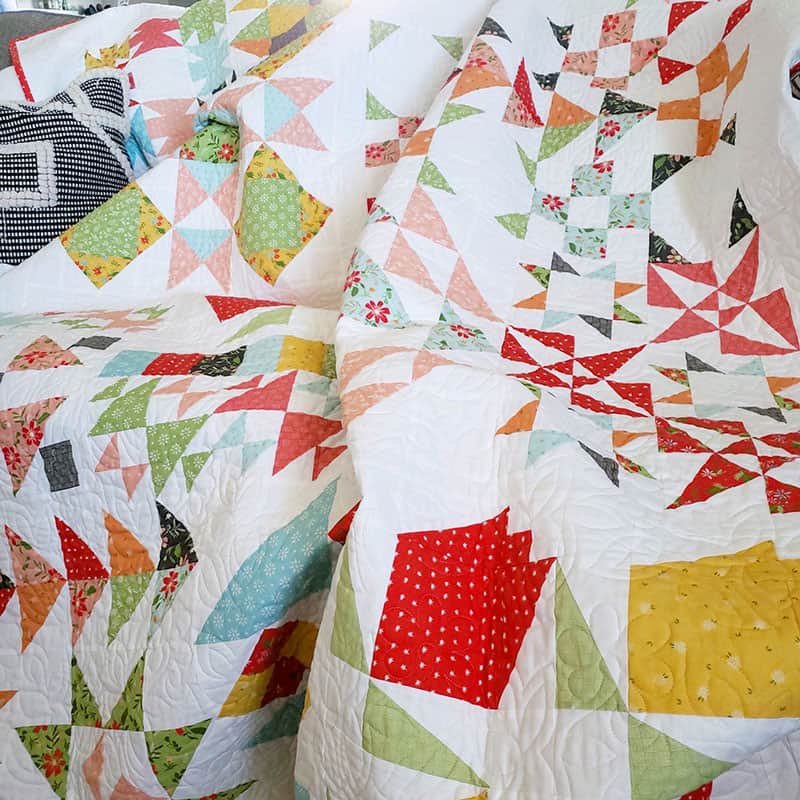 3. Quilt & Sew
The Bloomtopia Sew Along finishing instructions are now available. Get the instructions here so you can put all of the lovely blocks together. And find a simple and cute pillow tutorial here. It's shown in Christmas fabrics but really would work for any fabrics. Finally, if you're in the mood for Christmas sewing, get free stocking patterns in two sizes here.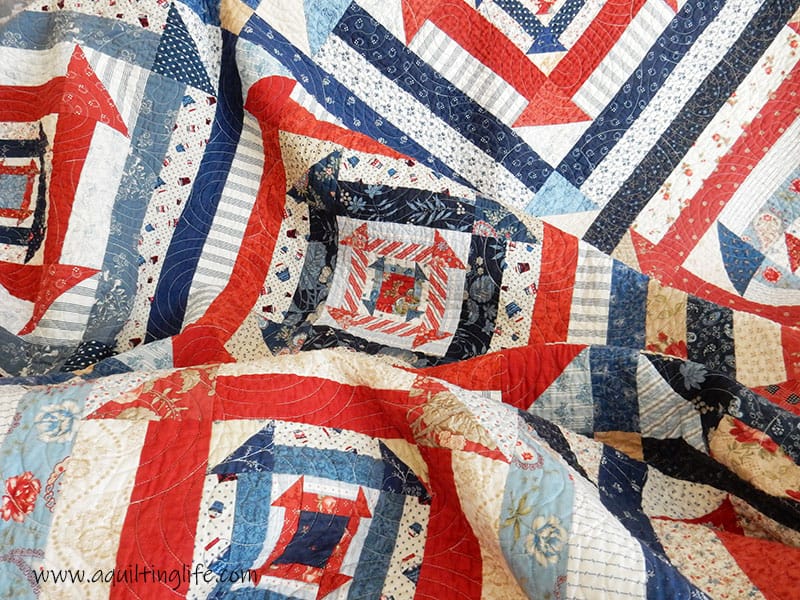 4. Recipes to Try
There is still time to make some of these fun recipes if you're looking for something special for today. Find 20 Favorite Fourth of July recipes here. And this Easy No-Bake Cheesecake is another one that I need to make this week. This Best Seven-Layer Dip has fun add-ins for the bean, sour cream, and avocado layers for extra flavor. Finally, this 5-Ingredient Marinated Tomatoes recipe is another one that I can't wait to try.
5. New in the Shop
I found some more cute mini notepads in four different designs and have a limited number of them in the shop today. Get the mini notepads here. I also finally put last years half-square triangle Block of the Month as a PDF download. Find it here. And finally, I have my Scrappy Nine-Patch quilt in the shop for 5$ for the month of July.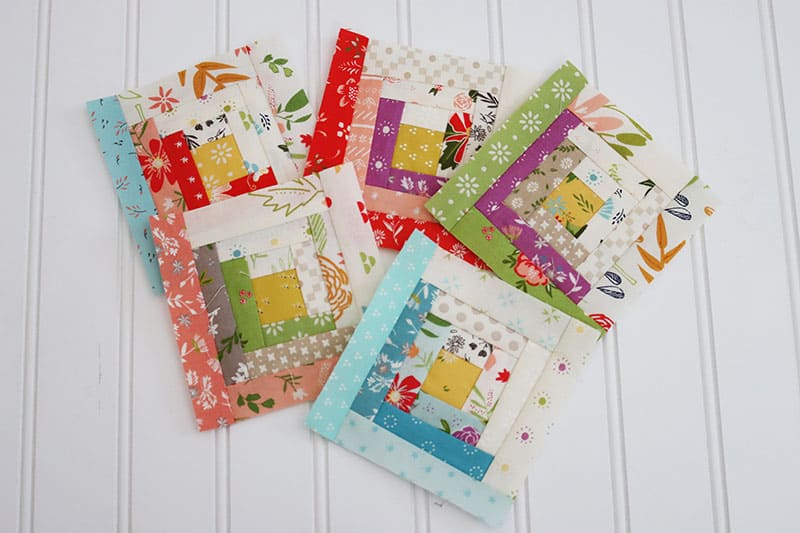 6. At Home
Here is a month-long home organization challenge with a calendar printable to go along with it. Clean Mama also posted a good mid-year reset with organization, cleaning, and motivation tips here. Finally, the Chic Assignments for July include music, poetry and homemaking projects here.
7. Last Week on the Blog
There were lots of fun things on the blog this week…here is a list of posts with links in case you missed some of the fun:
I hope that you enjoyed this week's Saturday Seven 136 post. For more inspiration, find all of the previous posts in this series here. Happy quilting, and thanks so much for stopping by!