Hello, friends! Today I'm happy to share the A Quilting Life Podcast Episode 37 Show Notes with you. I'm especially excited about today's episode because Chelsi and I were able to visit with our friend and fellow Moda Designer Stacy Iest Hsu today. We know you'll love hearing Stacy's story and incredible insights about creativity, fabric, design, and more!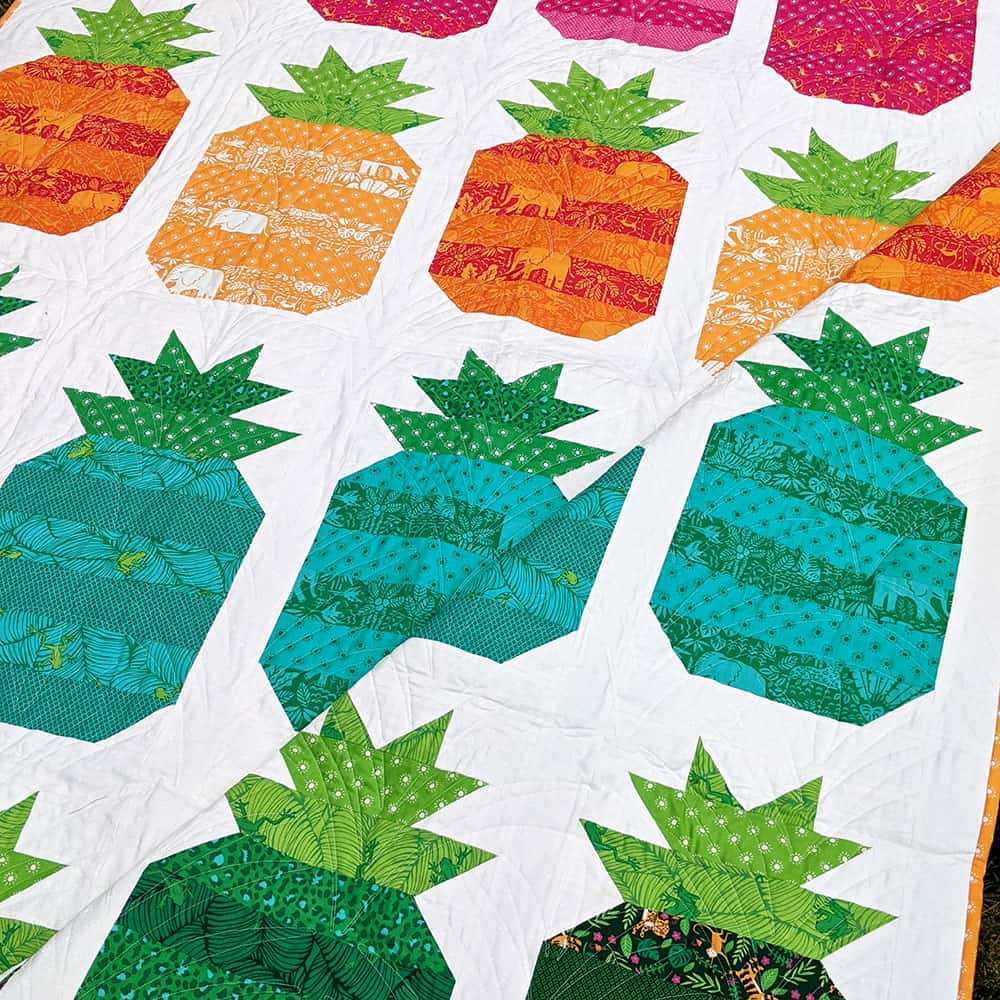 A Quilting Life Podcast Episode 37 Show Notes
Episode 37 Notes
First, I'd love to introduce you to our lovely friend Stacy: Bay area based designer, Stacy Iest Hsu has been designing for almost 20 years. She grew up on her parents farm in the central valley where she often sketched and dreamed of being a designer. After college, Stacy decide to move to San Francisco to try and make her mark as a designer. Not sure what area of design she wanted to persue, Stacy enrolled in a local school that focused on textile and surface design. After her first class, she knew this was what she was meant to do. After graduating, she worked for various companies such as Janie and Jack, Gap Baby and Tiny Prints. Stacy has designed rugs, stationary and fabric for apparel but considers herself finally home designing fabric for Moda, which has been a life long dream.
Stacy's designs tend to be whimsical and sweet. She loves designing novelty prints and has developed a passion for designing projects for all ages in her cut and sew panels.
Stacy is married and has three children that keep her very busy. She loves spending time with them and is constantly inspired by their amazing talents.
Episode 37 Links
Find links to our quilts on the wall and table as well as all of the places you can find Stacy: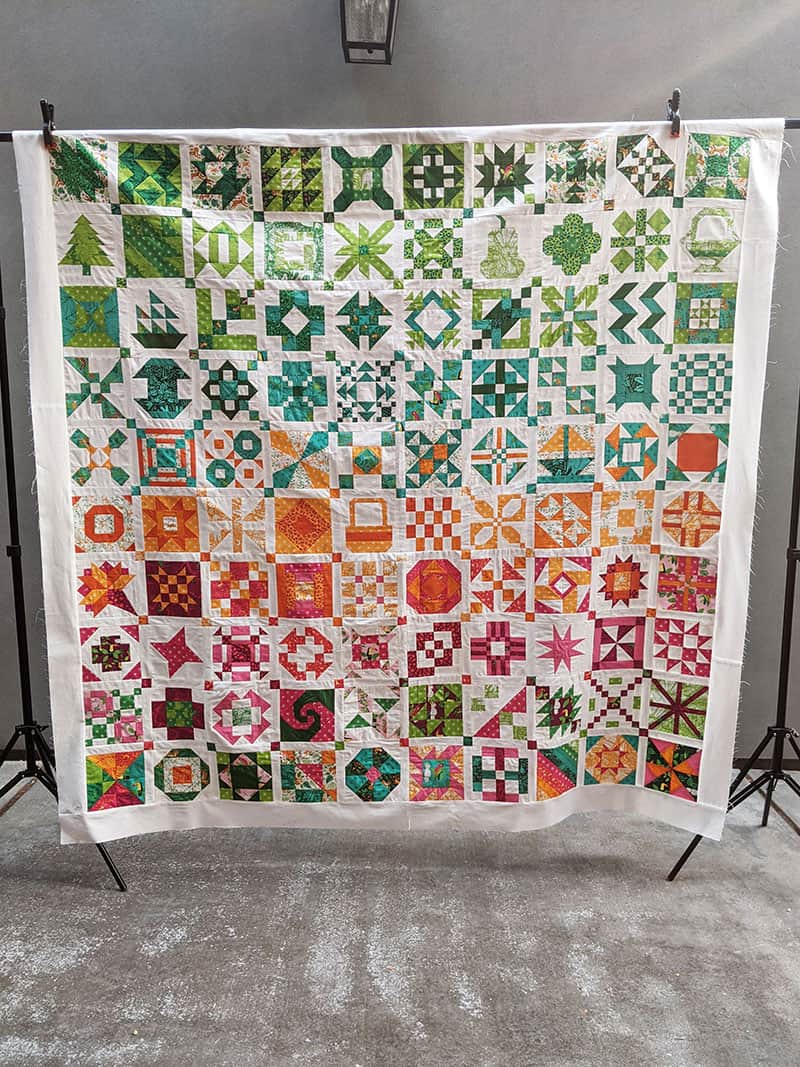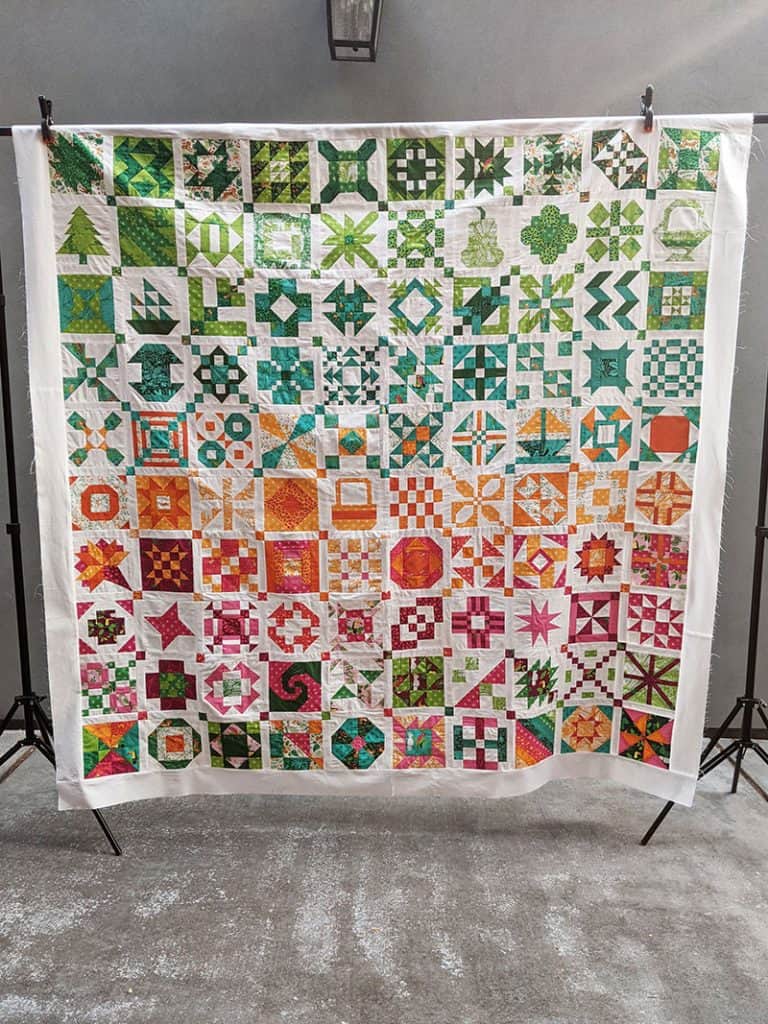 Where to Listen and Watch the Podcast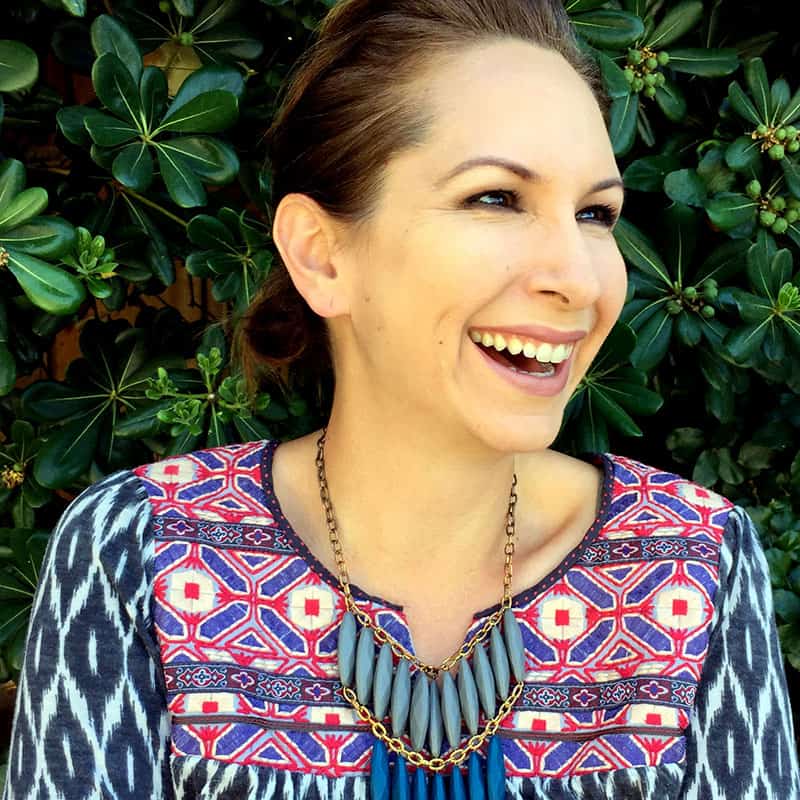 Where to Find Sherri & Chelsi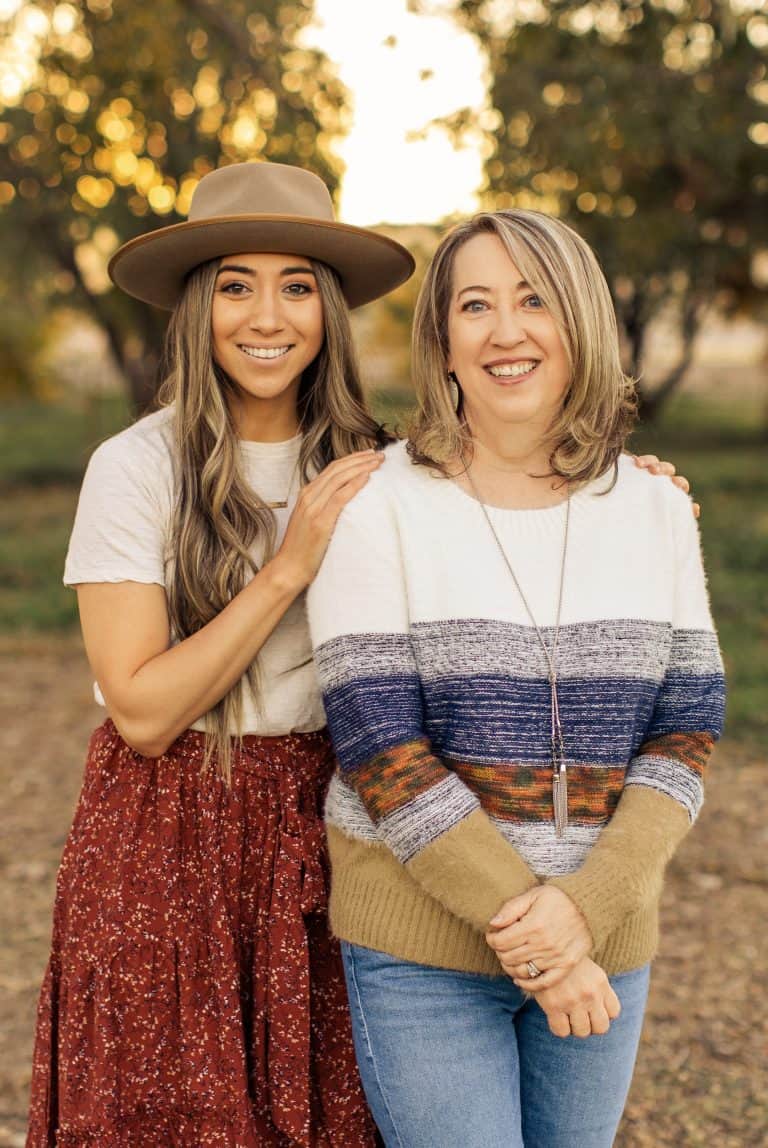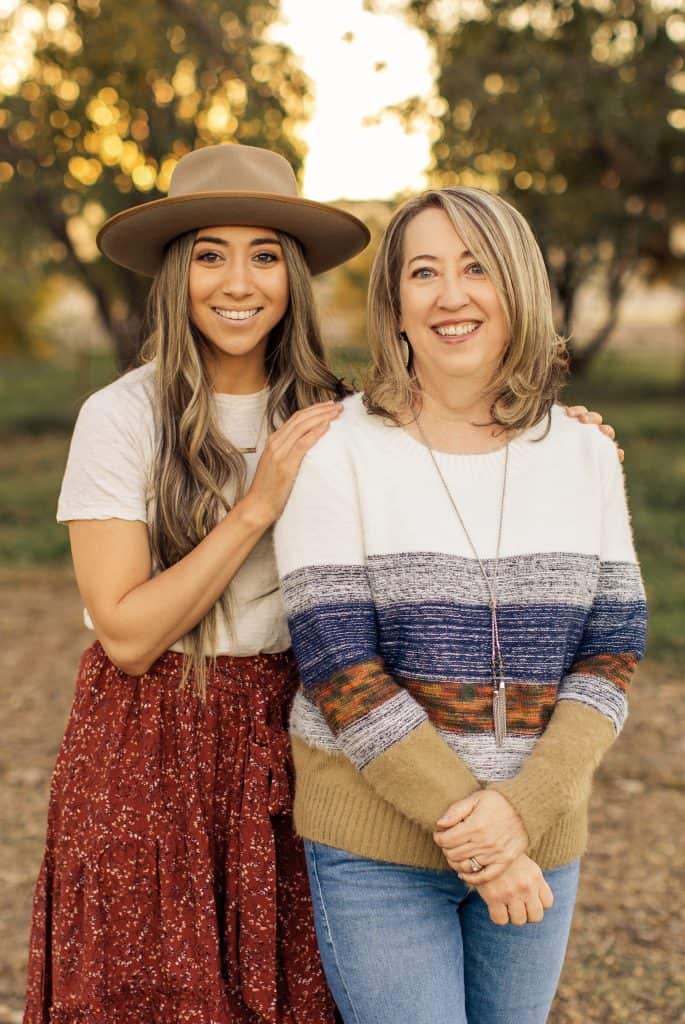 A Quilting Life Podcast Next Episode
We're excited to let you know that our next episode will air on Monday, September 27. Find all of the Show Notes posts for the earlier episodes of the Quilting Life Podcast here.