Hello, and happy Monday, friends! Today I'm sharing the A Quilting Life Podcast Episode 36 Show Notes with a list of our discussion topics and links to things we shared. In this special fifth-Monday episode we reviewed some listener/viewer emails and questions. Be sure to read to the end to find out about something special we will share in our next episode.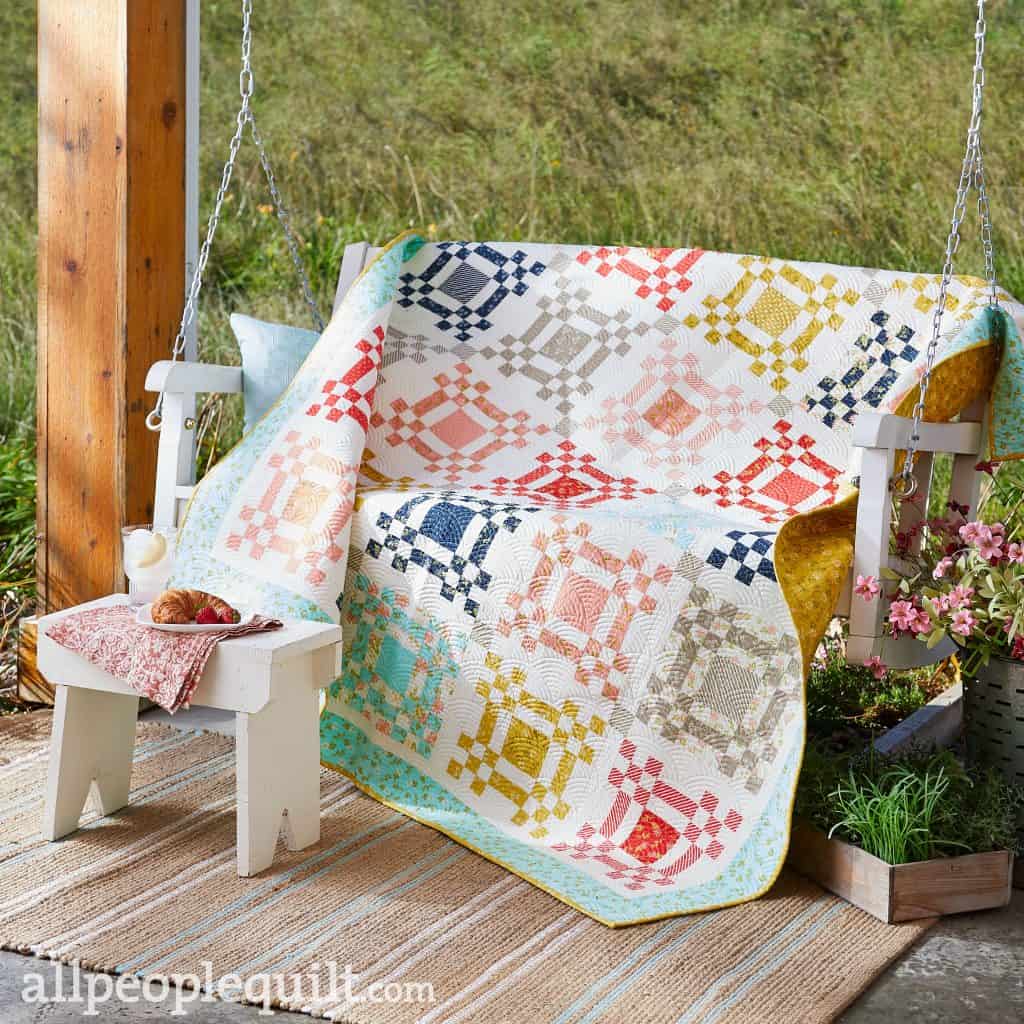 A Quilting Life Podcast Episode 36 Show Notes
Episode 36 Notes
We share our podcasts on the second and fourth Mondays of each month. And when there is a fifth Monday we answer listener questions and emails. We welcome questions and emails for future Q&A episodes, so send them any time. And here is a list of the topics we shared in response to the episode questions:
Ideas for donating fabrics
Fabric grain
Hand sewing wool projects
Thread for piecing
Choosing fabrics
Education/backgrounds of Sherri & Chelsi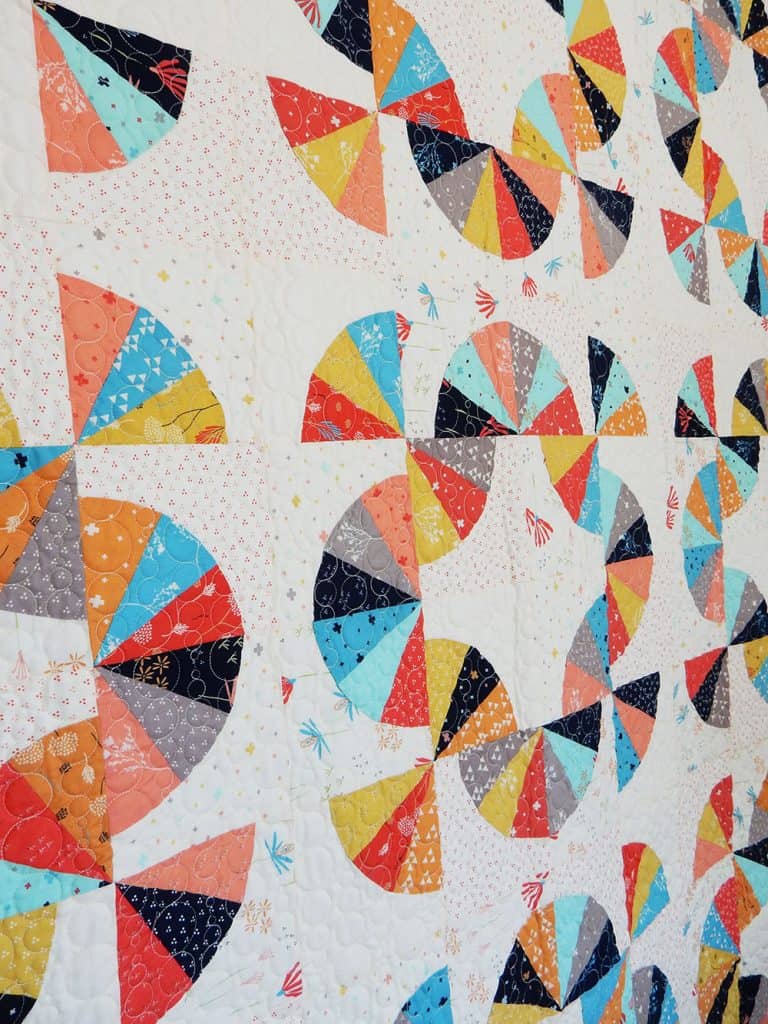 Episode 36 Links
Just a few links to share today:
Where to Listen and Watch the Podcast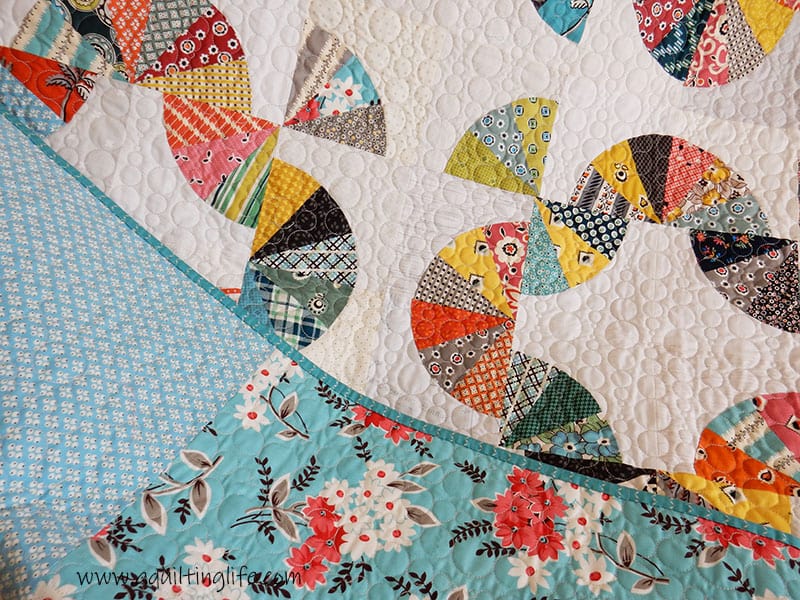 Where to Find Sherri & Chelsi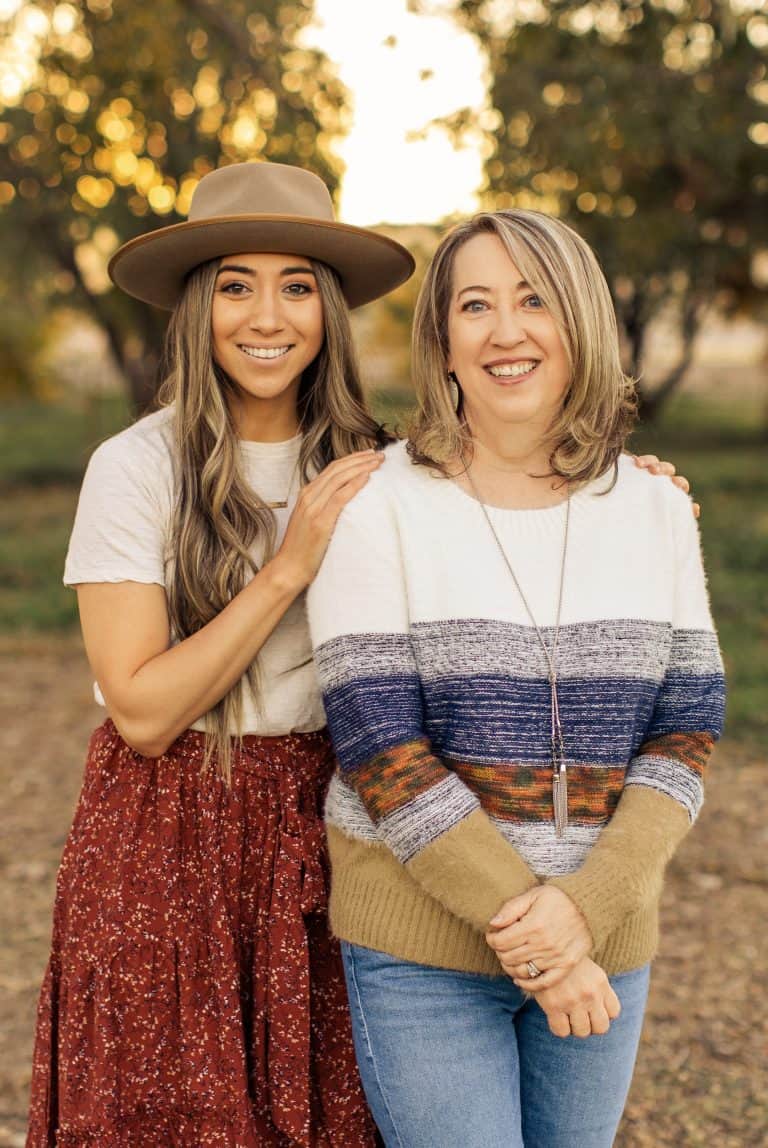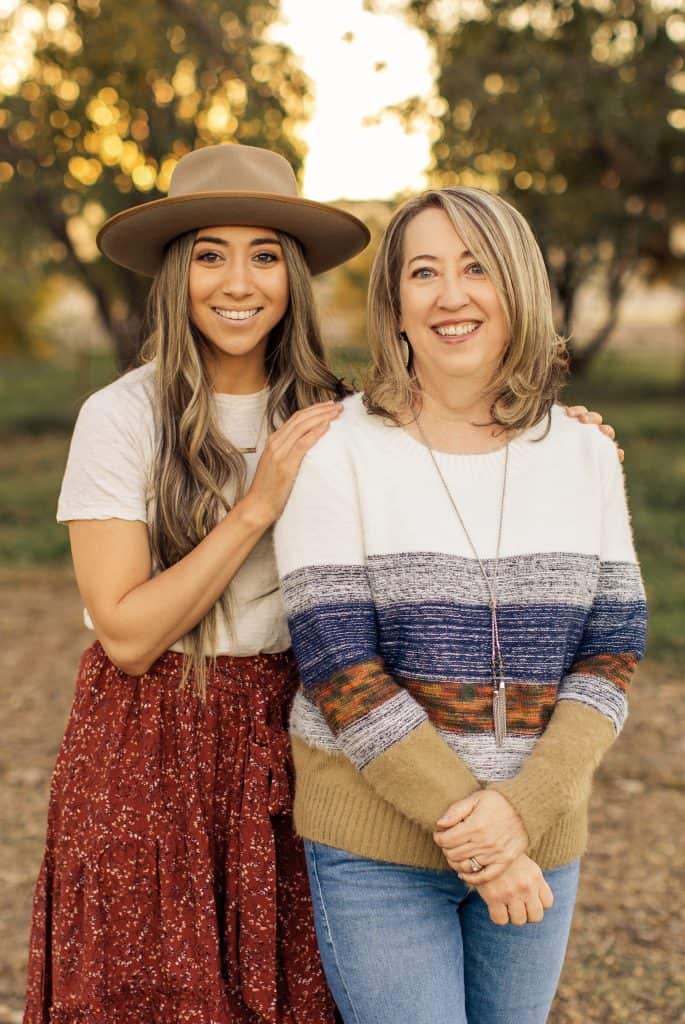 A Quilting Life Podcast Next Episode
We're excited to let you know that our next episode will air on Monday, September 13th. We have a fun guest on that episode and can't wait to share our conversation with one of our fellow Moda designers!  Find all of the Show Notes posts for the earlier episodes of the Quilting Life Podcast here.
Thanks so much for stopping by!