Hello, friends! Today I'm sharing the A Quilting Life Podcast Episode 32 Show Notes. We are into our second year of the podcast and are having a lot of fun. In today's episode we enjoyed a trip down memory lane and shared details of our fabric design journey. Please enjoy today's podcast on your favorite podcast platform or YouTube (links below). Also find details on items we shared and discussed in today's episode.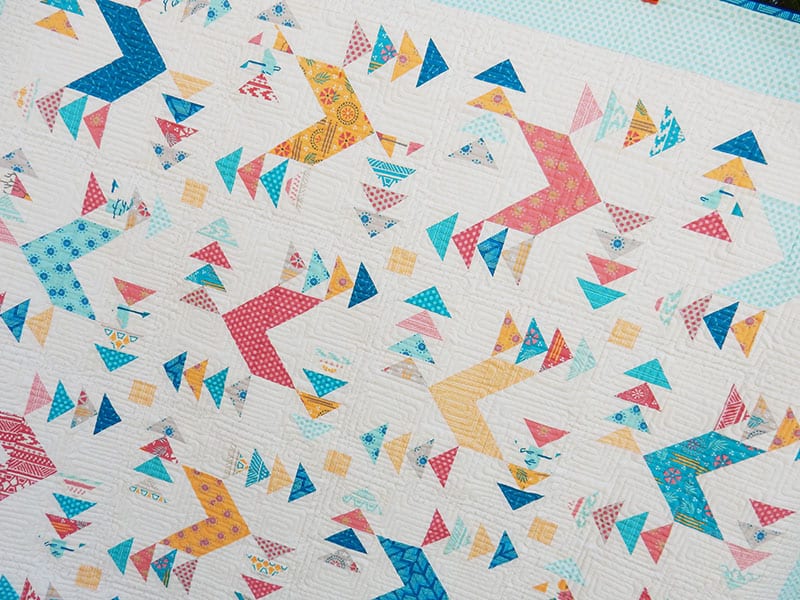 Quilting Life Podcast Episode 32
Episode 32 Topics
In episode 32 we discussed our fabric design journey from 2014 to the present. We received a lot of questions from viewers and readers about this and really enjoyed sharing all of the details from both of our perspectives. We hope you'll enjoy hearing our story and truly appreciate everyone who influenced and helped us along the way.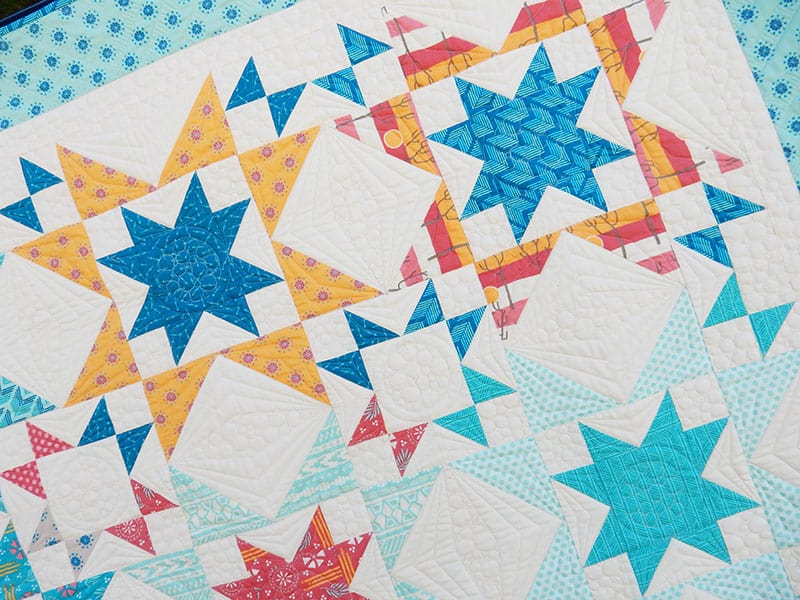 Episode 32 Links
Find links below to the Bright Sun quilts Sherri shared in today's episode. We also shared some fun project bags sent to us from Fat Quarter Shop.
Where to Listen & Watch the Podcast
Listen or watch our podcast on the platform channels below. Happy listening!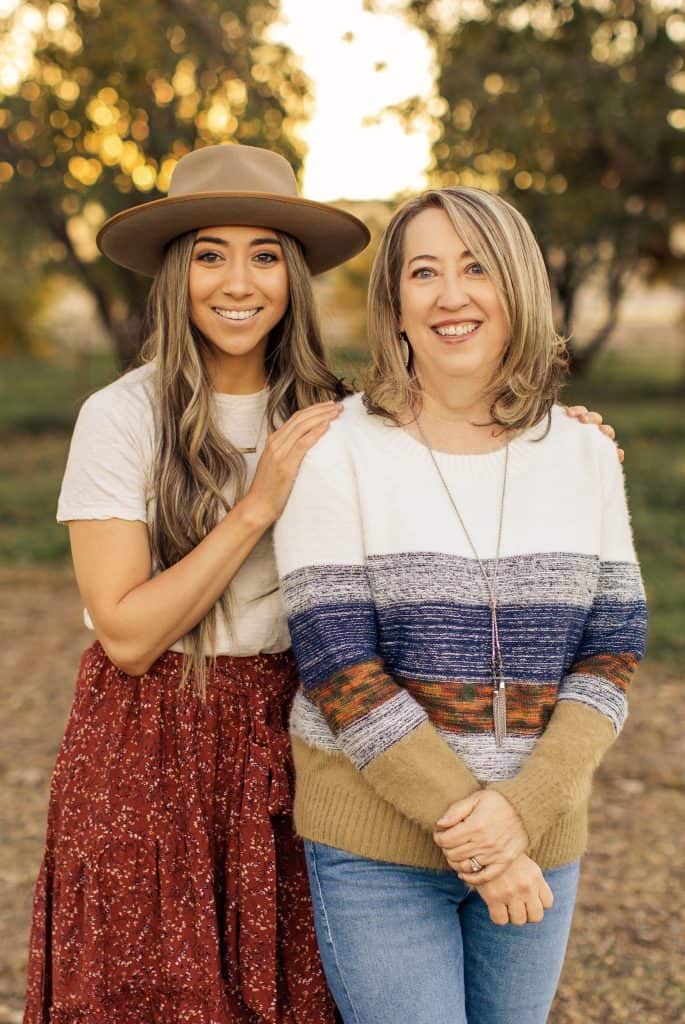 Where to Find Sherri & Chelsi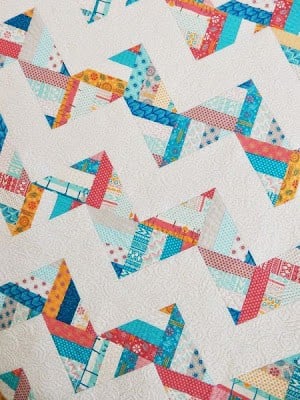 A Quilting Life Podcast Next Episode
Finally, our next regular episode will air on Monday, July 26th. I hope you enjoyed the Quilting Life Podcast show notes. Find all of the Show Notes posts for the earlier episodes of the Quilting Life Podcast here.