Hello, friends! Today I'm sharing the A Quilting Life Podcast Episode 31 Show Notes. We are into our second year of the podcast and are having a lot of fun. In today's episode we have a great discussion and introduce a new aspect to our podcast formats for the future. Please enjoy today's podcast on your favorite podcast platform or YouTube. And find the links to everything we discussed below.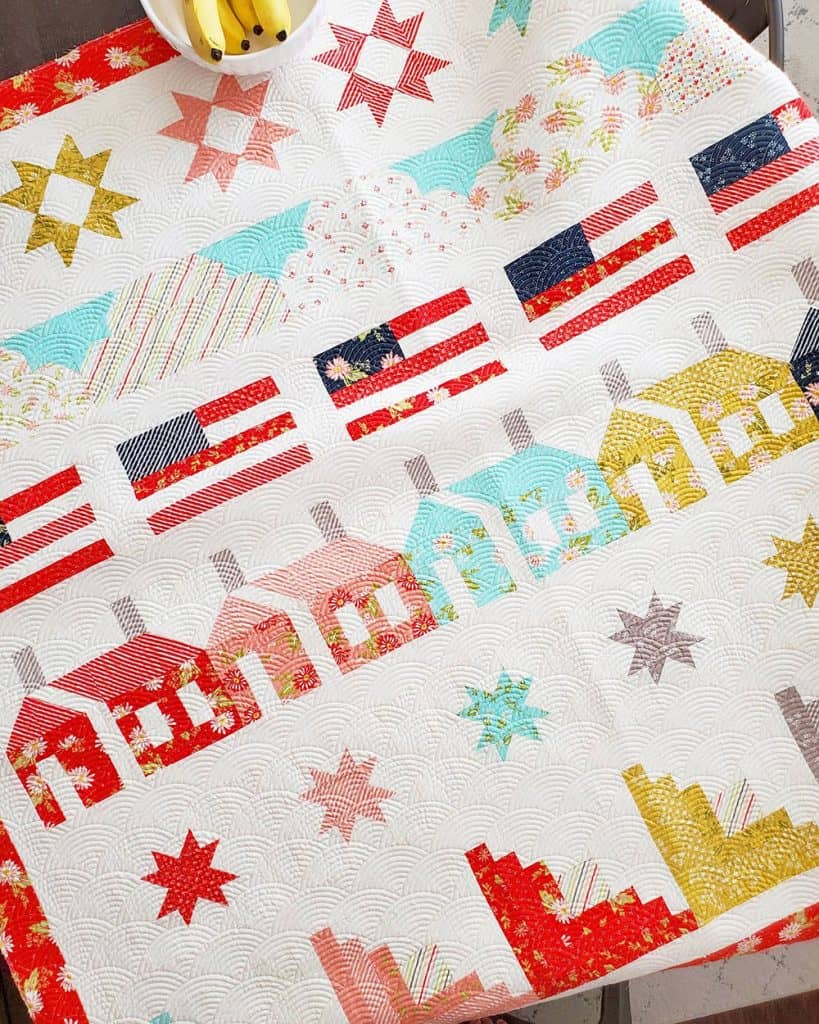 A Quilting Life Podcast Episode 31
Episode 31 Topics
With today's episode we are beginning a new format for many of our episodes. While we will still answer listener questions (please keep sending them), we also want to have a specific theme or topic for each episode. For today's episode we discussed two different topics:
We each shared a mid-year check-in on our quilting, business, and personal goals.
We discussed our favorite small projects–you'll get lots of ideas from this portion of our discussion
Table Runners
Zipper Bags
Pot Holders
Place Mats
Pillows
Mug Rugs
Pincushions
Episode 31 Links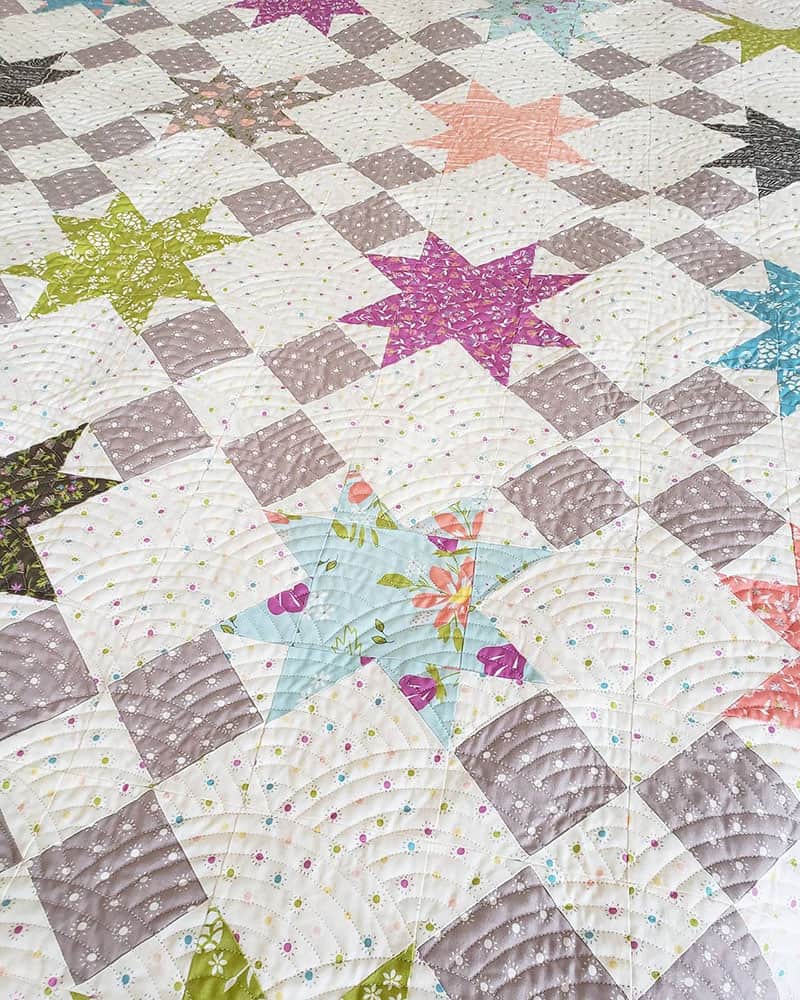 Where to Listen & Watch the Podcast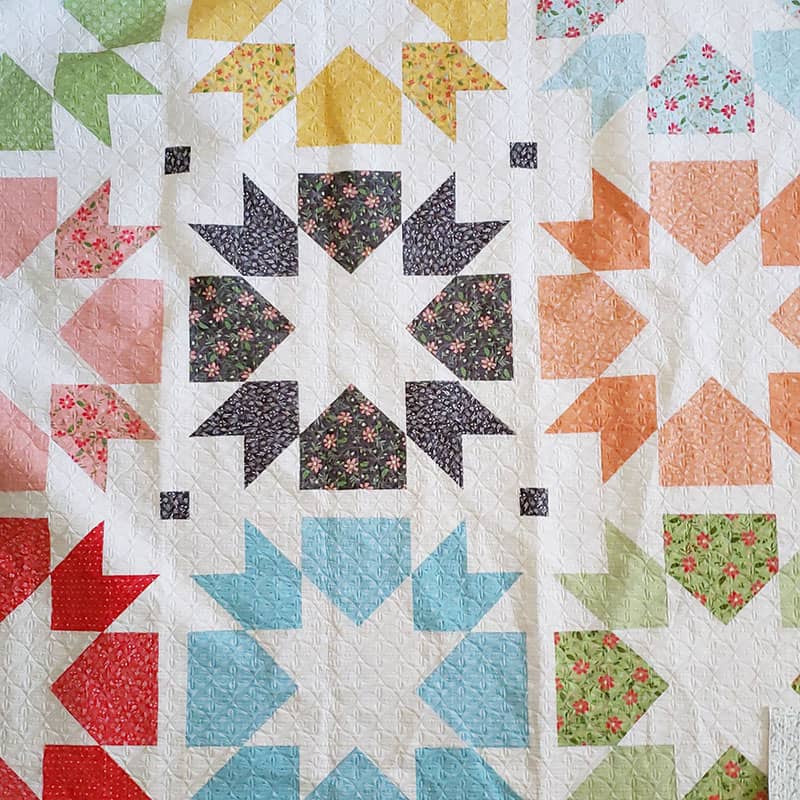 Where to Find Sherri & Chelsi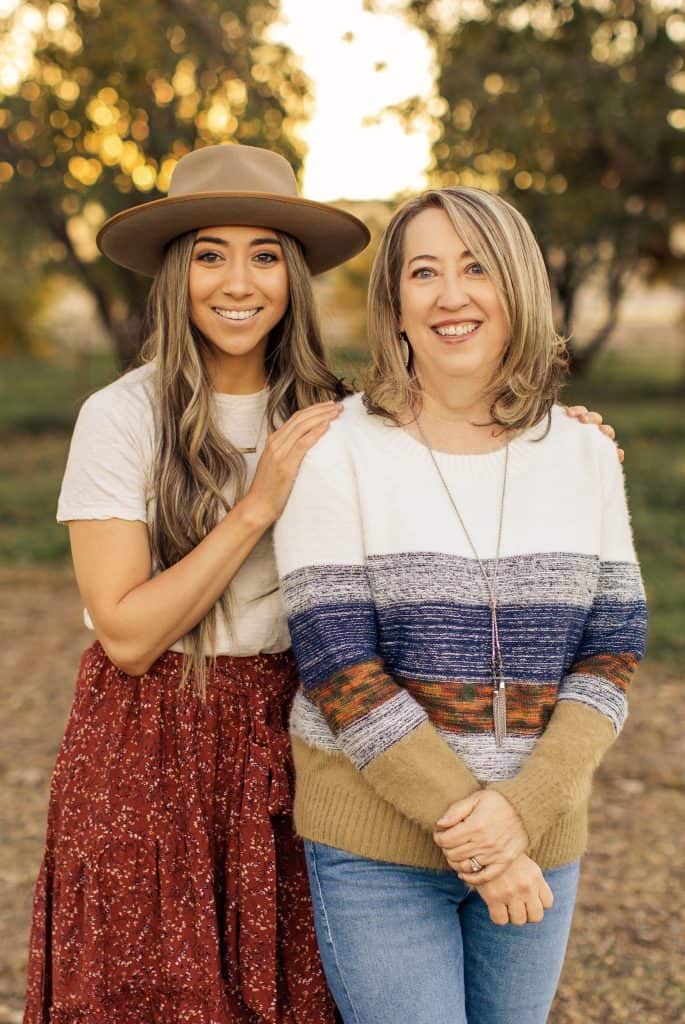 A Quilting Life Podcast Next Episode
Finally, our next regular episode will air on Monday, July 12th. I hope you enjoyed the Quilting Life Podcast show notes. Find all of the Show Notes posts for the earlier episodes of the Quilting Life Podcast here.
Happy quilting, and thanks so much for stopping by!