Hello and happy Monday, friends! Today I'm sharing the show notes from the A Quilting Life Episode 3 podcast. We are happy to let you know that we are also publishing a video version of our podcasts on YouTube now, so you can either listen through your favorite platform, or listen and watch!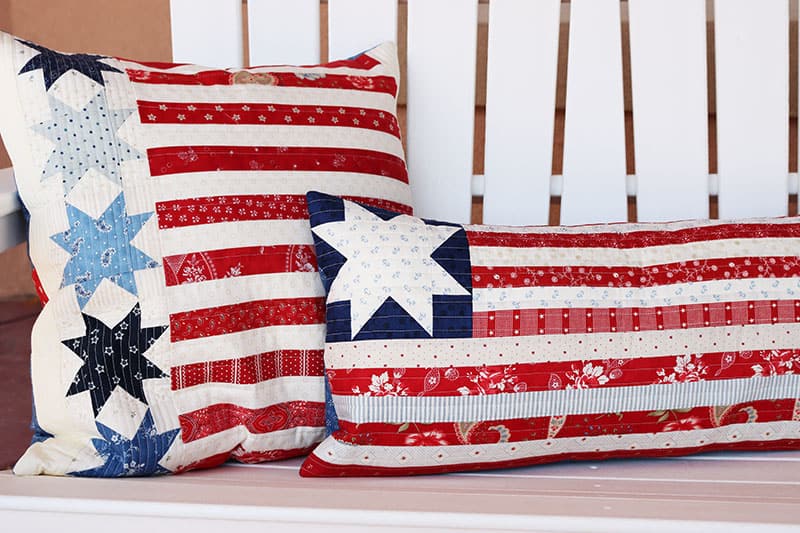 A Quilting Life Podcast Episode 3
Episode 3 Topics
In this episode we continue with some of our regular podcast features and also answer reader questions. We titled the episode "Tips for New Quilters, Organization, and Planning" and talked about the following topics:
Mini Charms
The new A Quilting Life Planner
A Quilting Life Block of the Month
Moda Block Heads 3
Suggestions for new quilters
Fabric collections we love
Other quilting podcasts we enjoy
Our process for fabric collection collaboration
Fabrics for our sample quilts
Tips for organizing
Episode 3 Links
Here are links to some of the things we talked about during this episode:
Where to Listen and Watch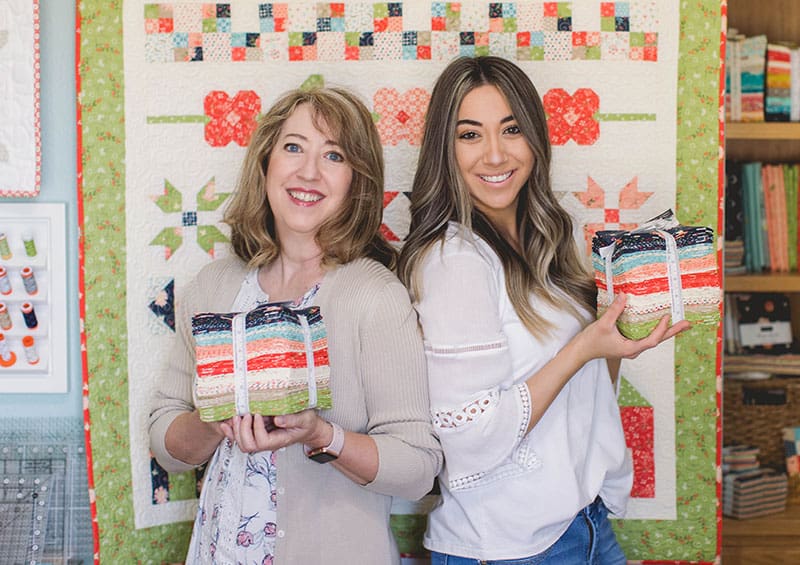 Where to Find Us:
We are having a lot of fun with the podcast and hope you'll enjoy it as well. As always, please feel free to submit questions or topics you'd like us to discuss. Happy quilting, and thanks so much for stopping by!