Hello, friends! Today I'm sharing the Quilting Life Podcast Episode 27 Show Notes. Here you'll find the list of topics we discussed along with links to any patterns or products we shared. (At the end of this episode we answered some fun listener questions about food). I've also included links to the podcast platforms where you can listen and watch our podcast. Happy Monday!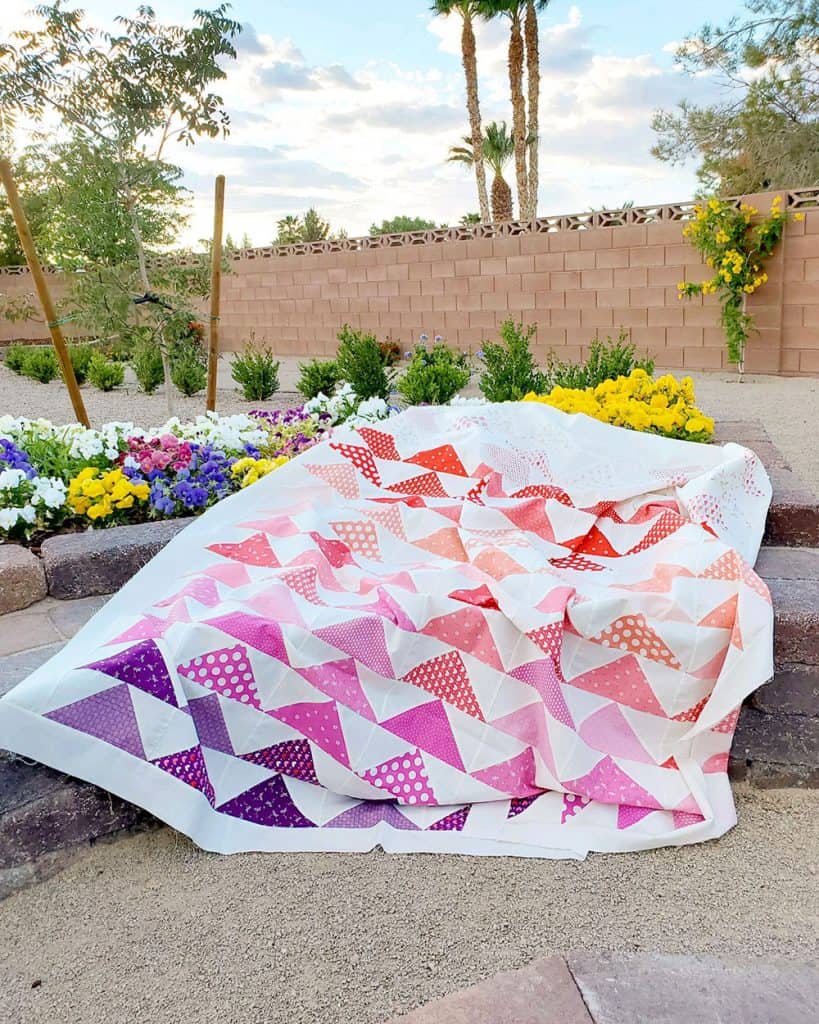 A Quilting Life Podcast Episode 27
Episode 27 Topics
Review of our Livestream
Quilt as You Go Method
Diagonal Seam Tape with large blocks
Pillow shams
Pinked edges on pre-cuts
Family dynamics of work for Sherri, Chelsi, & Billy
Chelsi's thoughts on a work-at-home mom of three
Bathroom design + quilting
Guidelines for combining different sizes of quilts
Fabrics for Scrappy Quilts
Food: Our favorite everyday dinners, favorite foreign foods, and favorite birthday meals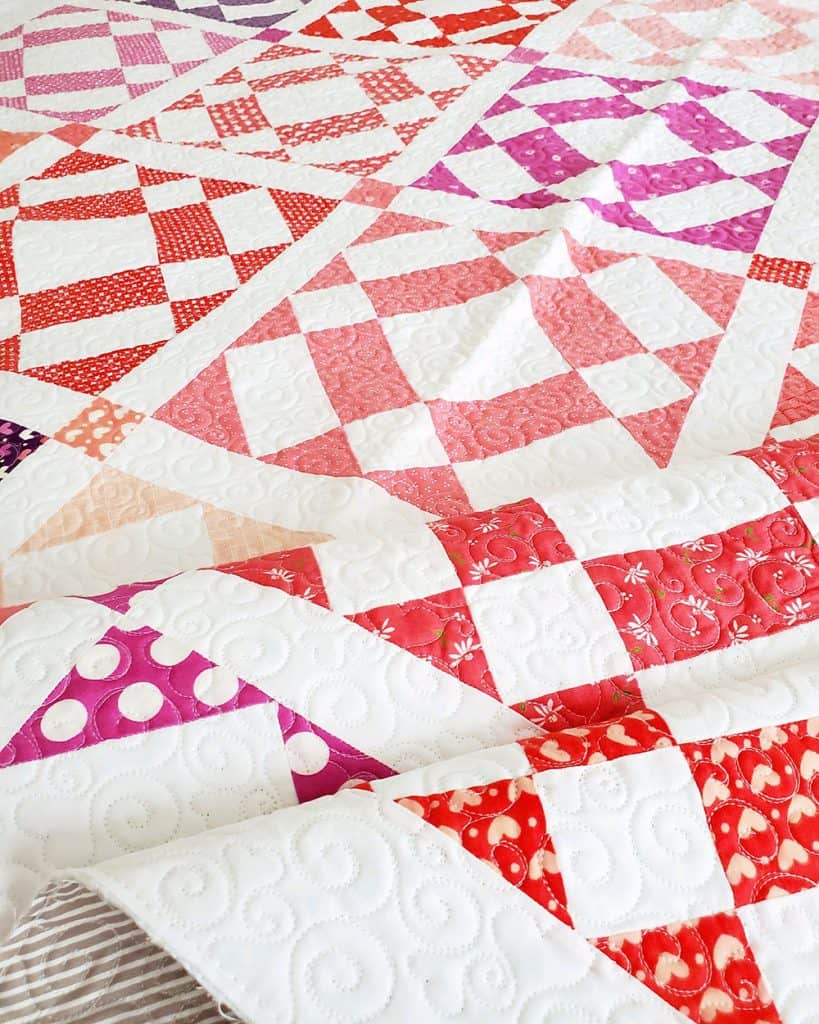 Episode 27 Links
Where to Listen & Watch the Podcast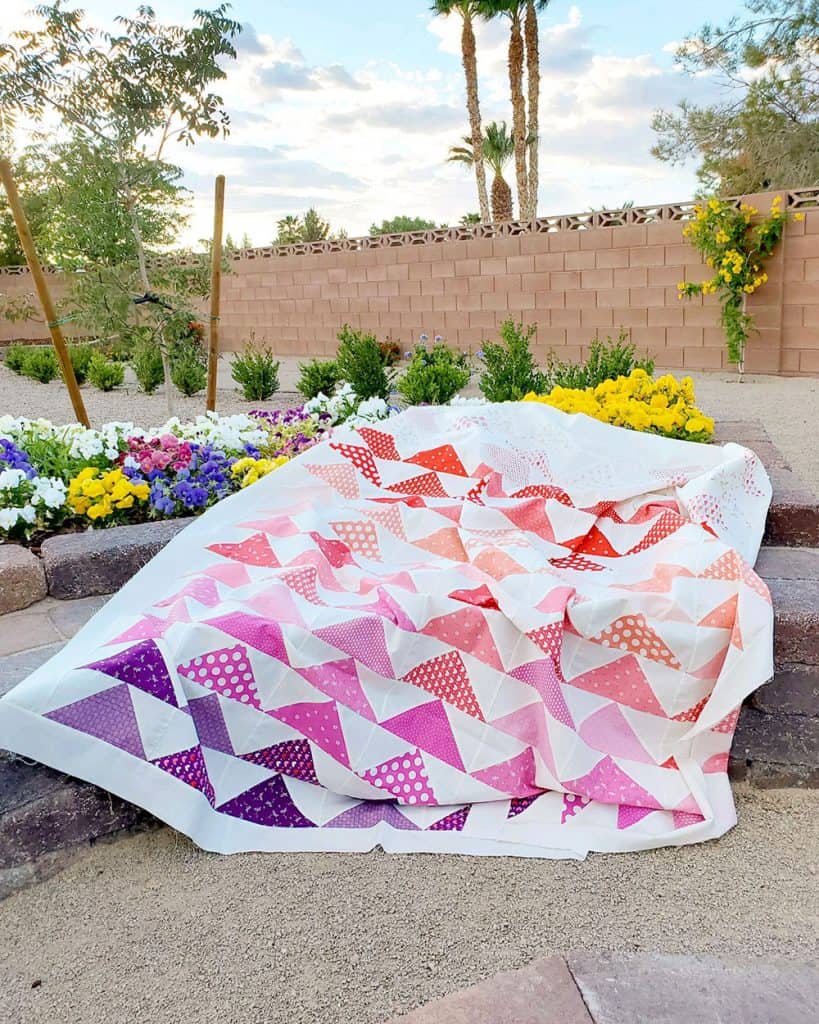 Where to Find Sherri & Chelsi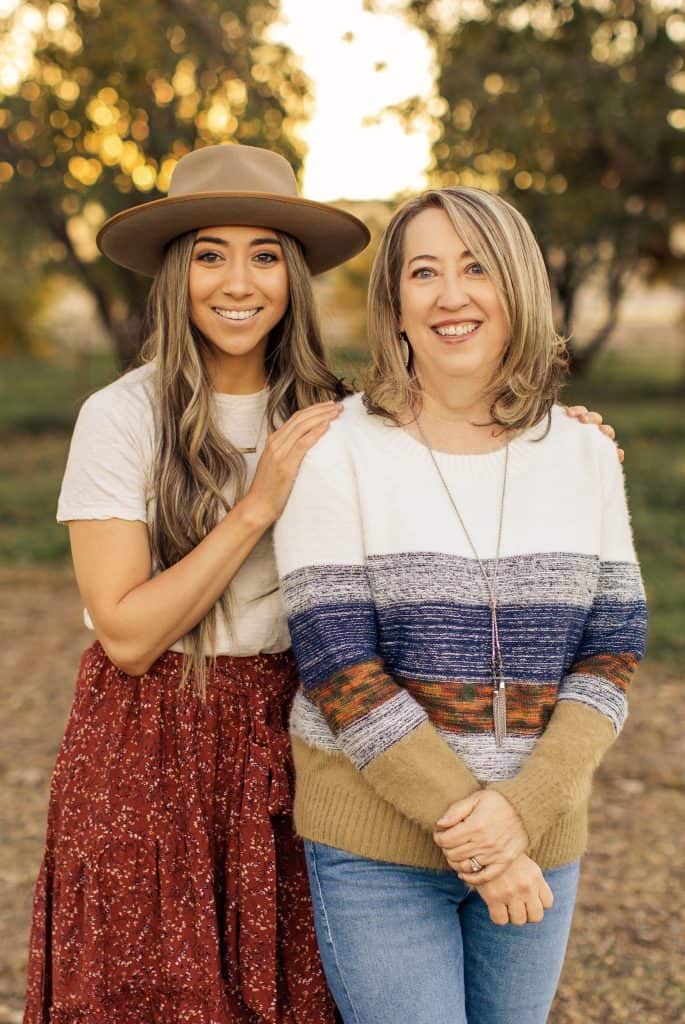 Next Episode Details
Our next regular episode will air on Monday, May 17th. I hope you enjoyed the Quilting Life Podcast show notes. Find all of the Show Notes posts for the earlier episodes of the Quilting Life Podcast here.
Happy quilting!