Hello, and happy May! I hope you're weekend is off to a wonderful beginning! If you're new here, my Saturday Seven 179 | Lifestyle + Inspiration post is full of fun things to inspire your creative life and living. I hope you'll enjoy some of the articles, tutorials, ideas, and more. I'm hoping to tackle another painting project this weekend, do some fun sewing and quilting…and do some of my Saturday Sewing Room Organizing Tasks. But first, some good ideas 🙂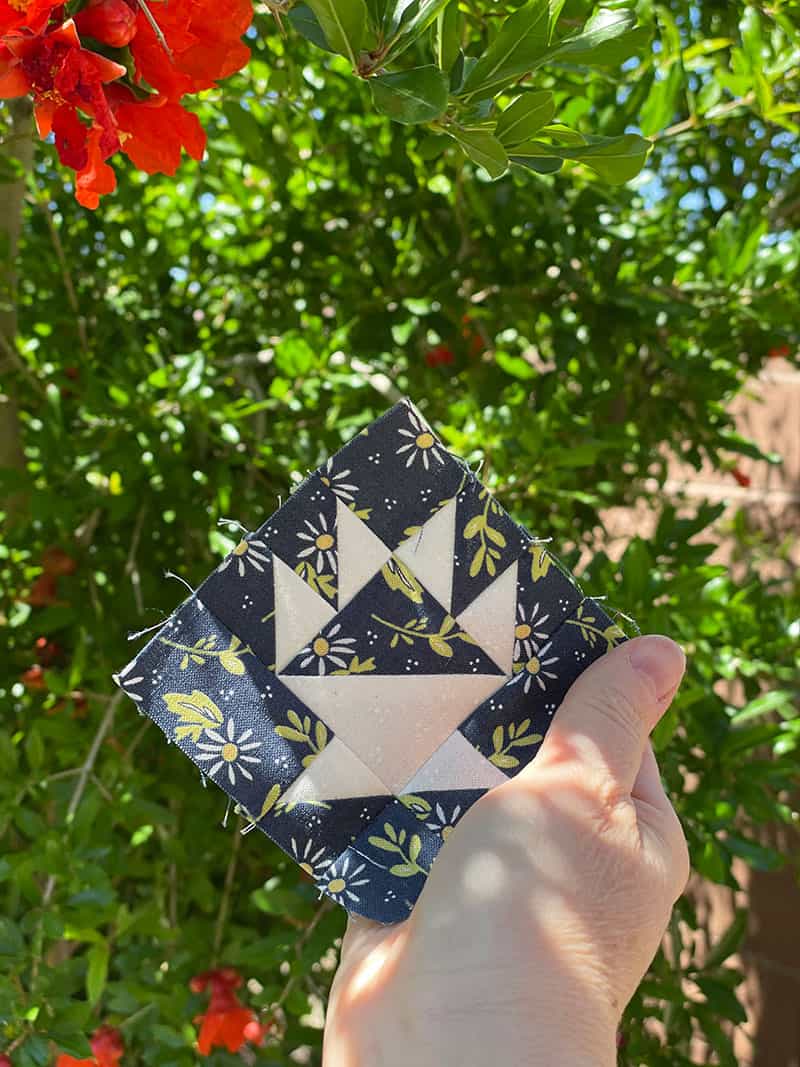 Saturday Seven 179
1. Self-Care
Good questions for self-analysis can be found in this article: "Do You Like the Person You Are Becoming?" I also loved the inspiration in this article on "How to Persevere." And this article is quick to read but full of great ideas on the importance of perspective.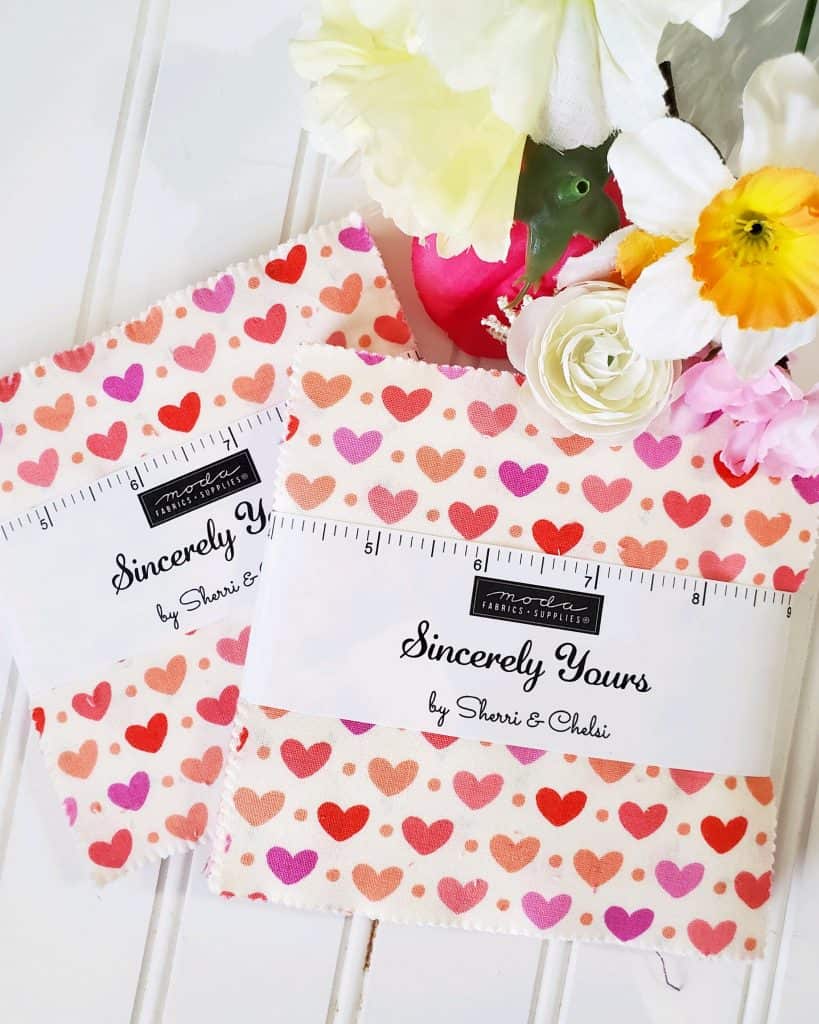 2. Quilt + Sew
Sew-Along alert: Get ready to join the "Let's Make a Sampler" quilt along with Moda fabrics and this amazing book! I will be sewing along and can't wait to make these blocks! And here is a fun roundup of tutorials for making Bunting or Pennant Flags–so fun! Finally, if you're looking for a fun project for Mother's Day gifting…this Notebook Cover is really cute.
3. Cook
It's definitely salad season here, and I'm going to put this Greek Pasta Salad on repeat this week. Be sure to click the link for the homemade Greek Salad Dressing, too. I also want to try these Sheet Pan Shrimp Tacos and this Takeout Sesame Chicken looks delicious, too. And if you're looking for dessert…this Amazing German Chocolate Cake might be just the answer!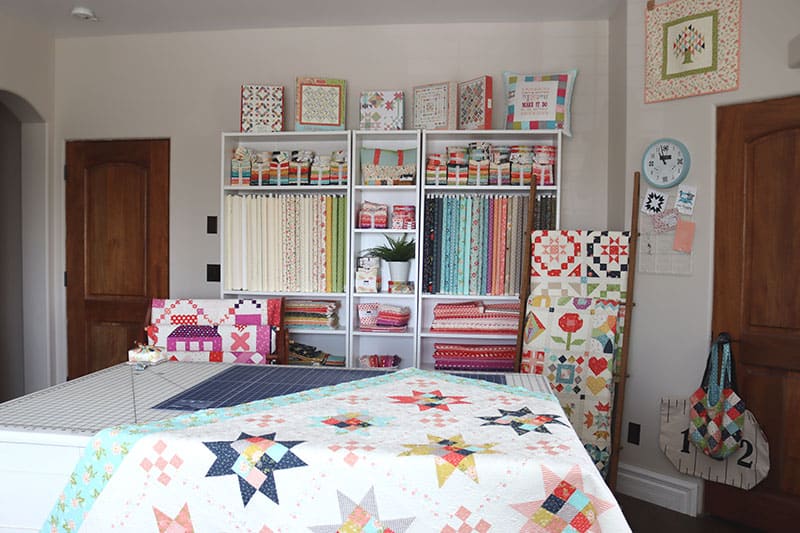 4. Sewing Rooms…
I do love a good sewing room tour–one can always get so many great ideas from a peek into someone else's space. Enjoy this one from Rachel of Stitched in Color. And if you missed my most recent sewing room update, you can find it here (I'll be updating again soon when I finish up my closet reorganization).
5. Bookshelf
It's here–and it's already more than passed my expectations. The new book by Greg McEown, Effortless: Make it Easier to Do What Matters Most is so good. I just keep noting gems and ideas worth remembering in every chapter. If you haven't read it yet, his first book, Essentialism: The Disciplined Pursuit of Less, is also amazing.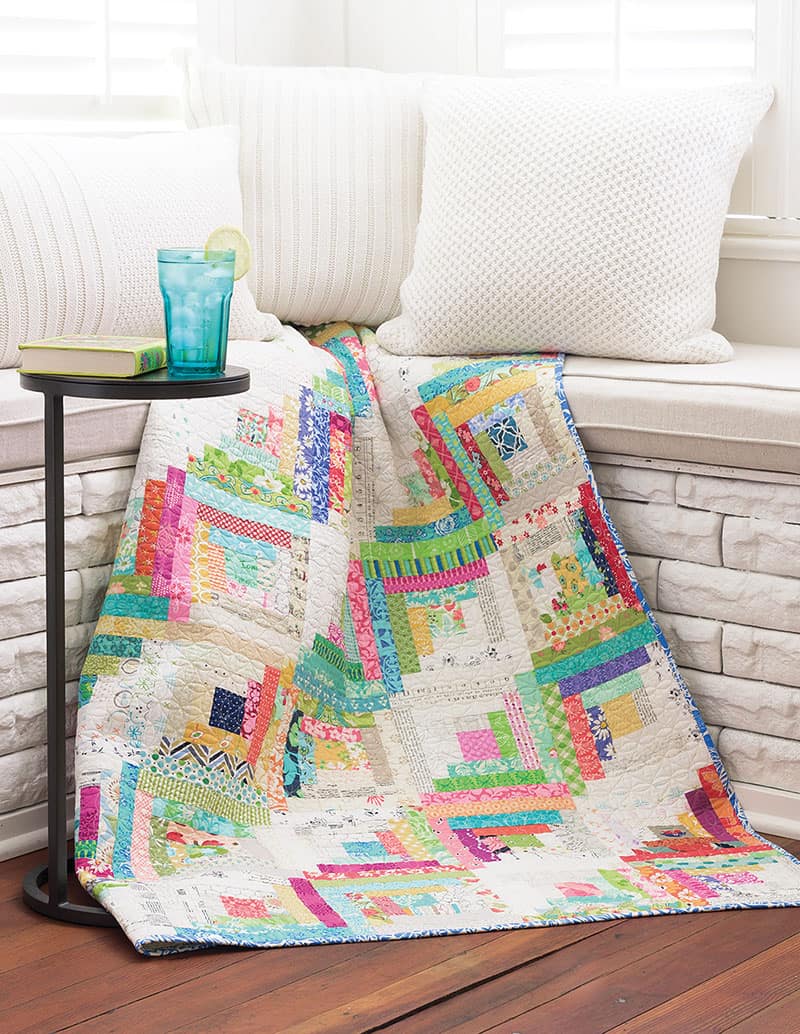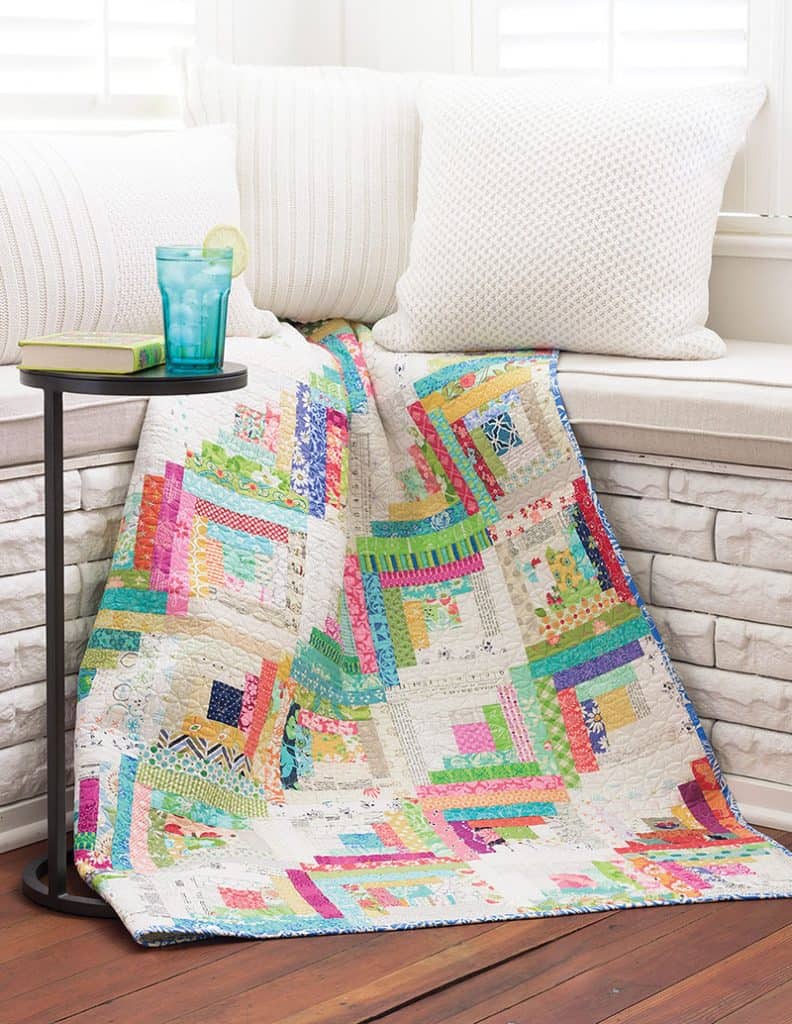 6. Clean + Organize
I loved this article on "The Importance of Setting Realistic Decluttering Goals." And there are lots of good ideas on this "Paper and Office Organization" post. Finally, here are some thoughts on Organizing Paper Patterns (I shared Jenny's post on how she organizes her digital patterns a few weeks ago.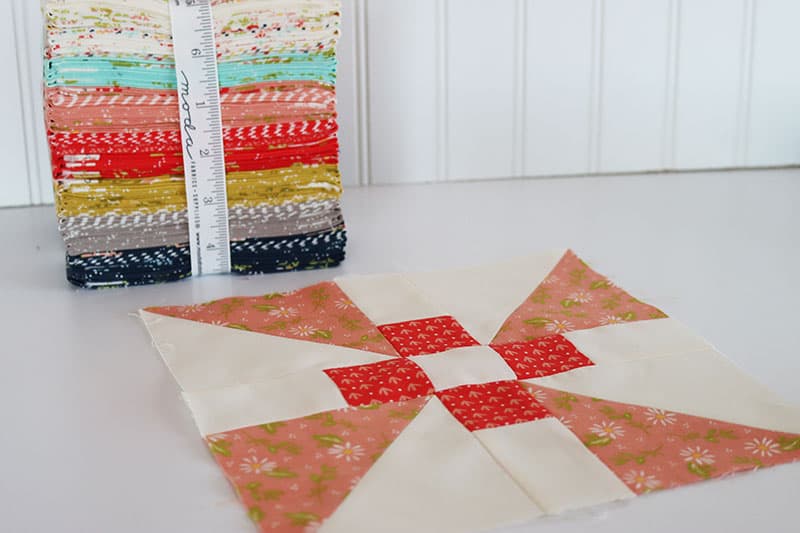 7. Last Week on the Blog
Here are the links to last week's posts with more inspiration:
Thanks so much for stopping in to read the Saturday Seven 179 | Lifestyle + Inspiration for Quilters post. If you're looking for more inspiration, you can find all of the previous posts in this series here.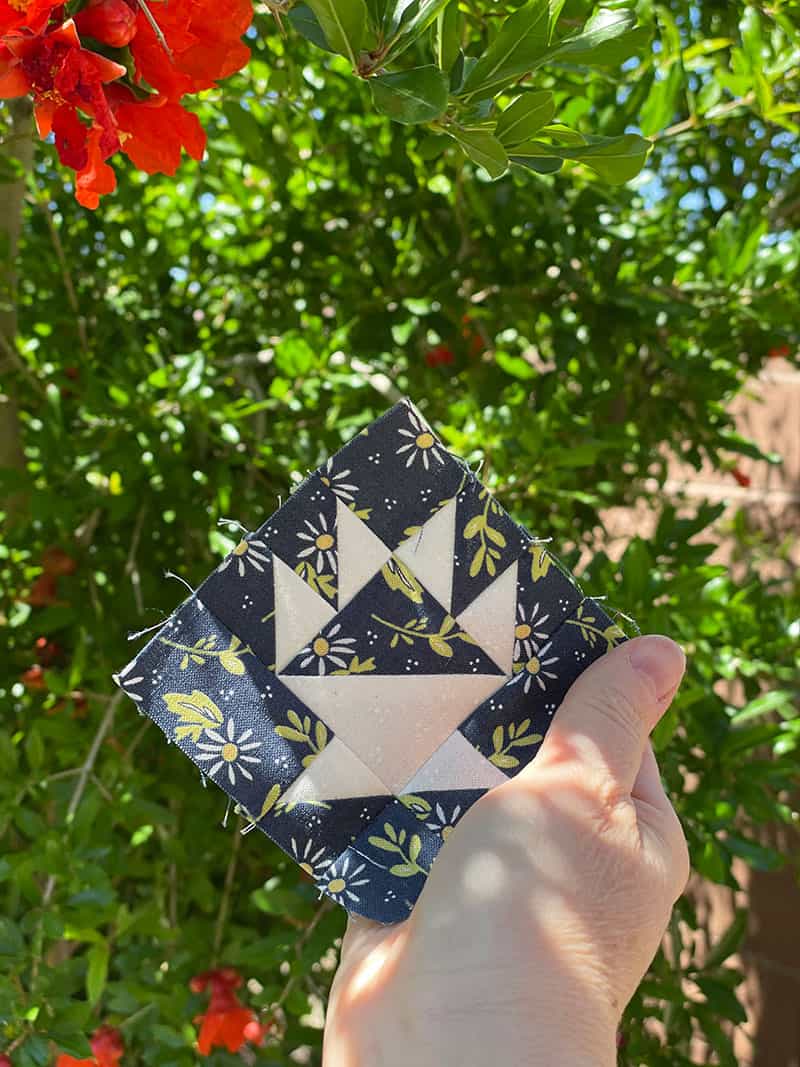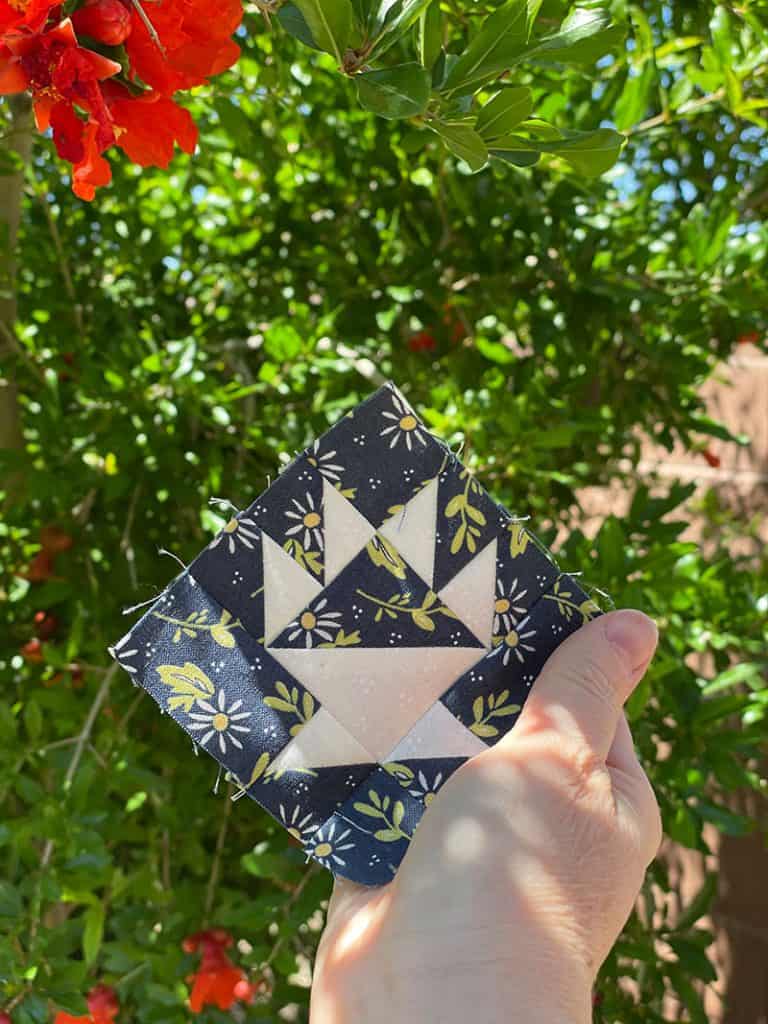 Happy quilting!