Hello friends. I hope your weekend is going to be a good one. We have a fifty-fifty chance of rain today, so I've got my fingers crossed for some lovely moisture. I am first going to add borders to a quilt top I got finished yesterday. But after that it's a home project day. So if it rains–even better. I know cold temperatures are expected in many parts, so if you're staying indoors I hope you get to sew or quilt a little. Today I'm sharing the Saturday Seven 168 Lifestyle + Inspiration post for quilters. Enjoy!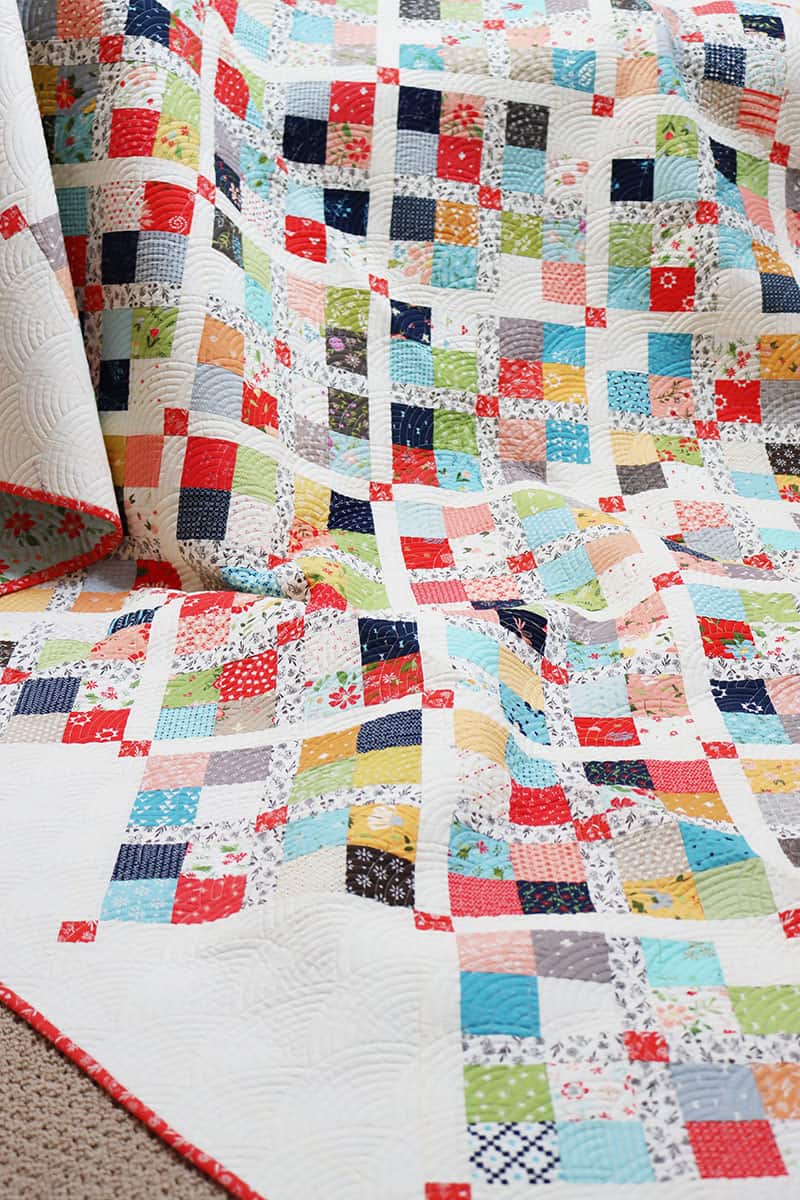 Saturday Seven 168
1. Self-Care
I love these "Three Practices to Celebrate Your Day." The ideas are simple and easily put into practice. I believe too much social media can be hard on us, so I also enjoyed the ideas in this article on social media by someone who works in social media which was very thought-provoking.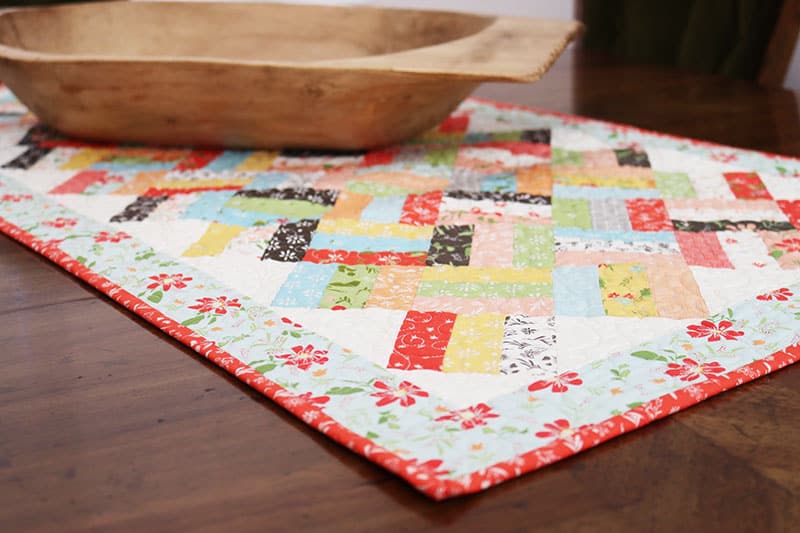 2. Cook
This one had me at the title: "Seared Filet with Blue Cheese Butter." This Quick and Easy Ravioli Soup looks like a good one for a rainy day (or any day). And this Sheet Pan Sweet Potato Hash looks amazing (I love breakfast for dinner). And oh, I can hardly wait to make this Lemon Raspberry Yogurt Cake. Finally, these wraps are wonderful. We've been using them for egg salad, burritos, tuna salad–you name it! They are my new go-to for lunch.
3. Quilt + Sew
This week's Sewcialites block by Lissa Alexander is a fun one–get the pattern in 3 sizes here. And here is a fun tutorial for fabric envelopes. You definitely have time to make them for Valentine's giving, but they would also be fun for birthdays and other gifts. If you've always wanted to try hand-piecing–a great hand-piecing sew along is beginning soon. Get the details here.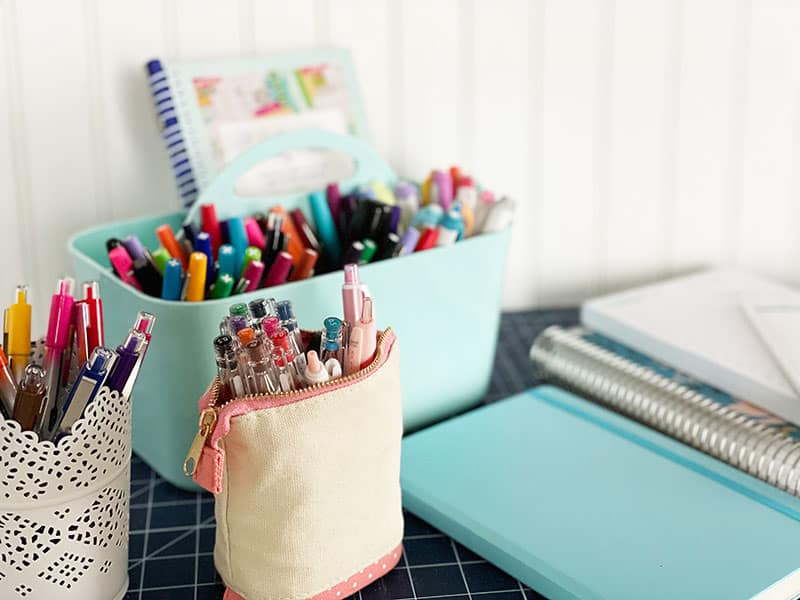 4. Organize
One of my home tasks this weekend is to make a long-overdue freezer inventory. So I was excited to find this post just last night. And if you're interested in more about my organization systems at home, make sure you read this post from the other day. Finally…my Quilting Life Quarterly for the second quarter (April, May, and June) will be available soon. Find the first quarter edition here.
5. Clean
"Cleaning out the Cleaning Supplies" is now on my list of things to do after seeing this article. And if you use microfiber cleaning cloths, you'll find some good helps in this article on "How to Launder Cleaning Cloths."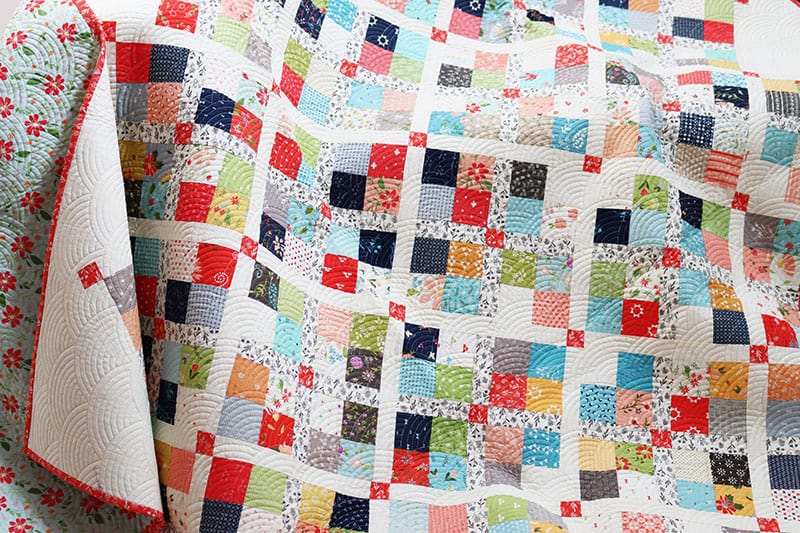 6. Read
I loved this article on "What Jane Austen Can Teach Us About Resilience." Maybe I should pick an Austen novel to re-read this winter 🙂 In the meantime, though, I just started this book last evening.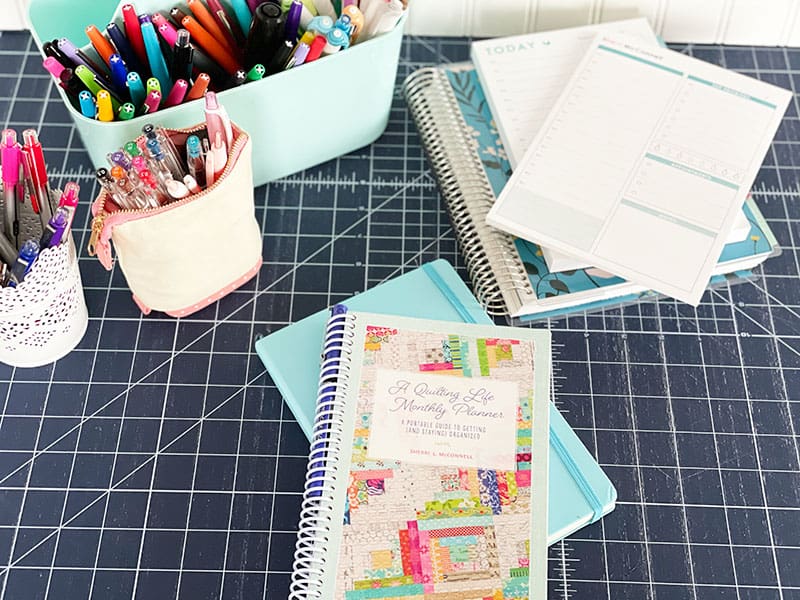 7. Last Week on the Blog
Last week was a good one here on the blog. Here are links to last weeks blog posts:
If you enjoyed today's post, you'll find more inspiration from the previous posts in this series here.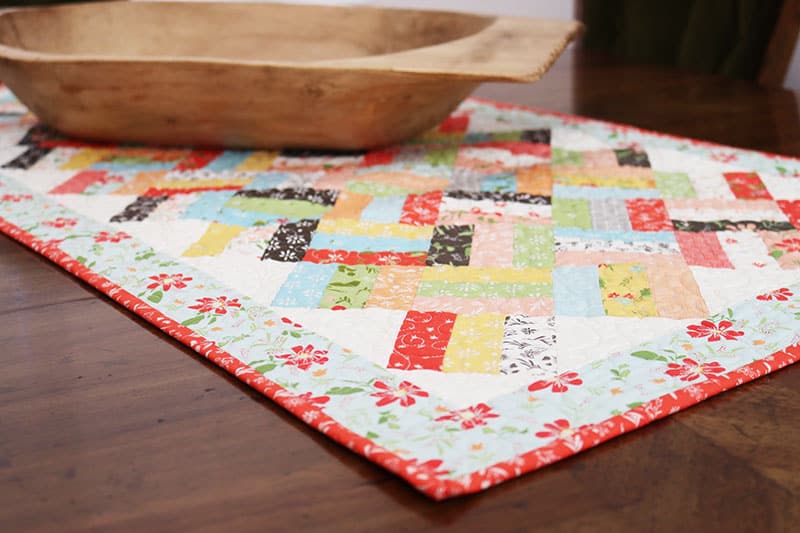 Happy Quilting, and thanks so much for stopping by!