Hello, friends! Today I'm sharing the A Quilting Life Podcast Episode 20 Show Notes. In this post I share the list of topics we discussed along with links to products and quilts we mentioned during the episode. We had a great conversation about all things quilting–I hope you'll enjoy listening or watching on your favorite platform (links to where you can view or listen are also included in this post).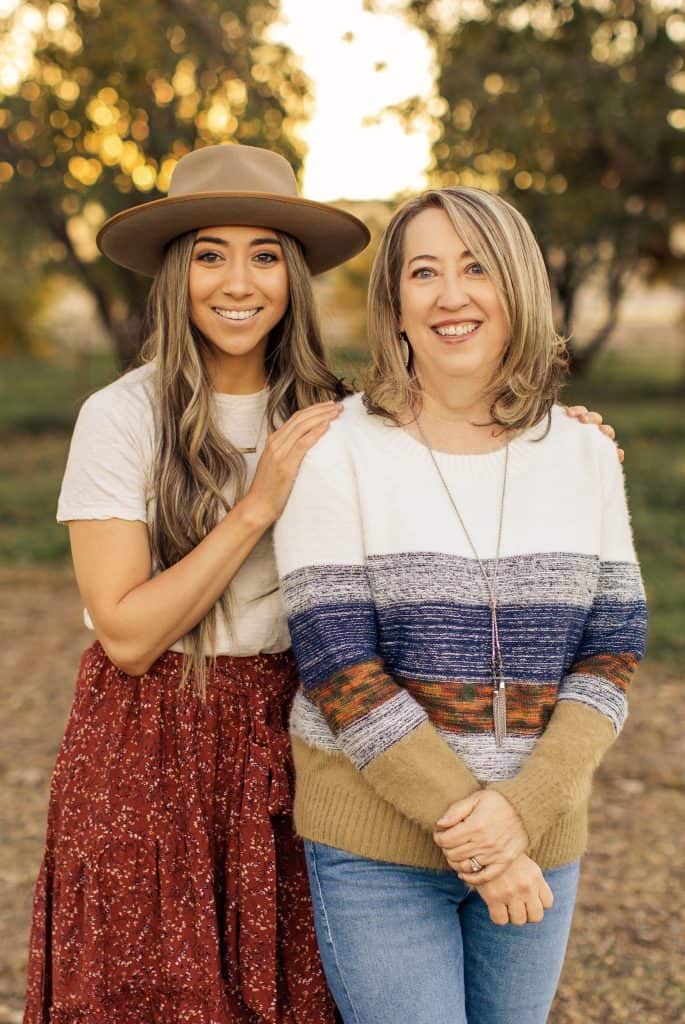 Quilting Life Podcast Episode 20
We reviewed some fun things that are just around the corner and then finished our listener questions list that were left over from ouor previous taping. There were many great questions, and we hope you'll enjoy the conversation.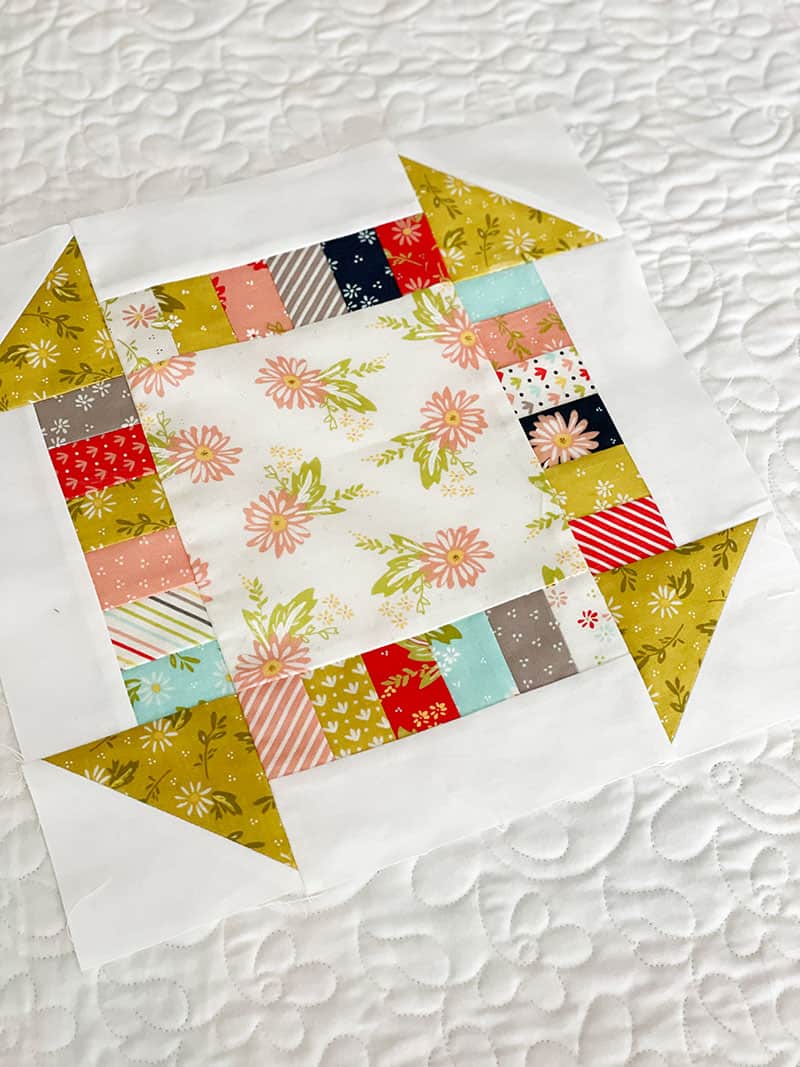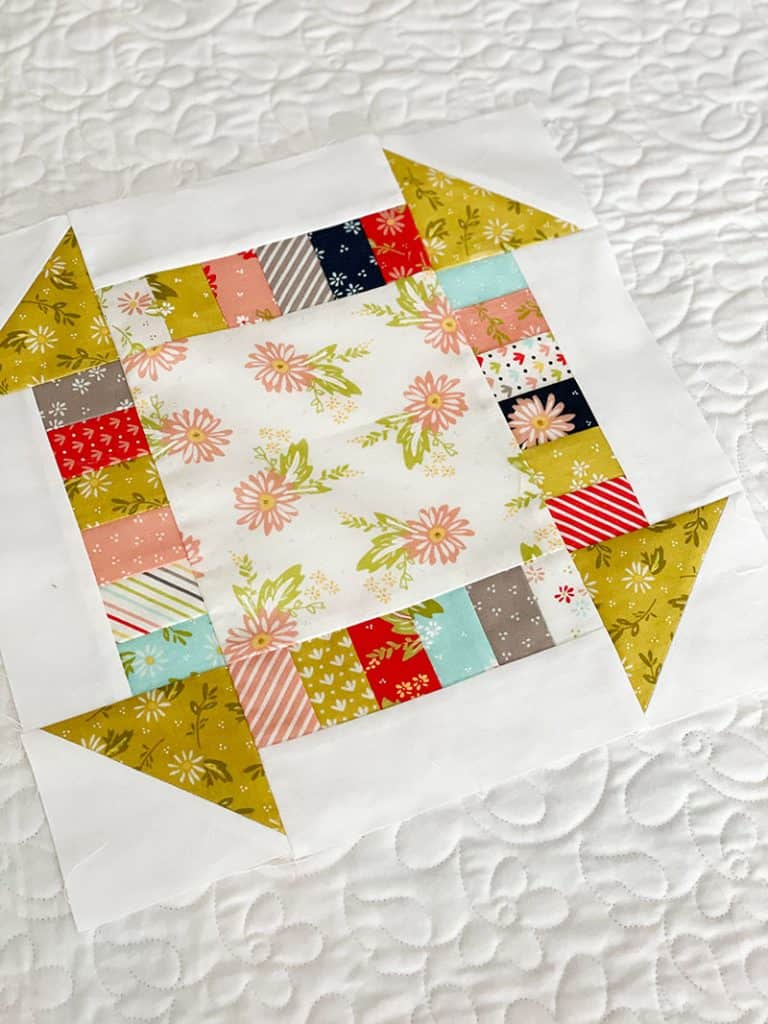 Episode 20 Topics
New Fabric has Arrived
Sherri's APQ Quilt Along Quilt
Quilting Life Block of the Month
Goals Review
Favorite Specialty Rulers
Solids that Coordinate with our Collections
How long we spend curating scraps
Business Time Management
Nourishing Creativity
Quilt Making Process
UFO's
The difference between a UFO and a WIP
Backgrounds for Log Cabin Quilt Blocks
Thoughts on Foundation Paper Piecing
Organizing Quilt Books
Where our Podcast Listeners live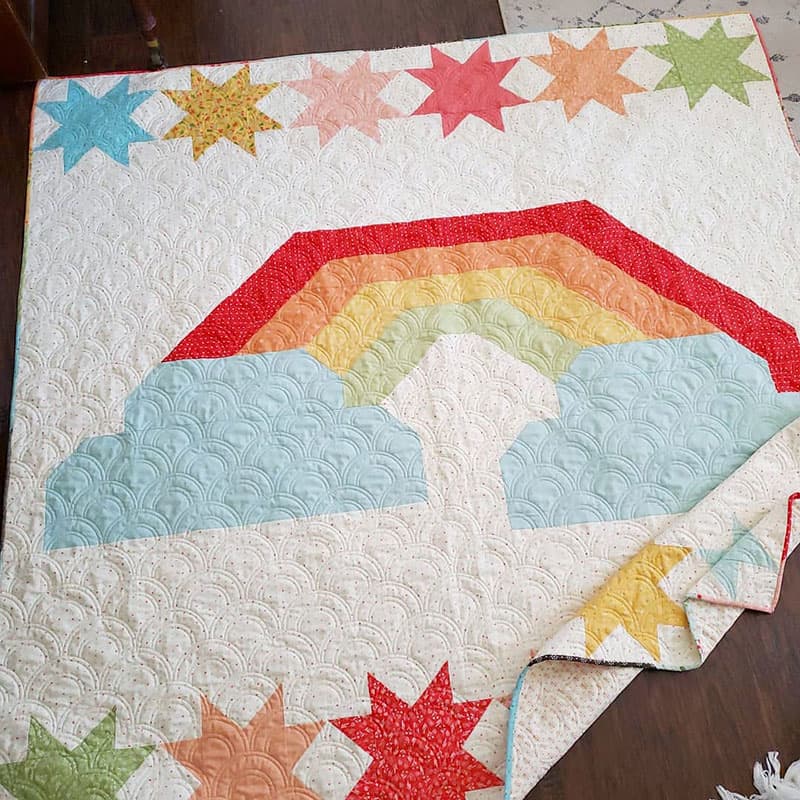 Episode 20 Links
Where to Listen & Watch
Where to Find Sherri & Chelsi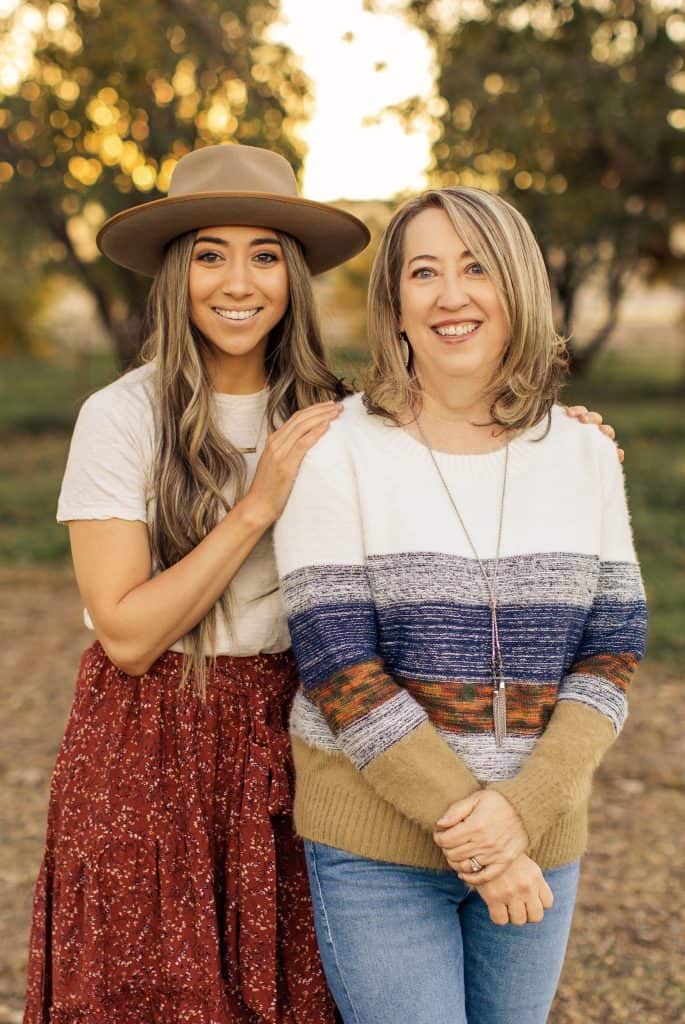 Our Next Episode
I hope you enjoyed the A Quilting Life Podcast Episode 20 Show Notes post on goals. Our next episode will air on Monday, February 15th and will be our 21st episode–and we have a fun surprise for you then. To find all of the previous Podcast Show Notes posts, go here.