Hello, friends. Today I'm sharing the A Quilting Life Podcast Episode 18 Show Notes. This episode is all about goals, and we had a wonderful time with our discussion that took place just a few days ago early New Year's Eve morning. We've divided our plans into three categories: Quilting, Business, and Personal and also share a few things coming soon with our quilting lives.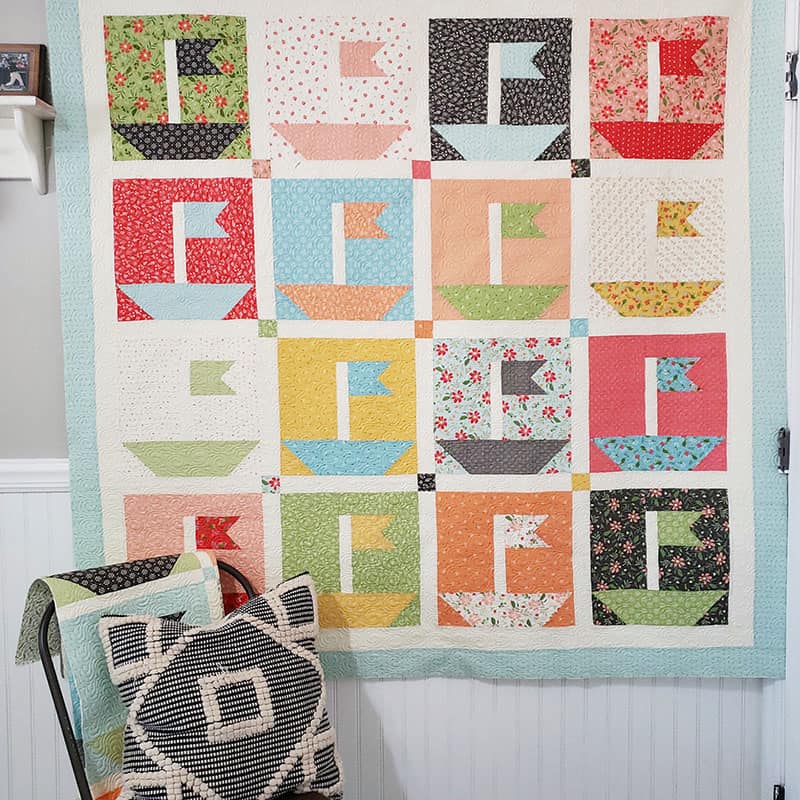 Quilting Life Podcast Episode 18 Show Notes
Find the topics we shared, links to patterns, books, and more, and complete information on how to find us on a variety of platforms. And if you are looking for more information on Sherri's Year in Review post and special podcast episode, you can find that here.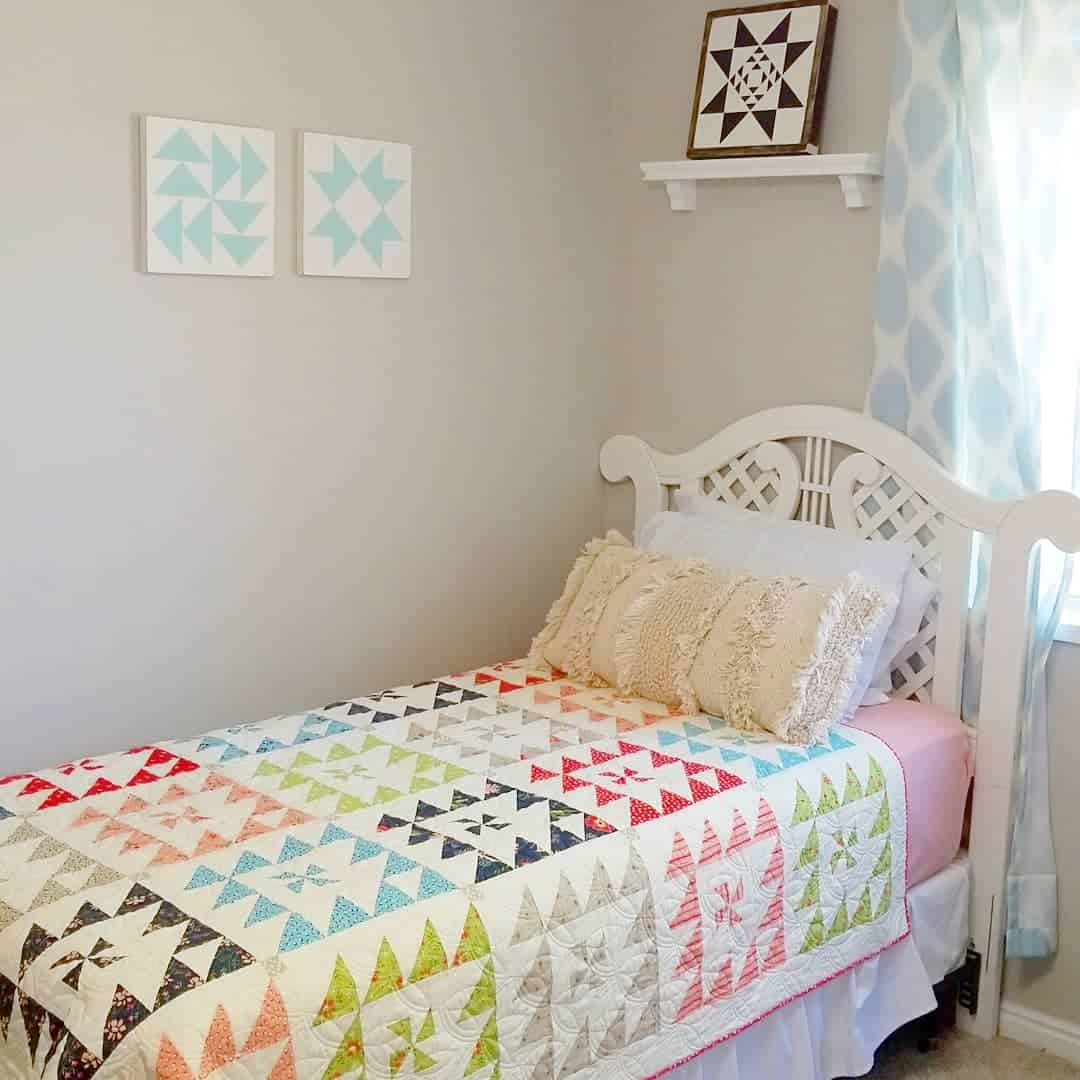 Episode 18 Topics
Here are the topics we shared in this episode:
Thoughts on goals from Chelsi
Sherri & Chelsi's quilting goals
The American Patchwork & Quilting 2021 Quilt Along
Sherri & Chelsi's business goals
Sherri & Chelsi's personal goals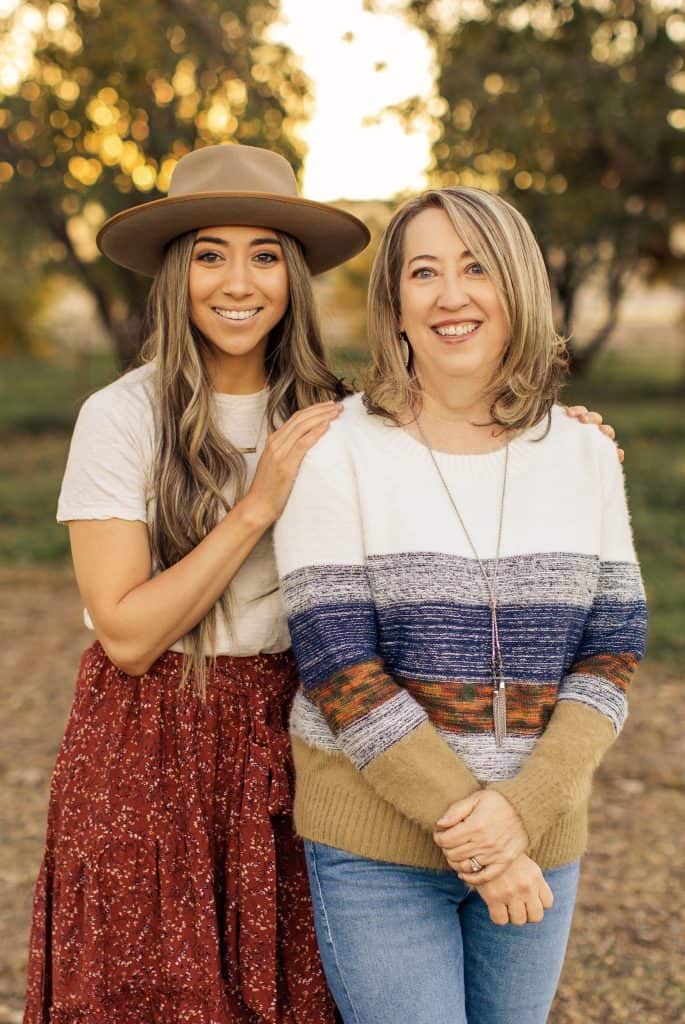 Episode 18 Links
Here are the links to todays quilts and more:
Where to Listen & Watch
You can listen on your favorite podcast platform or listen and watch on YouTube. As always, we appreciate listener questions for future episodes.
Where to Find Sherri & Chelsi
Our Next Episode
I hope you enjoyed the A Quilting Life Podcast Episode 18 Show Notes post on goals. Our next episode will air on Monday, January 14th. To find all of the previous Podcast Show Notes posts, go here.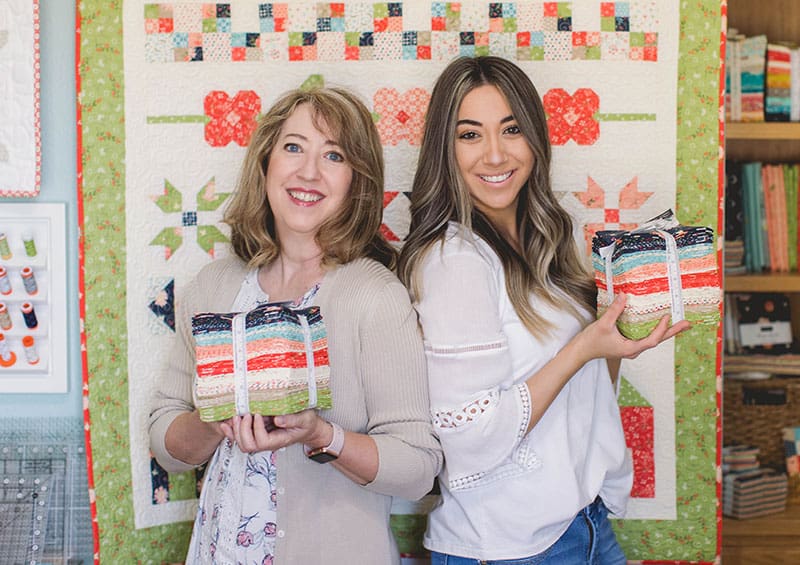 Happy quilting, and thanks so much for stopping by!