Hello, and Happy Saturday. Happy 2021! I hope your weekend is off to a terrific beginning. Hopefully you are able to relax, read, sew, quilt–or all of the above. Those are my plans for the weekend. I hope you'll enjoy this week's edition of the Saturday Seven 162 Lifestyle & Inspiration for Quilters to jumpstart your weekend and the first week of 2021.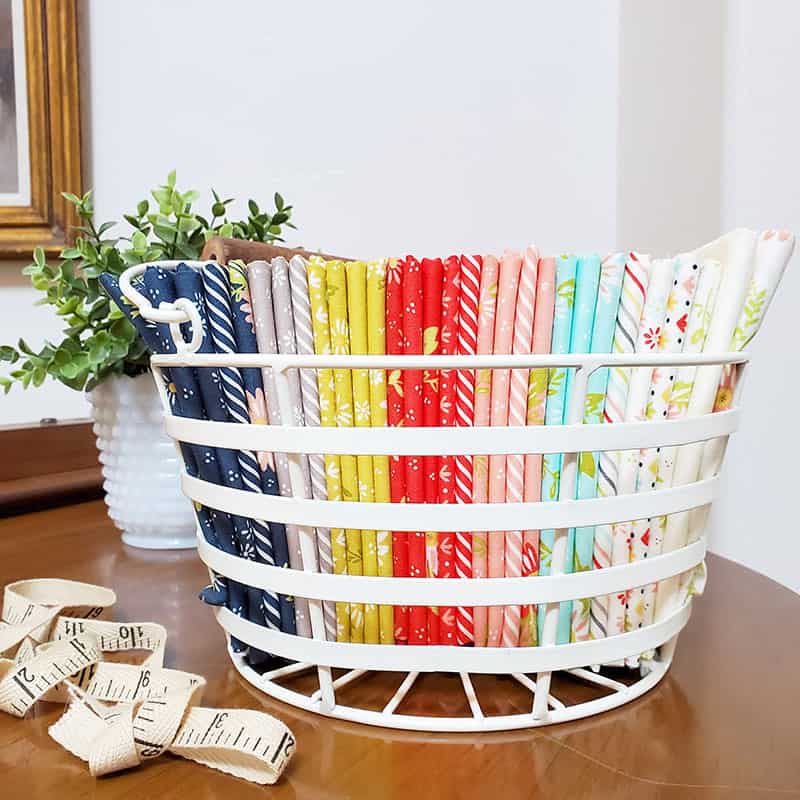 Saturday Seven 162
1. Feed Your Spirit
This message from Chip Gaines was truly inspiring. And I enjoyed this post on "My Year of Habit Change." (I'm focusing on systems and habits this year to achieve my goals, so it was particularly helpful to me). "5 Ways to Invest in Yourself" shared good ideas. And finally, I absolutely loved the ideas in "12 Simple Decisions to Make 2021 Better."
2. Recipes to Try
This week's recipes section is full of round-up posts with lots to choose from. Here are the 10 Most Popular Recipes from Mel's Kitchen Cafe. And here are the Top Recipes of 2020 from What's Gaby Cooking. If you're looking to eat healthier in 2021–here are 25+ Healthy Recipes from Oh Sweet Basil.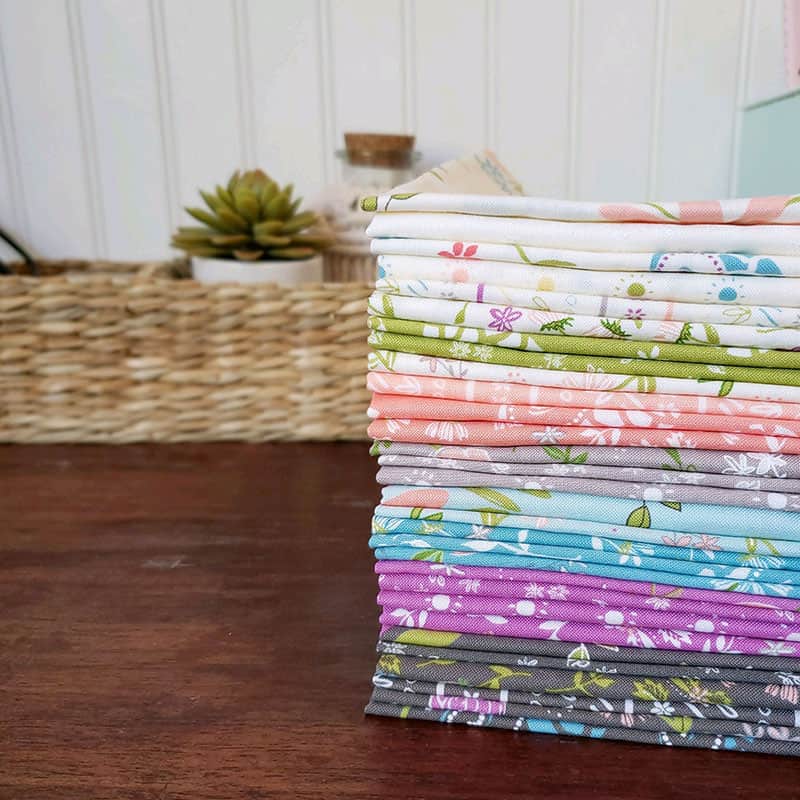 3. Quilt & Sew
Looking for a fast and fun Charm Pack project?! I'm hoping to make something fun using this tutorial from Carrie Nelson at Moda. And these cute Four Patches in a Square would be fun for a simple scrap quilt, too.
4. Bookshelf
One of my favorite books just released in paperback this week. And I'm really enjoying this new release–it's perfect for helping me get some new systems for homekeeping set up now. And it's in a workbook format which I'm really loving. I'm not writing on the pages, though, but making notes in a separate journal.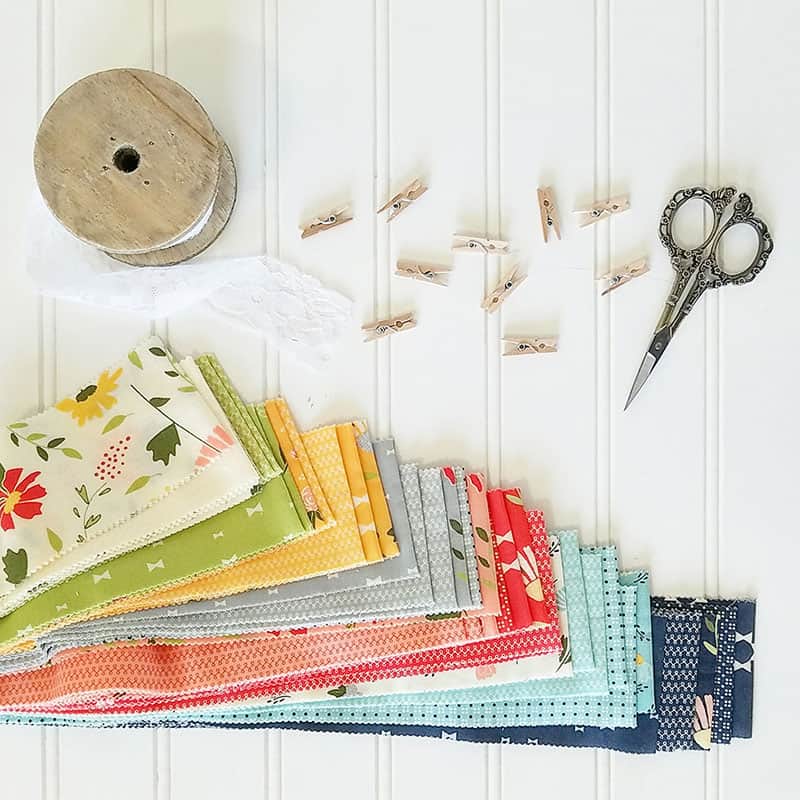 5. Homekeeping
So many good ideas on this post about Kitchen + Pantry Organization. And did you know Container Store has some terrific sales going on right now…if you've been wanting to try some Elfa storage units, now is the time.
6. 2021 Reader Survey
I hope you'll help me out with this one, friends. Here is your chance to request content for blog posts and videos and leave questions for the podcast–all in one place. Find the 2021 Reader Survey here. And thank you in advance 🙂
7. Last Week on the Blog
If you missed any of the posts from earlier this week, you'll find the links to them below. I shared quite a lot the final week of last year.
Thanks so much for stopping by to read the Saturday Seven 162 Lifestyle & Inspiration for Quilters Post. Looking for more ideas…find all of the previous posts in this series here.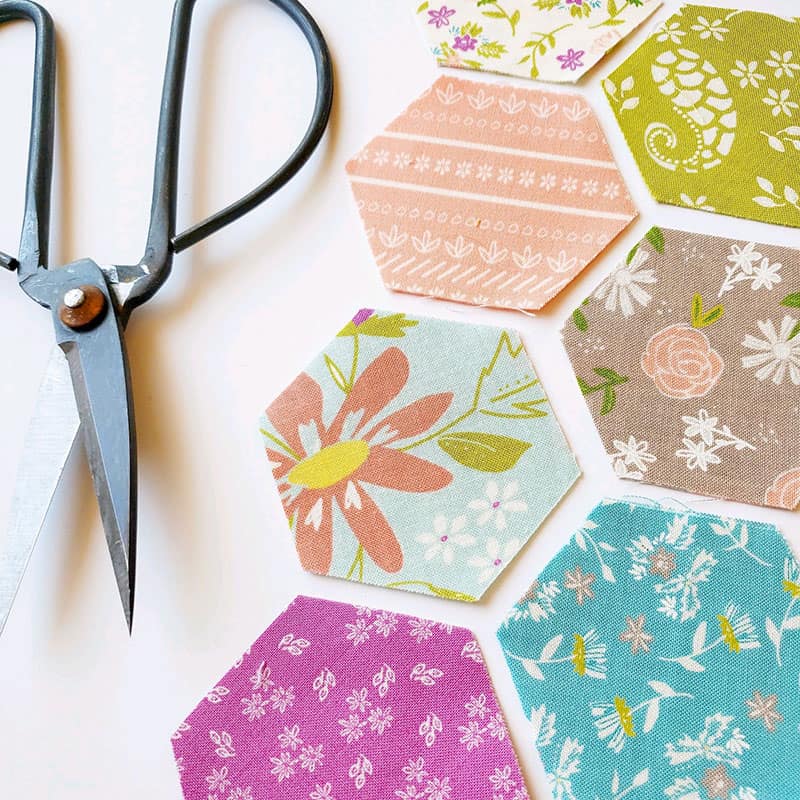 Happy quilting!