Hello friends! I'm stopping by again today to share our Quilting Life Podcast Episode 1 Show Notes! If you haven't yet heard, my daughter Chelsi and fellow Moda Fabric Design partner started a weekly podcast that aired for the first time today. We'll be releasing episodes every other Monday and will talk about all things quilting: what we're working on, what we're inspired by, and what we've learned recently. We'll also talk a bit about our daily lives and what we are currently inspired by.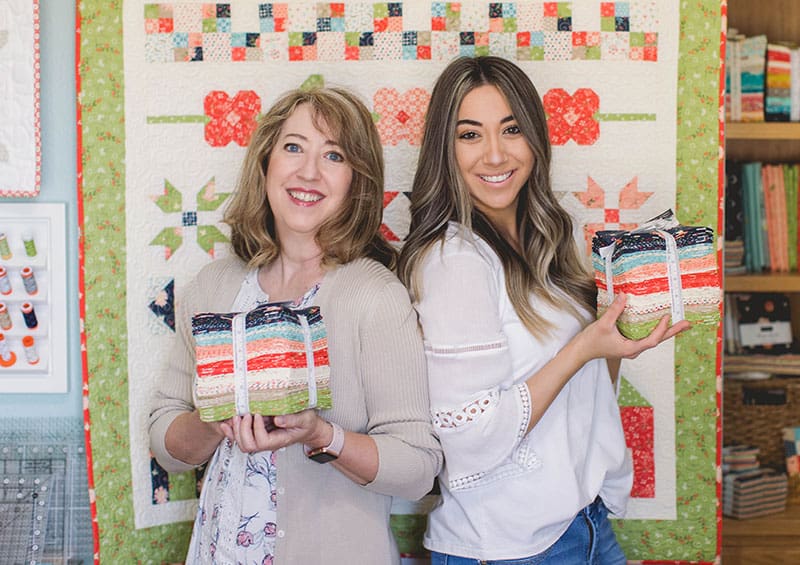 Quilting Life Podcast Episode 1 Show Notes
For our first episode we both shared short introductions of our quilting lives and then shared a bit about what we're working on, what we're watching, and what we are inspired by. We also talked about some of the new Moda fabric collections we are loving that were recently released! We also welcomed questions for a a Q & A section we'd like to do for future episodes.
Podcast Links
Here are links to some of the things we mentioned in today's episode: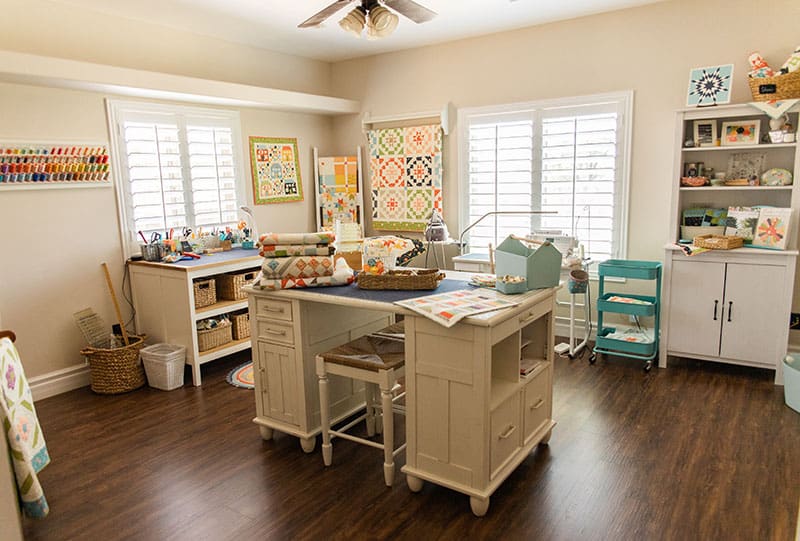 Where to Listen In…
You can listen to our first episode below, and also find us on four major platforms (links below). We also plan to begin airing video episodes on the YouTube Channel soon. (You can listen to the audio on YouTube as well). We hope you'll enjoy this first episode, and we'll be back on June 15th with episode 2!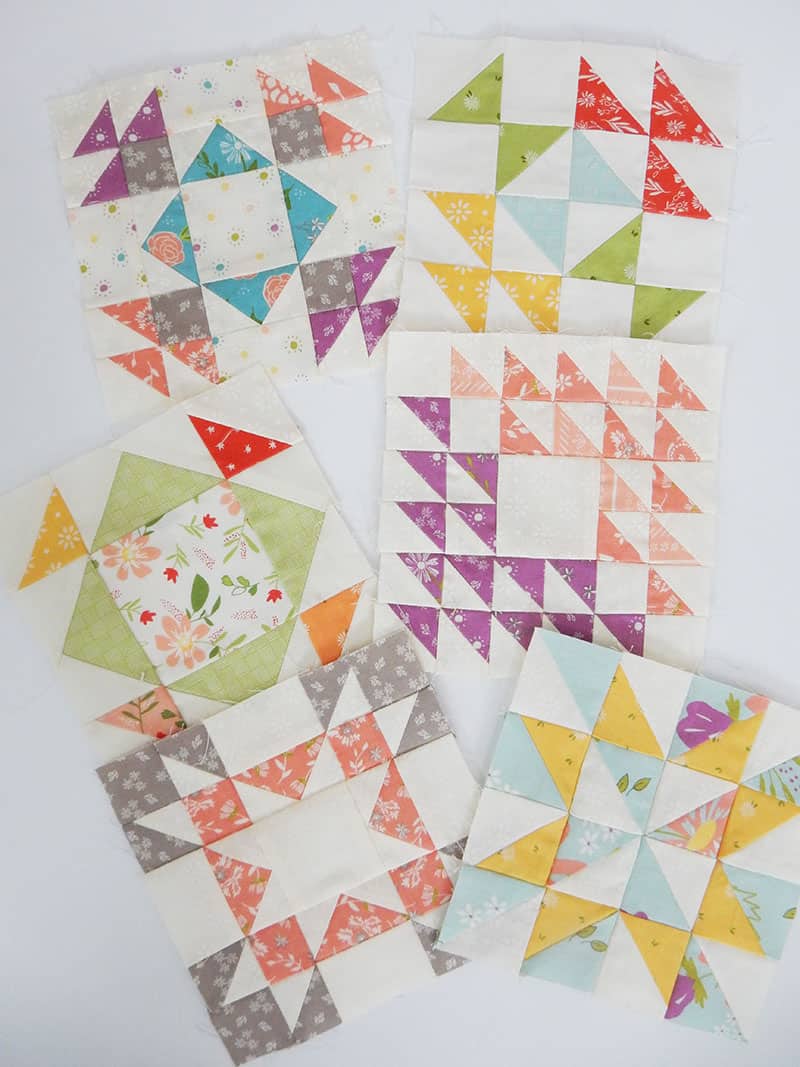 Happy quilting, and thanks so much for stopping by!