Hello and happy Wednesday! Today I'm sharing the final blocks for the 2019 quilt along! It's been such a fun journey, and I'm happy to be able to report that I have both of my quilt tops finished, quilted and bound! I'm glad you're here today for the Quilting Life Block of the Month December 2019 blocks!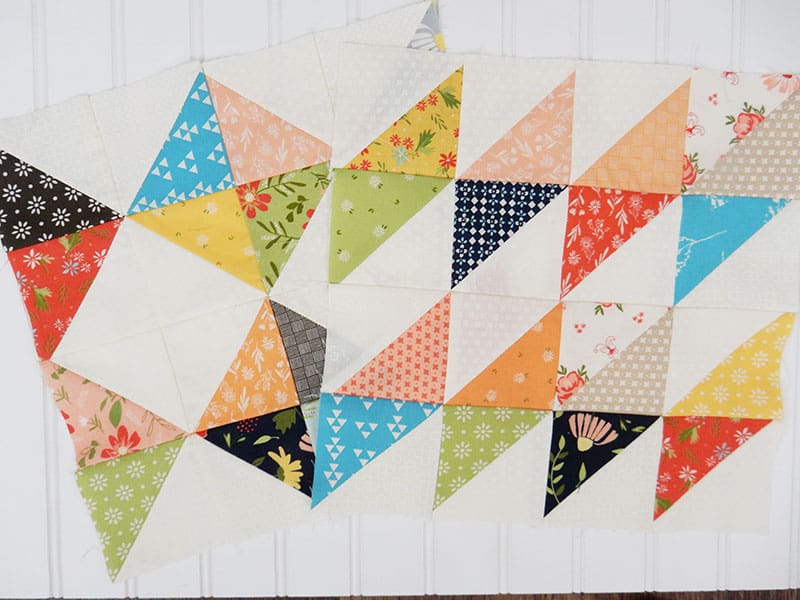 December Block of the Month
Scrappy Version Blocks
I used extra half-square triangles for my scrappy version blocks. I had just enough to finish up the quilt. so there might not be as much variety in these two blocks when they are side by side, but it all worked out in the quilt!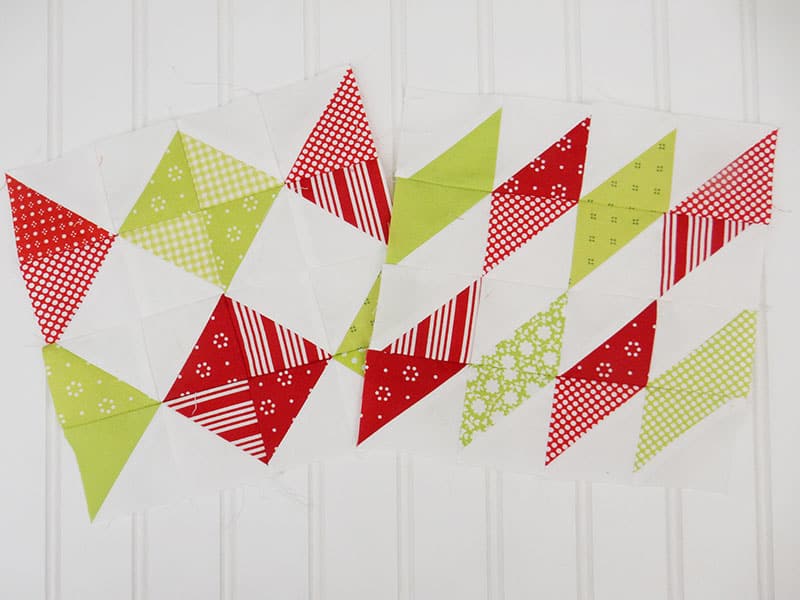 Red & Green Version Blocks
Again, I was running low on my prepared half-square triangles, but since these blocks are separated in my quilt, it's not apparent at all that I used these fabrics so much here.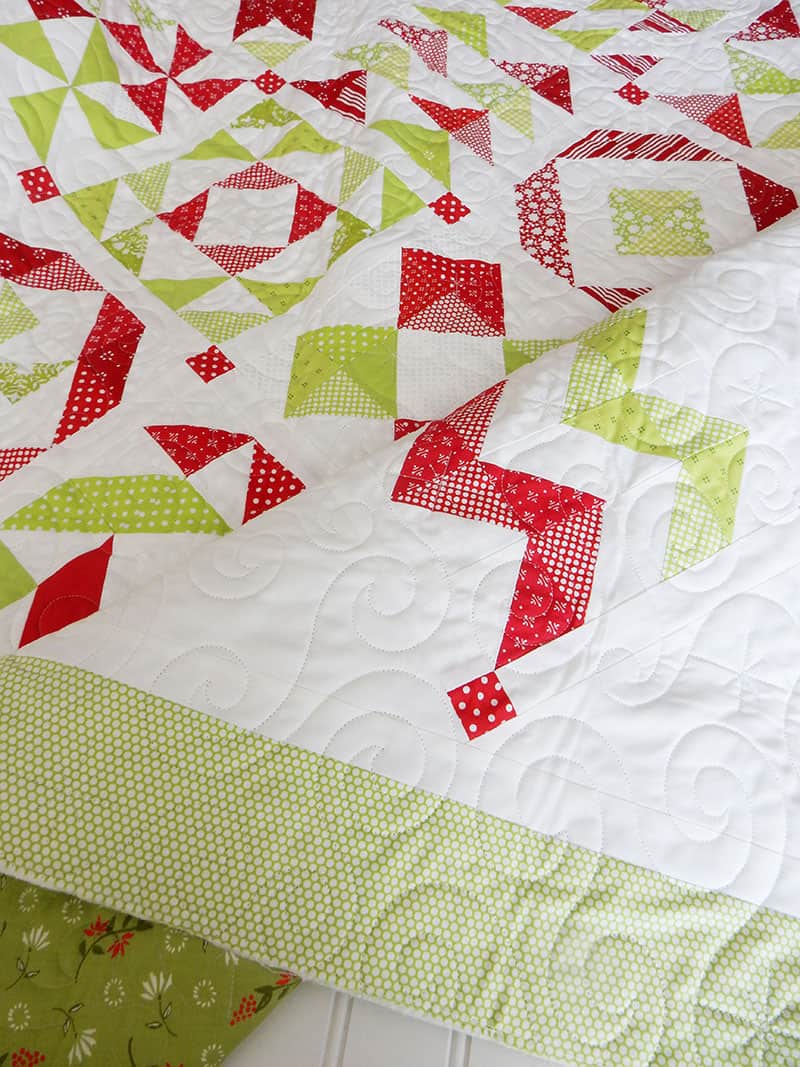 A Quilting Life Block of the Month Links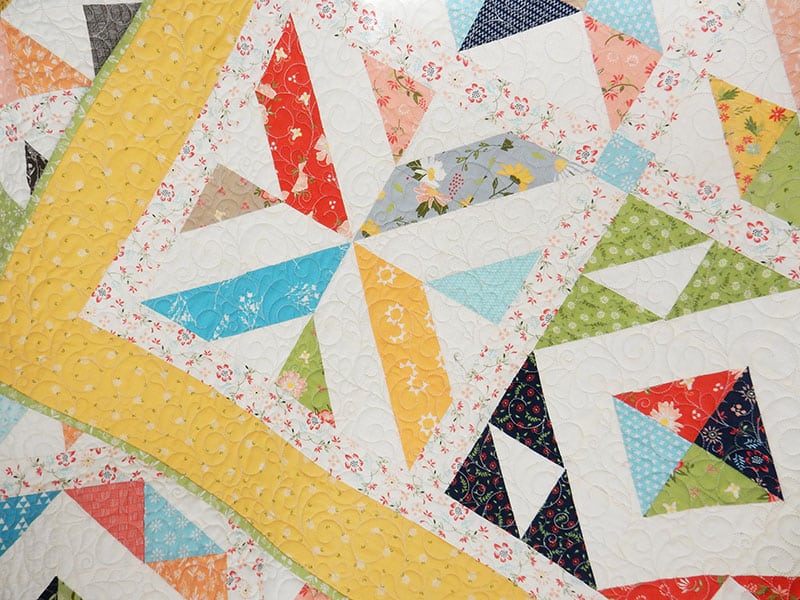 Finishing Instructions and More…
I hope you enjoy making the Quilting Life Block of the Month December 2019 blocks and that you'll also enjoy putting together your finished quilt/quilts. I sure had a wonderful time with this years quilt along! For those of you who are wondering…yes, there will be a 2020 Free Block of the Month here on the blog. I'll be sharing more about it at the beginning of the new year! I'll have the finishing instructions ready tomorrow…so be sure to stop back by!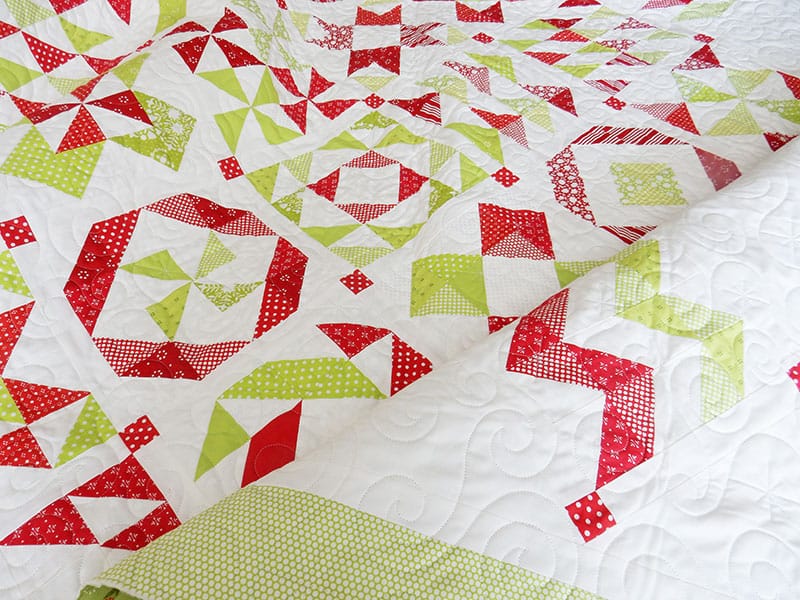 What do you think of this block of the month? Let me know in a comment below!
Happy quilting!