Hello and happy Monday! Today I'm really excited to share with you 10 reasons you should attend a quilt retreat. I just returned home late Saturday evening from an amazing retreat with an incredible group of women and wonderful hosts. I was able to take my daughter Chelsi with me, and it was her first time attending one of these events. Being able to attend such a wonderful retreat got me to thinking about all of the wonderful things that result from such an event.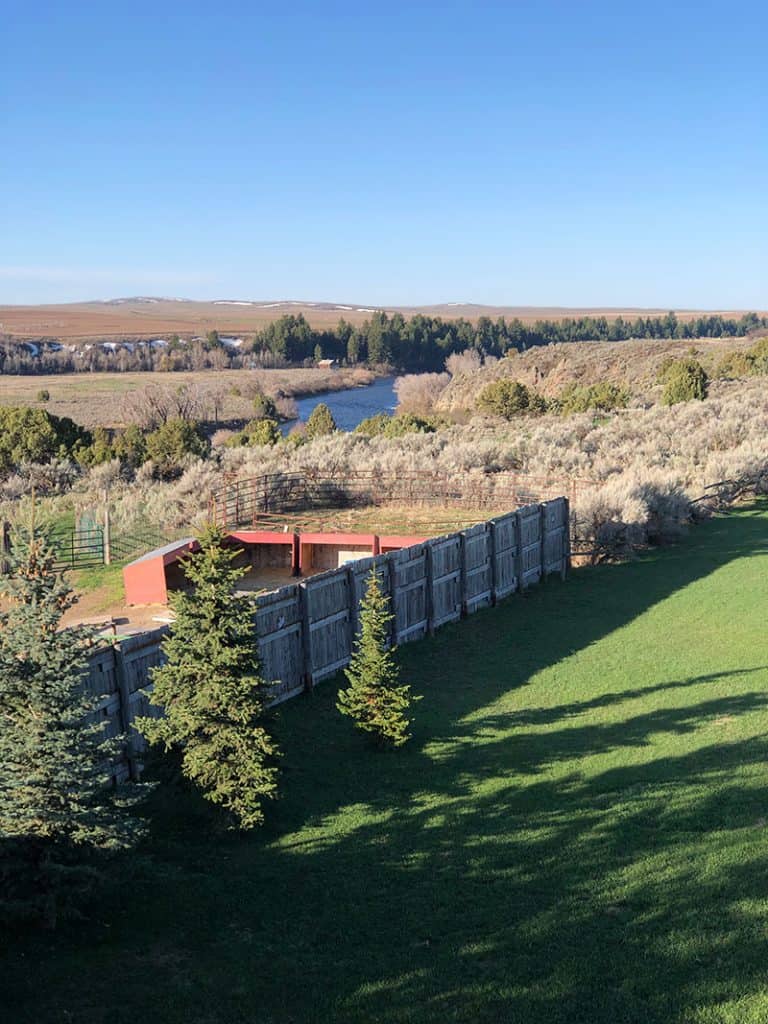 The retreat I attended was hosted by The Quilter's Attic, a lovely shop in Bountiful, Utah. The retreat location was in a lovely rural location in southern Idaho, in a converted barn that houses up to 30 people! The large family room area made a perfect sewing area for 20 quilters, and four other quilters had machines set up on the landing of the second floor, overlooking the main sewing area. We also had a nice kitchen/eating area and an upstairs gathering room for group activities. Finally, there was also a small shop available so quilters could purchase needed fabrics and supplies.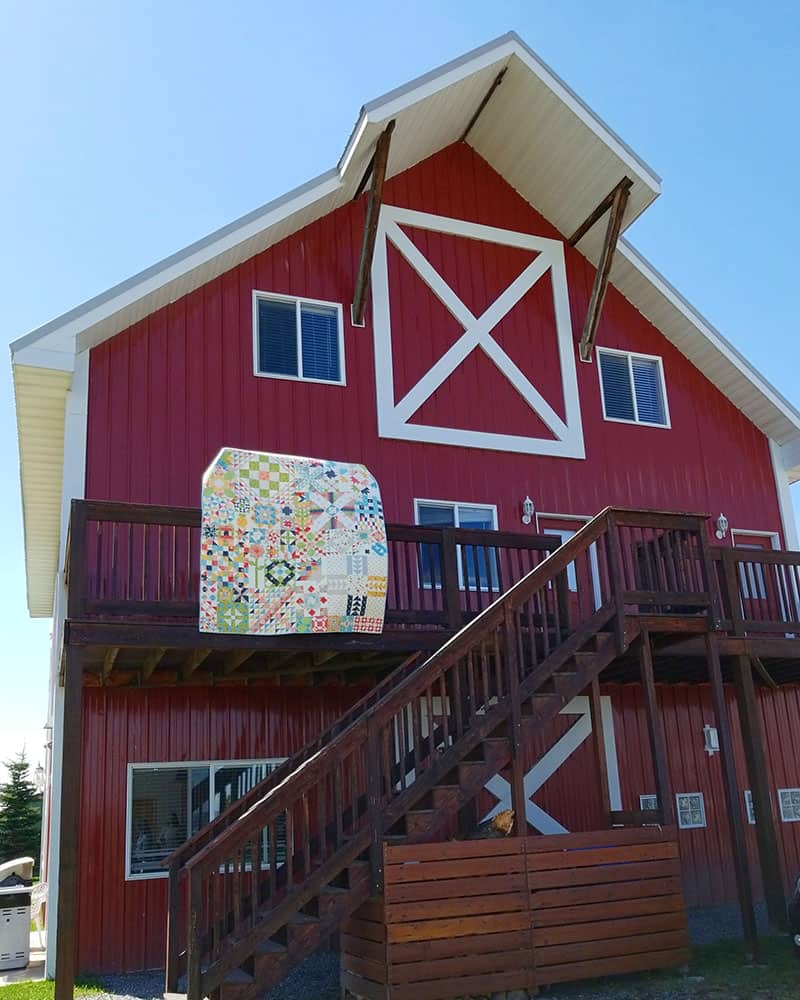 We had a wonderful group of attendees. Some were seasoned quilt retreaters, and several were attending a retreat for the first time. There were also quilters attending with a variety of quilting experiences, and everyone was able to enjoy the company of the others. I came home from the retreat refreshed and inspired, and grateful for the association with such a great group. Thinking about what a blessing it was to have been asked to teach here prompted this post!
10 Reasons You Should Attend a Quilt Retreat
1. You Will Enjoy the Association with Other Quilters.
Whether your retreat group has five, or fifty, or 350, the association with other quilters is something you just can't find anywhere else. Quilters come from all walks of life, have all kinds of different backgrounds, and enjoy being with one another. Just being around like-minded creatives is extremely refreshing!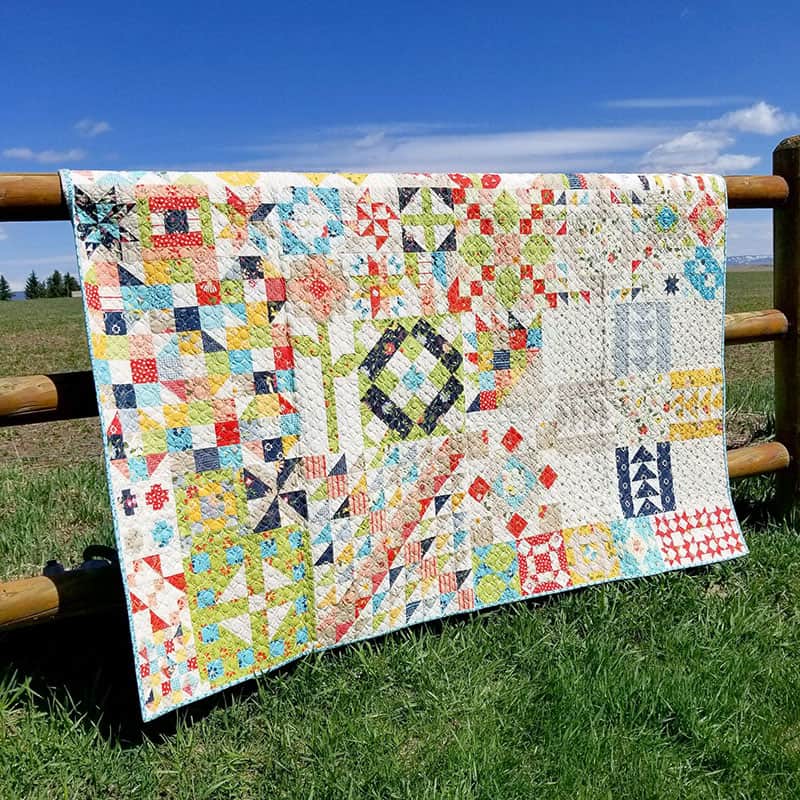 2. You Will Have the Opportunity to Learn from Others.
Whether it's learning life lessons from the real-life lessons shared by other retreaters or learning new quilting skills and techniques, you will learn! I've never attended a single retreat where I didn't learn both of these types of things. I've made wonderful friendships that have lasted for years and reinforced current friendships as well!
3. It's a Great Chance to Catch up on Works in Progress.
I routinely take works in progress to work on at retreats. I'm often able to finish more than one (if I'm not teaching), and it's a great feeling to make progress on something you want finished. Kits are another great project idea to take to retreats. Everything is included and packaged and ready to sew.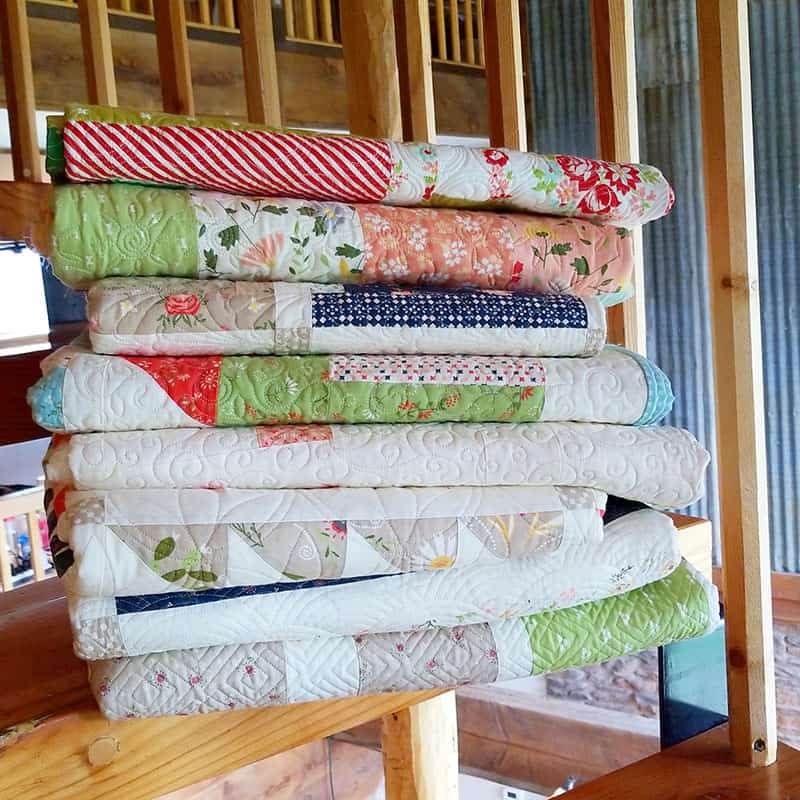 4. Retreats are a Great Place to Take Classes.
Being able to take a class with a good group of students is refreshing. Not only will you be able to learn things from the instructor, but you'll also be able to learn from other students in the class. There is just something more fun about retreat classes!
5. Retreats are a Great Way to Relax.
Since meals are generally provided at most quilt retreats, you're able to relax from some of the day-to-day things that keep you from uninterrupted quilting time. My daughter (who has young children) found that this was the first time she had ever been able to sew uninterrupted! Also, there generally aren't big time restrictions at retreats. Take one class or several. Or just work on projects you've brought from home.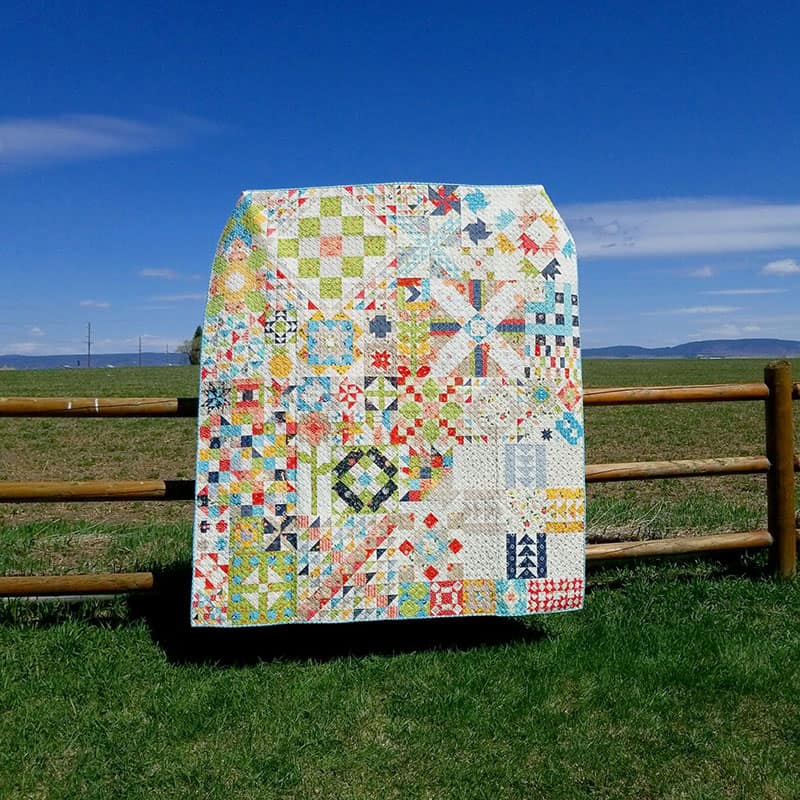 6. Retreats are Often Held in Beautiful or Scenic Locations.
My favorite retreats are those held in beautiful areas of the country. I've been able to visit rural Wisconsin, the Oregon Coast, Bryce Canyon, southern Utah, the Caribbean, the Chicago suburbs, and now southern Idaho because of quilt retreats. There are often attendees who have flown in from all different parts of the country to attend retreats in areas other than "home."
7. You'll Enjoy Learning About How Others Came to Enjoy Quilting.
I love hearing about how quilters found the art and joy of quilt-making. At the retreat this weekend there was a get to know you / show and tell event the first night. Participants were asked to bring a show and tell item that was meaningful to them. We heard sad stories, happy stories, saw beautiful quilts, and got to appreciate how those attending had come to embrace the creative arts.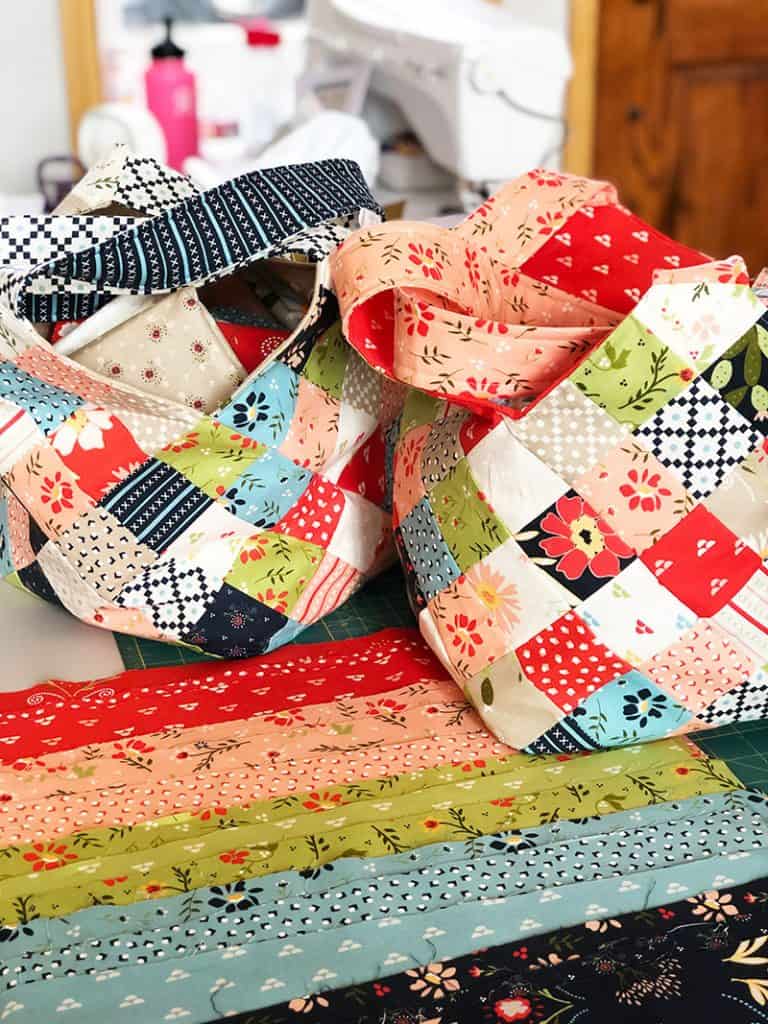 8. You Will Get to Experience the Creativity of Others.
There is so much creativity to be found in quilt retreats. Organizers always have fun ideas about ways to "give back" to their attendees. At this weekend's retreats, we were treated to fun gifts at our sewing machines, fun quote cards left at our sewing stations, and daily (almost hourly giveaways). (Participants also received generous swag bags from the retreat organizers). So many of these fun things gave attendees ideas for future projects for their friends and family.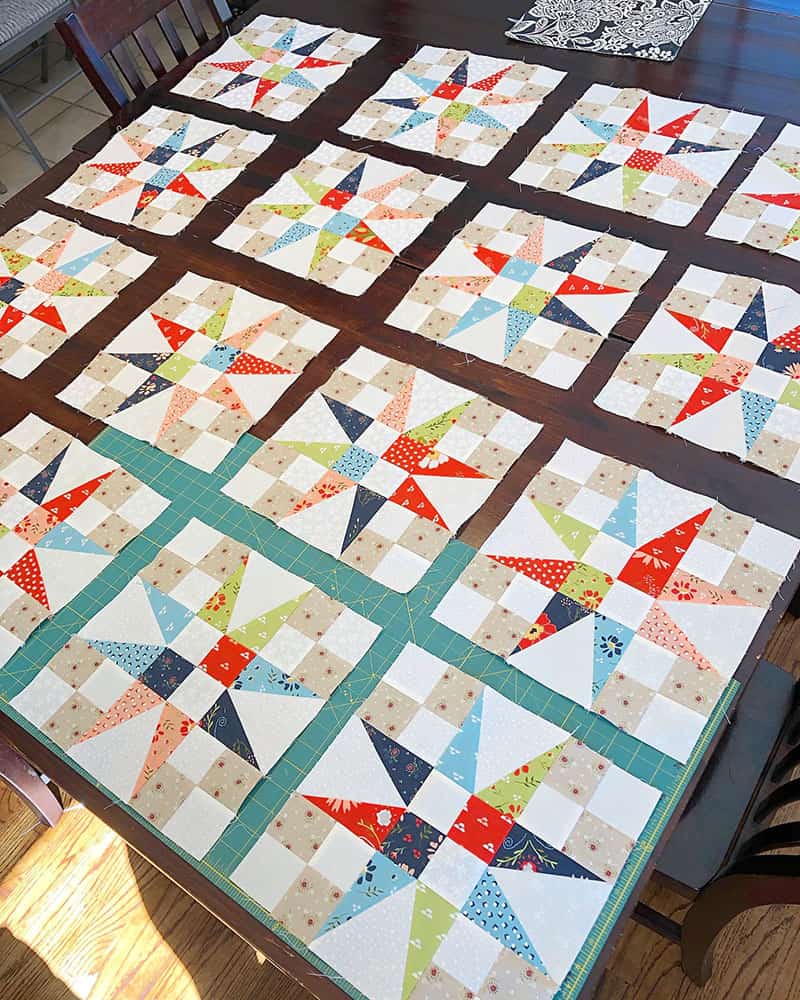 9. You Will Learn About New Tools, Notions, and Patterns.
As a teacher, I always try to share new techniques and favorite notions and tools with my students. But I also learn several things every single time I attend an event whether with friends or as an instructor. It seems I always have to come home and order patterns or notions that I've seen made up and used!
10. You Leave a Retreat Feeling Refreshed and Inspired.
Being able to learn and to see creative projects of all times is inspiring. I always come home ready to try new techniques and to sew all the things! There really is no better way to jump-start your own creativity than to share in the creative process with others!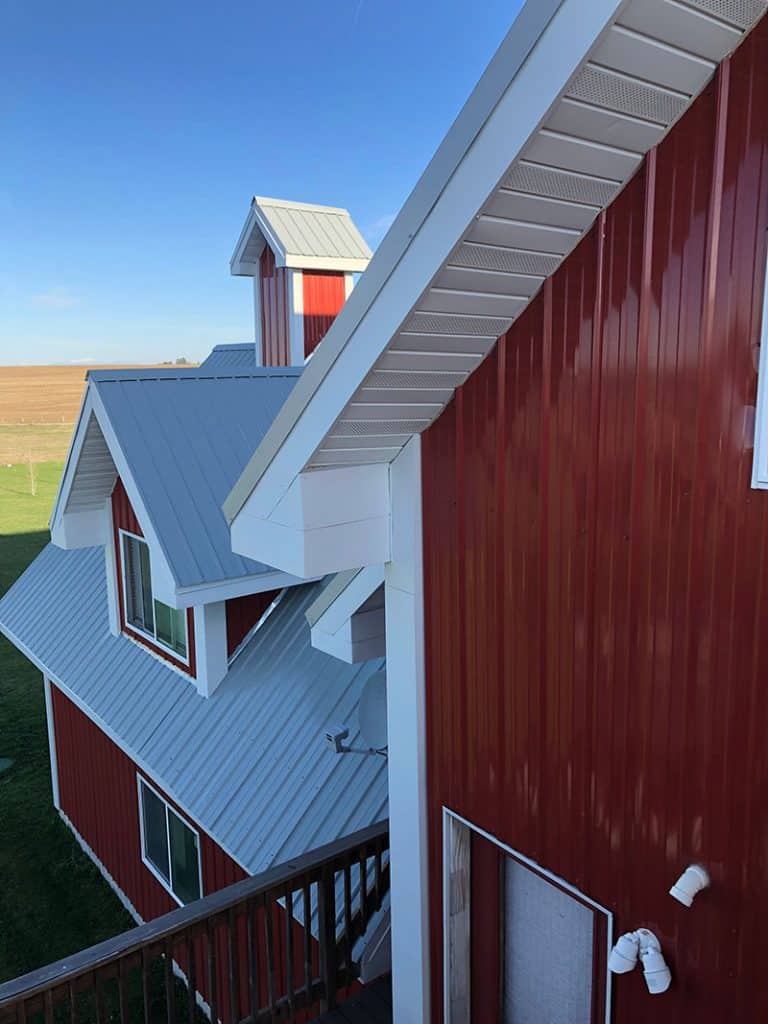 And Five Take-Aways From My Daughter…
Since this was my daughter's first time attending a retreat, I asked her to share five things she learned. Here is what she said:
I learned that quilters are amazing! The stories about how they got into quilting are fascinating.
Retreats are a great time to finish projects and learn new techniques.
Shop owners work incredibly hard to set up these events.
The friendships you make are priceless.
Quilt retreats are an experience you'll love!
Finally…
I hope you enjoyed this post on 10 Reasons why you should attend a quilt retreat. If you are ready to attend a quilt retreat…be sure to read this post before heading off…it has lots of tips and ideas to help whether you are a first-time attendee or a seasoned retreater!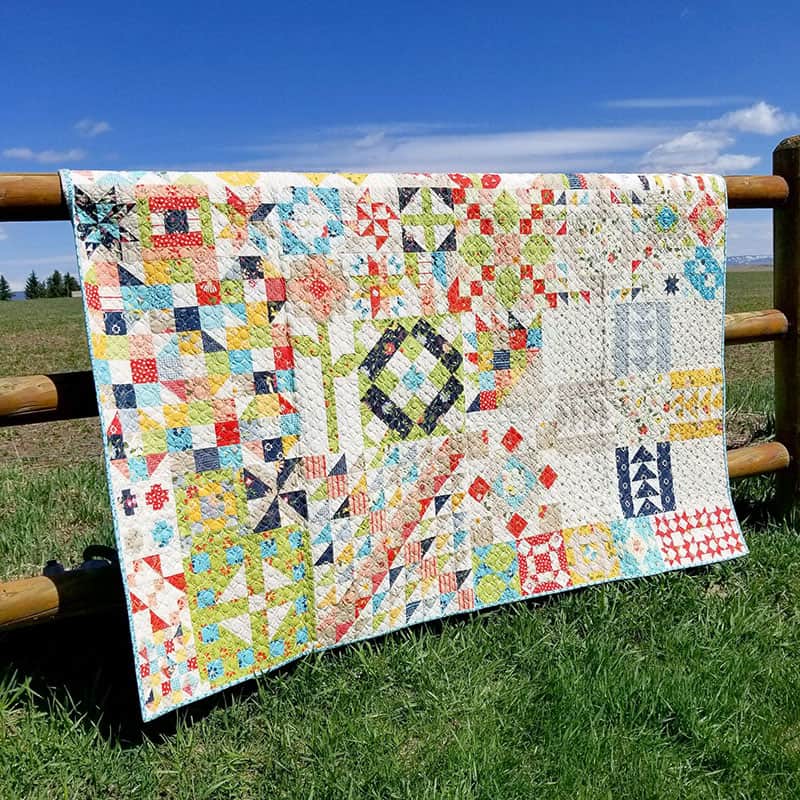 Happy quilting, and thanks so much for stopping by!