Hello and happy Saturday! Hope your weekend is off to a great start! If you are new here, my Saturday Seven Inspiration for Quilters 74 post is part of a weekly series where I share fun things for quilters from all over the web. I share free patterns, new notions, recipes, and thoughtful articles on homemaking. I hope you'll enjoy this week's smorgasbord!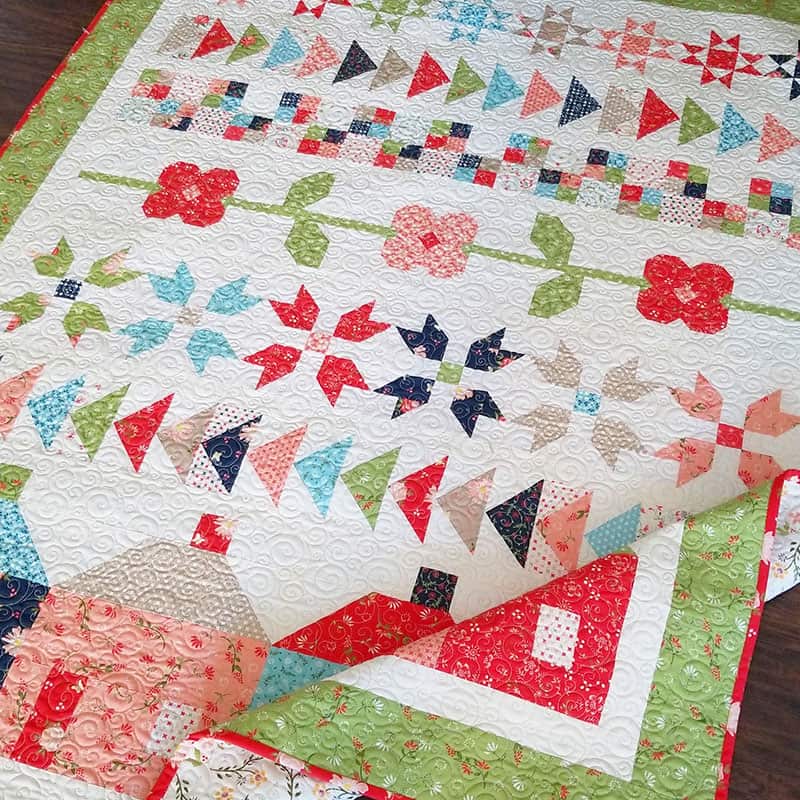 Saturday Seven Inspiration for Quilters 74
1. So Many Things to Sew…
This adorable herringbone pincushion tutorial just posted this week. It's about the cutest pincushion I've ever seen! Find the tutorial here. And this one is an oldie but a goodie…I'm thinking of making one for my quilt market booth (coming up in just a few weeks…crazy)! Find the Lunch Bag Tutorial here. For more scrappy projects…there are quite a few on my Stash Busting Quilted Projects post from last week.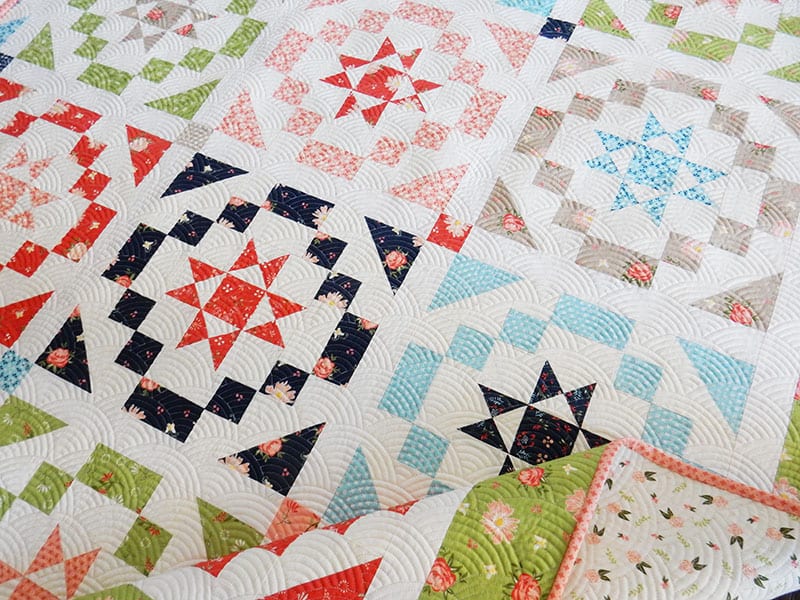 2. And Recipes of Course!
I've been so good this week and haven't had any added sugars for over a week…so I think I deserve to splurge on this Easy Vanilla Waffle Cake. And these Slow Cooker Crock Pot Ribs look amazing, too! (Slow-Cooker cooking = more sewing time for me–win, win)!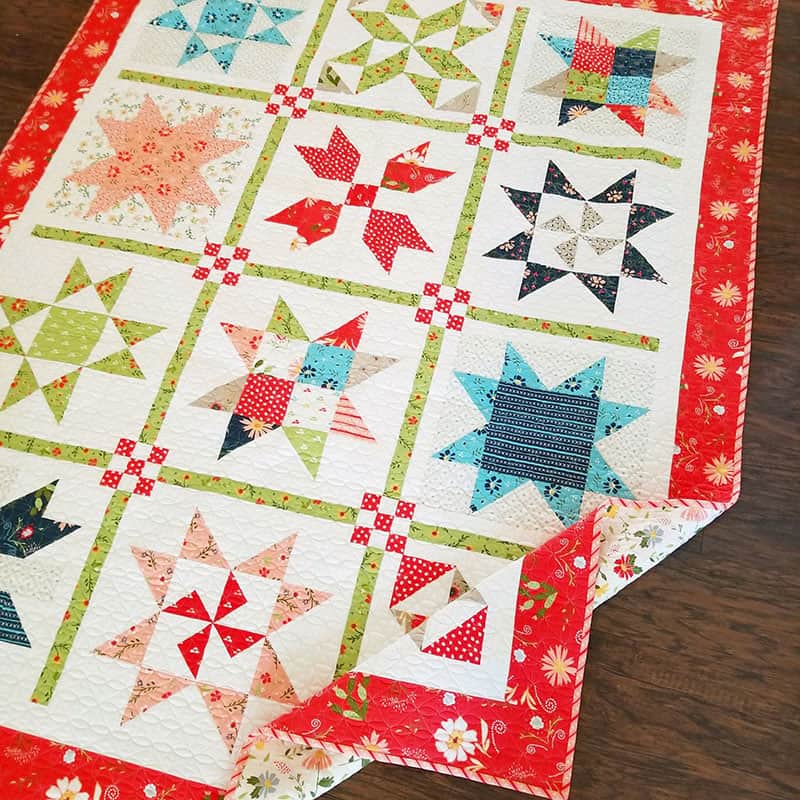 3. APQ Bucket List
Are you working on the APQ Bucket List projects?! So many good ones. Some are simple reminders of things we might need to do, while others will help us stretch just a bit and expand our skills. I've mentioned this one before, but if you missed it earlier, you can download the list here.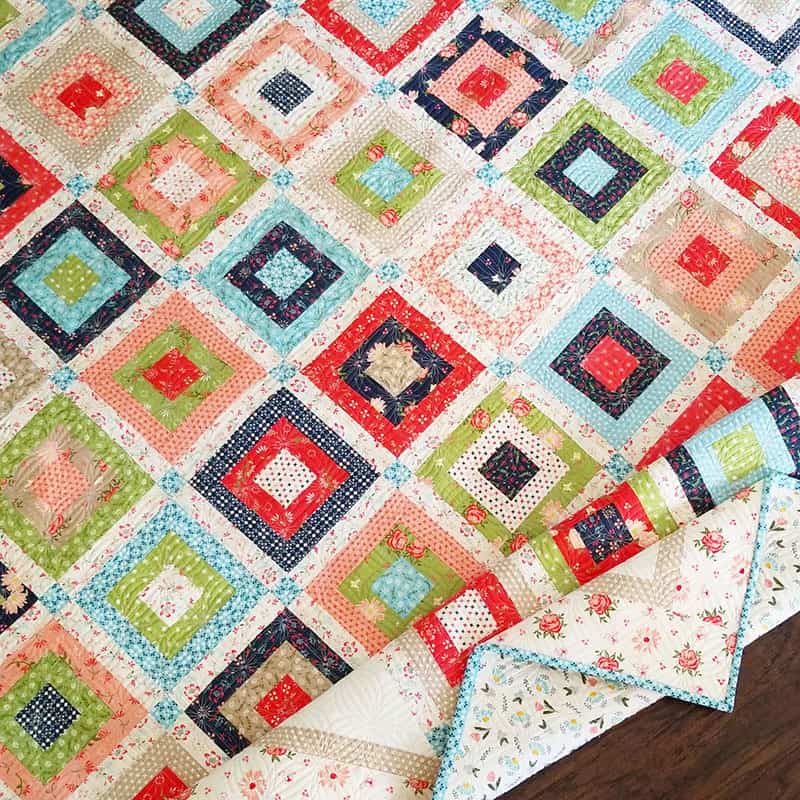 4. Mindful Thinking
I loved this article on "Morning Pages" and am determined to start doing something like this on a daily basis. I just need to get up a little earlier each morning. Find this terrific article with suggestions on decluttering the mind here. And because there are always new readers stopping in…one of my favorite posts from last year is this one on "Why I Quilt: Thoughts on Quilting."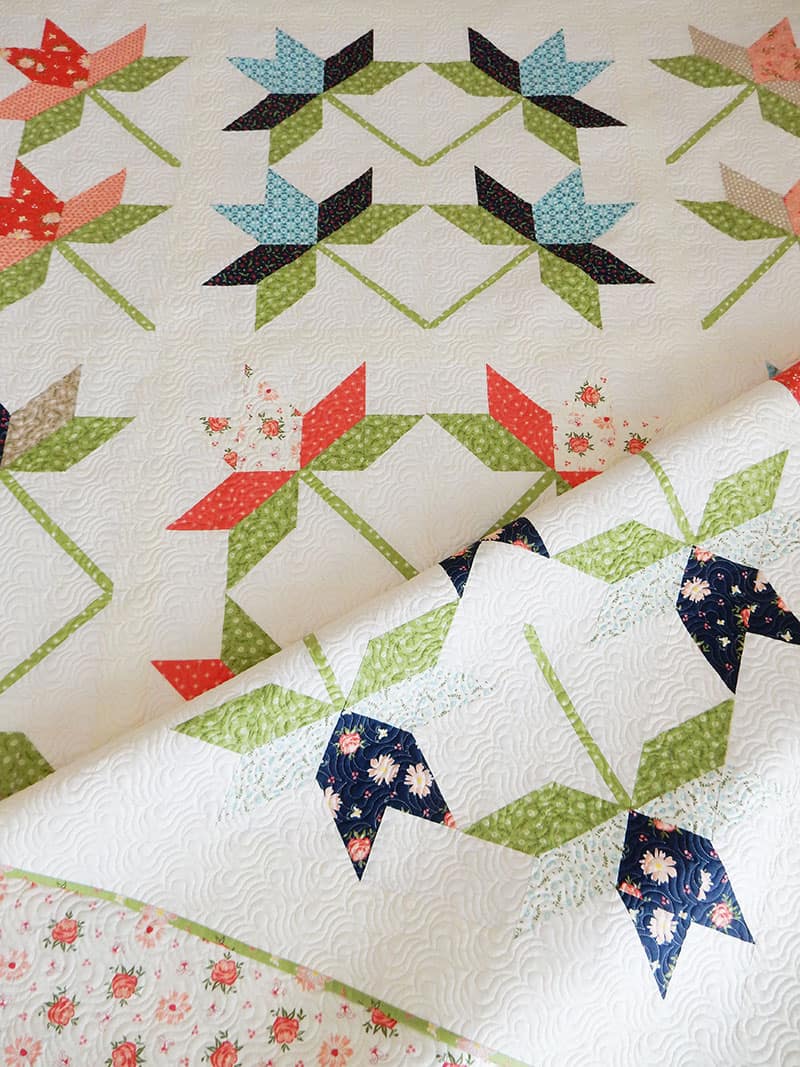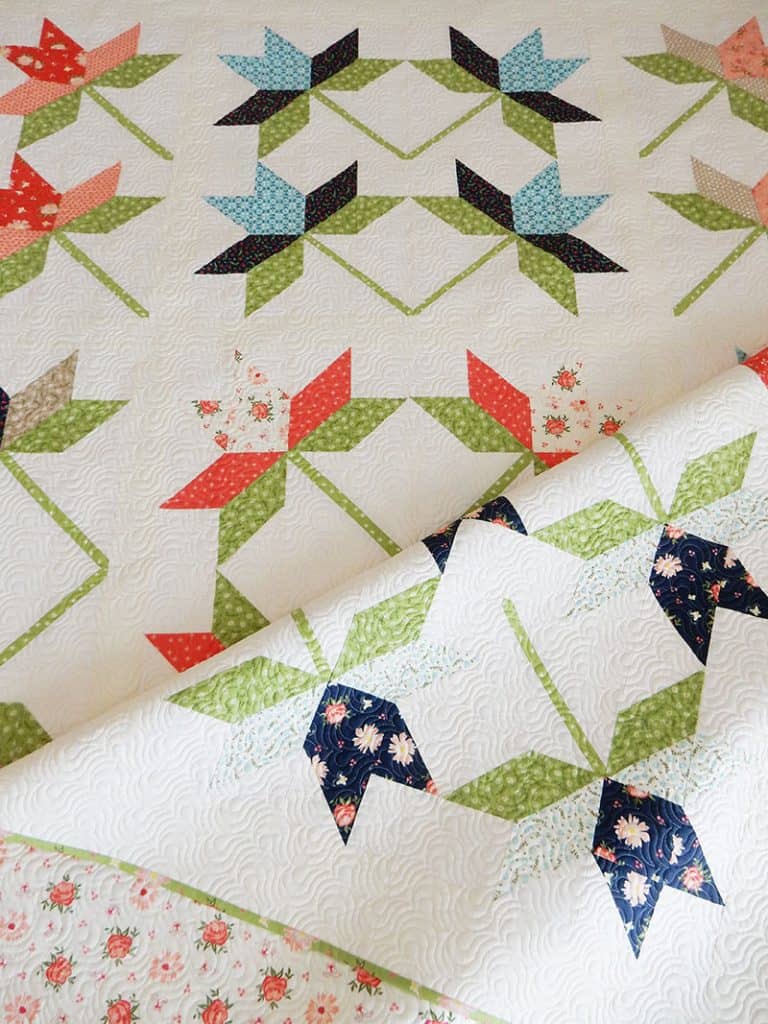 5. What to Do When You Don't Have Time to Sew
I loved this article with tips from some of my favorite quilters…because we all have days when sitting down at the sewing machine or even doing some handwork is just not going to happen! Find these great tips here.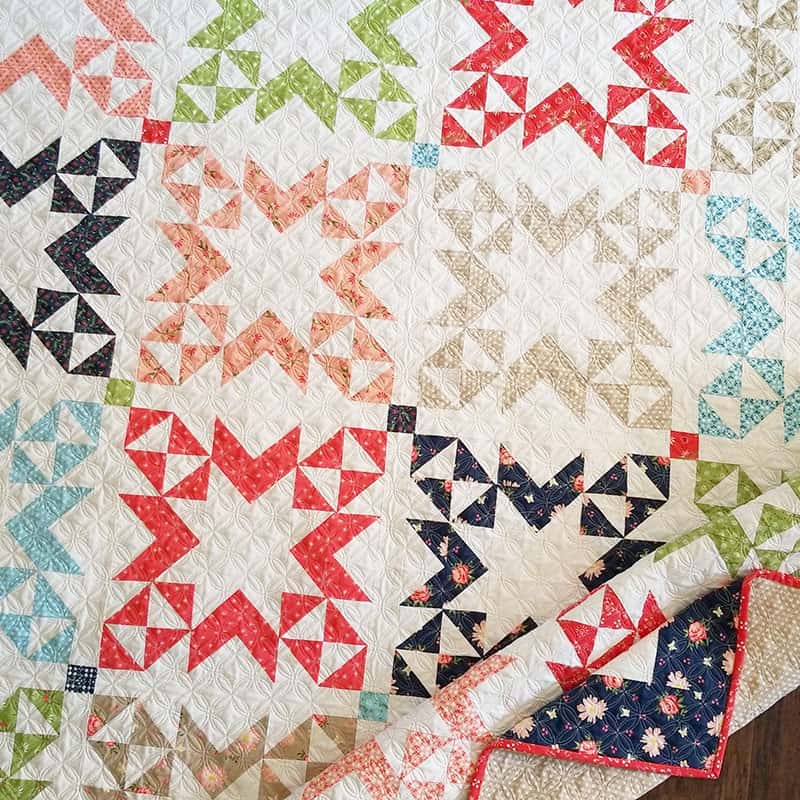 6. Organizing and Decluttering
I'm actually writing today's post a couple of days early…and organizing/decluttering is what's on my agenda for the rest of the afternoon. So of course I had to share this article with a great list of "Top Organizing Tips." And this article on "6 Steps to Decluttering Your Kitchen" is terrific as well. It never ceases to amaze me how much more I get done when I have a clean kitchen and a menu plan!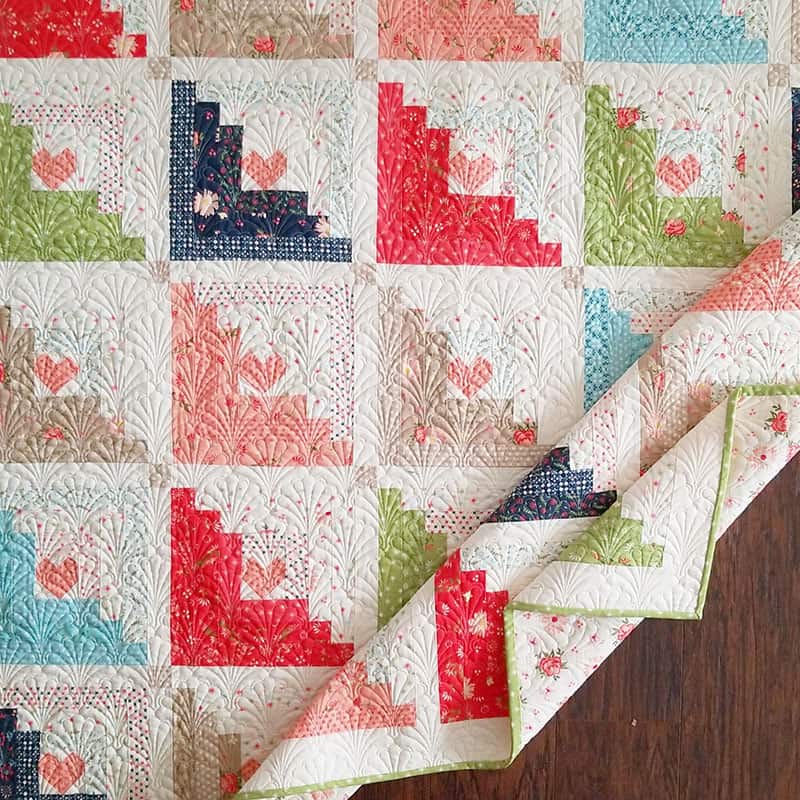 7. Favorite Baskets
I haven't shared this one in a while…but it's on sale as I'm typing this… See one of my favorite quilt storage baskets here. And another favorite basket for organizing is this one.
If you're looking for more inspiration and tips, you can find all of my previous Saturday Seven posts here. Thank you so very much for spending part of your weekend here…have a wonderful one!
Happy quilting!