Hello and happy Monday! Today I thought I'd share all about the Sweetwater Printworks Pre-Cut Quilt Panels that I shared a peek of on my Saturday post. These panels have been so much fun to work with. I still have some of the smaller ones that I'm going to use for small projects, but so far, I've got four of the large panels and one small quilted and bound!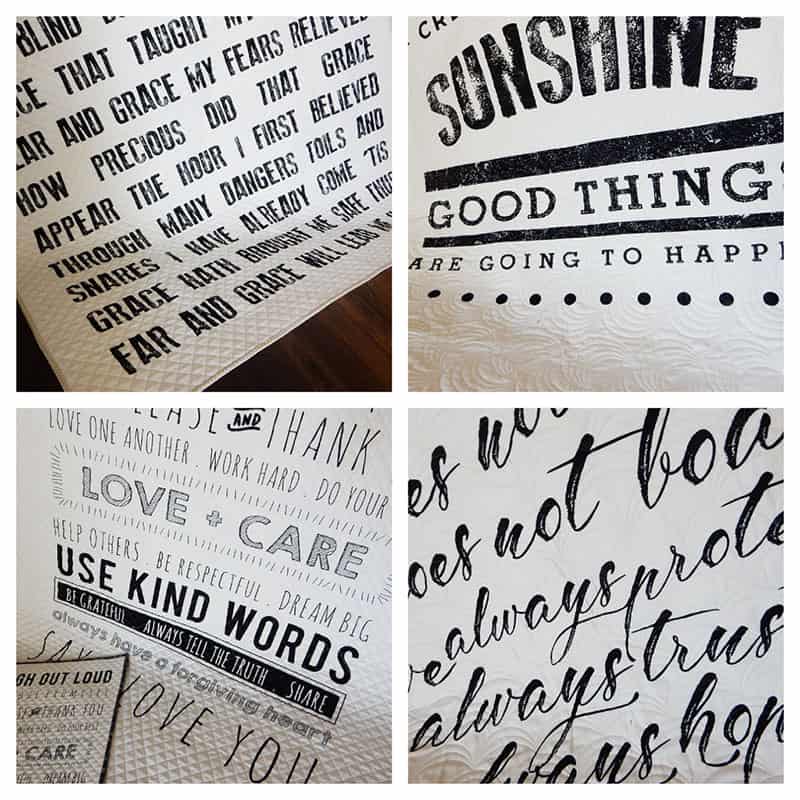 Sweetwater Printworks Pre-Cut Quilt Panels
Sweetwater debuted these fun quilt panels at the International Quilt Market in Spring 2019. And of course I fell in love with all of them and could hardly wait for them to ship. I immediately thought of what fun gifts they would make as well as how useful and fun they would be for quick home décor projects.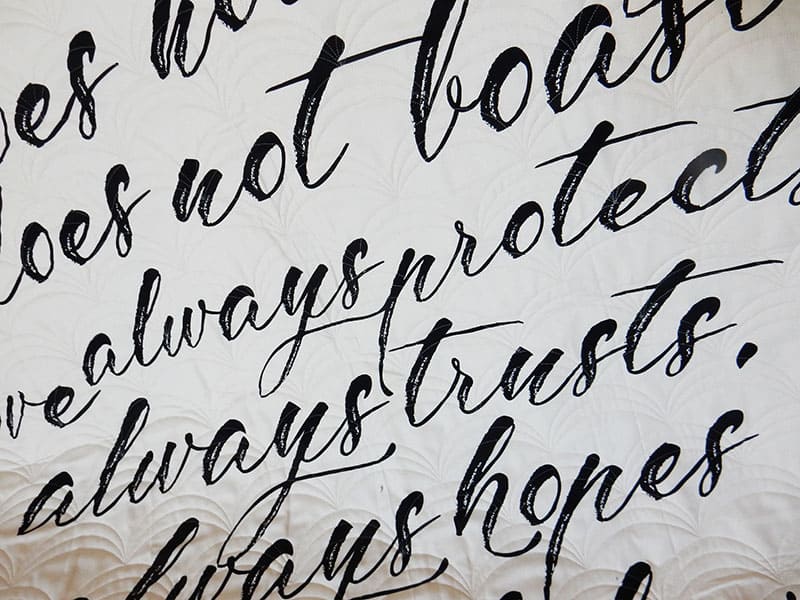 Love is Patient
I absolutely love the Love is Patient panel. Such a good reminder on a lap-size throw quilt! This one is a Christmas gift for someone extra sweet–I hope she loves it! Find the Love is Patient Panel here.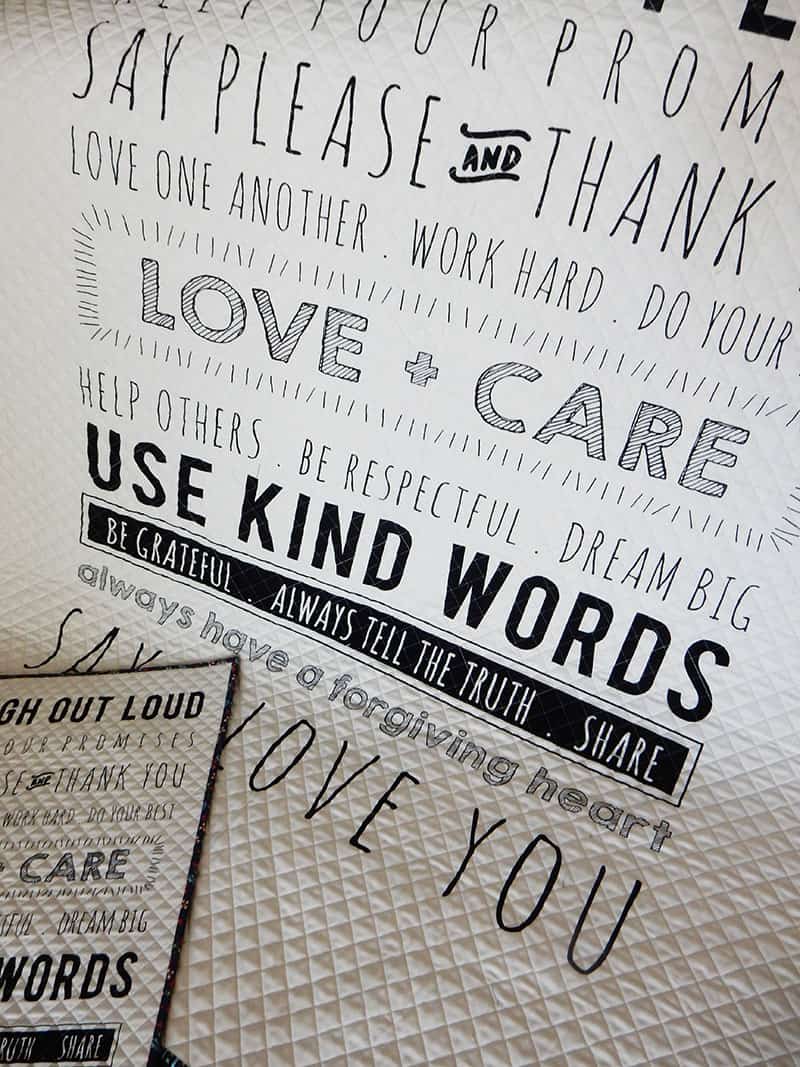 Use Kind Words
I also fell in love with the Use Kind Words panel. This one I'm keeping for myself–in both sizes, lol! And I had them both quilted the same–a simple cross-hatch design.I will be hanging the mini version in my sewing room for sure–positive reminders are my favorite! And the larger version is perfect for a large wall hanging or family room throw. Find the Use Kind Words panel here. And find the Sampler Panel Set here (four different mini designs included).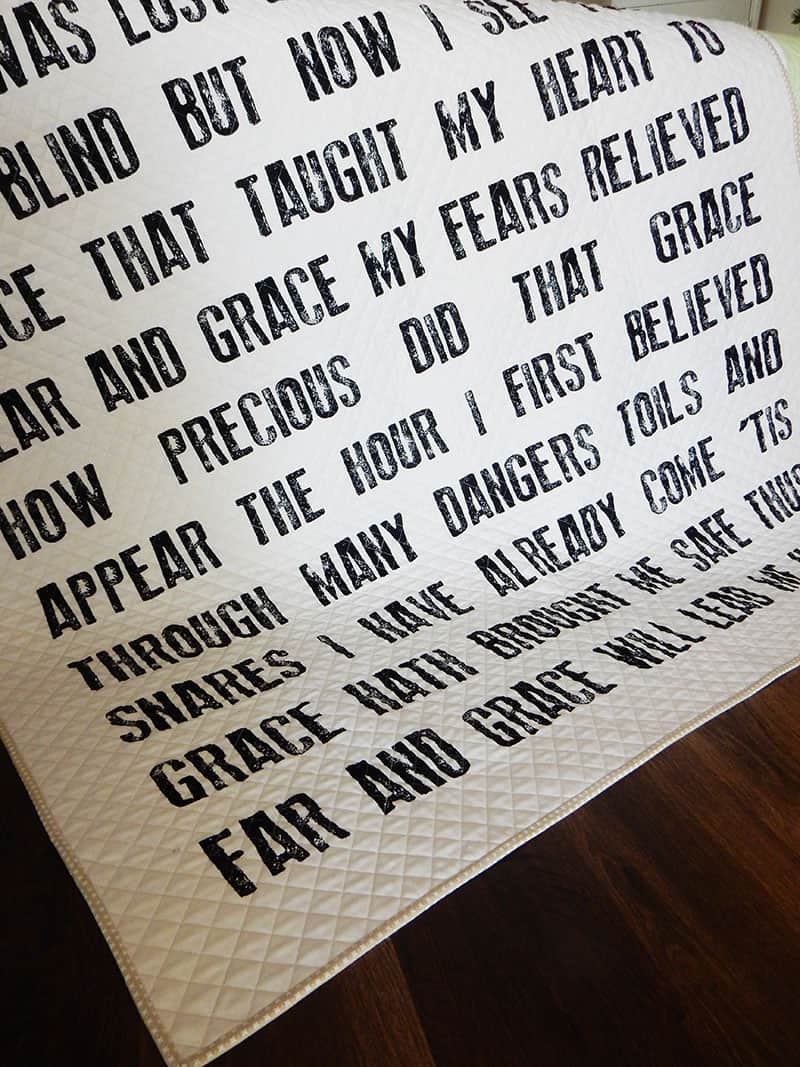 Amazing Grace
This one is also a gift…I love the simple cross-hatch quilting on this one as well. It really helps the words remain the focus. Find the Amazing Grace panel here.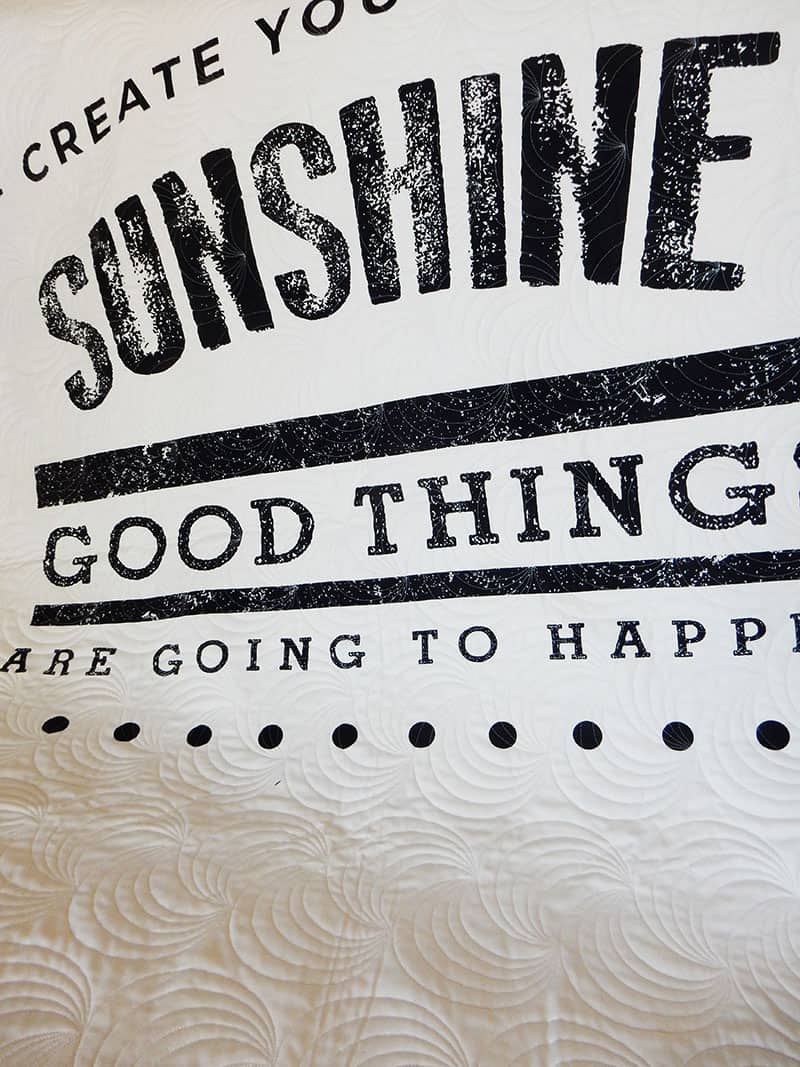 Create Your Own Sunshine
And finally, the Create Your Own Sunshine panel…another favorite! I might have to keep this one as well. Just love the fun design on this one that actually reminds me of waves and sunshine and all things happy and summer. Find the Create Your Own Sunshine panel here.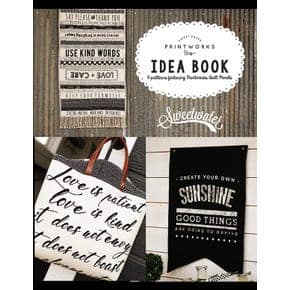 Printworks Idea Book
And if you are looking for fun ideas to use with these panels (other than quilts and mini quilts), the creative ladies at Sweetwater have designed an Idea Book for you with eight fun projects! Find the idea book here.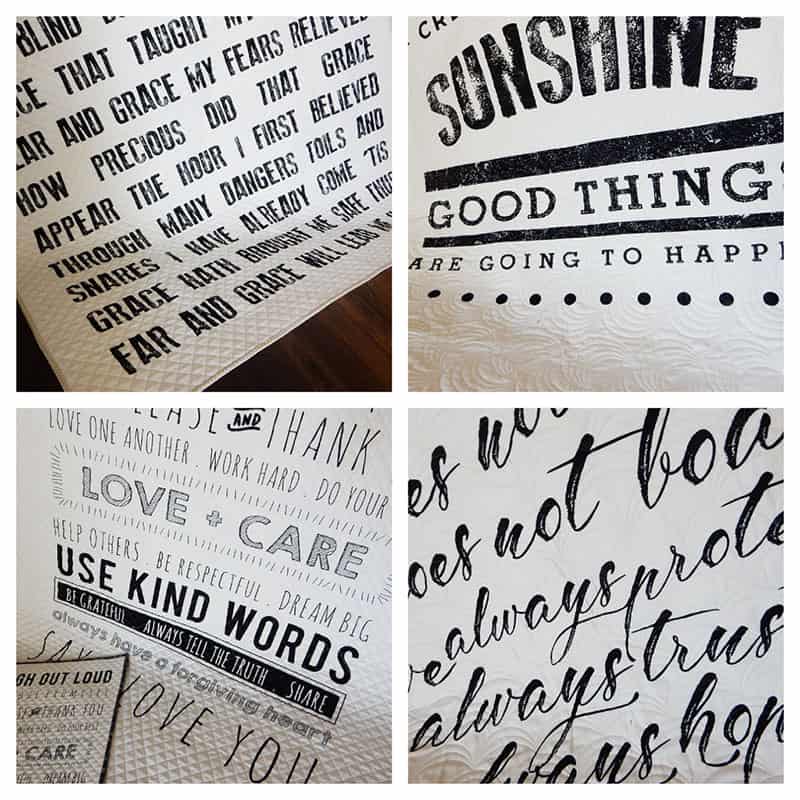 I have really enjoyed working with these Sweetwater Printworks Pre-Cut Quilt Panels. I'm excited for their Christmas Printworks panels which will be available in 2020. Do you have a favorite?
Happy quilting, and thanks so much for stopping by!