Hello! Happy Tuesday, and Merry Christmas Eve! We're having a pretty quiet day here at home today since our big family celebration will be over the weekend this year. We should be able to catch up with most everyone on Christmas Day but will have our dinner and party when our youngest is able to be home from school/work in a few days.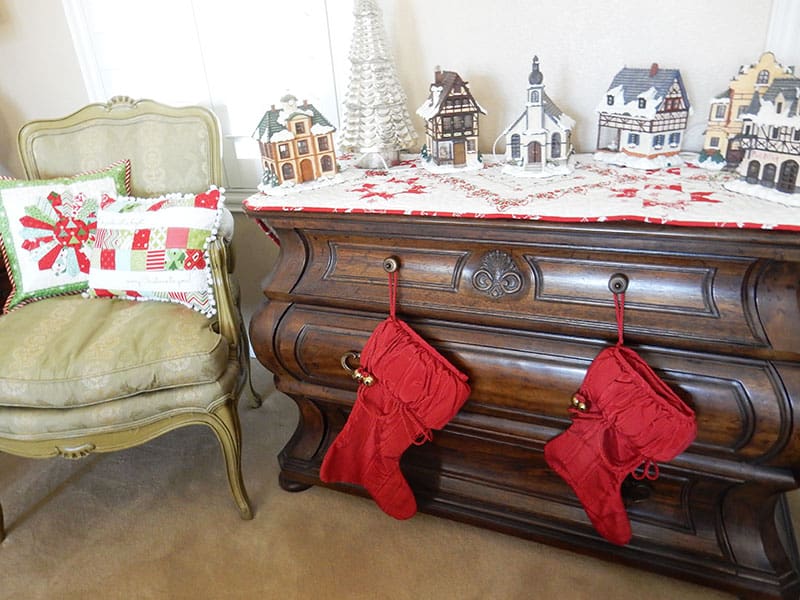 Today I'm finishing up some small projects for Christmas and am glad I have a few more days before I need to gift them. I might even start a long-term Christmas project for next year that I've been thinking about for quite a while!
Today I'm also sharing my new favorite Christmas video here (you can also watch it directly from YouTube here). This one is a little longer than the ones I've shared in the past, but it is so worth the watch if you have about fifteen minutes. Keep a box of tissues handy! Also, there is very little dialogue in this, but the words on the screen are just so powerful! I hope you'll enjoy it!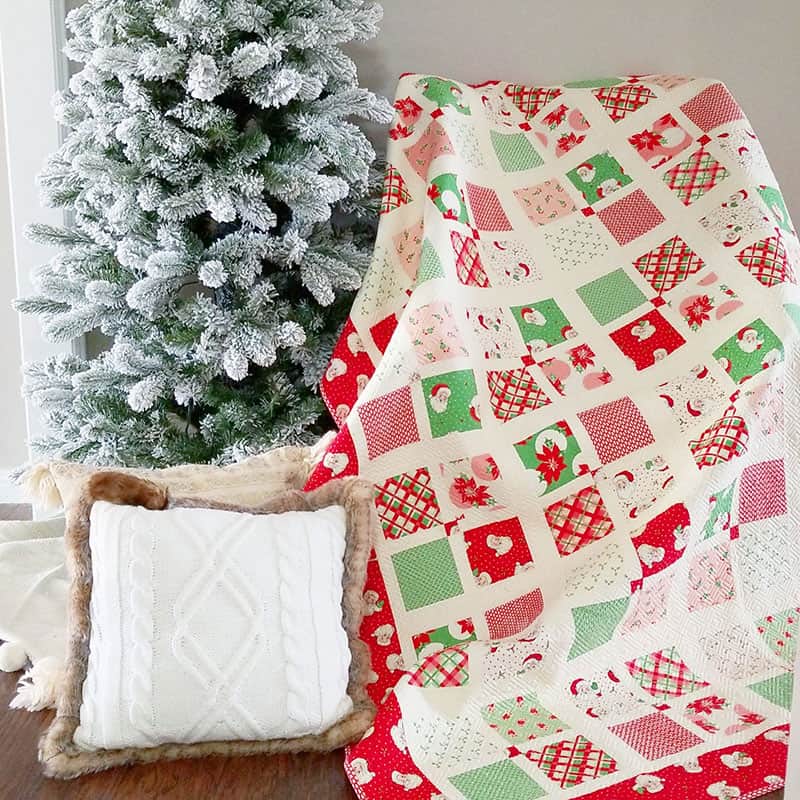 Finally, I want to wish you and your family a joyous Merry Christmas. I'm truly grateful to be able to connect with you through the wonderful on-line quilting community and appreciate your kindness and friendship. I know that there can often be sadness, even great sadness during this hectic holiday season and pray that if any of you are experiencing that at this time, that you might be able to have peace and joy in the new year. And please know my good wishes go out to all who may be of a different faith as well! Merry Christmas!