Hello, friends! Now that the Sincerely Yours Fabrics have shipped, I've been getting a lot of questions about the specific fabrics I used for my Sincerely Yours quilts. I've got all of the details here for you today on the Sincerely Yours Fabric & Quilts along with important links. Also, I have a very exciting update on my Quilting Life Planner and Workbook.
Sincerely Yours Fabric & Quilts
Together (Stitch Pink) Quilt and Wall Hanging
On today's post I share all of my Sincerely Yours quilt patterns except the Together quilt for the Stitch Pink quilt along. I feel like I've shared a ton of details on that one already. And the specific fabrics used for that quilt will be highlighted in the upcoming sew along videos and are listed on the pattern back. Find out more about this quilt here.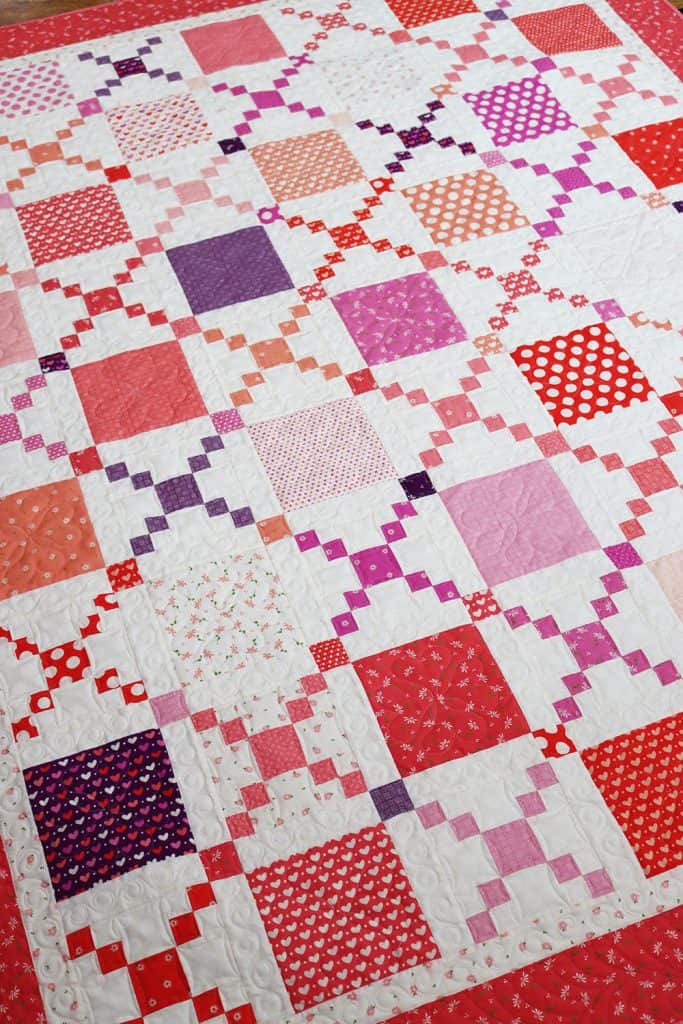 Heartstrings
Heartstrings is one of my favorite Sincerely Yours collection quilts. All the details you'll need to make the quilt are below: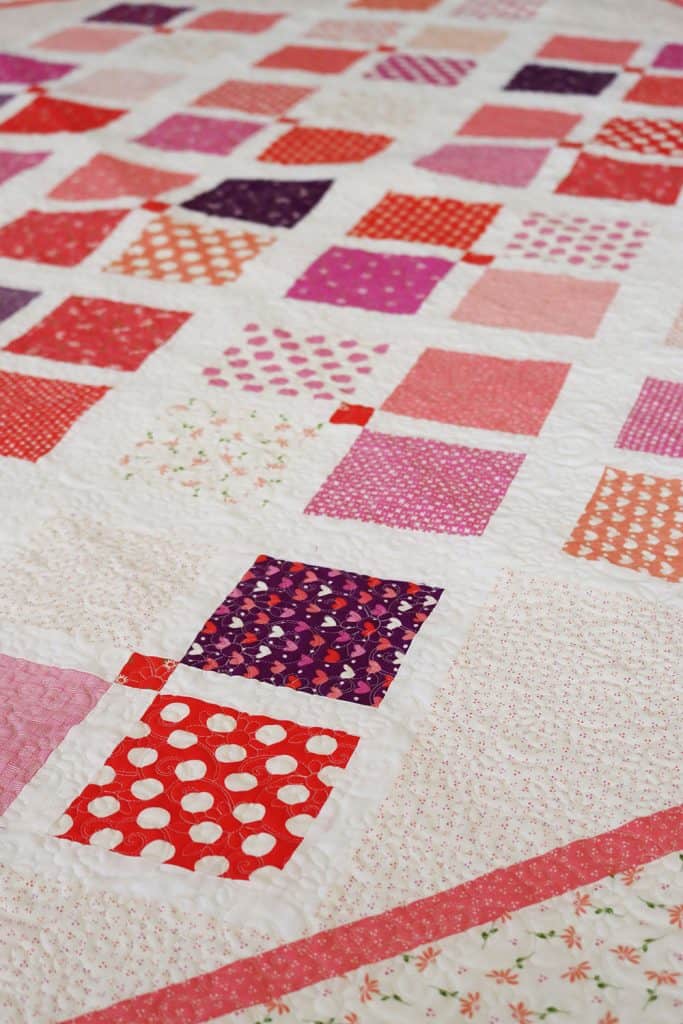 Four Square 2
The Four Square 2 quilt is a fun Layer Cake project. Details below:
Daydream Quilt and Table Runner
The Daydream Quilt is a Jelly Roll pattern also includes directions for a fun table runner design. Get all of the details below: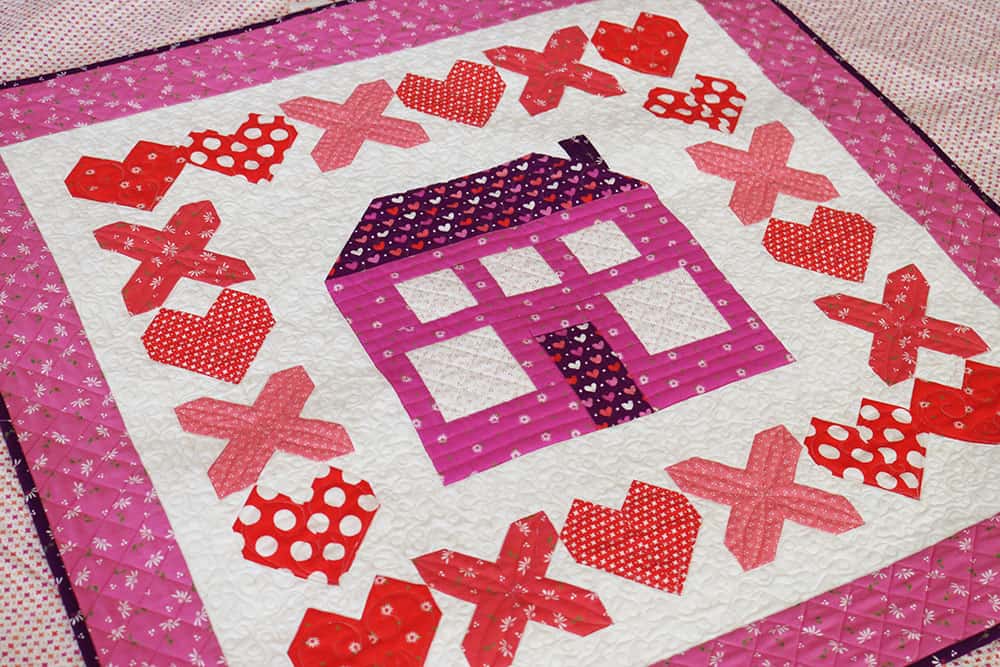 Homebody + Bella Solids
The Homebody pattern works with fat eighths or scraps, so I won't link to each individual piece I used. But I did link to the original post and the pattern. I've also linked to the Bella Solids below that work with this collection.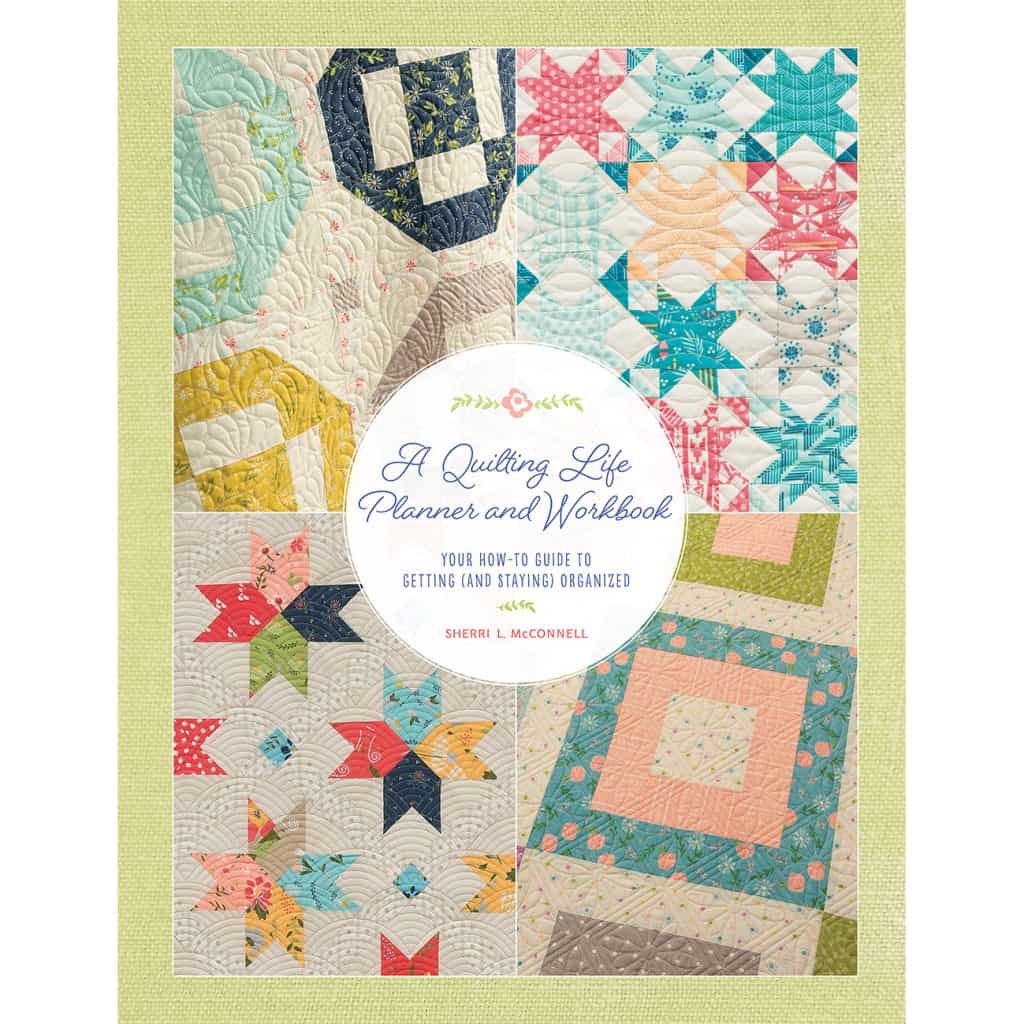 A Quilting Life Planner and Workbook Update
After thinking that the new Quilting Life Planner and Workbooks might not ship until the end of the month or early November, I'm happy to say that they are on their way. Mine are arriving tomorrow, and I'm hoping to get them all shipped by the end of the week. This is super exciting because I'm looking forward to sharing a lot of content to best help you use the planner and workbook. Even if you have a paper planner that you love, my planner and workbook has an incredible amount of content you won't find in any other quilting planner. I'm so looking forward to you being able to get these in your hands.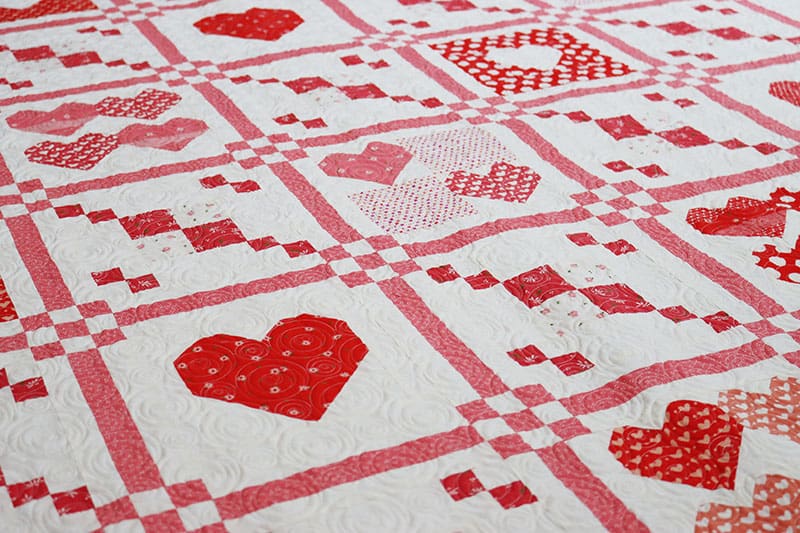 Happy quilting, and thanks so much for stopping by!