Hello friends! I hope you had a nice weekend…ours was busy. Not the typical Memorial Day weekend we've had in years past, but those times will come again. Today I'm sharing Sewing Machine Cleaning & Maintenance Tips that will help you keep your machine running smoothly. I've also filmed a step-by step video so you'll be able to see my process exactly each step of the way.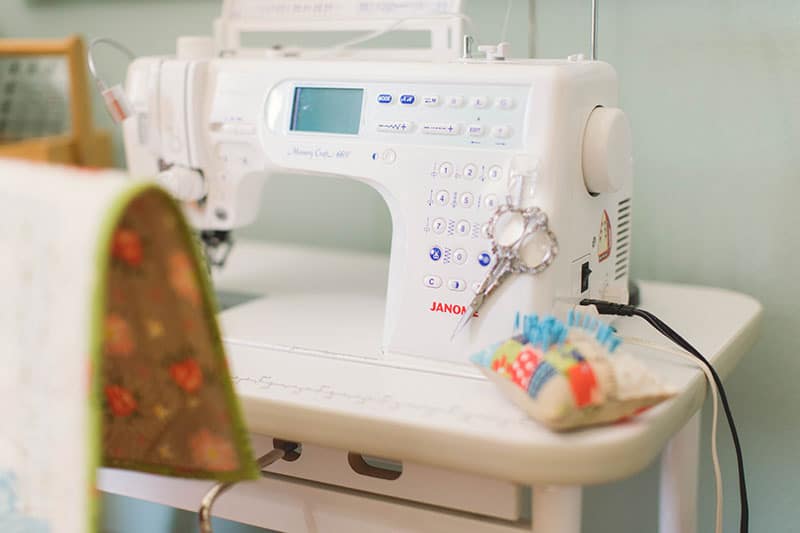 Sewing Machine Cleaning & Maintenance
For years I really had no idea of the steps I needed to take to keep my machine running optimally. Luckily, I was good about taking it in to be cleaned on a fairly regular basis. And it was also good that I never used canned air to clean it out. (Using canned air simply pushes the lint back further into the recesses of the interior of your machine). These days, I keep to a good schedule with my own home-maintenance I'll share today and a professional cleaning at the end of each summer.
Machine Cleaning & Maintenance Video
Watch my Machine Cleaning & Maintenance Video above or on my YouTube channel here. I'll walk you through my process step-by-step so you can see exactly what I do (and how I remember to do it)!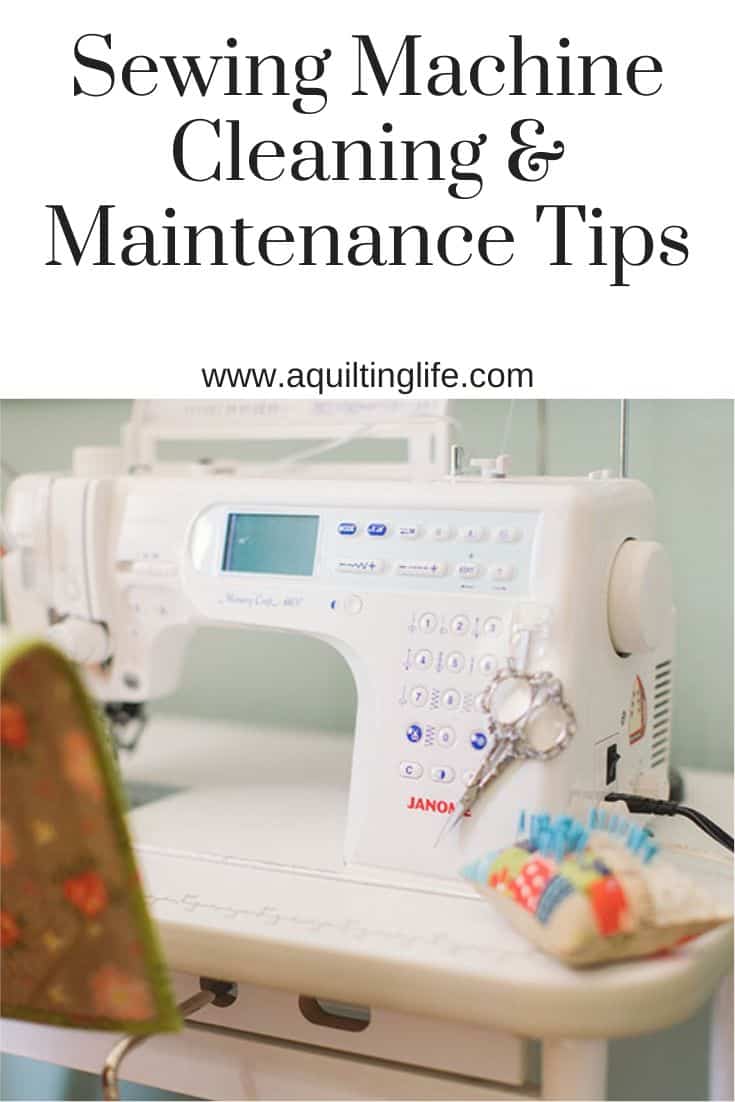 Links
In the video I shared some of my favorite tools for cleaning and maintenance. Find links to those products below: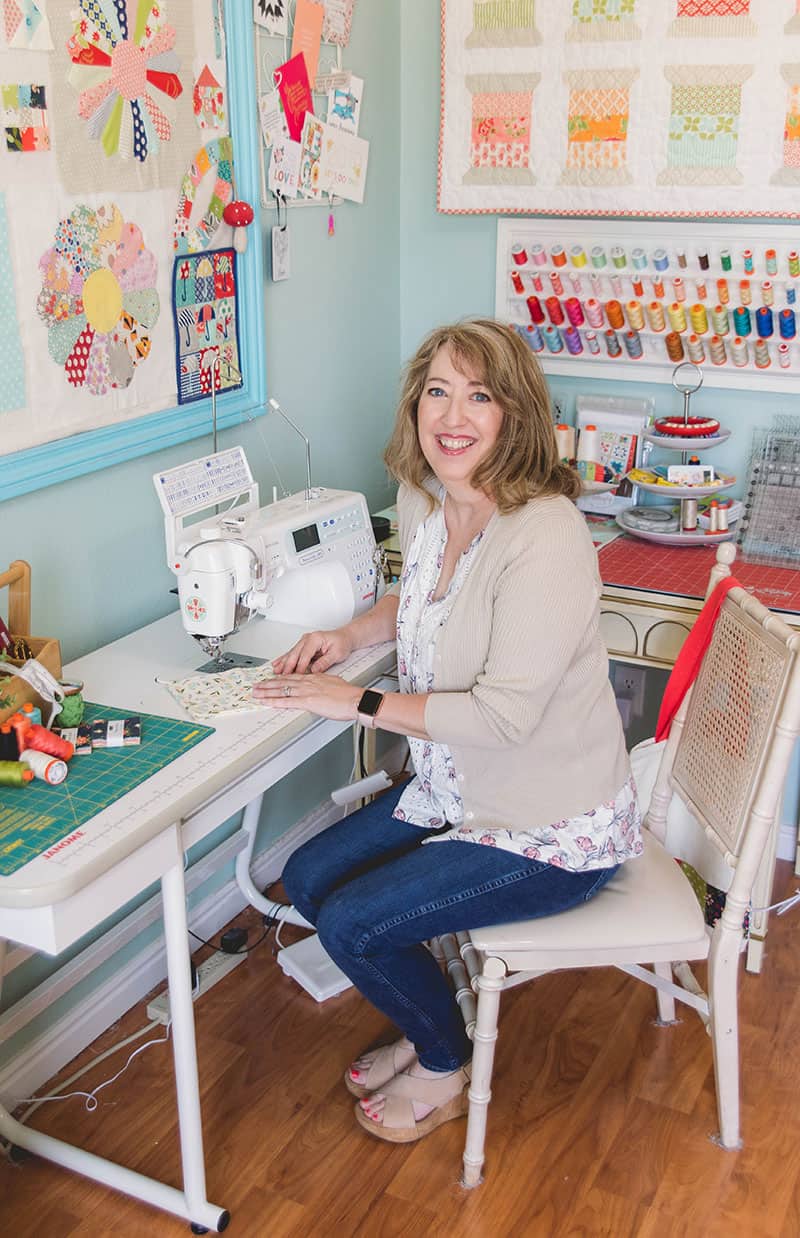 Happy Quilting, and thanks so much for stopping by!