Hello and happy Saturday! Welcome to the Saturday Seven 130 Inspiration for Quilters post where I share things to brighten your days. I hope your weekend is off to a great beginning. I'm going to be filming some new videos in the sewing room today and then shipping my final group of books. Other than that it will be the regular housework 🙂 (And maybe a little sewing, too)!
Saturday Seven 130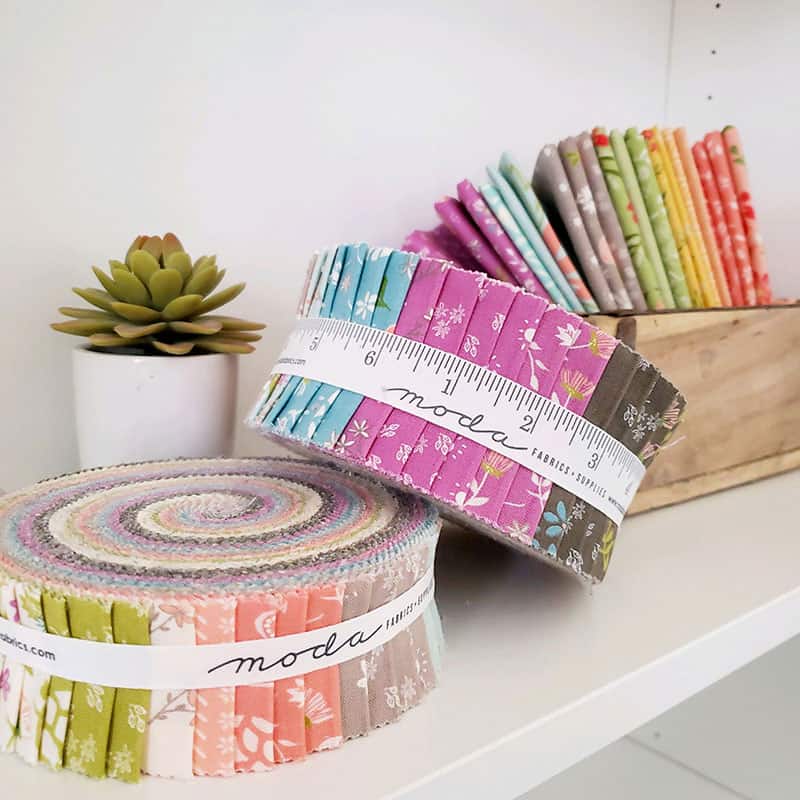 1. Feed Your Spirit
I found some simple and good ideas in the article "Moving Through the Day with More Ease" (and don't we all want to do that now?)! This list of "12 Random Acts of Kindness You Can Do Right Now" is also inspiring. This was an interesting read on how what we look at might influence our habits. And finally, this article shed a lot of light on what some recent statistics show about living the good life.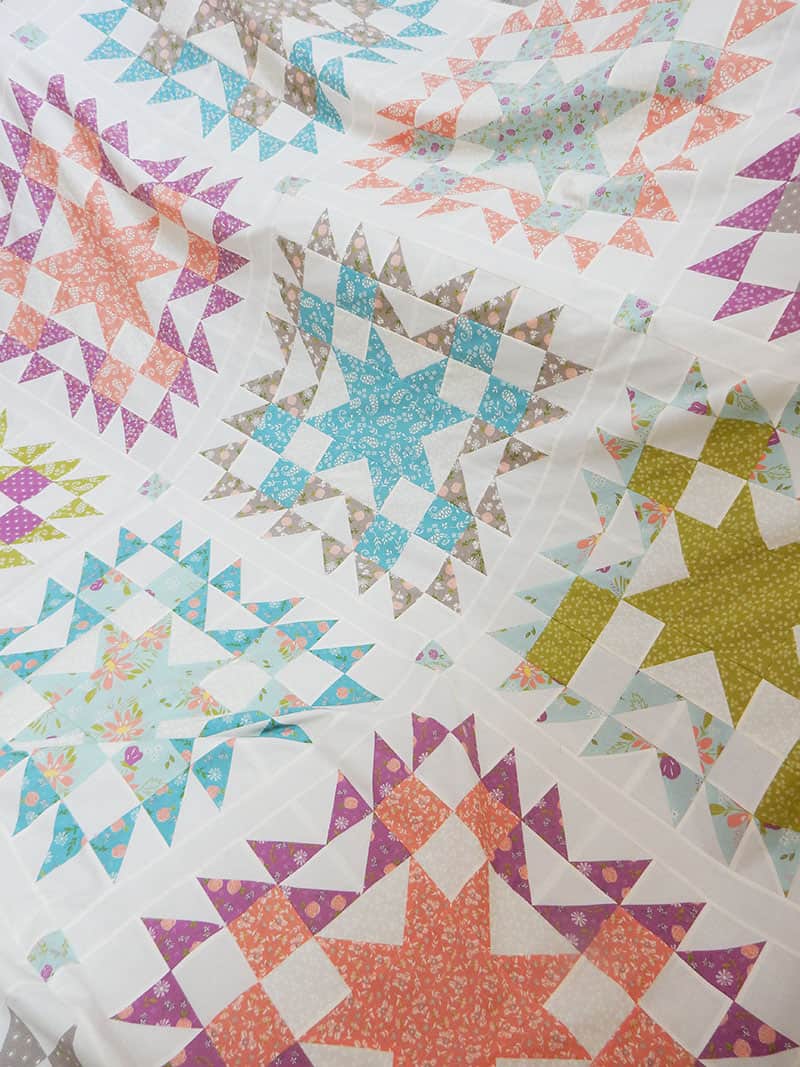 2. Quilting and Sewing
In a slump with everything going on right now? Read this article on creativity during our crazy times (I contributed a small bit to the article, and got lots of great ideas from the other contributors). And here are "20 Free Flower Patterns for Sewing. Quilting, Embroidery, and Paper." And here is a tutorial for a US Flag Mini Quilt.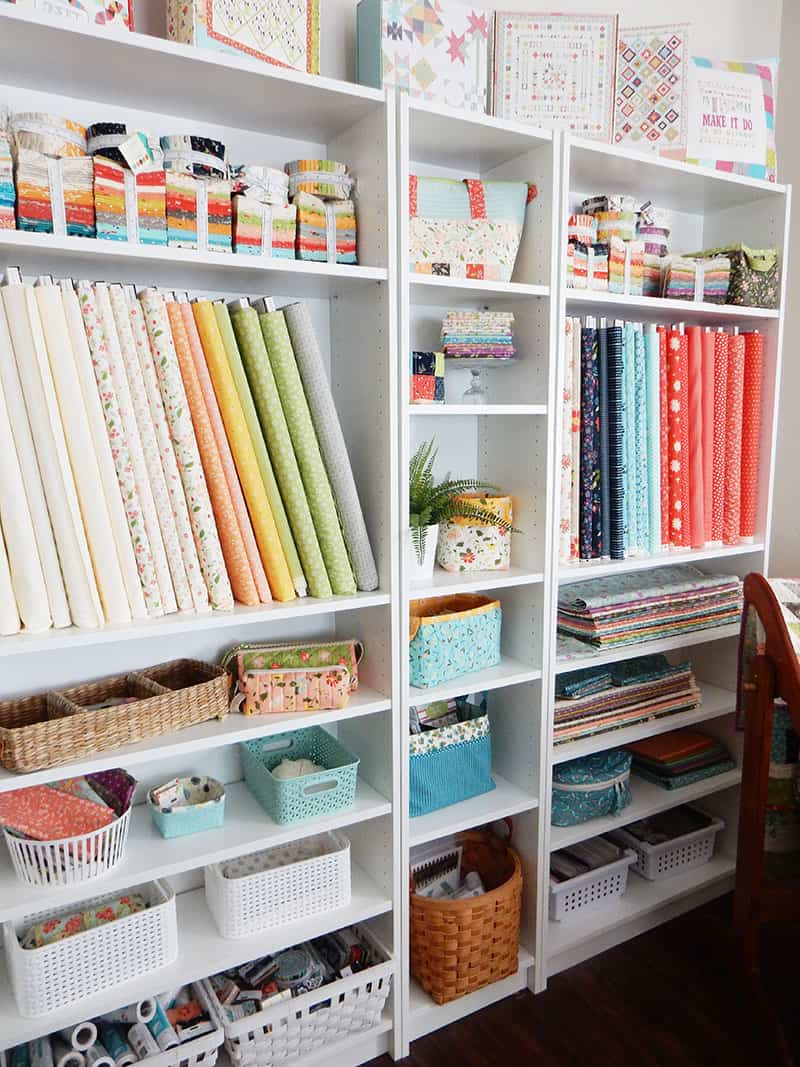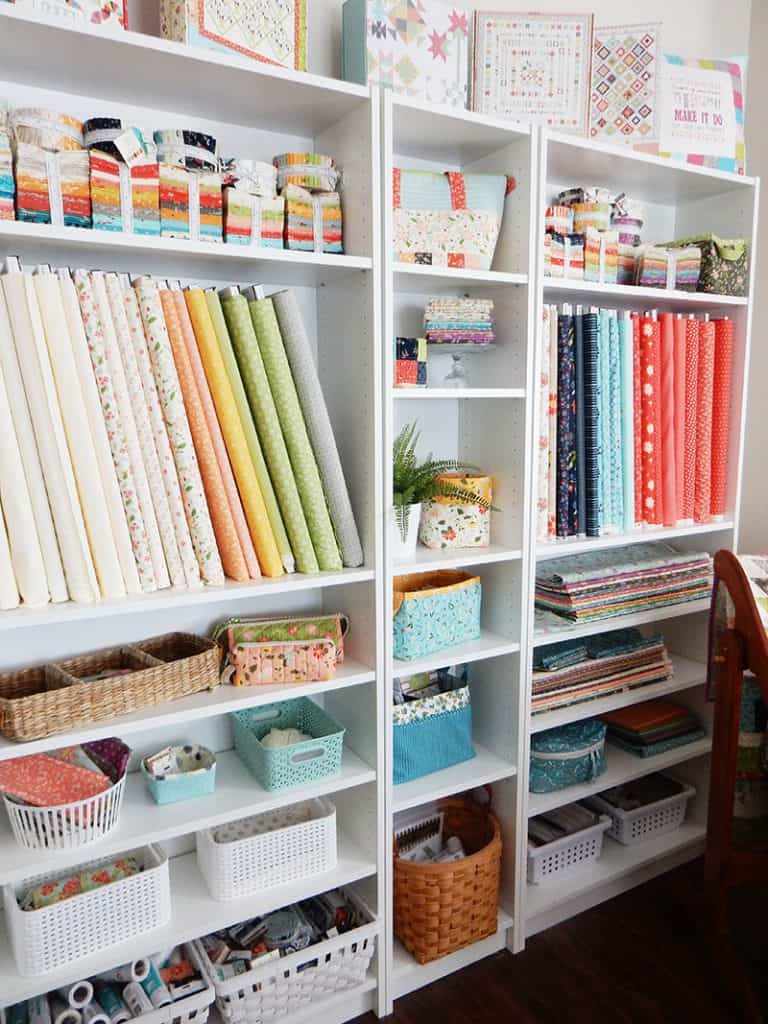 3. Recipes to Try
This Garlic Balsamic Flank Steak is on my menu this week. These Beer Battered Fish and Chips also look like a recipe to try. And for breakfast (since breakfast can basically be any time of day these days), how about these Baked Breakfast Taquitos with Lime Chipotle Dip. Finally, for dessert, these Flourless Peanut Butter Cookies use just 6 ingredients!
4. Fabric and More…
I uploaded a few scrappy bundles and scrap packages into my shop last night. You can find them here. Chelsi also has some fun bundles here this weekend. Also, the brand new Bloomington collection is available now.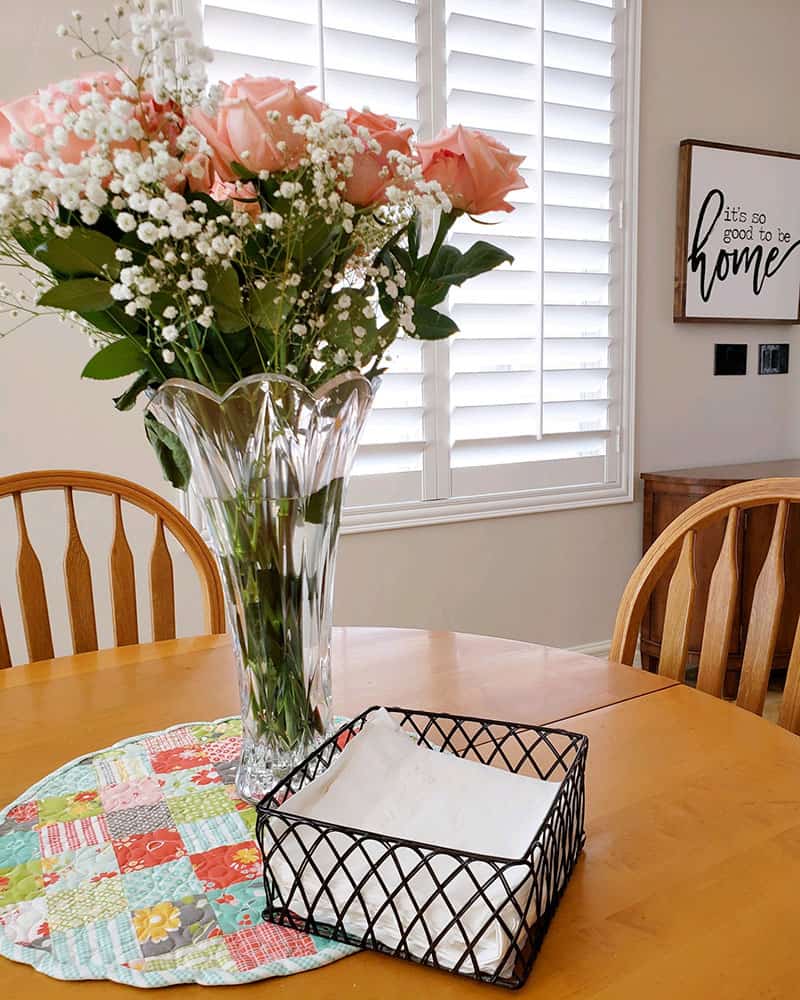 5. At Home
I know a lot of us are working from home, and this article has a lot of great tips for staying focused at home. And if you're still up for spring cleaning during your time at home–here is a good list of Favorite Scrub Brushes and How to Clean Them. I've also loved following along the home tours of the new McGee home (such pretty style)–here is their mudroom tour.
6. DIY
Are you doing any DIY projects lately (other than sewing and quilting)? I loved this post on "How to Make Tomato Cages." (We have the thin wire kind that aren't nearly as attractive). I'm also enjoying reading all of the DIY projects in the book Simply Living Well.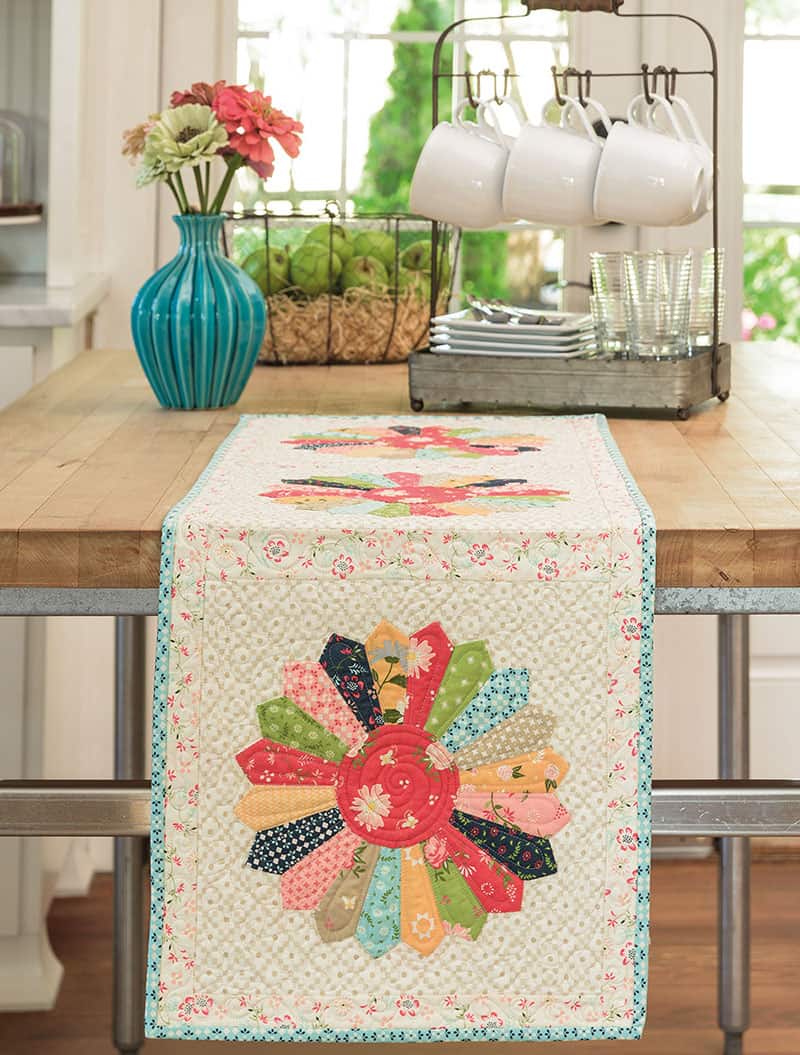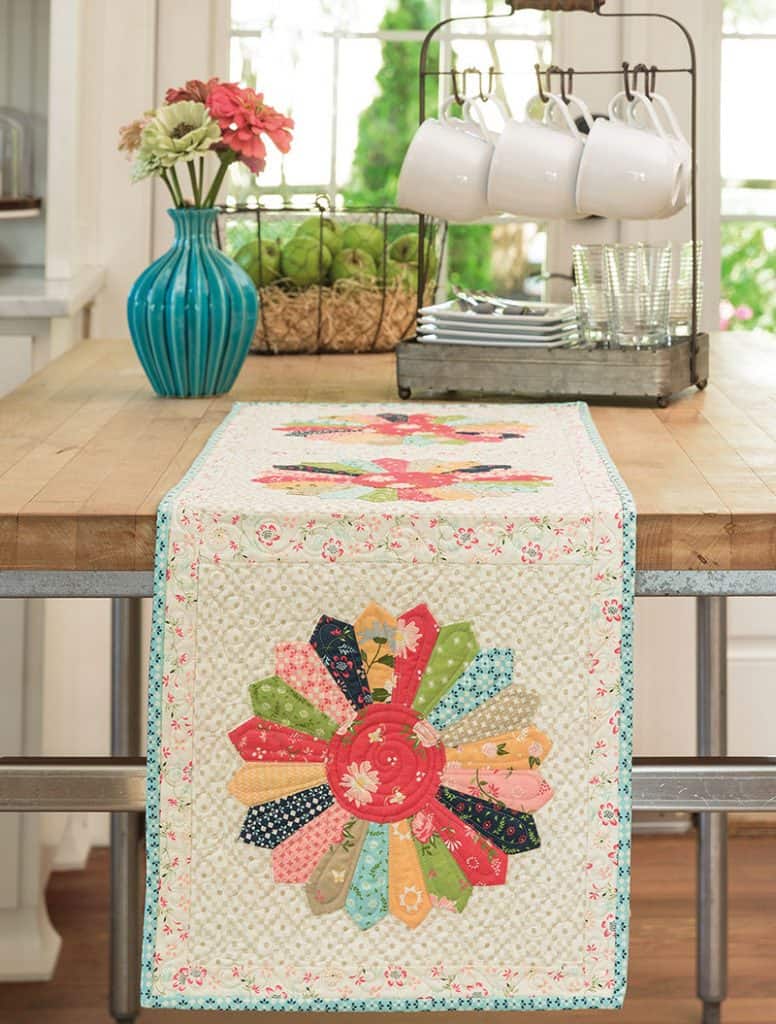 7. Last Week on the Blog
Looking for more inspiration? Find all of the previous Saturday Seven posts here.
Happy quilting, and thanks so much for stopping by!