Hello and happy Saturday! Can you believe it's May already? I sure can't! May means that Spring International Quilt Market is just around the corner, and I'm starting to get ready for that. This will be a fun market for me as I'll have a booth showcasing Harper's Garden and will also get to do some promotional things for my upcoming book, Sunday Best Quilts! If you are new here, I hope you'll enjoy this Saturday post where I share a smorgasbord of fun things for quilters!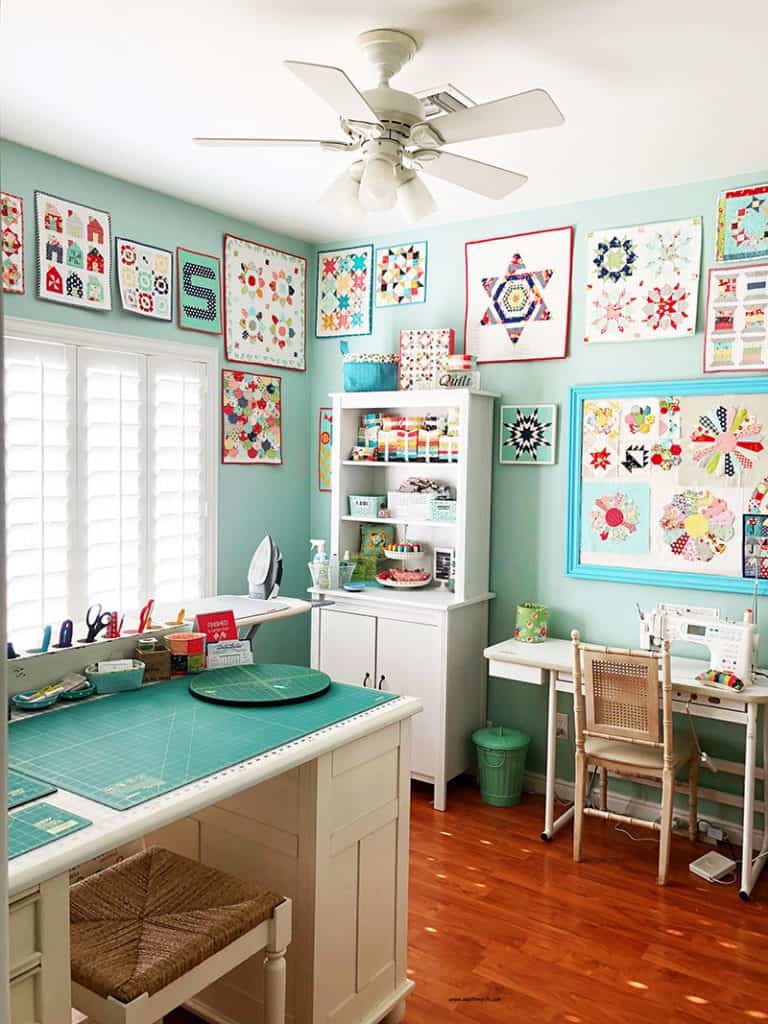 Saturday Seven Inspiration for Quilters 75
1. A Sewing Room Tour…
You'll love this sewing room tour by my friend Jeni Baker of the blog In Color Order. Jeni is as sweet as can be, and I was privileged to be able to attend an amazing quilt retreat with her a few years ago. She has been putting together her new sewing room over the past little while and has lots of fun ideas. See her fun sewing studio here.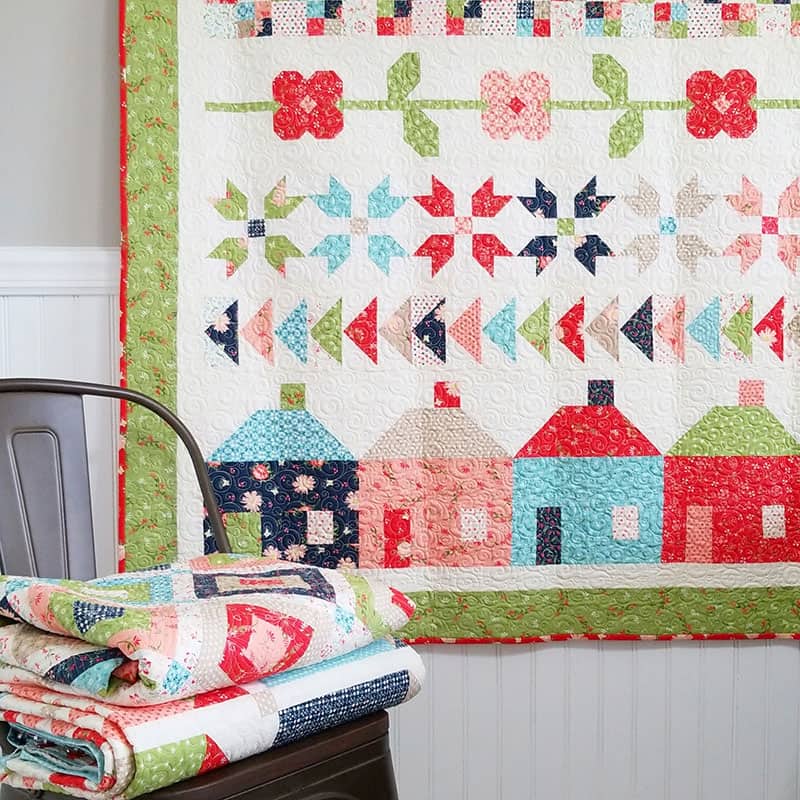 2. Good Eats
This Cinco de Mayo Menu post has lots of fun recipes if you're celebrating tomorrow. Find the recipes here. And because there is just one week until Mother's Day–brunch recipes are also in order. This Low Carb Breakfast Casserole looks delicious. Find even more Mother's Day Brunch Recipes here.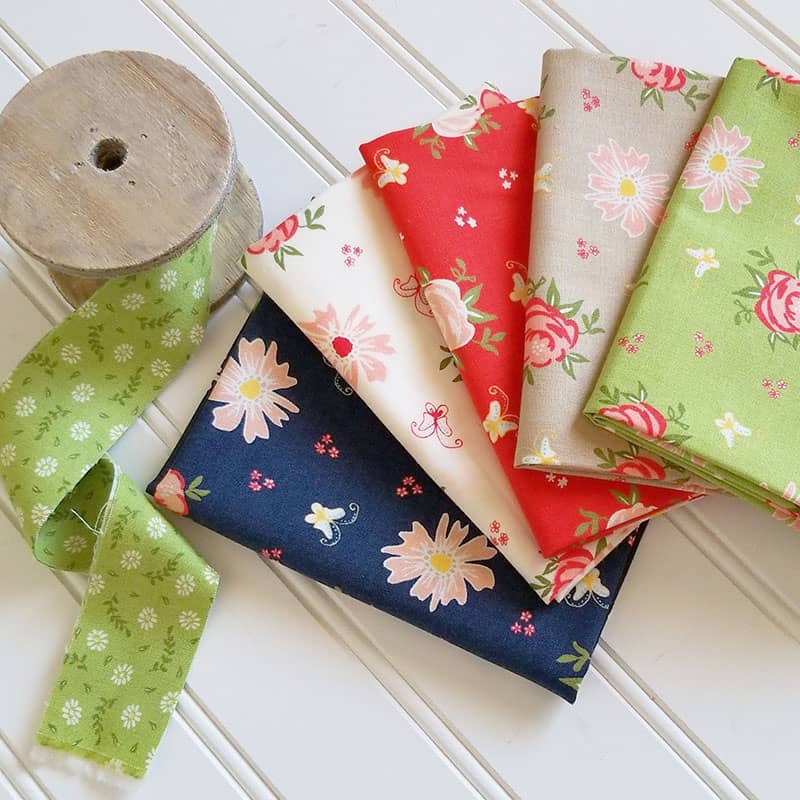 3. Gratitude
Focusing on gratitude is one of the very best ways I know to stay positive even when things are hard. I loved this article on "Using Gratitude to Improve Your Focus." Read it here.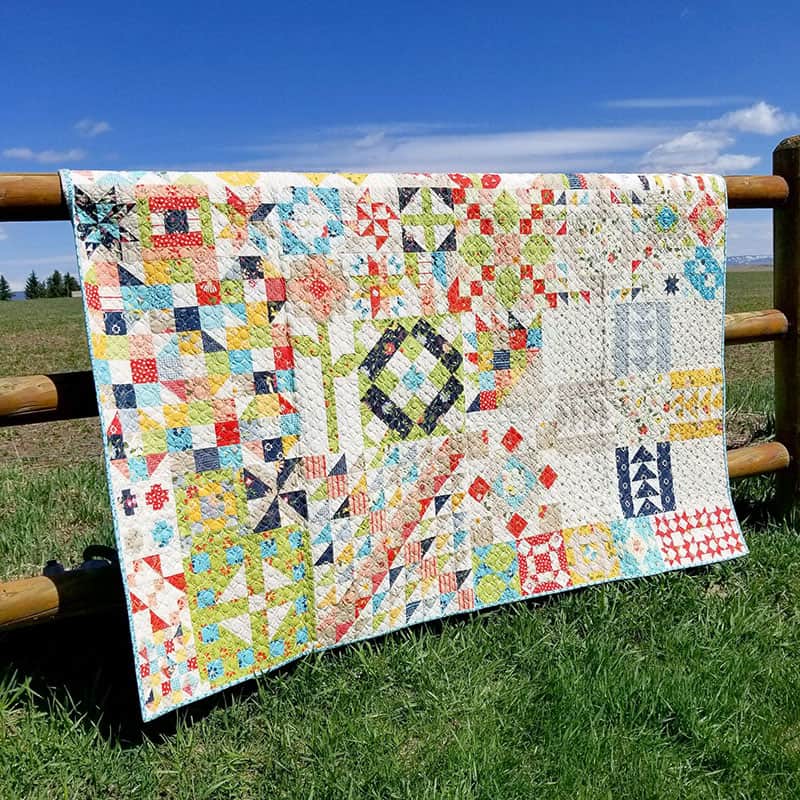 4. Simplify…
Two things for this topic today! First, I loved this article on how simplifying our day can have a great impact on our lives. Read it here. And I also loved this article on how we can "Multiply Time by Asking These Four Questions about the Stuff on our To Do List." Read it here.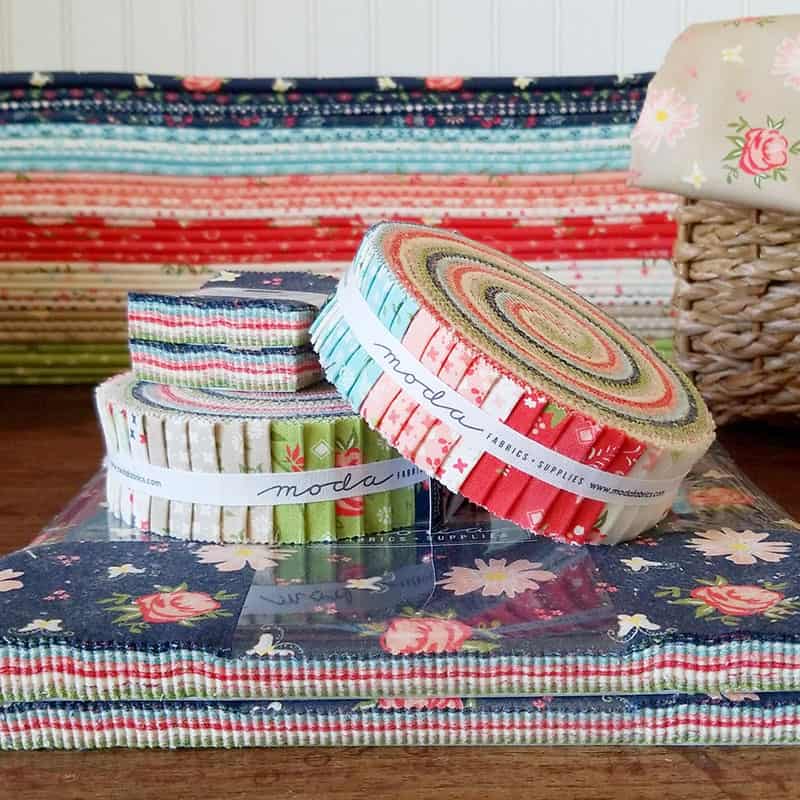 5. Sewing and Quilting Projects for Gifting
I love everything Minki Kim makes, and these patchwork coasters are just adorable! Find the free tutorial for them here. I also love these simple to make Gingham Place Mats. Get the Place Mat tutorial here. Finally, this Luxury Sleep Mask tutorial is another fun gift idea for Mom.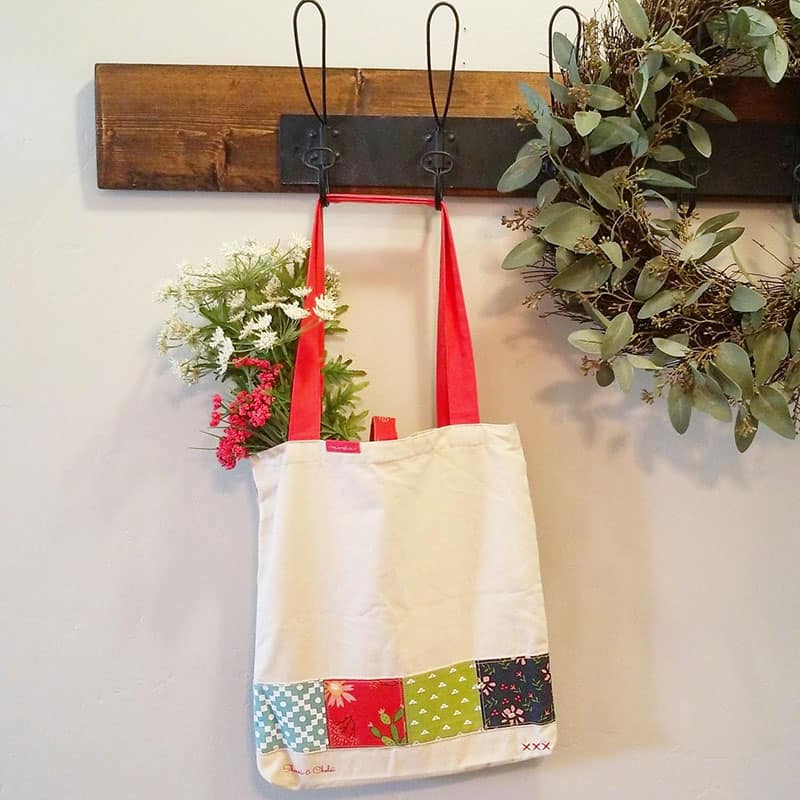 6. Organizational and Cleaning Printables
Clean Mama has updated her free printables page and has added some new ones to her library. Not only do I love the clean look of her printables, but I also find them very helpful, especially with spring cleaning and summer organizing tasks. Find her free printable library here.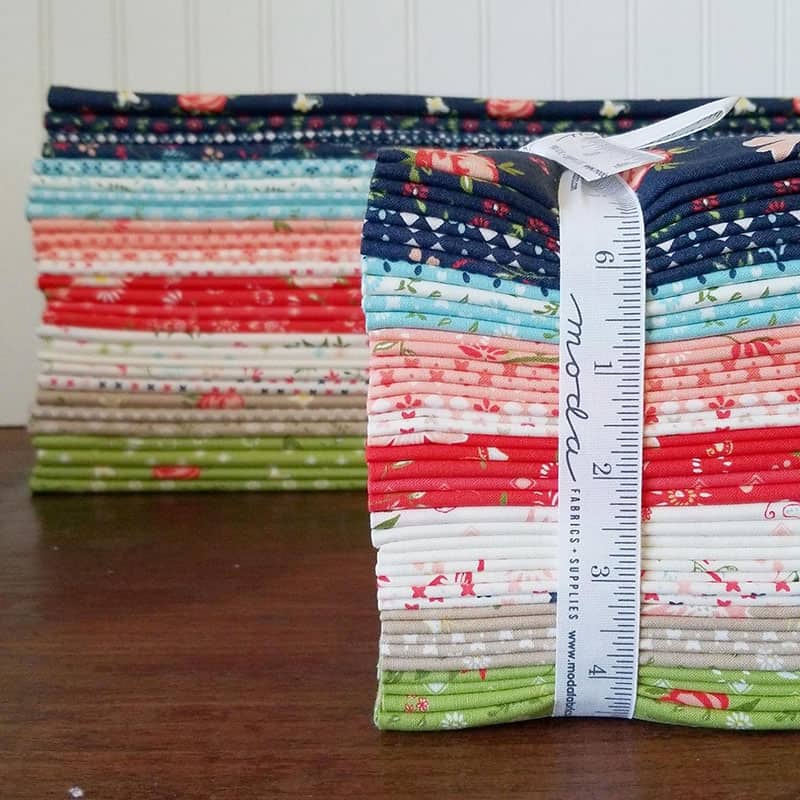 7. Fabric, of Course!
This Cherry Lemonade fat quarter bundle curated by my friend Jodie of Fort Worth Fabric Studio is absolutely adorable. And…I have a limited number of Harper's Garden Scrap Bags just listed in the shop. They're sure to go fast. Find them here.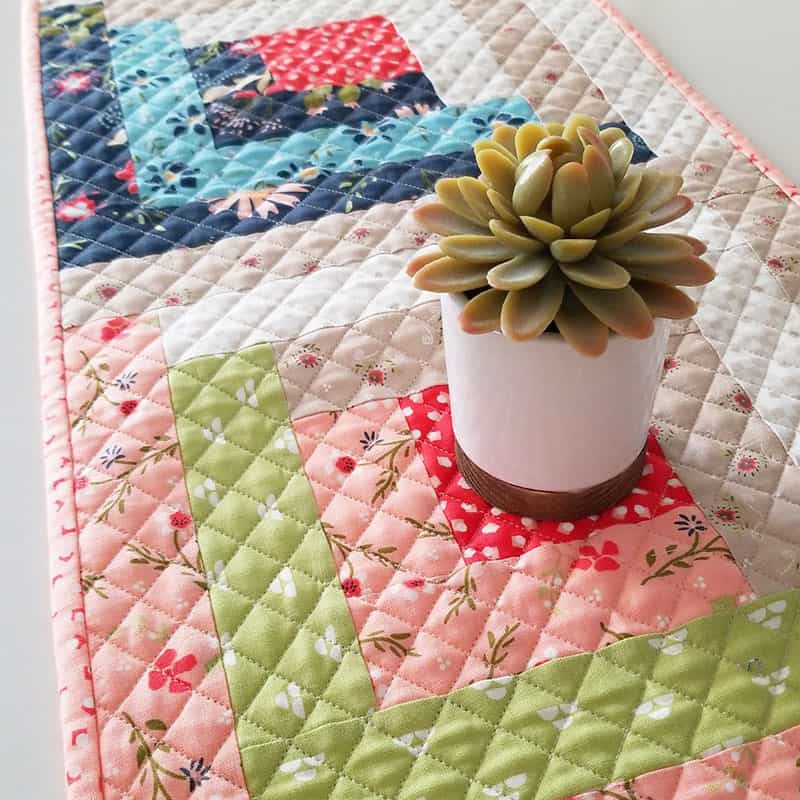 More Saturday Seven…
For more inspiration, find all of my previous Saturday Seven posts here.
I hope you have a wonderful weekend…I'm planning on lots of sewing and some filming for new videos to share soon.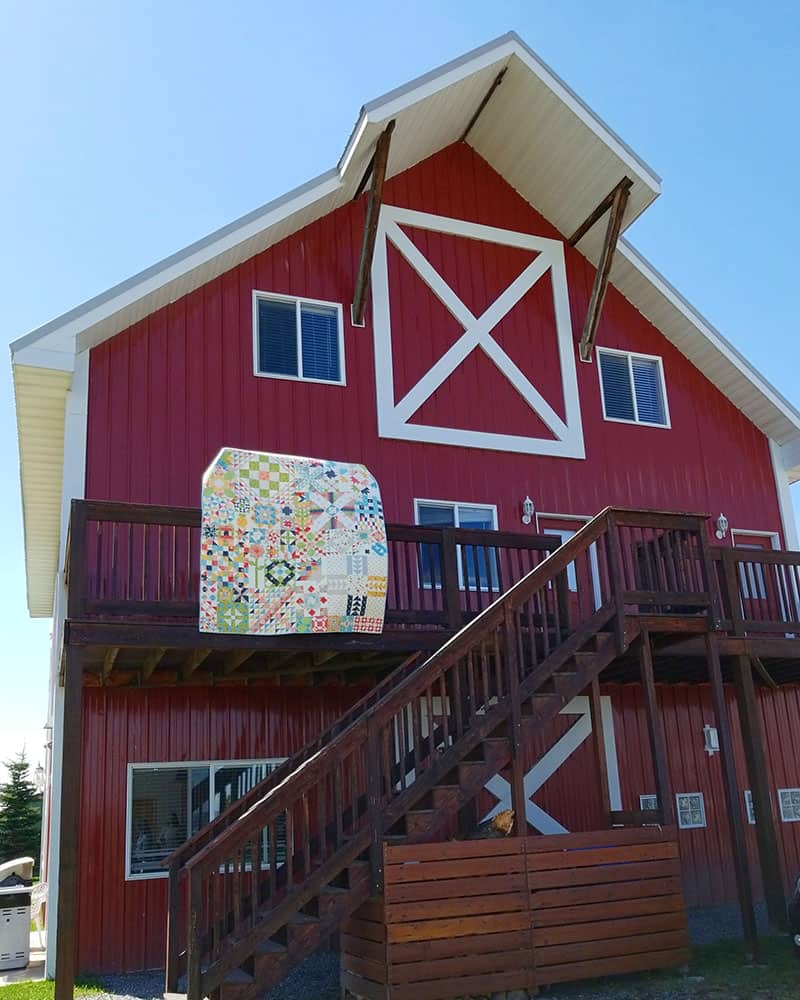 Thanks so much for stopping by this Saturday Seven Inspiration for Quilters series!