Hello and happy Saturday…and happy December first as well! Welcome to the Saturday Seven Inspiration for Quilters 53 post where I share fun things from around the web I've found each week.  If you're new here, typical Saturday Seven posts include fabrics, patterns and free tutorials, recipes, home décor and organizing tips, interesting reads, and more.  And as you'll find out below, sometimes I find a lot more than seven things to share.  I'm glad you're here!  Before I begin, though, I just want to thank everyone who took the time to fill out yesterday's quick survey.  I appreciate it so much!  And thank you for all of the kind comments as well as the constructive feedback.  I will be reading each and every comment.  Go here to read yesterday's post and scroll to near the end for the survey link if you missed it.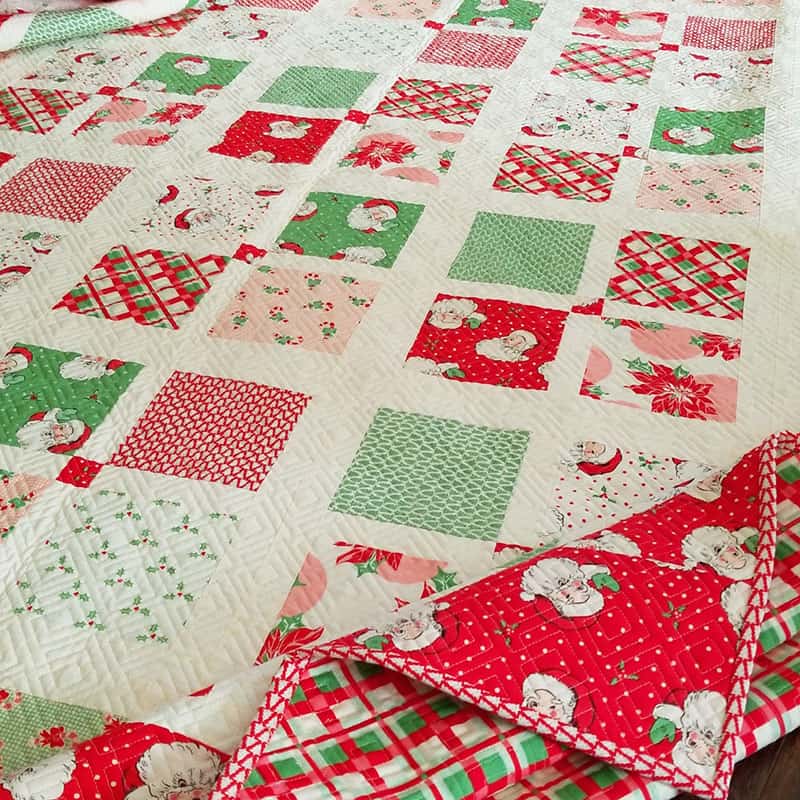 To Make for Christmas:
1.  There is still time to make these adorable Holiday House Ornaments this year!  I made some similar ones a few years back (scroll down to near the end of this post on things to make for Christmas to see them and find a link for the pattern) and can't wait to make these to add to my little collection (and to gift to friends).  Find the tutorial with free printable PDF here.  And this Heirloom Advent Calendar is so fun and still so doable for this year (especially if you make it a "12 Days of Christmas" countdown).  Make it this weekend…or make it for next year.  Find the tutorial here.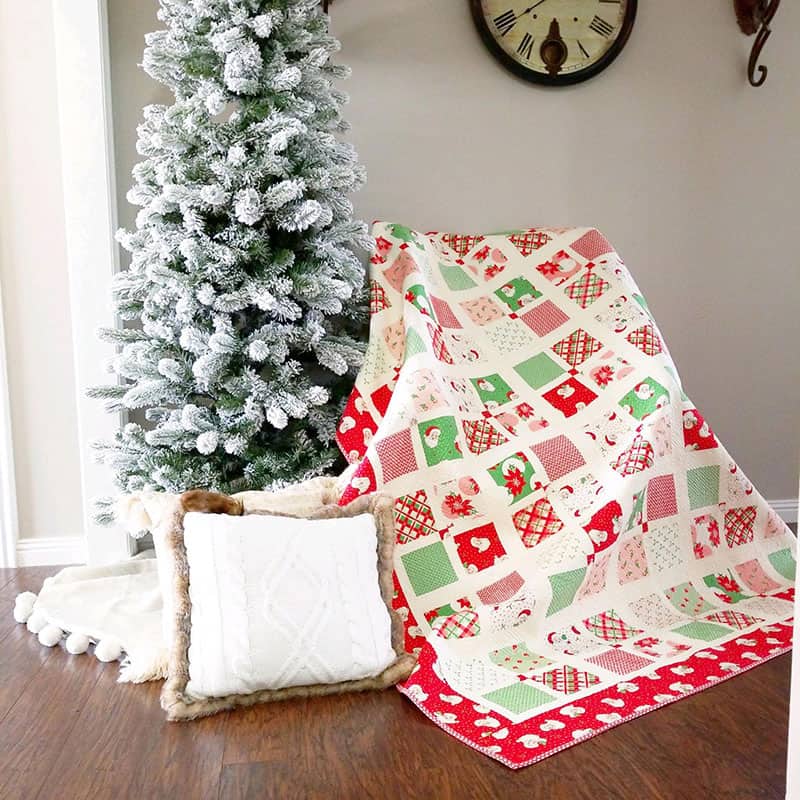 Fun and Simple Gift Idea for Friends
2.  I love having simple gifts ready to give out…and just loved this idea with a simple printable to make it extra cute!  Find one of my new favorite gift ideas for friends here. I'm also getting ready to make up a few of these after a friend commented how much she liked mine.  I'm going to utilize strip piecing and chain piecing to make them go extra quickly!  Find my tutorial for Patchwork Key Fobs here.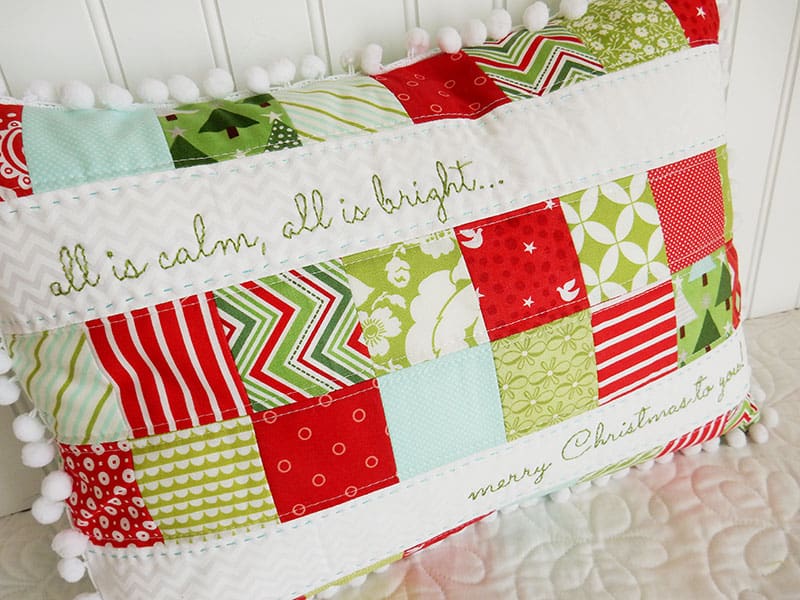 One Way to "Unplug" a Little
3. Have you heard about the movement to "Make it be Gray?"  Apparently, we can cut down on screen time if we change a quick setting on our phones so that we have a "grayscale" effect.  Read about how it all works here.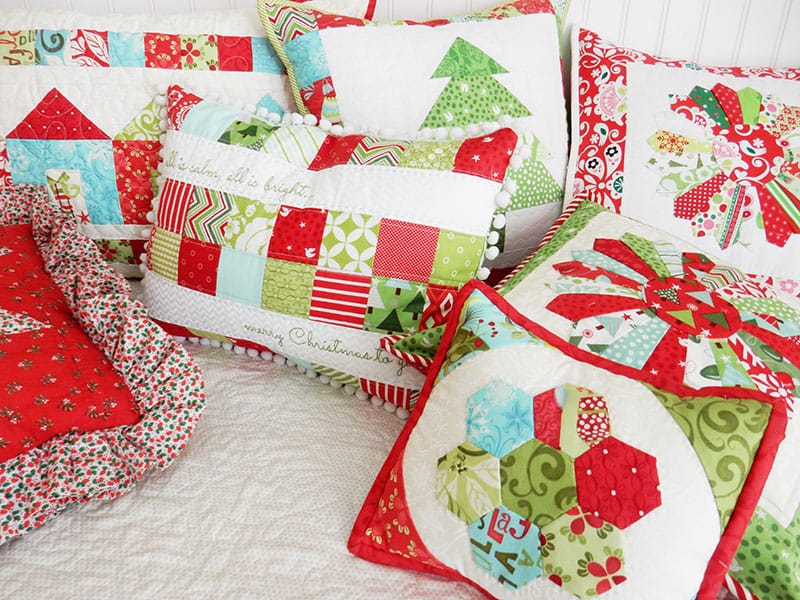 Holiday Eats
4.  This Gourmet Chocolate Bark would make a terrific gift for neighbors.  Make a batch (or a few) and gift on a holiday plate or in festive cellophane bags.  Find the recipe here.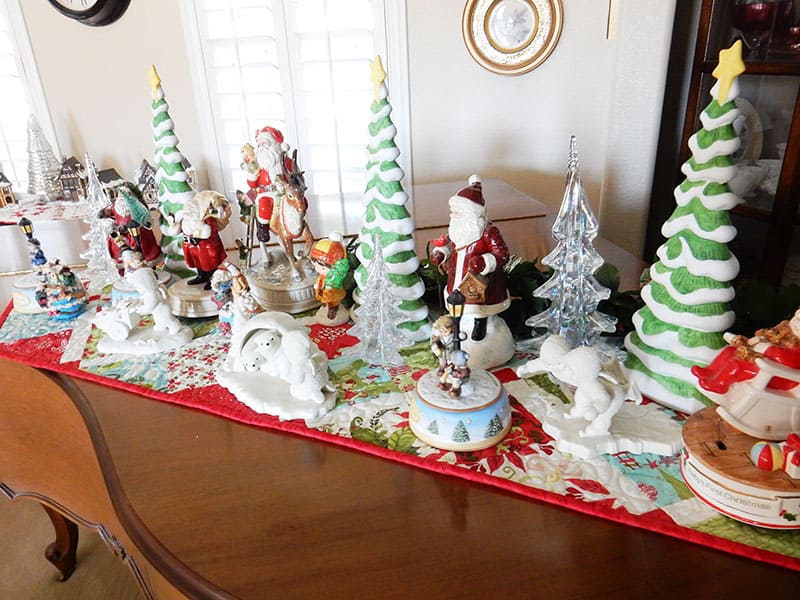 A Fun Giant Block Quilt Project
5. I just love this giant quilt block…and the free PDF gives you cutting and piecing instructions for a 24″ or 36″ finished block.  There are also a couple of ideas for using the blocks in quilts…it would be a great stash-busting project for the new year.  Find information on it here.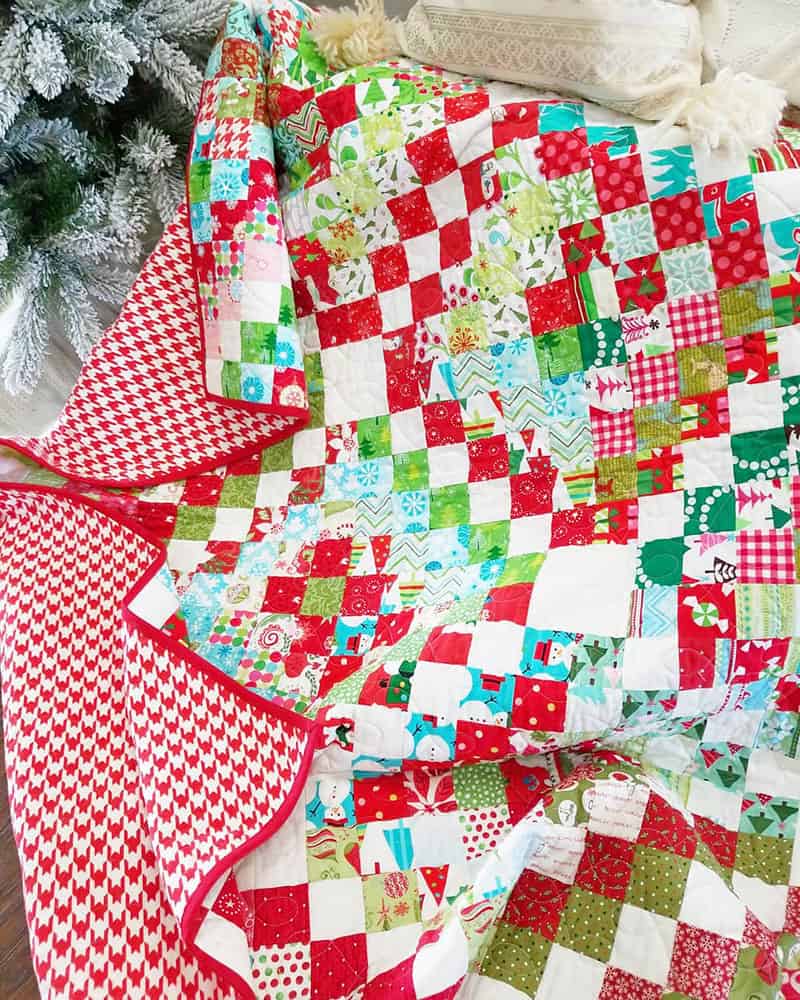 Getting Organized
6. This link takes you to a great group of free printable pages…perfect for this time of year or any time.  Go here to see all of the pages available for download in the Simplified Free Printable Library.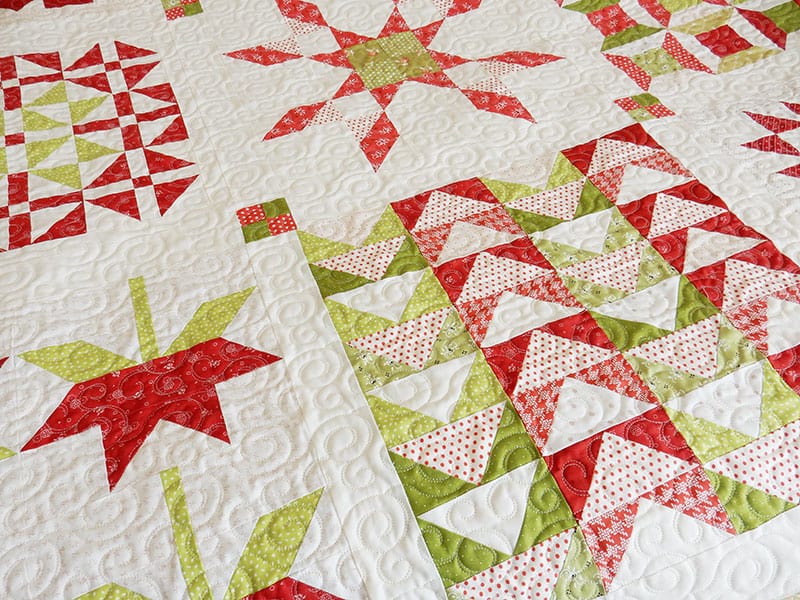 Looking Back and Moving Forward
7.  It's never to early to start thinking about next year.  And I truly believe in reflecting on the current year before thinking about the next one.  This post has so many great ideas on looking back and moving forward.  Read it here.
Remember…you can visit all of the previous Saturday Seven posts here.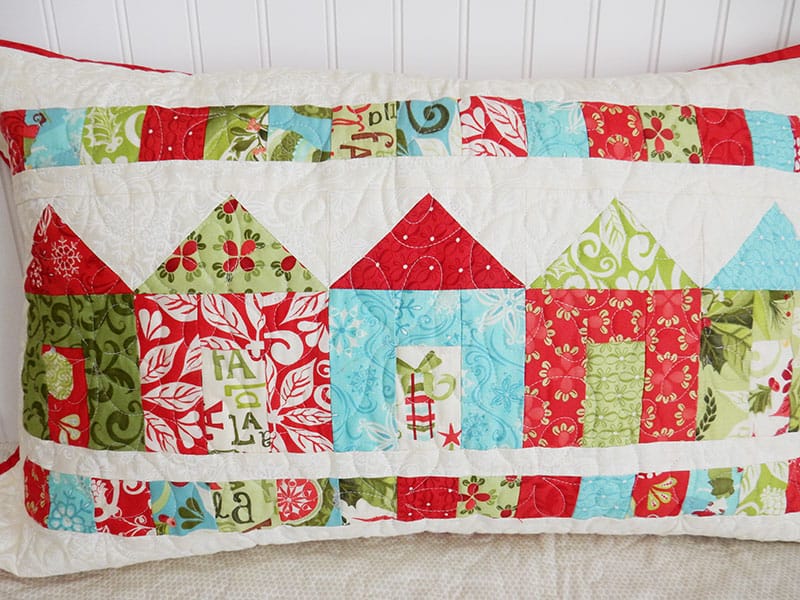 Finally…as a thank you for your support this year…get 30% off this weekend with any purchase from the shop with the code THANKFUL30.  Happy weekend!