Hello and happy Saturday! If you're new here, my Saturday posts are a smorgasbord of fun things for quilters: find patterns, notions, recipes, good reads and more! I hope you'll enjoy this Saturday Seven 94–happy reading!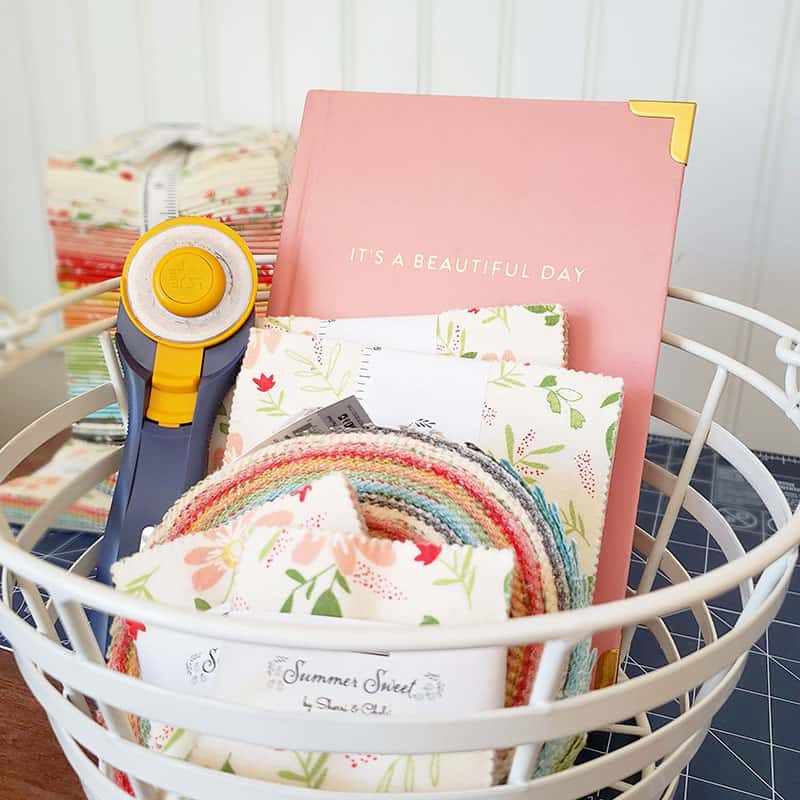 1. Getting Things Done
I'm constantly trying to figure out ways to get more done while at the same time slow down. While it might seem like I'm looking to harness opposite qualities in my life, I truly believe I can make them work together. So of course I loved this post on "5 Counterintuitive Ways to Get More Done." Basically, I think it all boils down to a quote a friend shared the other day: "Great things are done by a series of small things brought together"–Vincent Van Gogh. We've just got to keep doing small things one day at a time!
2. Good Eats
I haven't tried this one yet, but I can hardly wait to make it. Find a new Mixed Berry Baked Oatmeal recipe here (perfect for fall)! This one I have tried…and it's so good with so many things. Get the Lime-Cilantro Rice with Pineapple recipe here. And a Triple Berry Protein Shake I want to try (pretty much anything with berries catches my attention)!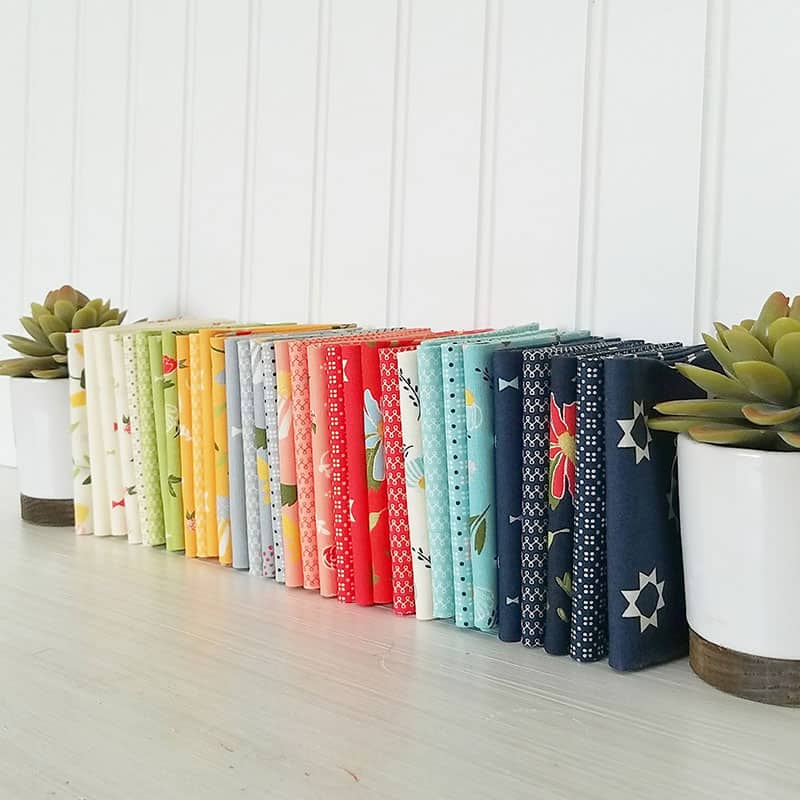 3. Let's Slow Down
I loved this article on "12 Ways to Find More Time in Your Busy Life." There are some really great thoughts and perspectives here. I also enjoyed "Why Slow Mornings May Be the Secret to Tech-Life Balance." And this last one might be the best of all: "Cell Phone Addiction: 7 Proven Ways to Break Your Habit." Even if you don't think you have a cell phone problem, you might find some interesting tips in the article.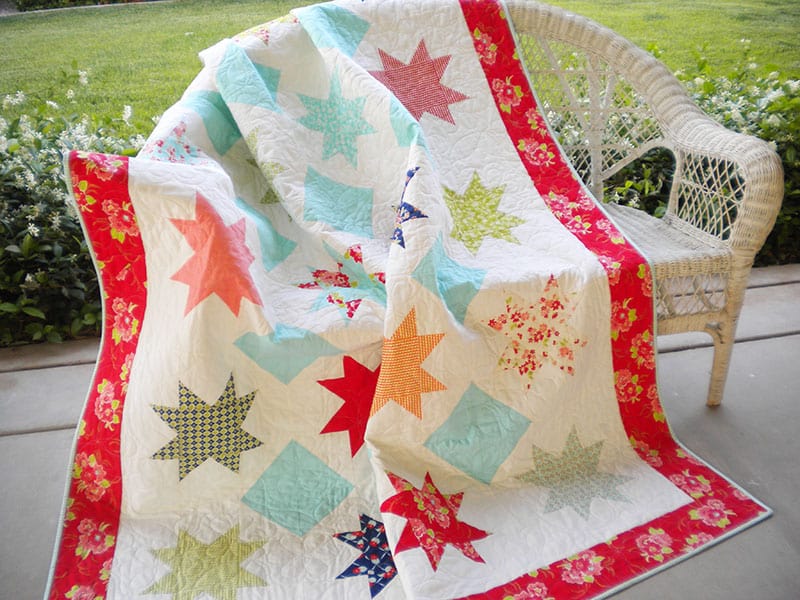 4. Quilting Cotton and History
I thought this article on cotton was so interesting. Even better that it's written by a quilt historian–find it here. And find another article by the same author (not about quilting cotton, but a good list of informative and historically-themed quilt blogs) here.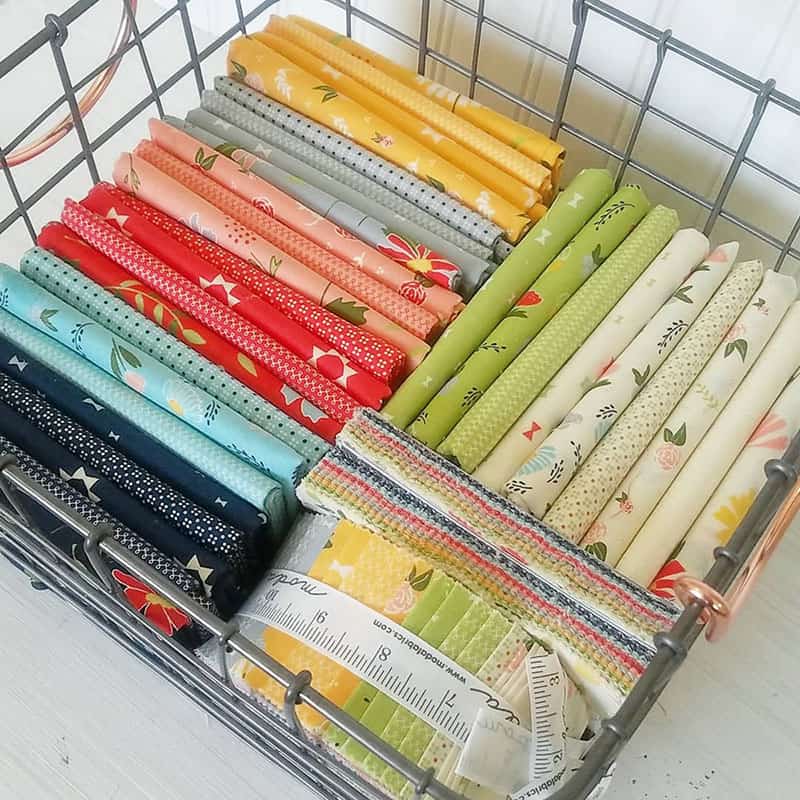 5. Organize, Organize, Organize
My Thursday post has lots of great ideas on organization. And this Martingale post has terrific ideas for organizing your fabric. Read it here.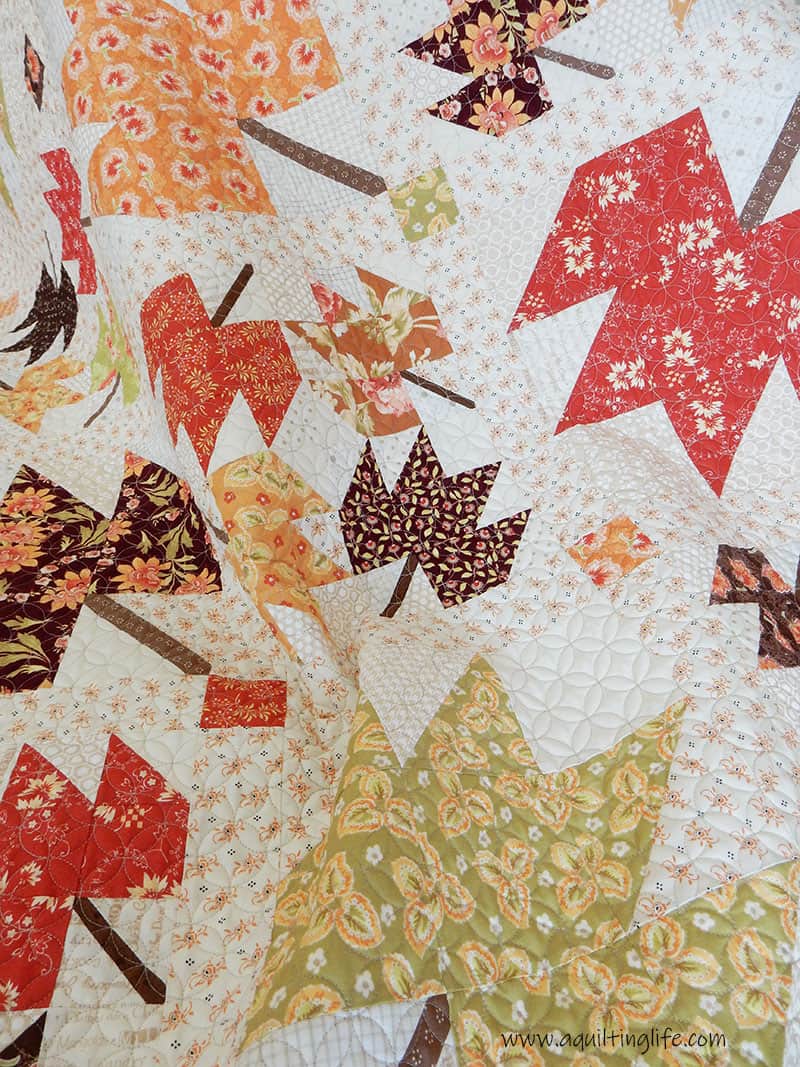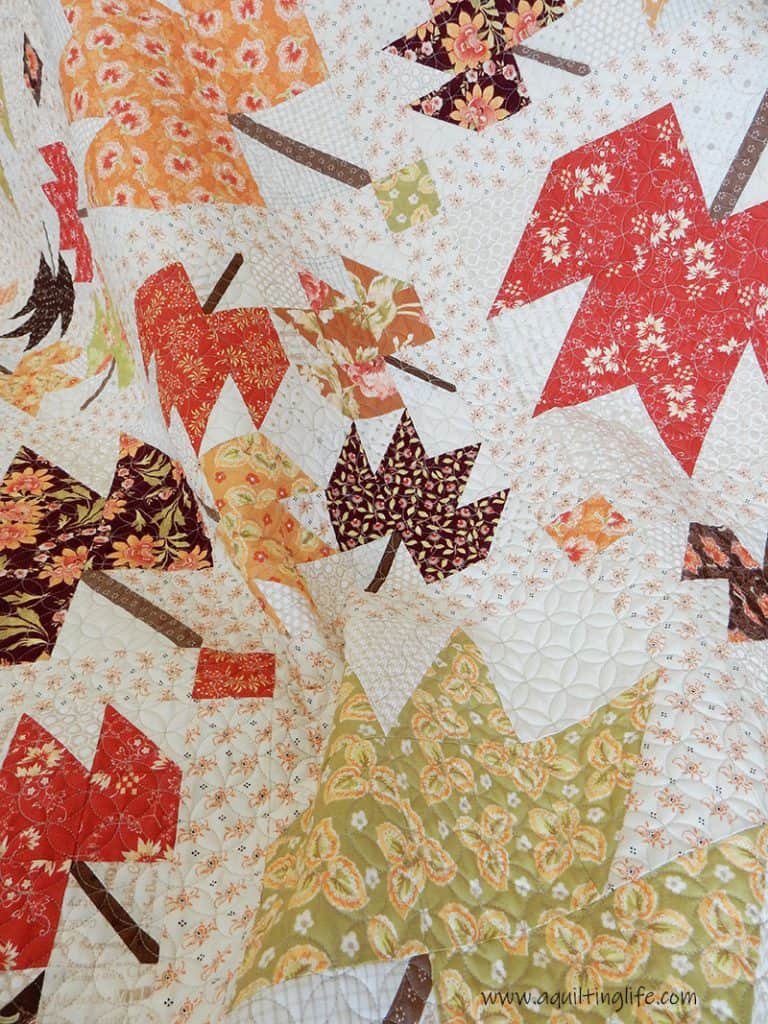 6. Fun for Fall
Go here for the cutest fall/pumpkin free printables. Also included are some fun ideas for using them! And find some fun for fall sayings for your Letterboard here.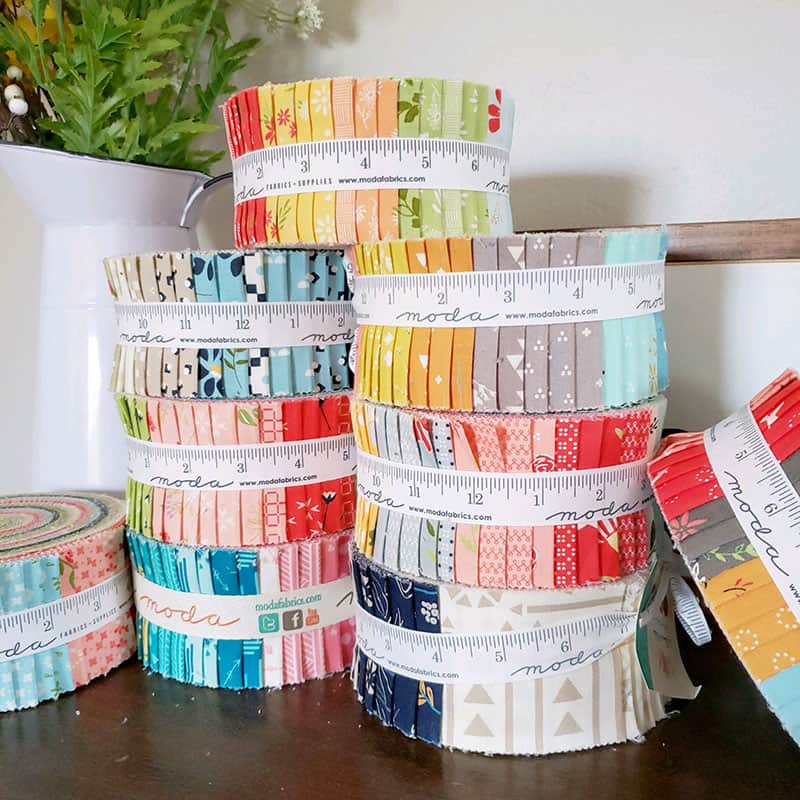 7. This Week on the Blog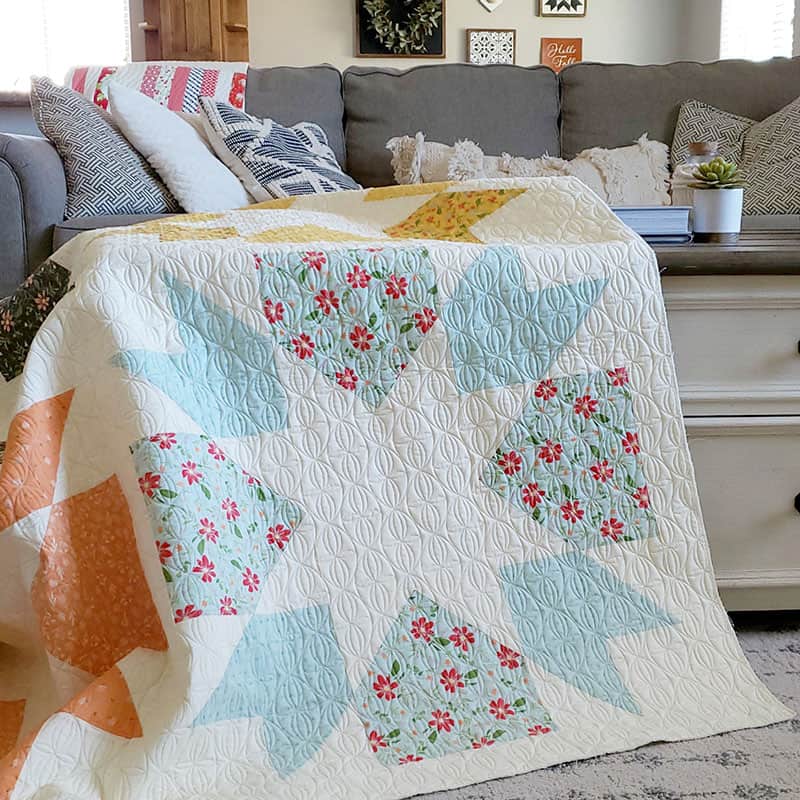 I hope you've enjoyed this Saturday Seven 94 inspiration for quilters post. If you're looking for more inspiration you can find all of the posts in this series here.
Happy Quilting, and thanks so much for stopping by!