Hello and happy Saturday! Welcome to my Saturday Seven 88 inspiration for quilters post. If you are new here, my Saturday Seven posts are where I share a smorgasbord of fun things for quilters: find patterns, notions, recipes, good reads and more! I hope you'll enjoy!
I'm actually writing this post from Dallas, Texas where I've been having an amazing week attending the Quiltstock and Restore Retreats sponsored by Moda fabrics and Martingale. I've had so much fun being able to teach classes and learn and visit with so many amazing women from all over the country! I'll definitely be sharing my thoughts on these events and the many things I've learned when I return home.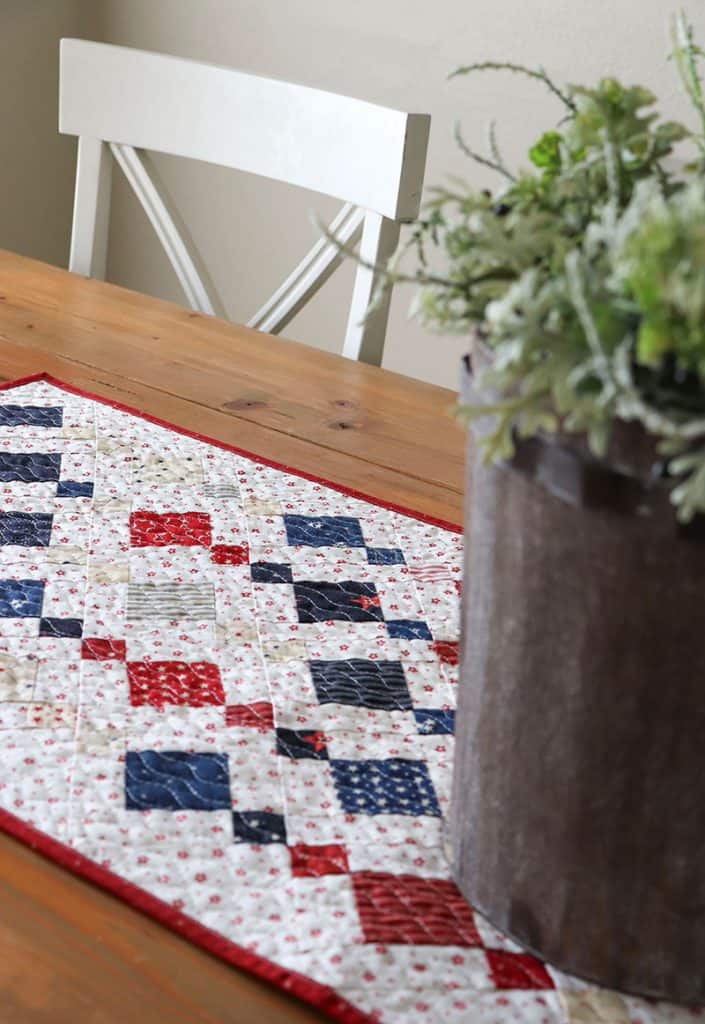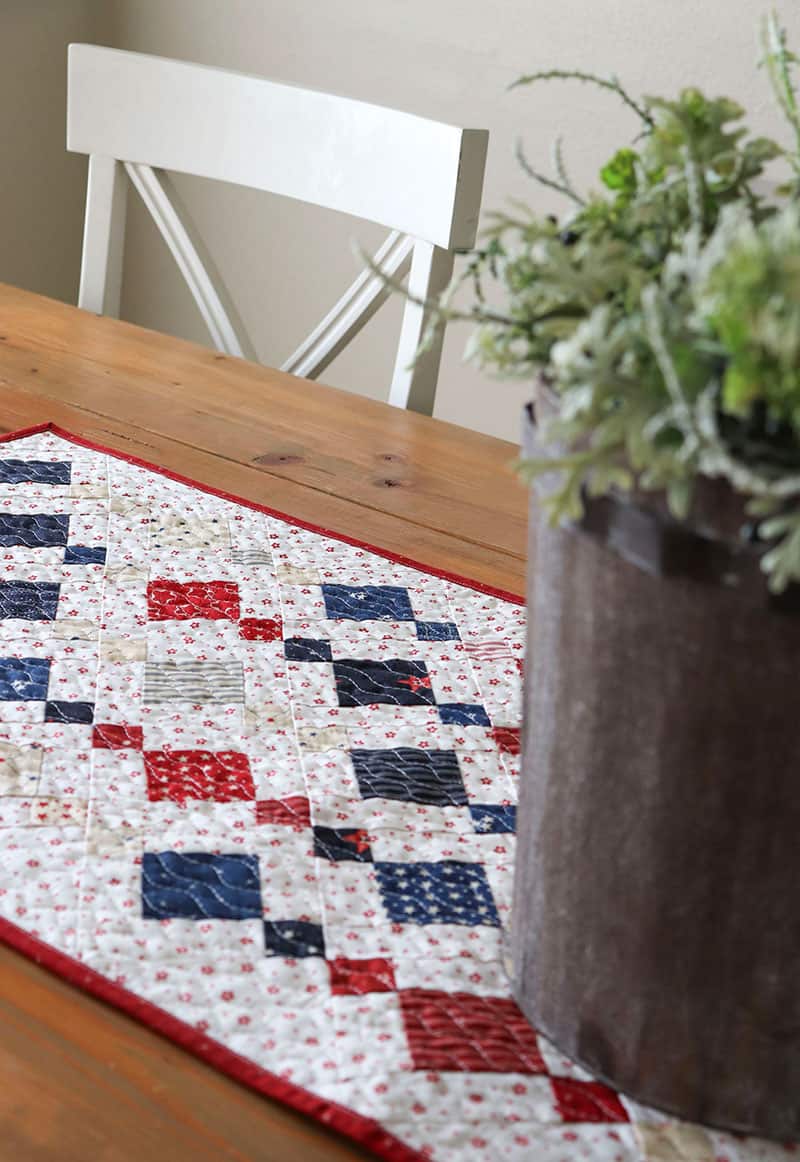 1. Good Eats
Let's just start with recipes today! How about these Ultimate Chocolate Chip cookies? Get the recipe here. And I also can't wait to try this Chinese Chicken Salas…recipe here.
2. Christmas Prep
As soon as I finish my market quilts, I'm starting on Christmas gifts. I have so many to make this year…there are just so many great projects. These English Cottage Christmas Stockings are beautiful. Find the tutorial here.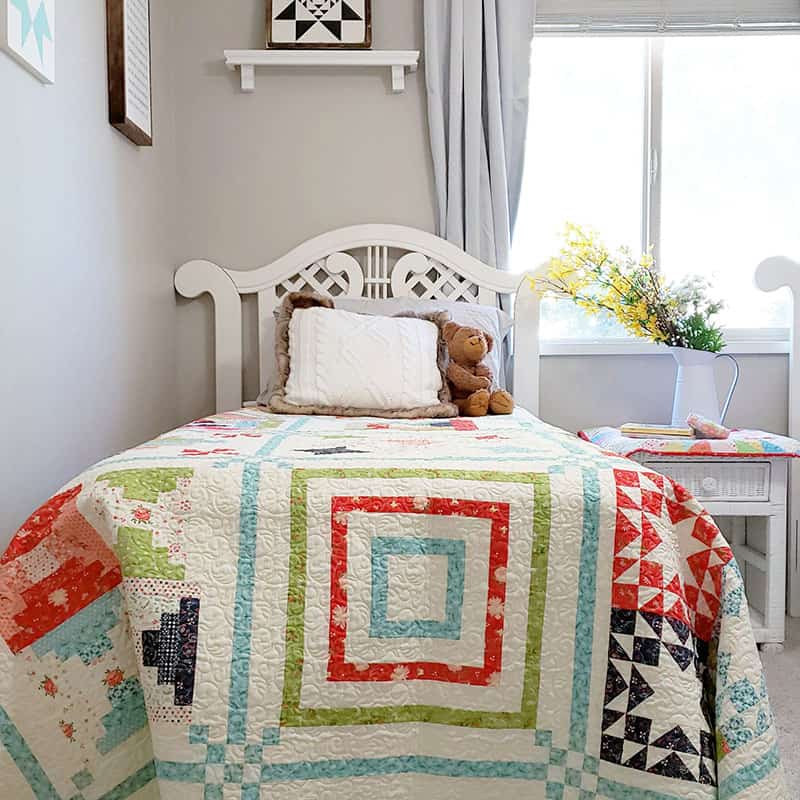 3. Quilting Systems and Routines
I'm sewing in my free time at the retreat this week. It's been easier than I thought it might be because I cut out my project and had the different parts and pieces in labeled plastic bags before I traveled. Hopefully I can finish up my final two new pattern projects while I'm here. For more ideas on quilting systems and routines, read this post (I mentioned it last Saturday but left out the link).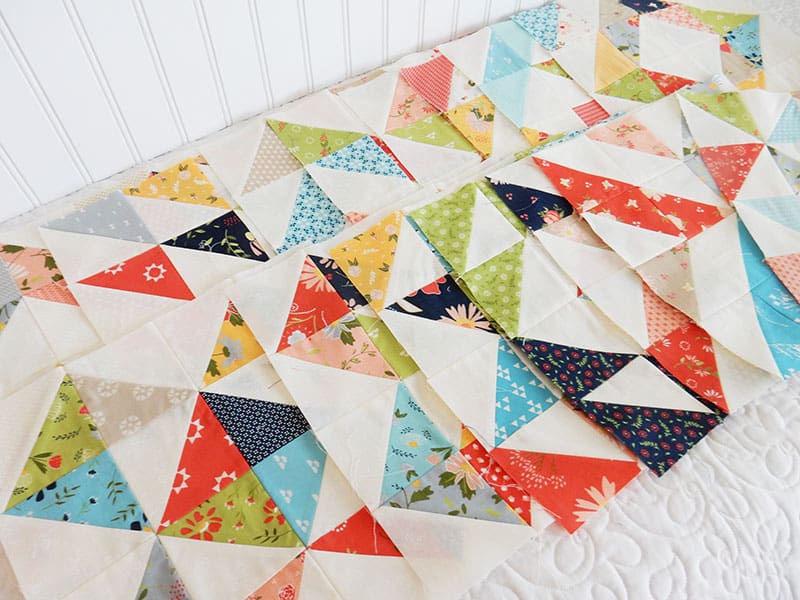 4. Disconnecting
With fall just around the corner, I've been thinking of so many things I'd like to do. One of them is to do more reading, more puttering around the house, and more enjoying the outdoors (once the temperature cools). In order to do that, "something has got to give" as they say, and disconnecting is a great method to take back more hours in your day. Find tips on this here.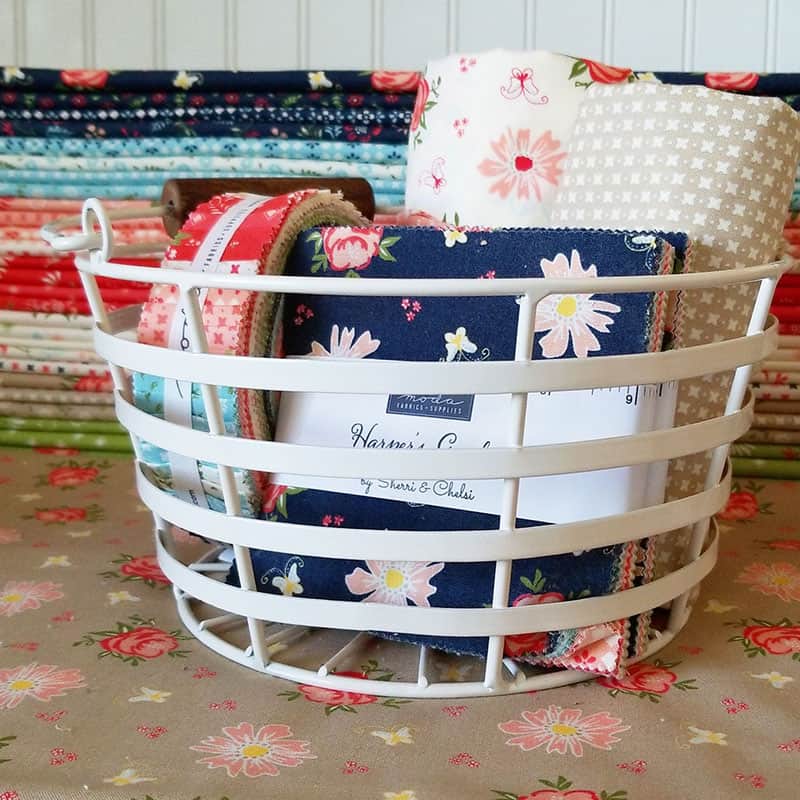 5. Printables
I loved this Guests are Coming Printable…a nice checklist to keep on hand for when company is coming. Find it here. And this one on Speed Cleaning the House is a great one as well.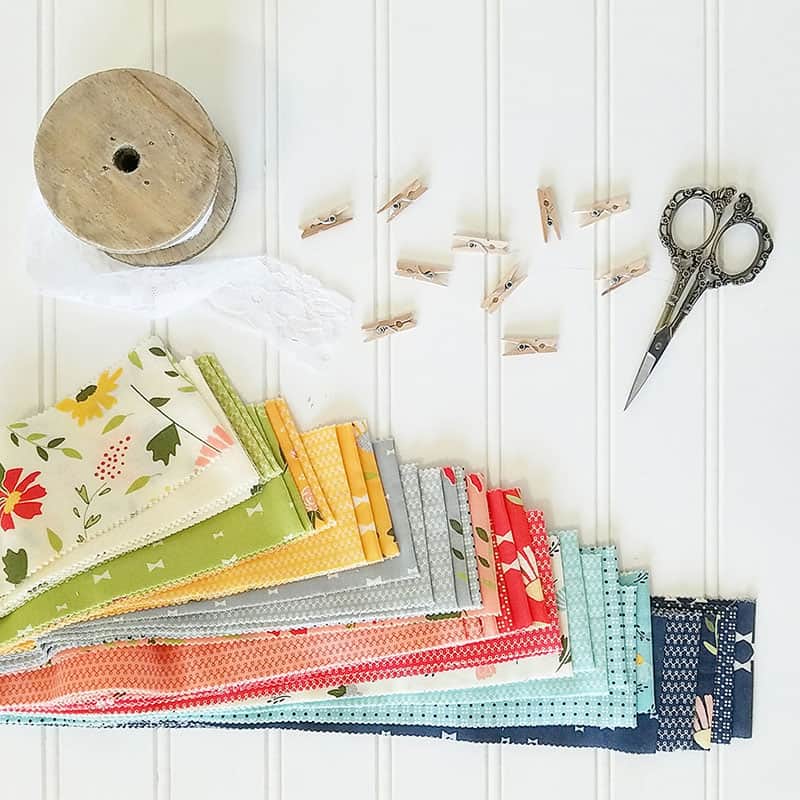 6. Good Reads
I loved this article on "Cutting Through Indecision & Overthinking." I sometimes make so many decisions in a day that I put off others I shouldn't 🙂 And I also loved this article on the gap between more and never enough…read it here.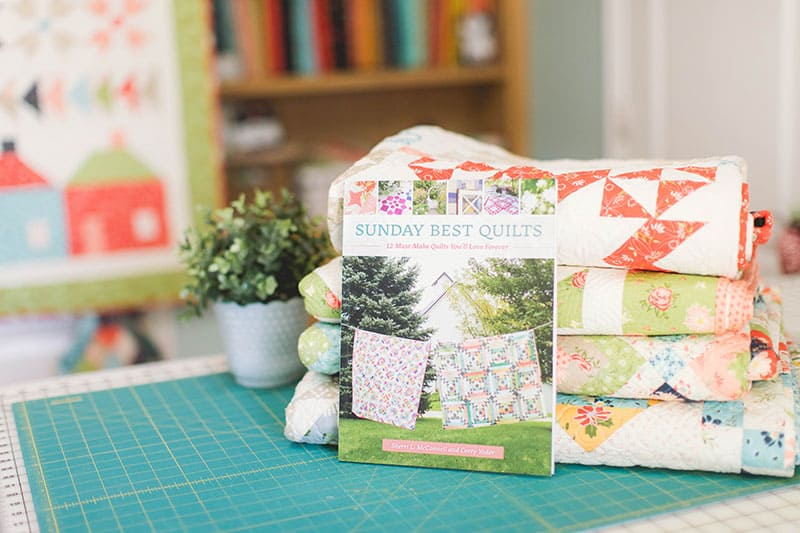 7. On the Blog this Week
I hope you've enjoyed this Saturday Seven 88 inspiration for quilters post. If you are looking for more inspiration, you can find all of the previous posts in this series here.