Hello and happy Saturday! Welcome to the Saturday Seven 87 post where I share a smorgasbord of fun things for quilters: find patterns, notions, recipes, good reads and more. I can hardly believe I've written this post for 87 weeks straight now, but I love doing them and hope you enjoy them as well!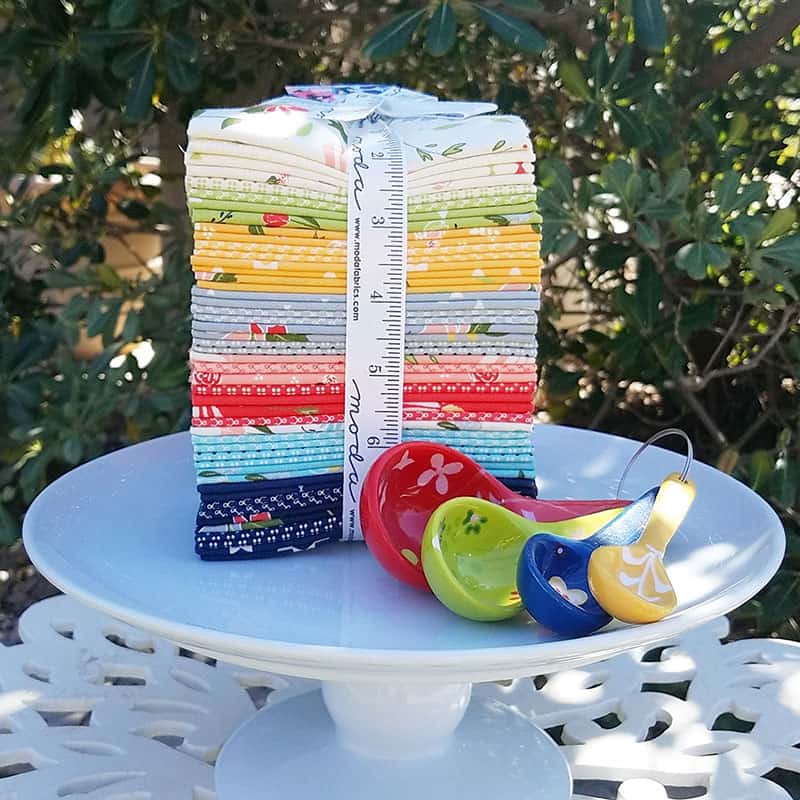 1. A Great Gift Idea
First…spotted earlier this week…this Washcloth Travel Roll tutorial is wonderful! I can't wait to make one for me and several for gifts! Note to self: Find some washcloths that will coordinate with the new Sherri & Chelsi fabrics I've been sewing with!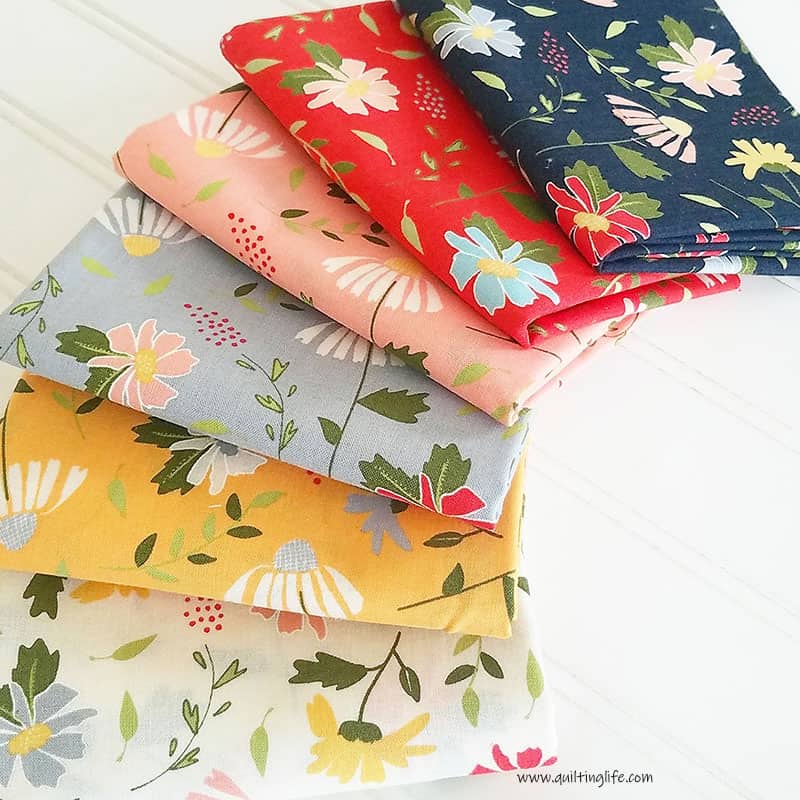 2. Quilting, of Course!
This cut block had me at its title: Beach Houses. Get the free pattern here. And this Beach Hut block pattern is fun as well. I've been doing a lot of my cutting on our kitchen counter this week since there is brand new fabric covering my sewing table. I have most of my favorite notions out in the kitchen for a few days and keep thinking about how much I rely on them. Read my post on my favorite notions here.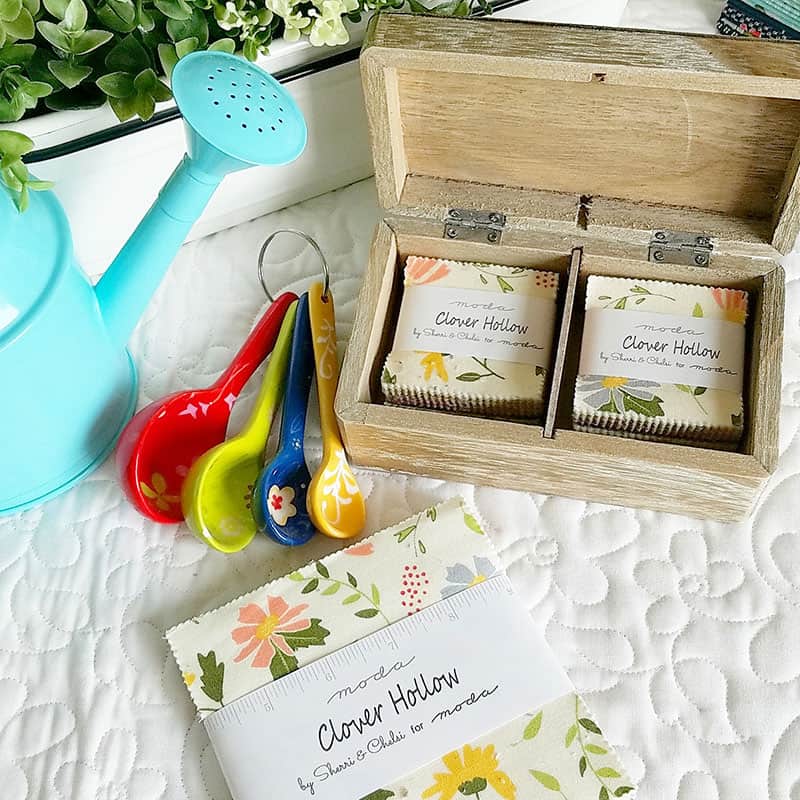 3. Good Eats
This Blueberry Buttermilk Breakfast Cake looks so good! It's a must-try! And for an evening treat…this Chocolate Mousse Crunch Cake looks amazing as well! And this is the potato salad recipe I use regularly. Even my kids who don't like potato salad will eat several helpings of this recipe.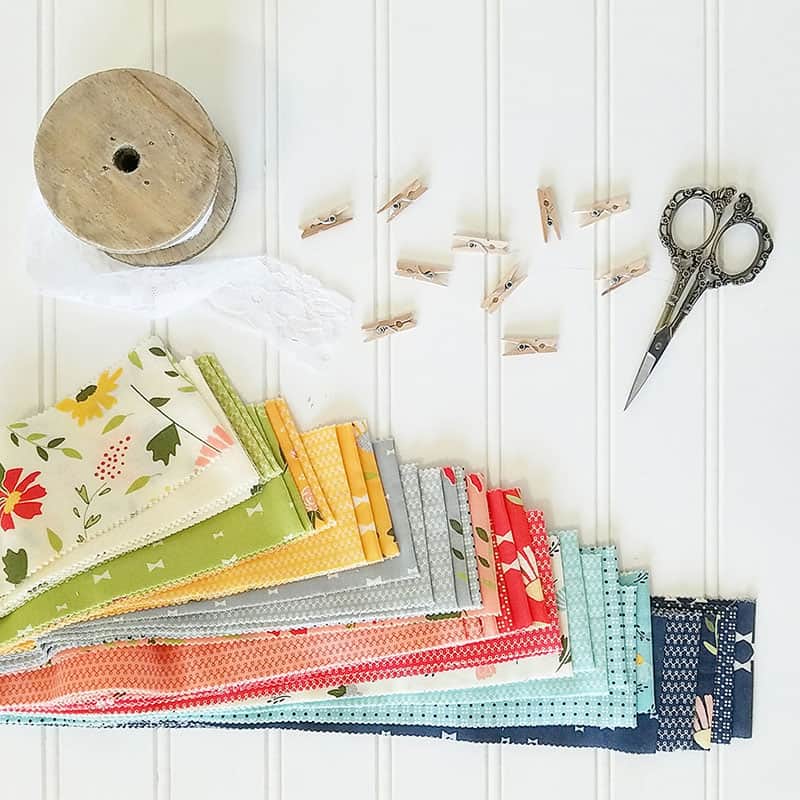 4. More Summer Cleaning Notes…
I loved this article on "The Urge to Purge: Five Questions to Ask Yourself." So timely for me since our number one goal this summer is to declutter our home! I also enjoyed reading "4 Steps to Letting Go of Needing More."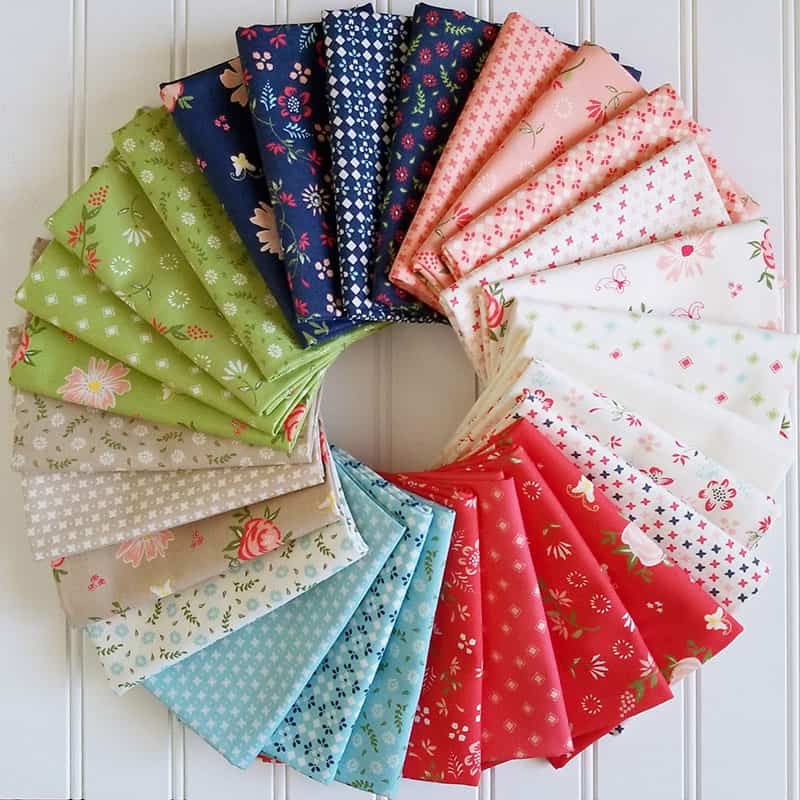 5. Home Décor
If you like decorating with quilts big and small, you'll love this fun post from Martingale on displaying your quilts. And if I had to pick a style that I loved the very most (which would be hard). I might pick this one…so many beautiful photos here!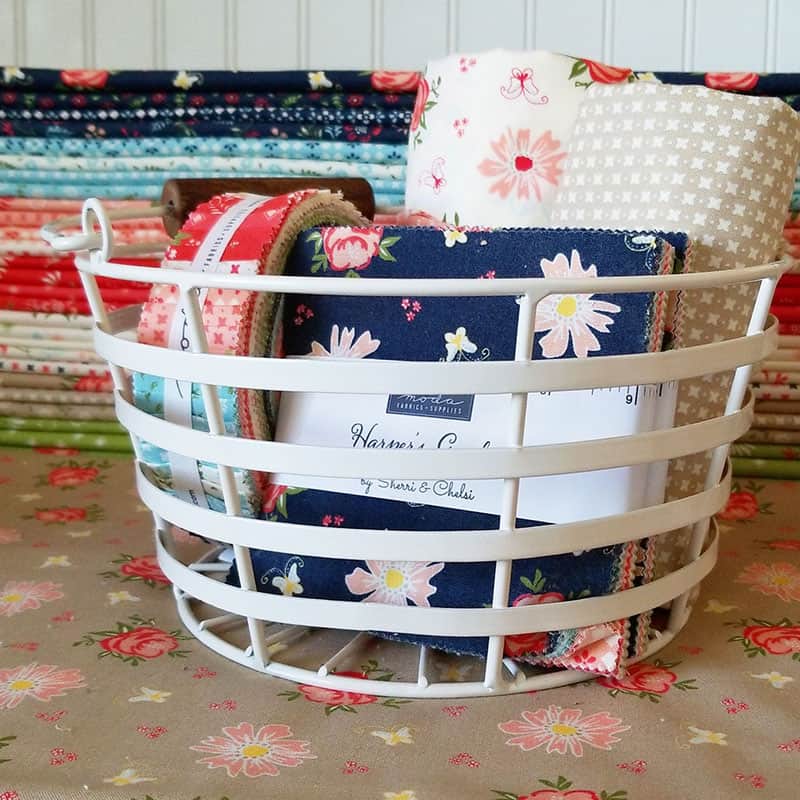 6. Sewing Goals
With the change of season just around the corner, I've also been thinking of those things I most want to focus on in the sewing room. I really want to make some fun Christmas gifts this year and am setting goals now. Here are a couple of good posts on setting sewing goals: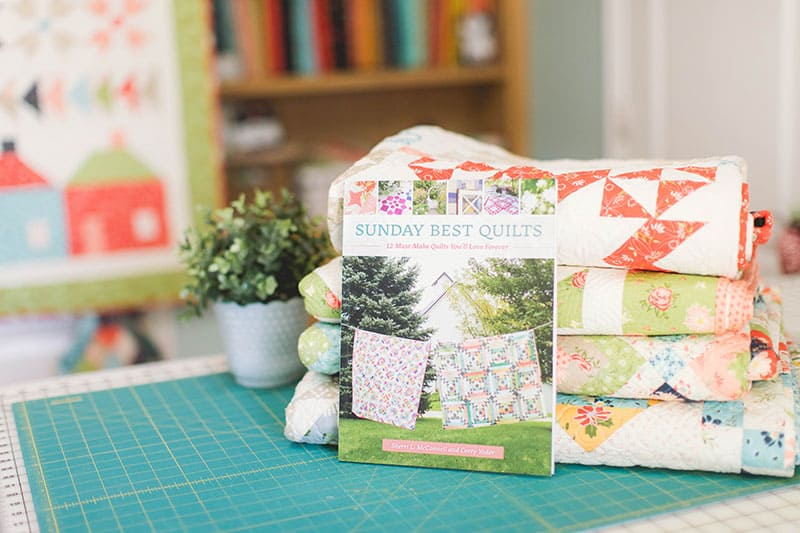 7. The Best on the Blog this Week
I hope you've enjoyed this Saturday Seven 87 post. If you're looking for more inspiration, you can find all of the previous Saturday Seven Inspiration for Quilters posts here.