Hello, friends, and happy Saturday! Today I'm sharing my Saturday Seven 222: Lifestyle & Inspiration for Quilters post. We had a busy week this week and filmed seven videos for the YouTube channel along with two podcasts. So, I'm really looking forward to some sewing room time this weekend, although I do have some home tasks I need to catch up on as well. I hope today's post is a starting off point for a wonderful weekend for you.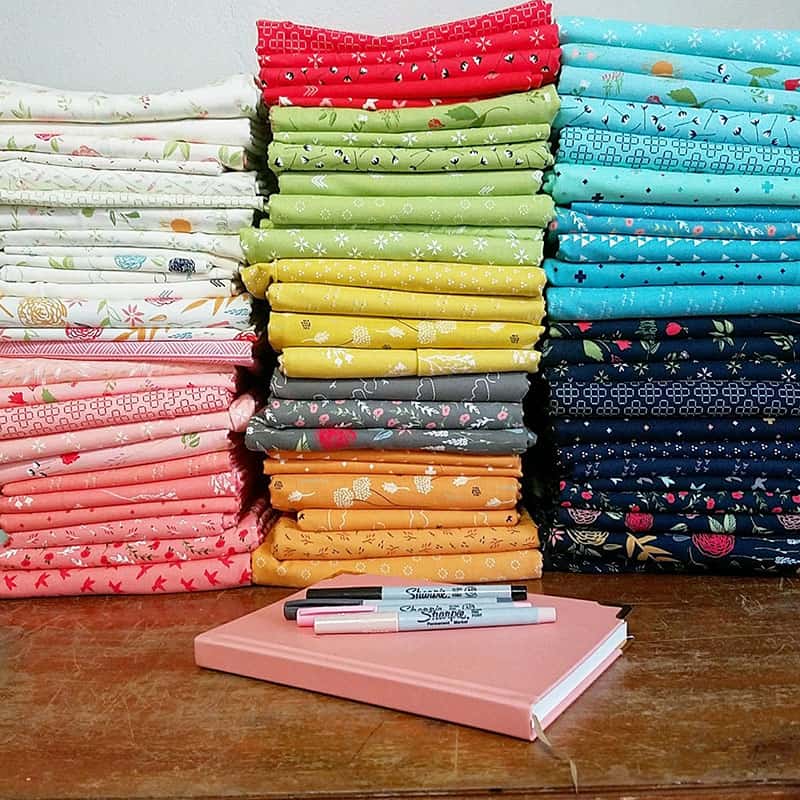 Saturday Seven 222: Lifestyle & Inspiration for Quilters
1. Self-Care
I loved these thoughts on "How to Get More Committed to Yourself." And this list of "Reasons for Not Doing the Thing Today" made me feel so. much. better. Finally, if you're having trouble sleeping, here is a round-up of ideas and apps to help.
2. Cook
First, here are "12 Healthy Chicken Pasta Recipes" (I found several I want to try). Plus, one more–Creamy Chicken Artichoke Pasta. And this copycat Disneyland's Loaded Potato Soup recipe looks so good! This Roasted Burrata with Tomatoes and Garlic looks like a fun appetizer/simple dinner recipe to add to the rotation. And finally, I've always wanted to try making Lemon Sorbet.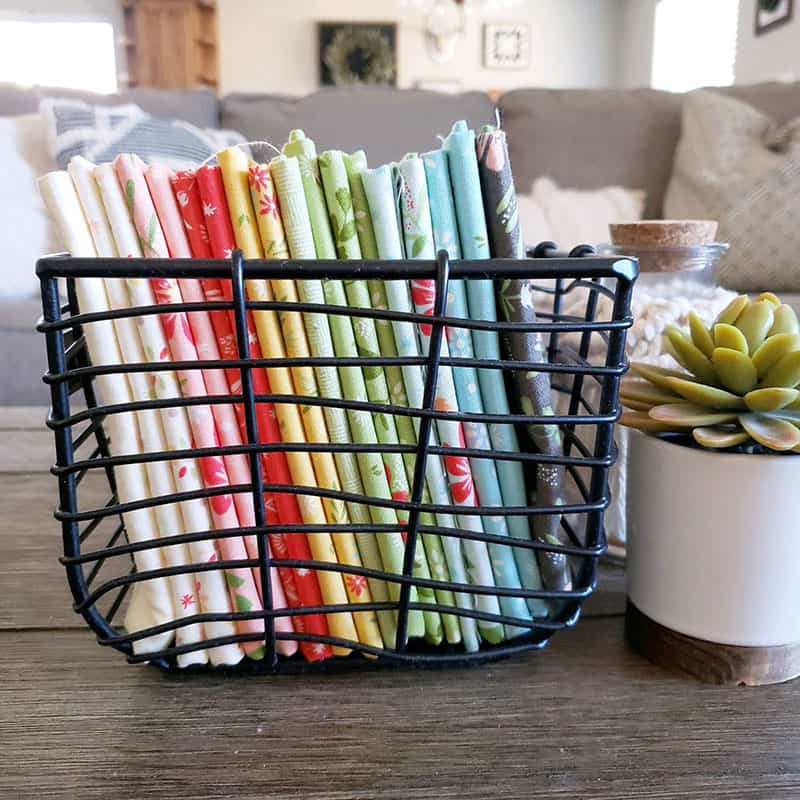 3. Quilt + Sew
First…a fun gift idea to sew for a mom-to-be (or mom with a child in diapers). Next up is a T-Shirt Quilt Tutorial. And Corey's Beautiful Day Mystery Quilt Along has begun–find the first block pattern release here.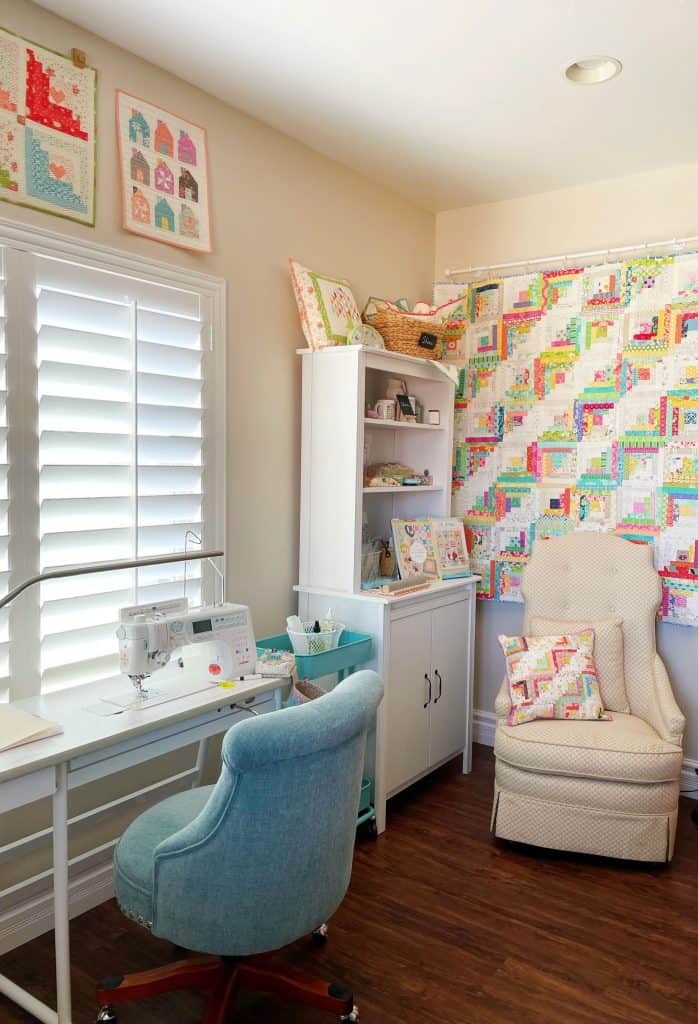 4. Home Decor & Organization
Here is the final list of tasks for the "Fresh Start February Challenge." (I especially love the "daily drawer" idea–I might have to come up with a variation of that for myself). And with spring just around the corner, decluttering and organization is always a weekend task–I loved this post on "How to Prevent Declutter Regret."
5. Favorite Things
It's been so dry here lately (we haven't had measurable rain in months), and so I'm loving this very moisturizing shower gel more than ever. (I also love their perfume which is soft and not overwhelming at all). And, because I've been journaling more lately, I just ordered one of these beautiful linen journals. Finally, I keep getting questions about my favorite storage bins in the sewing room. You can find them here (scroll down for the bamboo lids I use with them).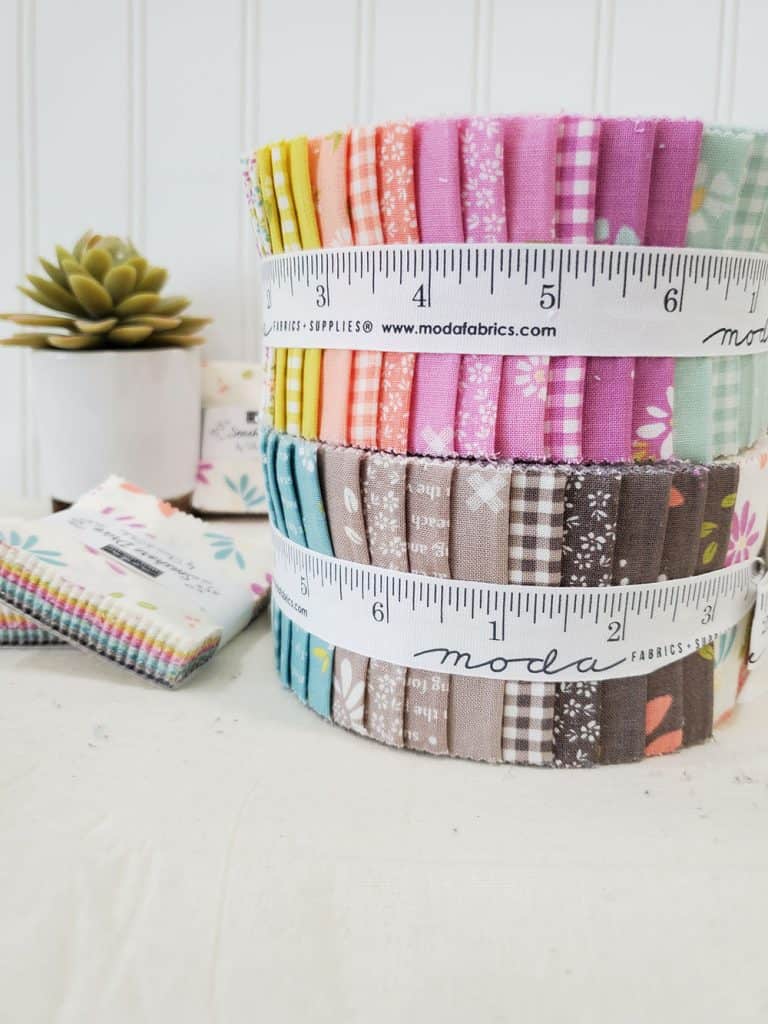 6. Sew Sampler Box: December 2021
The December 2021 Sew Sampler Box from Fat Quarter Shop arrived just this week. I filmed a short unboxing video that you can watch above (or here on YouTube). In the video you'll see all of the products listed below as well as find tips for this month's Bright Side Quilt Along block, Block 9.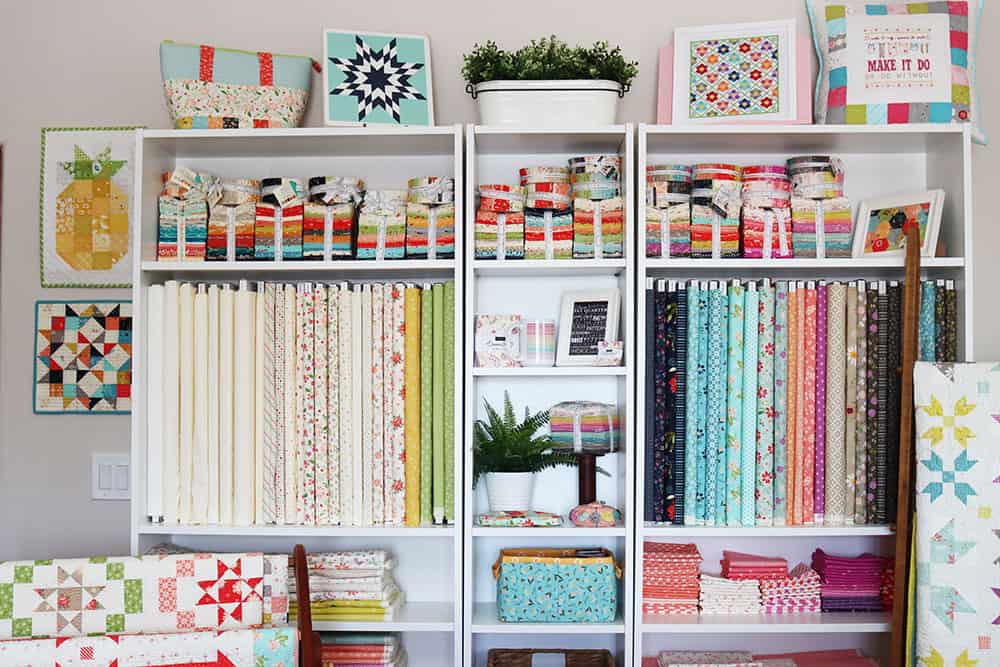 7. Recently on the Blog
Here are links to recent posts on the blog:
And if you are looking for more inspiration, you can find all of the previous posts in this series here.
Happy quilting, and thanks so much for stopping by!