Hello, friends, and happy Saturday! Today's Saturday Seven 205: Lifestyle & Inspiration for Quilters post contains good reads, recipes, quilting and sewing inspiration, home inspiration and more. I hope some of these ideas and links will help get your weekend off to a terrific beginning.
I'm going to be doing some sewing, working on my holiday lists (Thanksgiving and Christmas), and also doing some decluttering at home and in the sewing room. I'm looking forward to working on these projects but not being too much in a rush to complete them since I'm beginning early.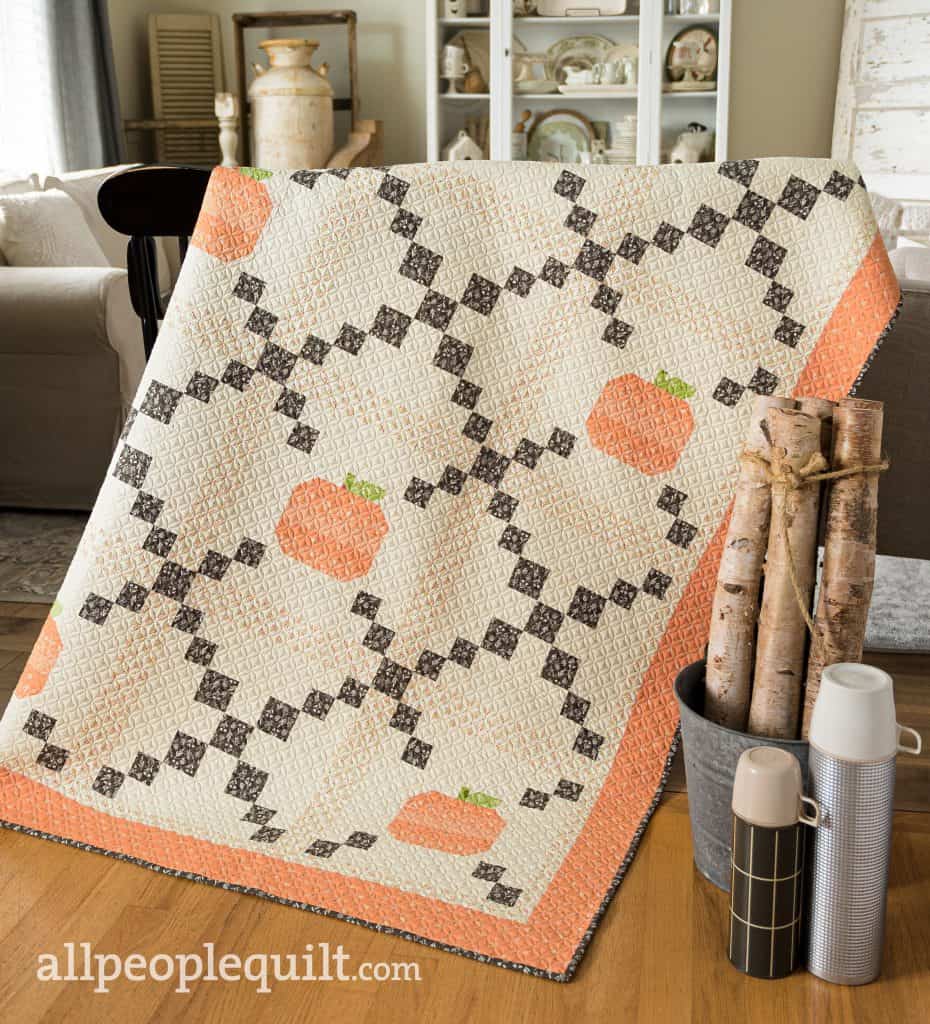 Saturday Seven 205: Lifestyle & Inspiration for Quilters
1. Self-Care
This list of "The Habits That Changed My Life" is a good one. And I love this short list of very effective ideas for "Tackling Hard Tasks." Finally, I love this idea to "Treat Your Habits Like Meetings." Such a good way to make sure we get things done that are on our lists!
2. Cook
I'm looking forward to trying this Better Than Takeout Moo Shu Pork. And this Old Fashioned Chicken Stew looks like the perfect fall comfort food. If you love soup, then this round-up of soups from Pinch of Yum is for you. These Easy Pumpkin Bars are perfect for the season, too. And if you love macarons (and amazing treats)…you will love all of the inspiration and recipes on this blog. Finally…I've mentioned this before…but my October Wildgrain box arrived on Wednesday, and everything is so good! You can choose boxes with or without pasta, and they also have some great new add-ons now. (We got croissants and Get $10 off your first box with free Brioche rolls for life with my code AQUILTINGLIFE here.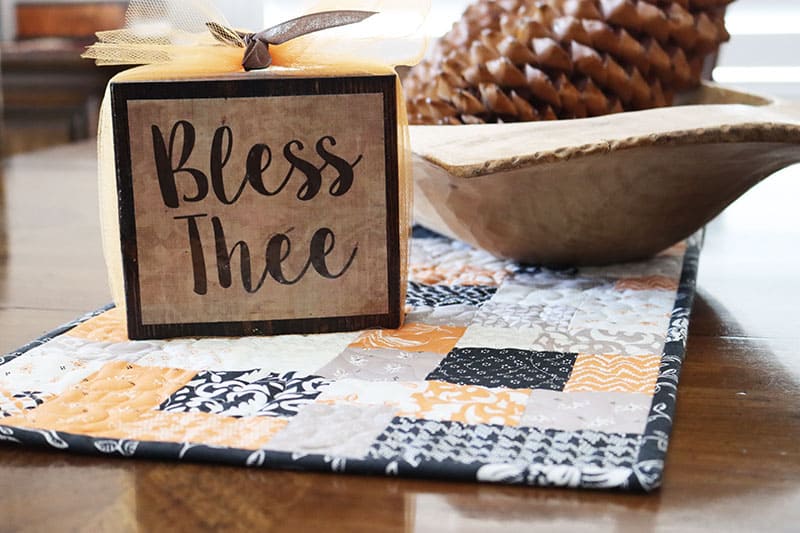 3. Quilt and Sew
Jen Kingwell (a fellow Moda designer) is extraordinarily amazing at putting fabrics together. Watch this terrific video for her tips on selecting fabric and color combinations. And Lissa is sharing tips for getting more quilting done along with her fourth QAL post this week. Finally, you'll definitely want to check out this free PDF quilt pattern from my friend Melissa. It's a terrific scrap quilt…and I can't wait to make one or two or three!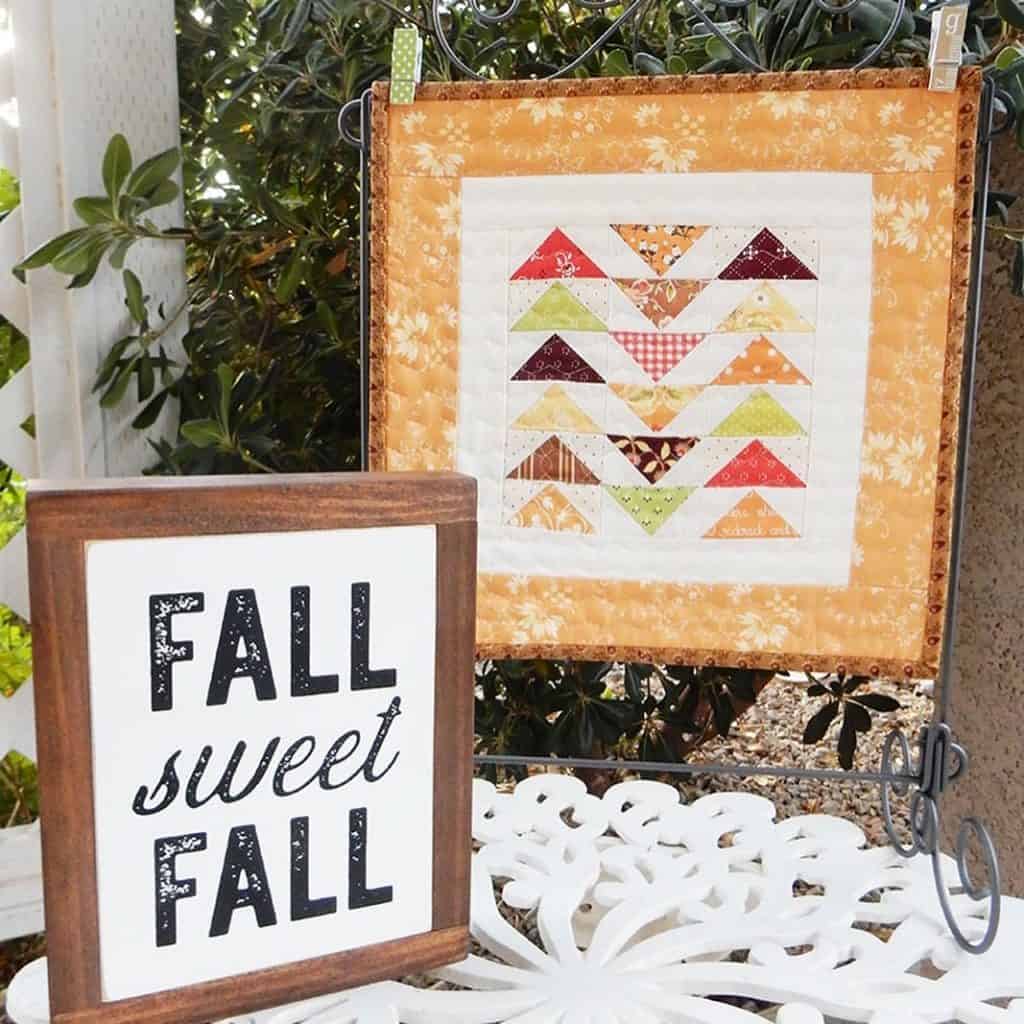 4. At Home
I loved this post on Decorating with Antique Quilts (plus they are all in beautiful shades of blue…my favorite color). And this post has fun fall décor ideas and recipes–bonus: She shares tips for transitioning from fall into Christmas. Finally…Pantone has their spring color report available here. I always find it interesting to see the color choices.
5. Organization and Time Management
I loved this article on how to use even the smallest amounts of time. And while we often talk of decluttering in this space, I sometimes overlook our digital lives. Here are tips on decluttering with helps for the most common issues and fears of getting rid of stuff. And Get terrific ideas on Decluttering Our Digital Lives here. Finally, this one is for IPhone users…the new update allows you to schedule notifications at various times of the day. Using this feature has been helpful in just the two days I've been using it!
6. October Sew Sampler Box: Dream Big
You can watch my sharing of the October Sew Sampler box and my Bright Side Quilt Block (#7) above or on our YouTube channel today. Here is a list of the items in the box: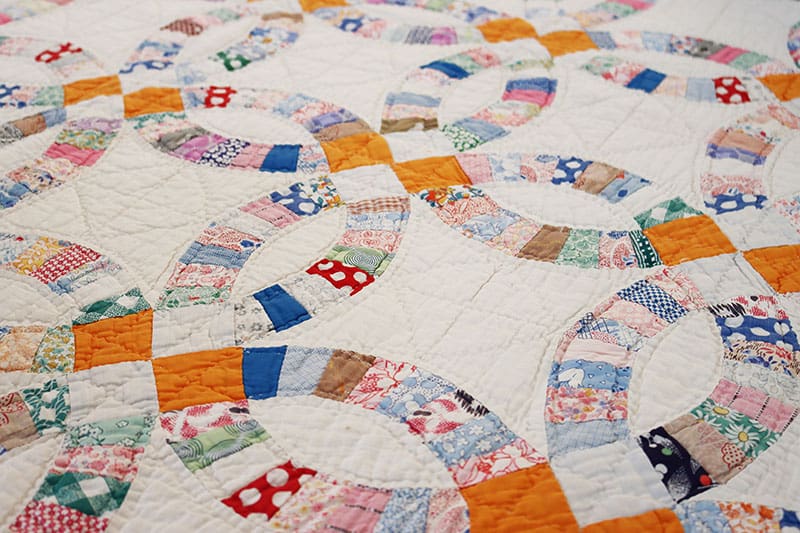 7. Last Week on the Blog
Here are the posts from the blog last week. I was especially excited to be able to finally begin sharing the Stitch Pink videos since we did all of the filming last August.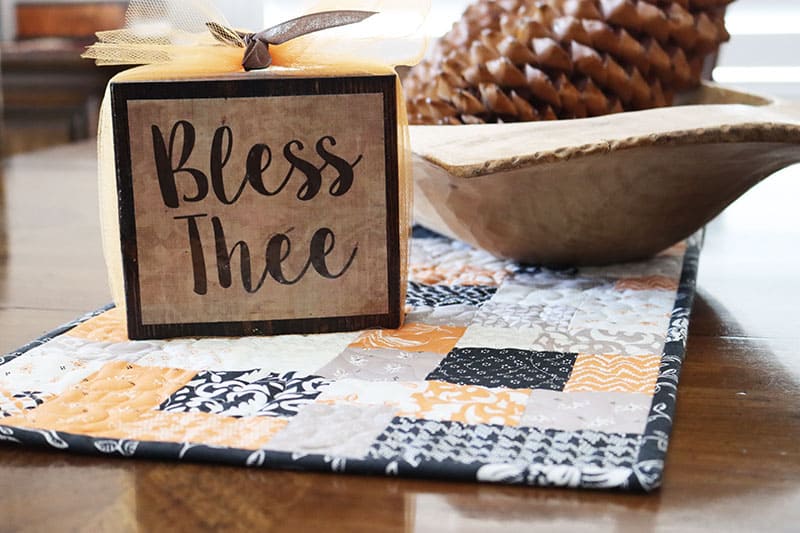 Thanks so much for stopping by to read this week's Saturday Seven 205. For more inspiration, you can find all of the earlier posts in this series here.
November is just around the corner…Happy quilting!