Hello, friends, and happy Saturday! We were out of town last weekend (which was wonderful), but I do love Saturdays at home, too! I have all of the plans to have a relaxing weekend along with getting a few things checked off of my list. I hope you'll enjoy today's Saturday Seven 186: Lifestyle & Inspiration for Quilters post. Happy reading!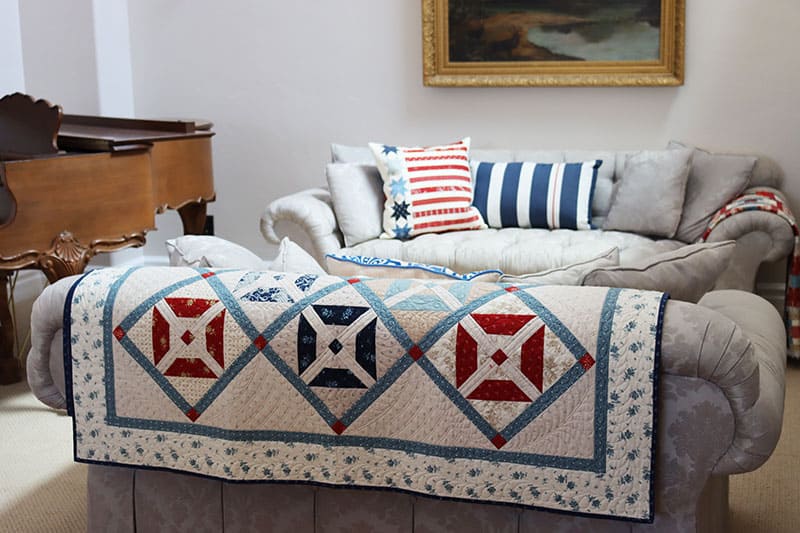 Saturday Seven 186
1. Self Care
I loved this article on overcoming the fatigue we've all experienced over the past year. And this post on "The Benefits of Creating a New Routine for Yourself" was also full of good ideas. And here are "10 Simple Ways to Bring More Calm into Your Home." Finally, I loved this list of riches that money can't buy.
2. Cook
Summer means fruit…and this Classic Marshmallow Fruit Dip is heavenly. And how about these Taco Bowls for a change…yum! I also want to try this Avocado Salsa Verde. And this Creamy Chicken Pesto Pasta looks delicious, too. Finally, this Greek Pasta Salad recipe from Magnolia is also on my list to try soon.
3. Quilt + Sew
While the Sewcialites Quilt Along is winding down…two new ones are just getting started. I'm sewing along with the Sampler Spree group and the Primitive Gatherings American Quilter's Sew Along (get the first block pattern here if you missed it last week).
4. Organize
I love everything organizing, and this week I have a super fun item to share with you. (Full Disclosure on this item: it was sent to me for my review at no cost). I'm absolutely in love with my new organizer in the sewing room (above). It is made with a heavy duty felt and is spacious and roomy (I have a fat quarter bundle underneath the jelly roll you see peaking out at the top). I love everything about it…the exterior pockets are terrific for storing notions and other items, and the handles are another excellent addition. And while I love having this in my sewing room, it's terrific to take to another part of the house when needed. It will also make a great retreat tote and would also be perfect for organizing just about anything. Find it here.
5. Summer Potpourri
Here are a few more fun things that didn't seem to fit anywhere else: I never really knew how to clean cast iron…this post shares how. And I want to get more outdoor plants so enjoyed this article on "Porch Plants That are Hard to Kill." Finally, if you're looking for ideas to add to your summer bucket list, here is a list of 25 to consider.
6. Gathering
This article was so good that I thought it deserved its own category. As we begin to be able to gather with family and friends, we are most likely experiencing some of the emotions detailed in this piece. I love that the author explored so many different aspects of what we will all likely be going through over the next several months. And I also love that she expressed feelings about how we may want to consider changes based on our experience over the past 16 months.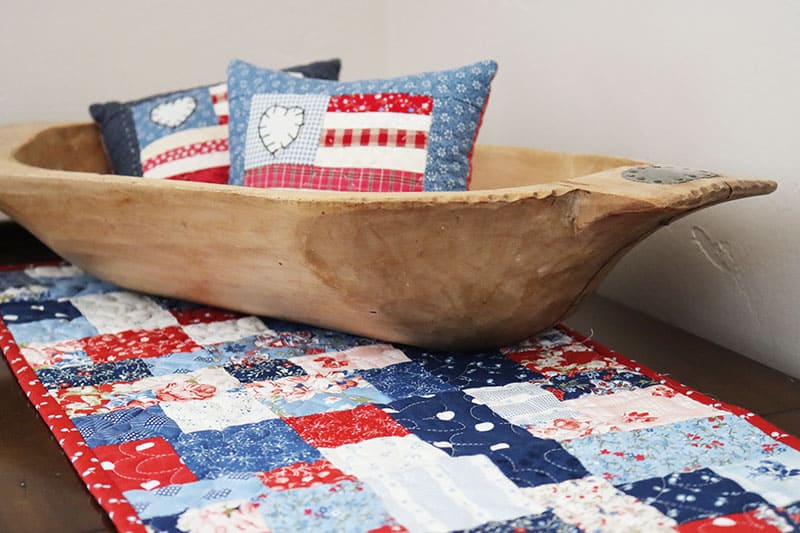 7. Last Week on the Blog
Here are links to all of the posts from last week on the blog: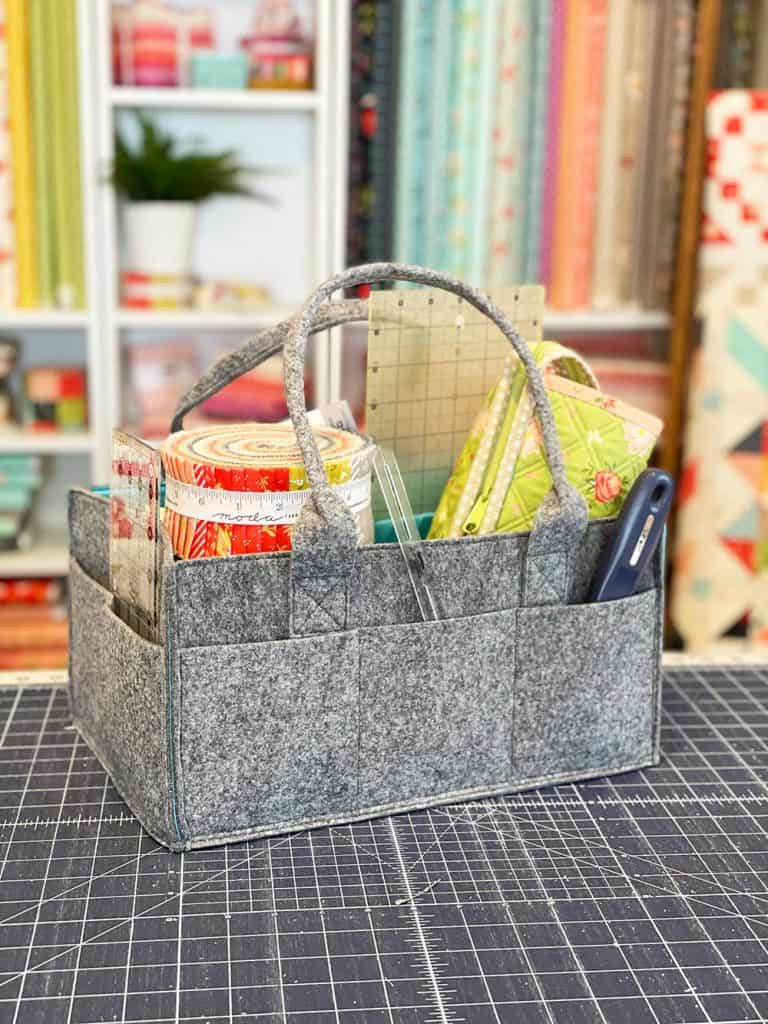 Thanks so much for stopping by to read this week's Saturday Seven 186. If you're looking for more similar inspiration, you can find all of the previous posts in this series here.