Hello, friends, and happy Saturday. I'm really looking forward to having a "real" Saturday today after spending the last one painting our bathroom. All. Day. Long. So I'm hoping for a nice walk, some good time in the sewing room, and some time to curl up with a couple of magazines and a book! I hope this week's Saturday Seven 165: Lifestyle & Inspiration for Quilters post will set your weekend off to a great start.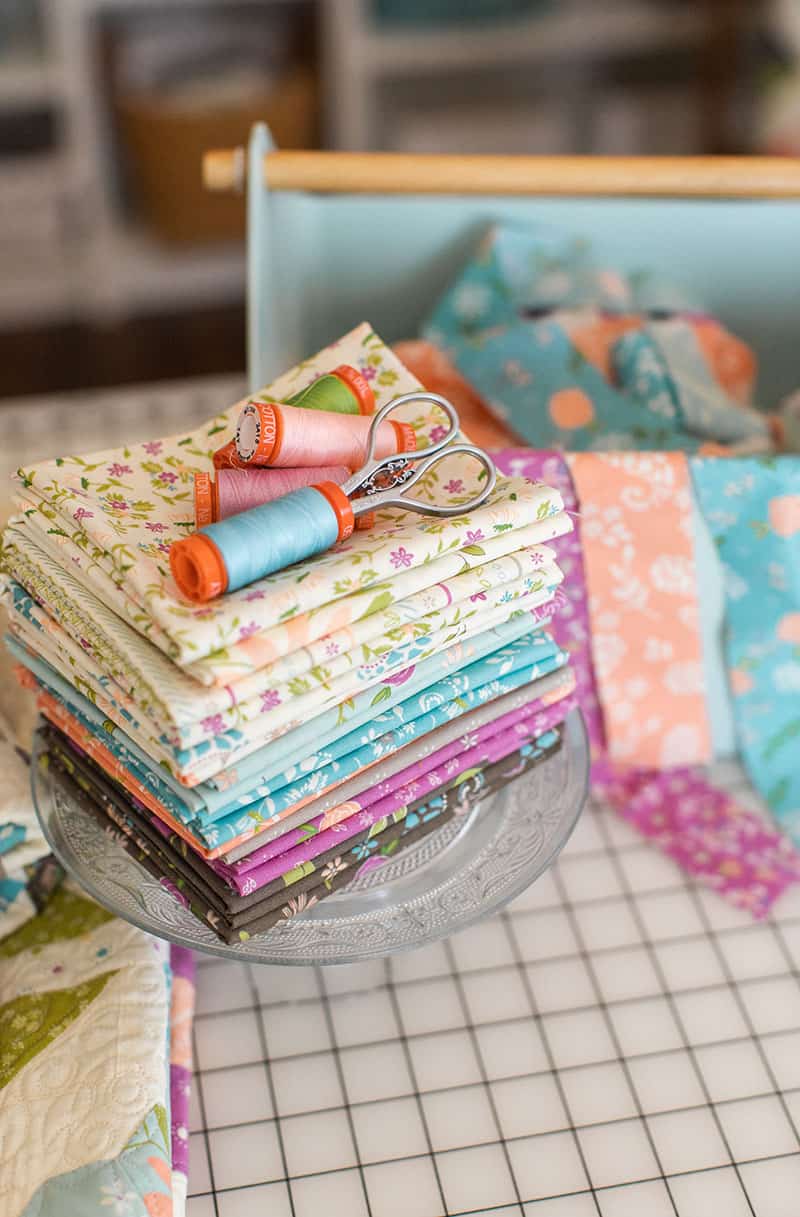 Saturday Seven 165
1. Self-Care
This first article might seem like it doesn't fit in this category…but I feel like the thoughts expressed in "The Challenge of Doing Hard Challenges" can help us move forward. Finally, "The Discomfort of Happiness" is an interesting and helpful read as well.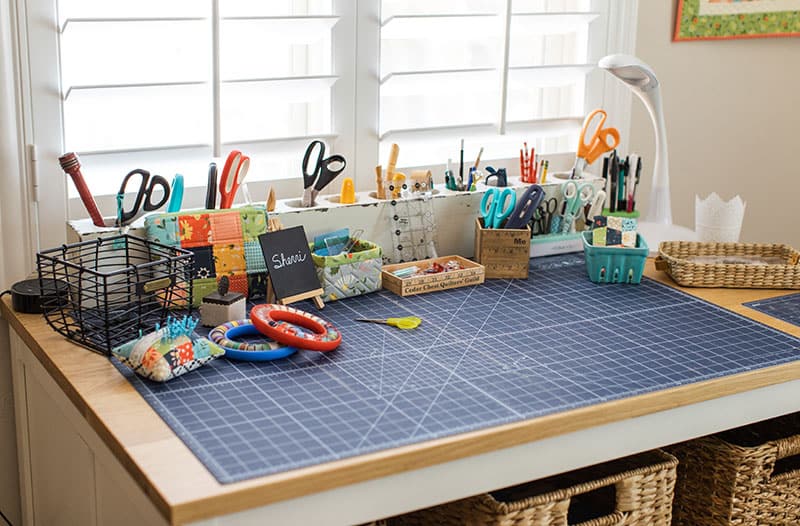 2. Read
This post has terrific ideas for showing love to someone who lives far away. Also, I learned so many tips from this cooking article. Finally, I'm enjoying this new book: Niksen: Embracing the Dutch Art of Doing Nothing.
3. Quilt & Sew
I've been sewing with a new, upcoming fabric collection this week. Also on my sewing table are project leftovers from 2019: I'm trying to make some good progress on my January Challenge. And, I just filmed an unboxing video yesterday sharing the December Sew Sampler Box from Fat Quarter Shop (it just arrived last week). Watch the unboxing above or here on the YouTube channel. And here are the great contents of the box: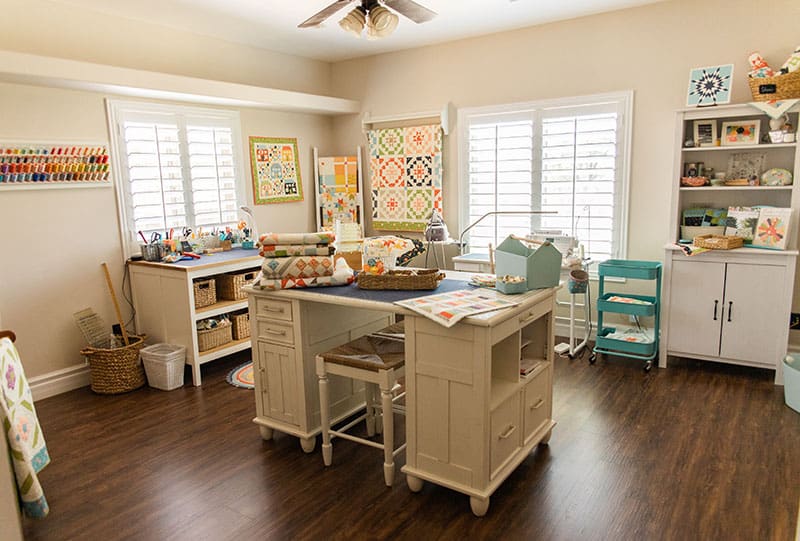 4. Cook
This 15 Minute Shrimp Scampi Pasta is on my list–it looks so good! Also, I've never made a Homemade Baguette before but think I might try this one. And this is next week's new soup recipe of the week (I've been trying to make soup each week since it's definitely soup season here). Finally, if you're looking for a wonderful Valentine's Day dessert, this White Chocolate Raspberry Cheesecake looks amazing.
5. Organize + Decorate
I loved looking at all of the Beautifully Organized Office Spaces on this post–so inspiring. I've been organizing a little myself yesterday. I got this file for the office which has been super helpful. These drawer knife racks have been a life changer for me…no more block on the counter taking up space 🙂 I got a set of these for our bathroom to keep overflow products organized (they fit under the sink). And I just ordered this fun rug for outside the front door.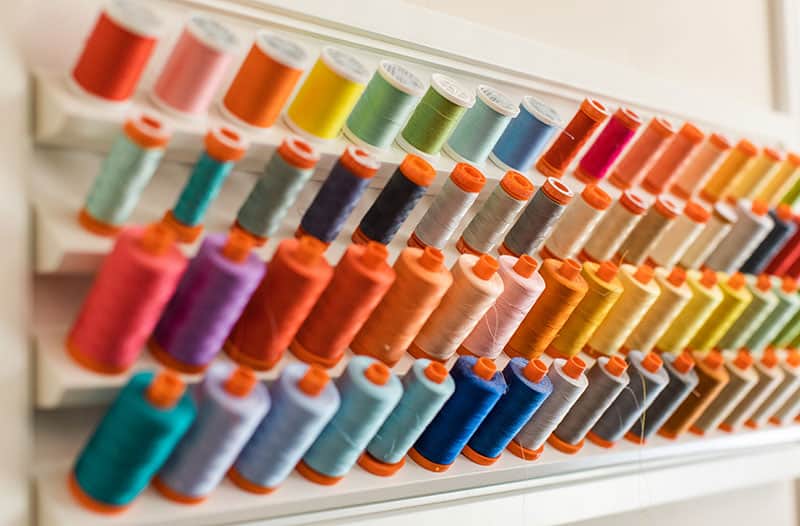 6. Getting it Done
I loved this article called "The 15-Minute Rule." This mindset makes things much more doable. And "How to Do the Thing You're Avoiding" has great tips (and once we get it done we'll feel so much better, right?)!
7. Last Week on the Blog
Thanks so much for reading the Saturday Seven 165: Lifestyle & Inspiration for Quilters post. You can find all of the previous posts in this series here.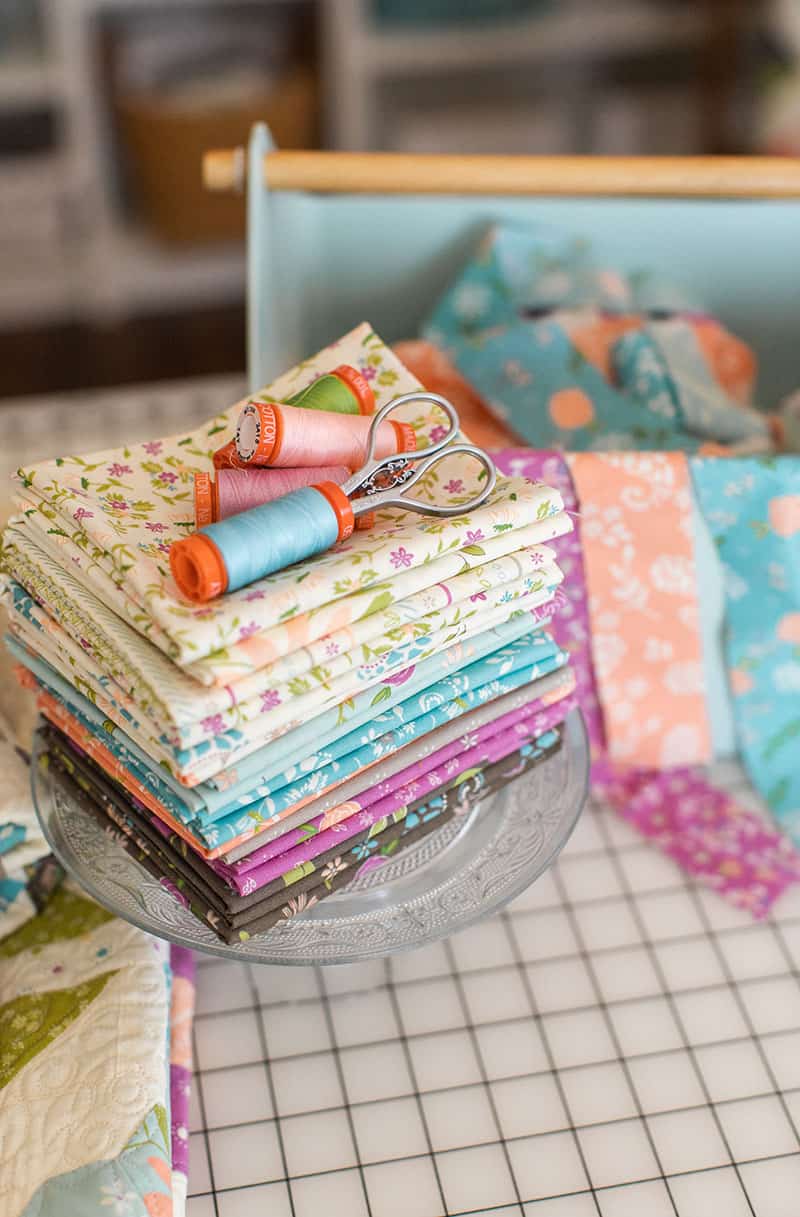 Happy quilting, and thanks so much for stopping by!