Happy Saturday friends! I hope you are enjoying a wonderful Christmas holiday (or seasonal holiday). Today I'm sharing the Saturday Seven 161 Inspiration for Quilters lifestyle post. I hope you'll find inspiration and ideas for the week and year ahead. I'm decorating this week's post with Christmas pictures 2020 (as I'm a take it all down the day after Christmas kind of girl). Happy reading!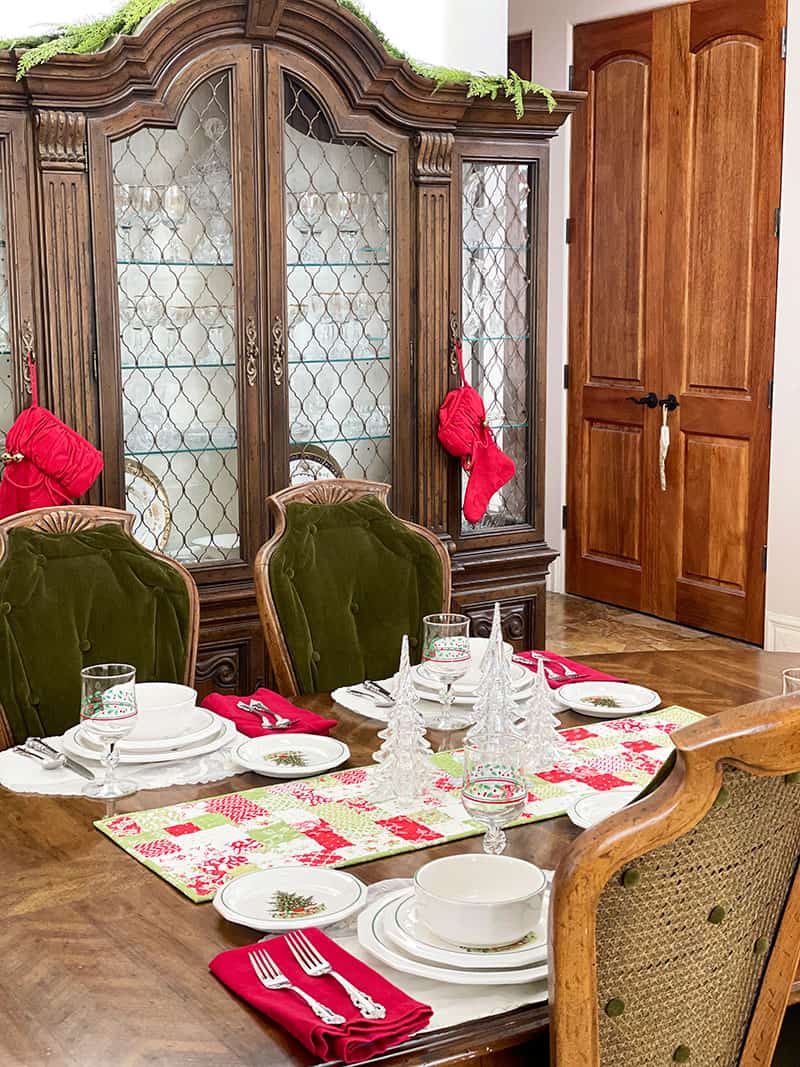 Saturday Seven 161
1. Feed Your Spirit
Here are "8 Practices to Get Still and Calm"–perfect for this time of the season! For me organization is a big part of taking care of my spirit. I'll be spending this week getting my planner set up for the new year. Here is the one I've decided to use this year…(more on this soon, too)!
2. Quilt & Sew
Here is a cute (and free) little needlecase tutorial. And All People Quilt have their 2021 UFO Challenge ready for download. Find it here. And if you're looking to spruce up your sewing space for the new year, here is a quick and easy sewing machine mat tutorial.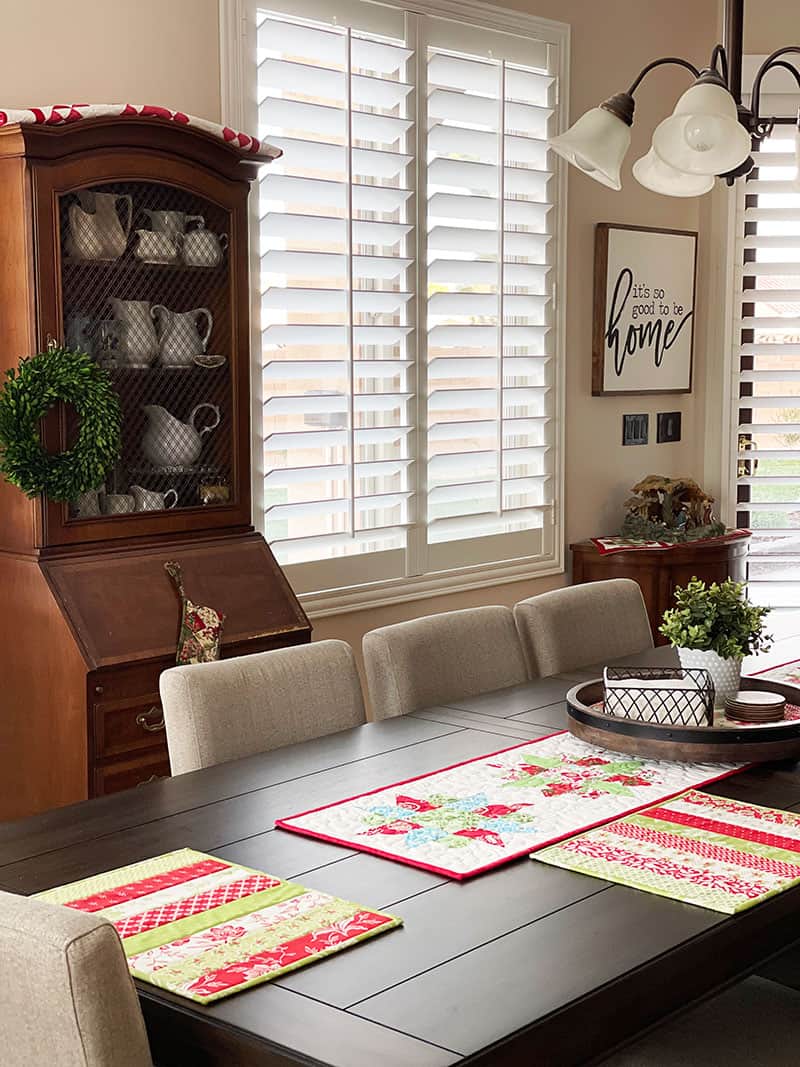 3. Recipes to Try
These Crash Hot Potatoes would make a perfect side dish for a New Year's Eve dinner. And here is a recipe I'm making this week for Old Fashioned Homemade Eggnog (I've never tried making my own before)! I'm also going to try this recipe for Small Batch Overnight Cinnamon Rolls.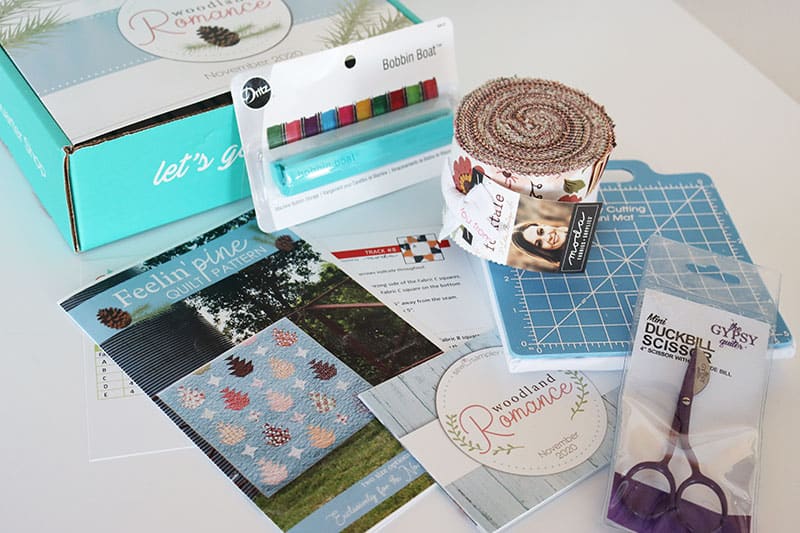 4. November Sew Sampler Box
The November Sew Sampler was delayed (as is the December box). But the contents are oh, so good (as usual). Here are some of the fabrics and notions included: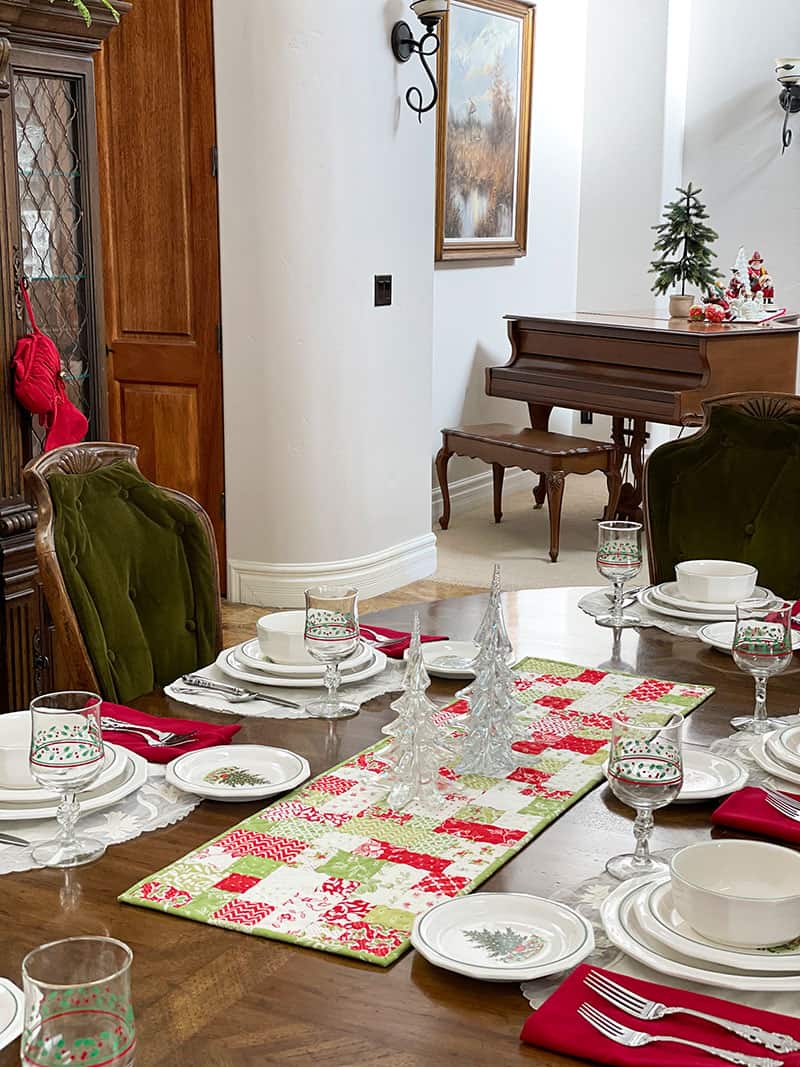 5. Small Space Sewing Tips + Video Tour
My daughter Chelsi recently filmed a fun video tour of her sewing space. See her video and get lots of tips and links for small space sewing on this blog post (updated with new content). Or, go to YouTube to watch the video here.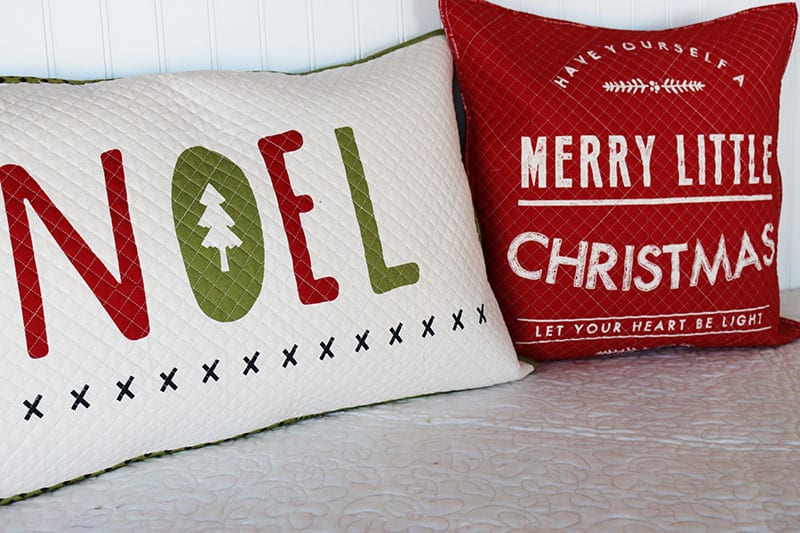 6. Book Nook
I love this 2021 Reading Challenge from the Modern Mrs Darcy. I'm going to adapt it for my use and am really looking forward to it! Also, I just started this book and am really loving it–it's the perfect book to read at the end of 2020 and the beginning of 2021.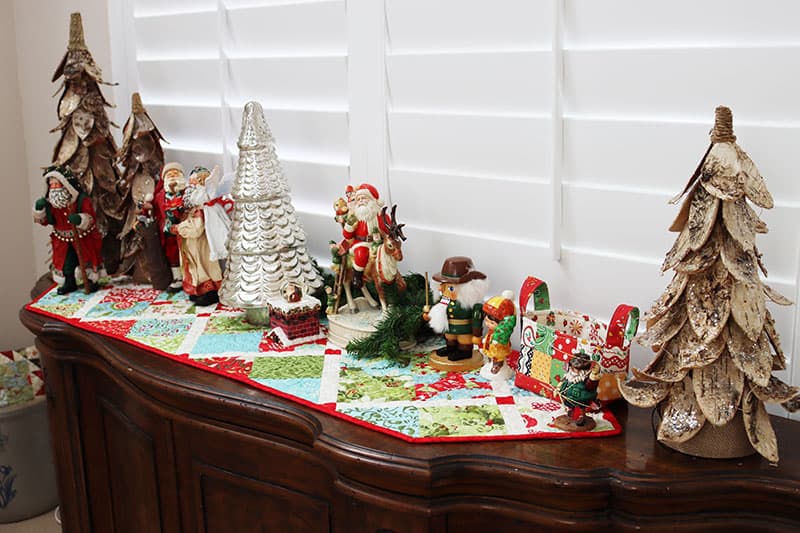 7. On the Blog Last Week
So many fun things were on the blog last week. Get links to all of the posts below:
Thanks so much for stopping by to read the Saturday Seven 161 Inspiration for Quilters lifestyle post. If you're looking for more inspiration, you can find all of the previous posts in this series here.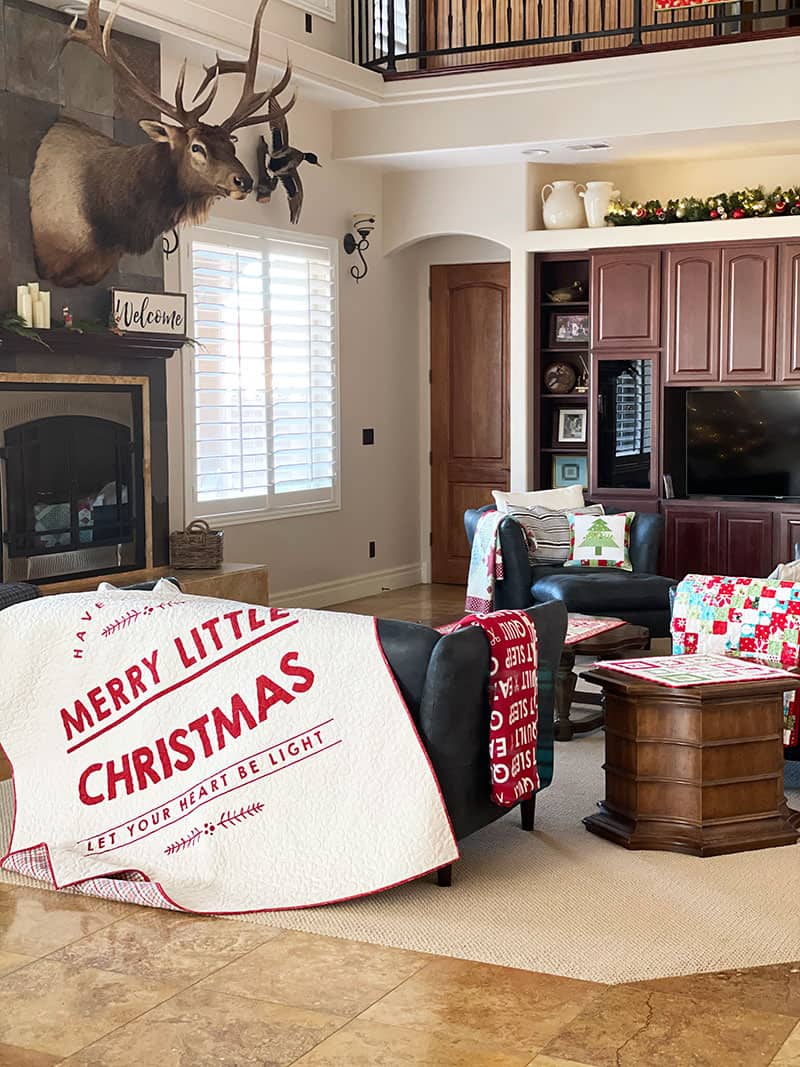 Happy quilting, and thanks so much for stopping by!