Hello, friends, and happy Saturday! Thank you for stopping by to read the Saturday Seven 156 Inspiration for Quilters post. I feel like the holiday rush is definitely here. Even though many of us are having smaller gatherings, there is still that sense of urgency with the holidays just around the corner. Additionally, with Thanksgiving so late in the month, there are fewer days between holidays to get things done! So I'm feeling like the time to start doing things is definitely now! I've been working on assembly-line sewing of some Christmas gifts–I'm at the slow part of the process now but hope to have lots of finishes soon!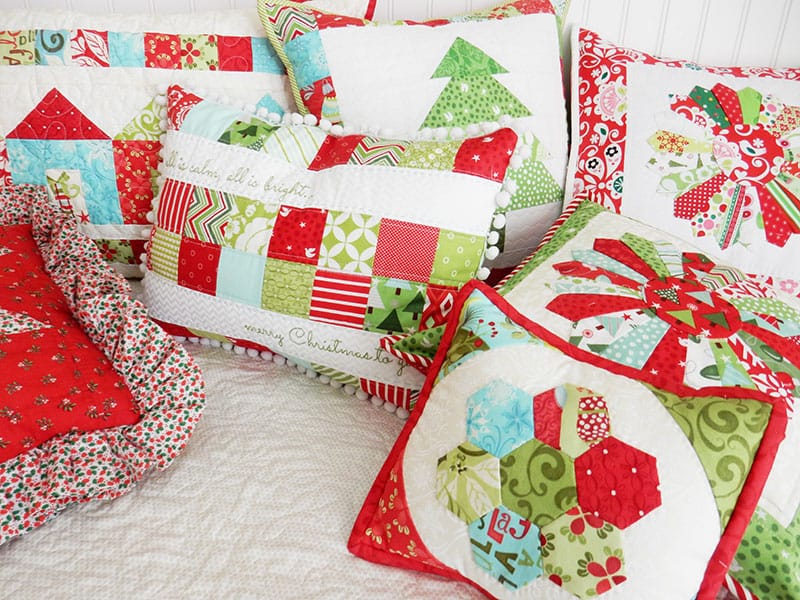 Saturday Seven 156
1. Feed Your Spirit
I recently enjoyed reading this article–"The Best Way to Keep Up is to Slow Down." I also enjoyed reading this article by Joanna Gaines on the importance of rest. And I love the gentle reminder about how we need to make space for that rest.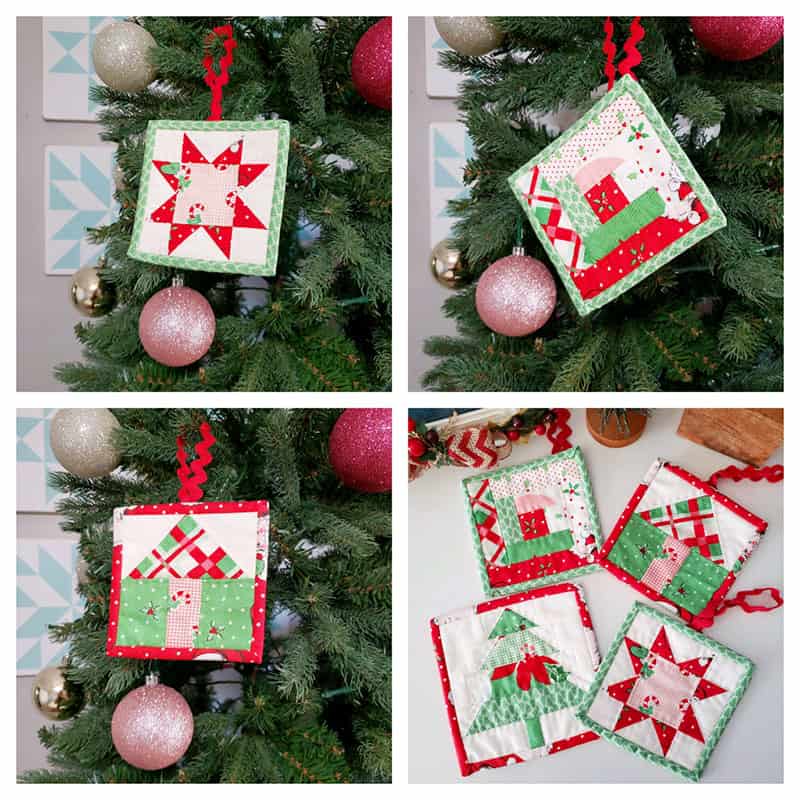 2. Recipes to Try
Here is a super handy "3-Ingredient Cranberry Sauce Recipe with 8 Variations." And I think I just found my new favorite Spinach Salad here. Here is a good classic Chocolate Chip Cookie recipe. And finally, we always cook a small turkey breast to go along with our main turkey so there are plenty of leftovers. Find a Simple Oven Roasted Turkey Breast recipe here.
3. Quilt & Sew
If you love Jane Austen, you might want to make The Jane Austen Quilt Pattern–a reproduction pattern of the original patchwork coverlet displayed at the Jane Austen House Museum. Plus, the pattern is free–get it here. And if you're looking for red and green quilt inspiration–the book Red & Green Quilts: 14 Classic Quilts with Enduring Appeal just released this month.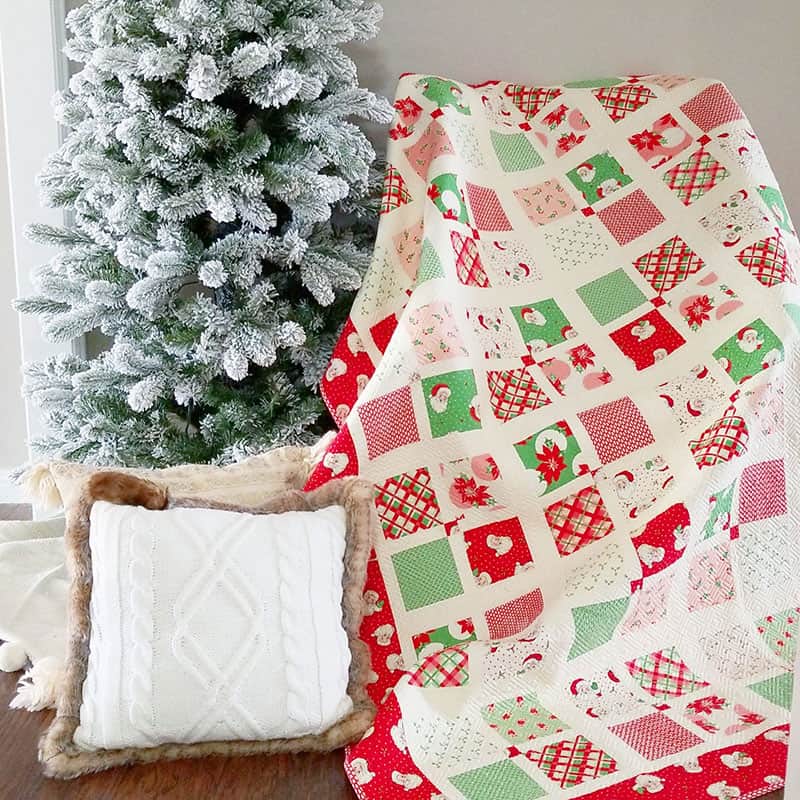 4. Holiday Plans
If you are still planning your Thanksgiving…here is a terrific set of 3 Free Printables for Thanksgiving. Find a Menu Plan, Grocery List, and Thanksgiving Day Schedule (this was a great idea and will help out a lot with timing everything). And if you're already looking ahead to Christmas, here is a darling Christmas Essentials printable. Finally…this list of Christmas Traditions will have you thinking about the ones you most want to include this year.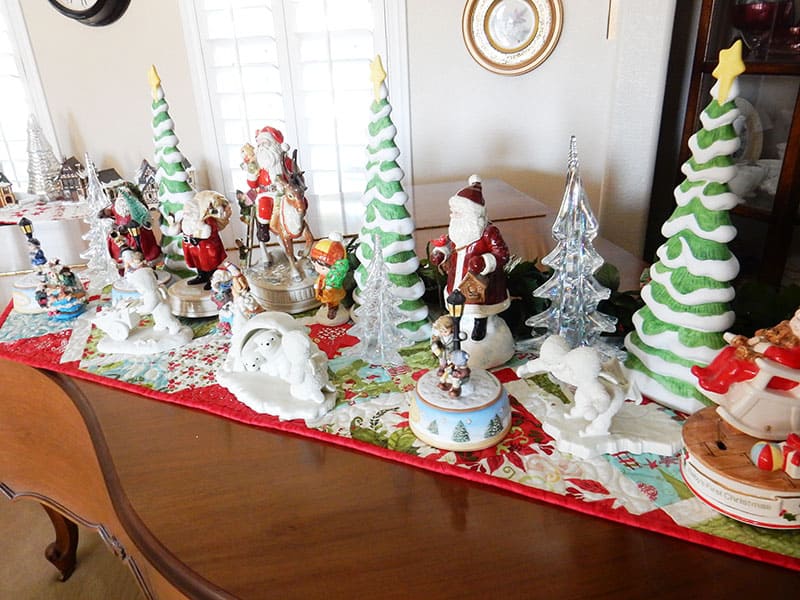 5. Home Organization & Decor
Here is a great list with "3 Reasons to Minimalize Every Room in Your Home." Even if you're not a complete subscriber to minimalism…the ideas also apply to cleaning up and organizing. I'm excited to start decorating for the holidays and will be sharing a Christmas Home Tour of our new home soon. But here is my Christmas Quilt Home Tour from a couple of years ago which also has some good tips for decorating near the end of the post.
6. Organizing for Quilters…
As soon as the end of the year rush begins to slow down I begin to review the year and make plans for the new one. In 2021 I have lots of ideas to share to get myself even more organized. I'll be filming some extra video content on the subject soon, and some of the videos will share tips and tricks for using my new Quilting Life Planner–which is so much more than a typical planner. (If you don't already have one, it's a nice gift for a friend, or for yourself). Get them here, or find them on Amazon here.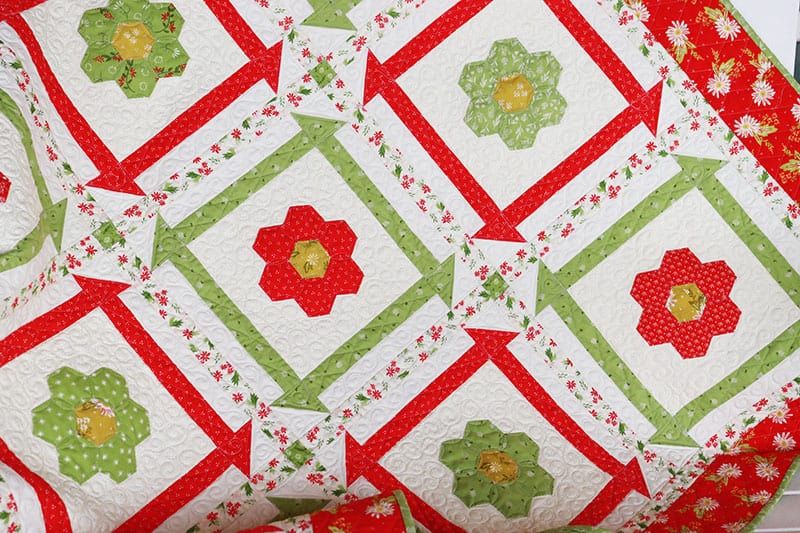 7. This Week on the Blog
It was also another busy week on the blog with a new podcast episode, quilt blocks, and a video sharing Mini Charm Pack Projects & Quilts. Get all of the links below:
Thanks so much for stopping by to read the Saturday Seven 156 Inspiration for Quilters post. If you're looking for more inspiration, you can find all of the previous posts in this series here. Have a wonderful rest of your weekend, and happy quilting!