Hello friends! How are you? I hope you're doing well. This week had its share of ups and downs for me, I must admit. While I accomplished a lot (I finished my Block Heads quilt…yay!) it seems like I keep hearing of people in our community falling ill. And some neighboring states are beginning to impose travel shut downs again. So I'm feeling a little unsettled about the possibility we might not be able to have all of our children here for the holidays. Such is life, I guess–time to just get ready for whatever is around the corner and stay positive! I hope this week's Saturday Seven 155 will give you some ideas to lighten your load and keep you motivated and inspired in these tough times.
Saturday Seven 155
1. Feed Your Spirit
I loved these simple ideas for bringing intention to our mealtimes. And I feel like some kind of structure is so important to feeling positive–loved the ideas on this topic from this post.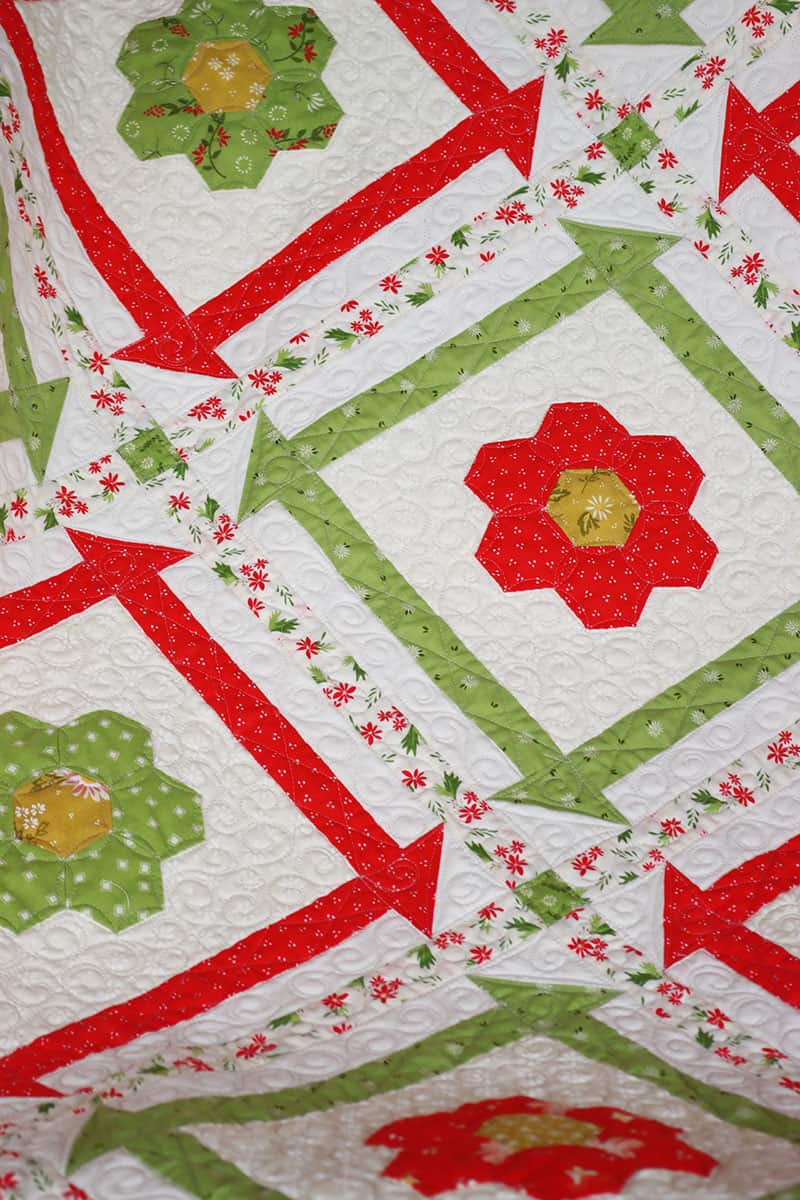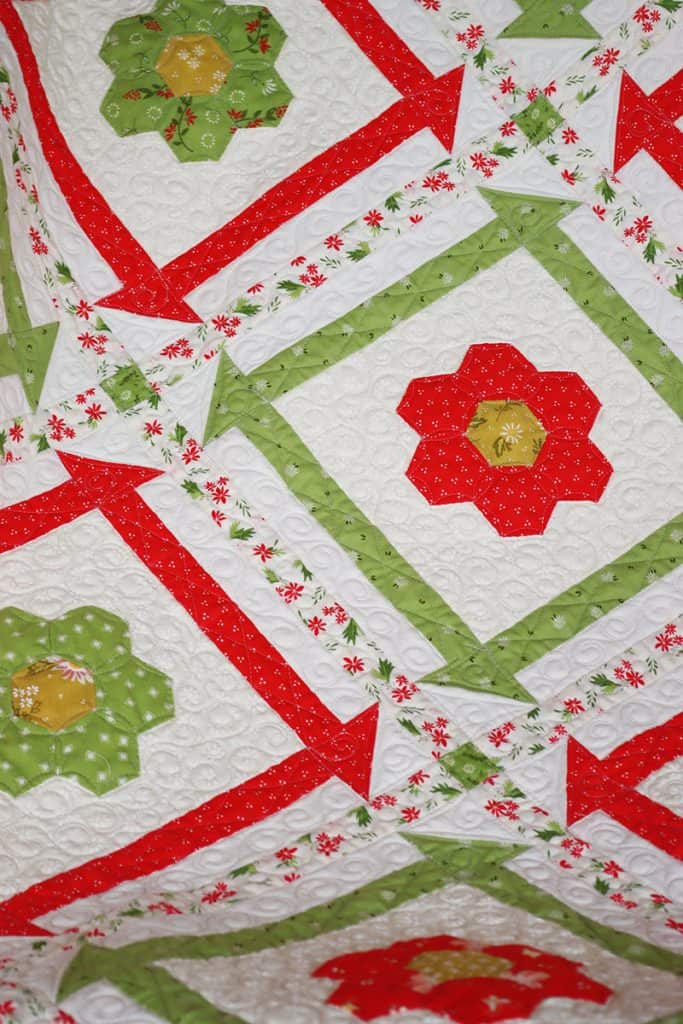 2. Recipes to Try
This post has such a great list of "20 Fast and Easy Hors d'oervres." And I'm also really wanting to try this Jalapeno-Popper Dip. And I want to try these Amazing Easy Fluffy Blender Rolls soon to see if they might be my new go-to holiday roll recipe. Finally, here is a great formula to use (if you don't already have your menu in place) for planning your Thanksgiving Menu.
3. Quilt & Sew
My Block Heads 3 quilt is at the quilter–yay! I took pictures of each of the round four blocks before sewing them into the quilt, but as soon as I get my quilt back I'll also share some sneak peeks of my finishing. If you're looking for a sweet sewing/quilting story…don't miss this one! The Sewcialites Quilt Along is still going strong– Get the most recent block here. And, it's time to sign up for the 2021 Designer Mystery Block of the Month (I have a block included). Sign up here for blocks, finishing kit, and backing set. Finally…another fun quilt along from Fat Quarter Shop will begin in. Get the fun book for a Sewing-Themed Sew Along, Sew By Row, here.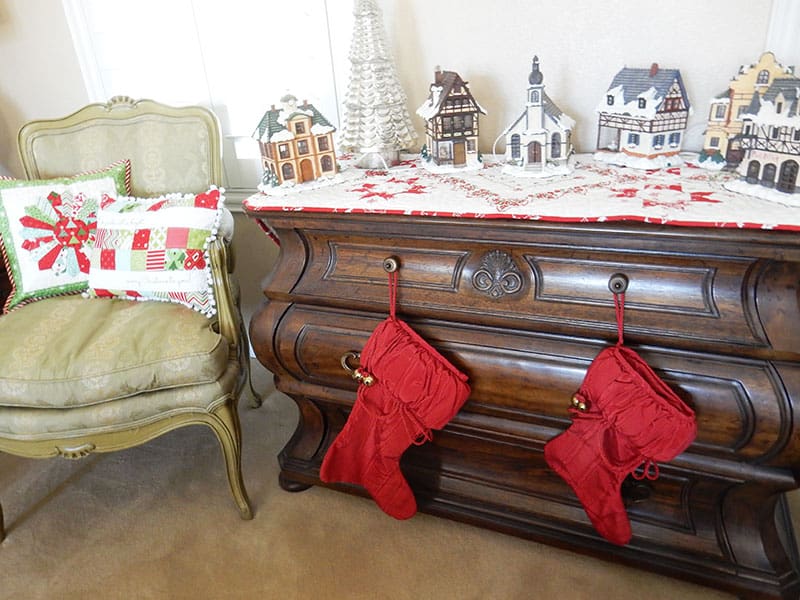 4. Bookshelf
I ordered Dinner Uncomplicated after hearing the author on a recent podcast. And I'm super excited to try many of the recipes. I love that the book is organized by recipe preparation time and includes so many sections by the author with practical ideas. And I'm also really loving the Getting Things Done Workbook with so many practical worksheets to make the David Allen productivity system work for you. This workbook was just what I needed to really understand Allen's system.
5. Decorating
Are you decorating? I've never decorated before Thanksgiving…but my grandmother used to love to have her tree up for our Thanksgiving dinner each year. I'm thinking of changing things up and again following in my grandmother's footsteps (she is also the reason I quilt). So here are some fun "Decorating Ideas for the Holidays." And I just received these Faux Cedar Garlands I ordered this week and am so happy with the quality. I already have one on our mantel and am trying to decide where to use my second one! I'll share photos after everything is decorated.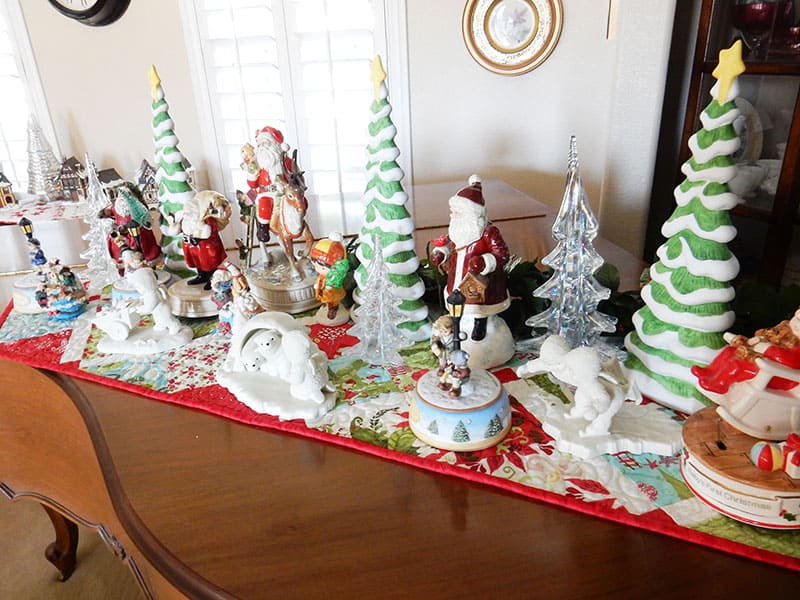 6. Organize & De-Clutter
This post on Pantry, Refrigerator, and Freezer Staples has great ideas for making sure your cupboards are ready for the holidays. And if you're looking for help with de-cluttering– I love the questions in this article–"Why Do I Have This?"
7. Last Week on the Blog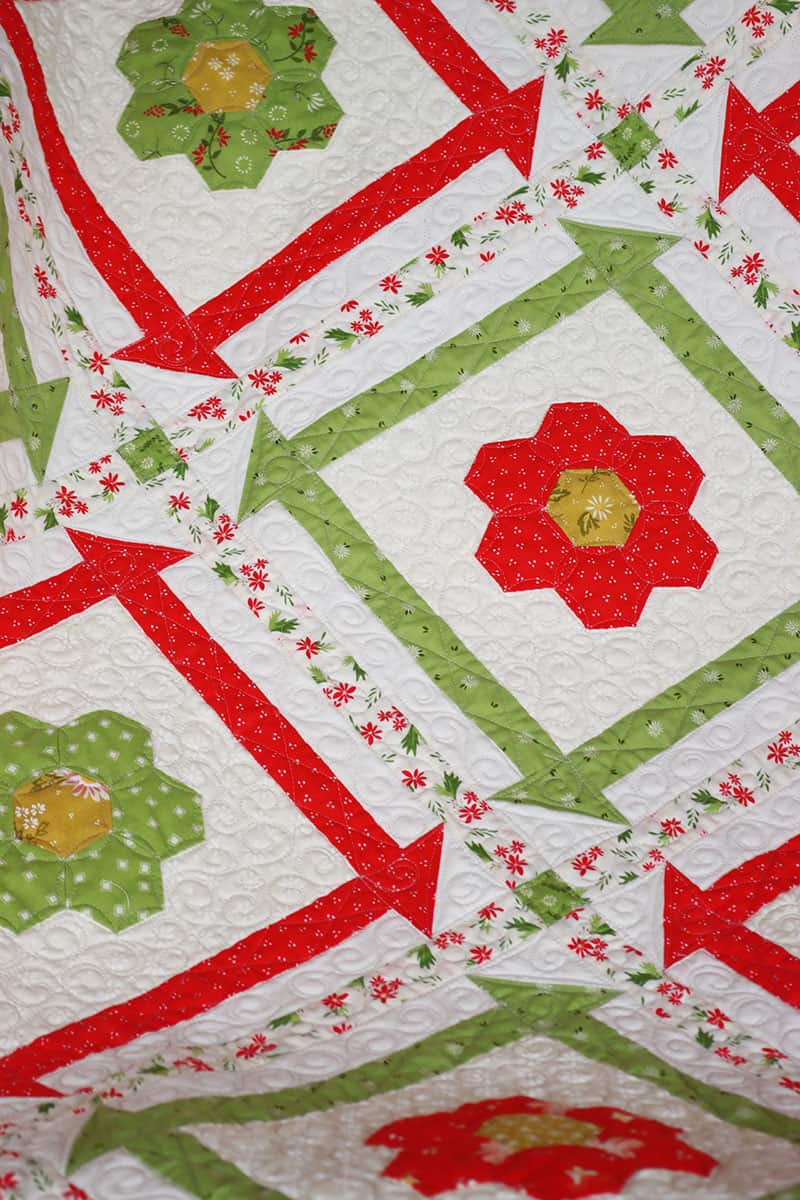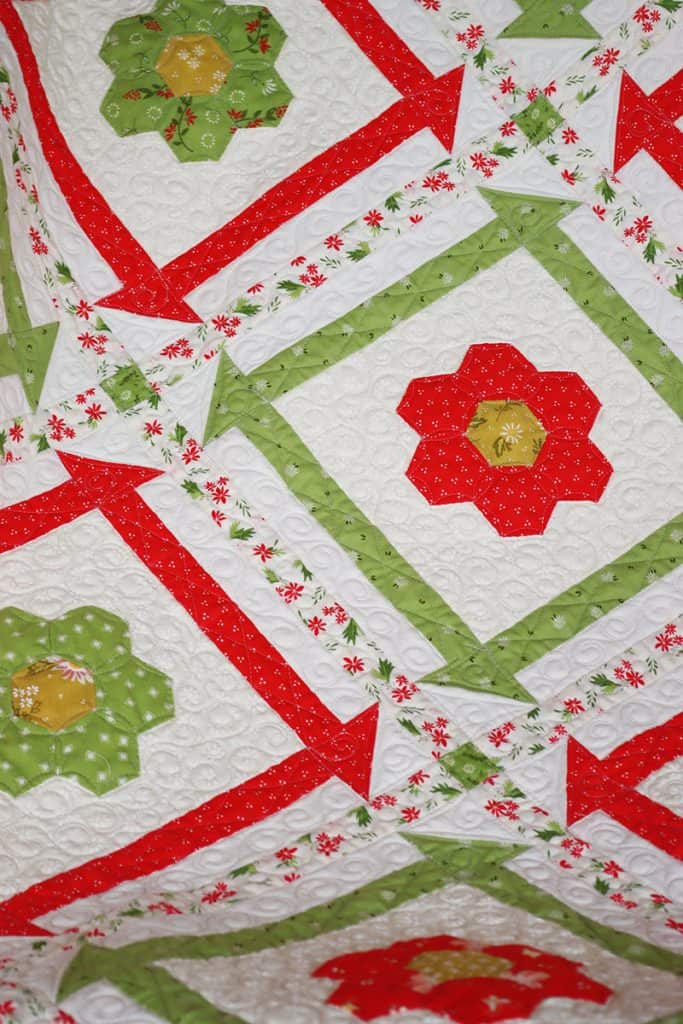 Thanks so much for stopping by to read this week's Saturday Seven 155 post. If you are looking for more inspiration, you can find all of the previous posts in this series here.