Hello, and happy Saturday, friends! I hope your weekend is off to a terrific start. We are enjoying absolutely beautiful weather in our part of the country…the weather that prompts us to remember why we live here when it's in the one hundred teens in the summer. I've got some fun things to share with you today and hope you'll enjoy the Saturday Seven 152 Inspiration for Quilters post.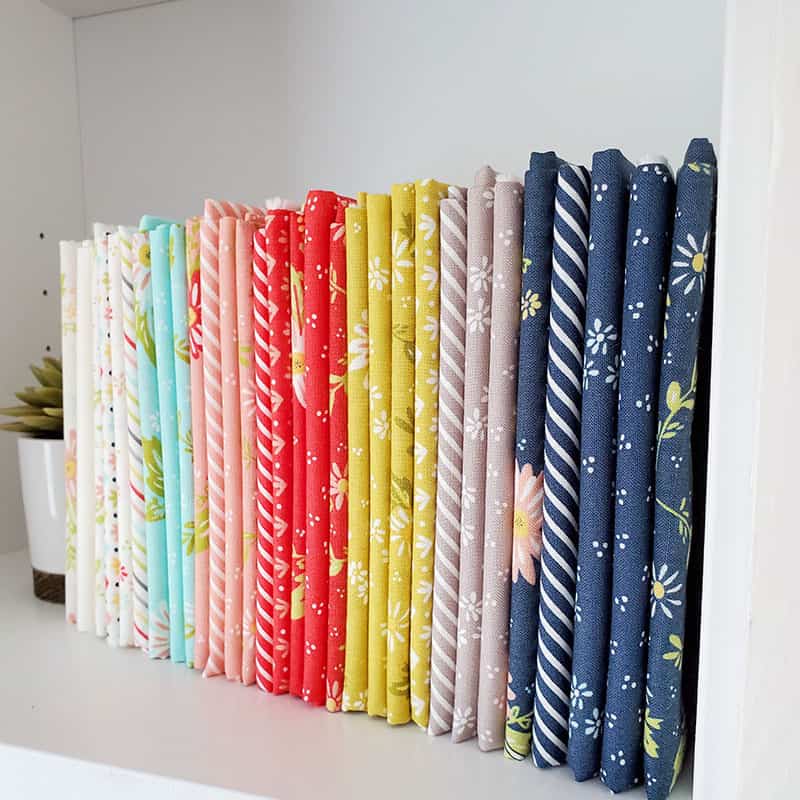 Saturday Seven 152
1. Feed Your Spirit
This article has so many ideas on how we can be more positive with our self-talk and conversations–find it here. Also, I'm currently finishing up this book and found it had lots of great ideas for staying positive and focused for the new year (I get a lot of organizational tips from this author, too). And I finished this book and found it to have terrific organizational ideas which are perfect if you tend to get stressed over the small stuff.
2. Recipes to Try
Our temperatures are really cooling down, and so this week's menu is sure to include comfort foods like the following: French Chicken Casserole is on my list as is Slow Cooker Smothered Beef Tips. Creamy chicken Tetrazzini looks delicious. And this round up of 22 Healthy Freezer Meals is a post I'm looking at for possibilities, too!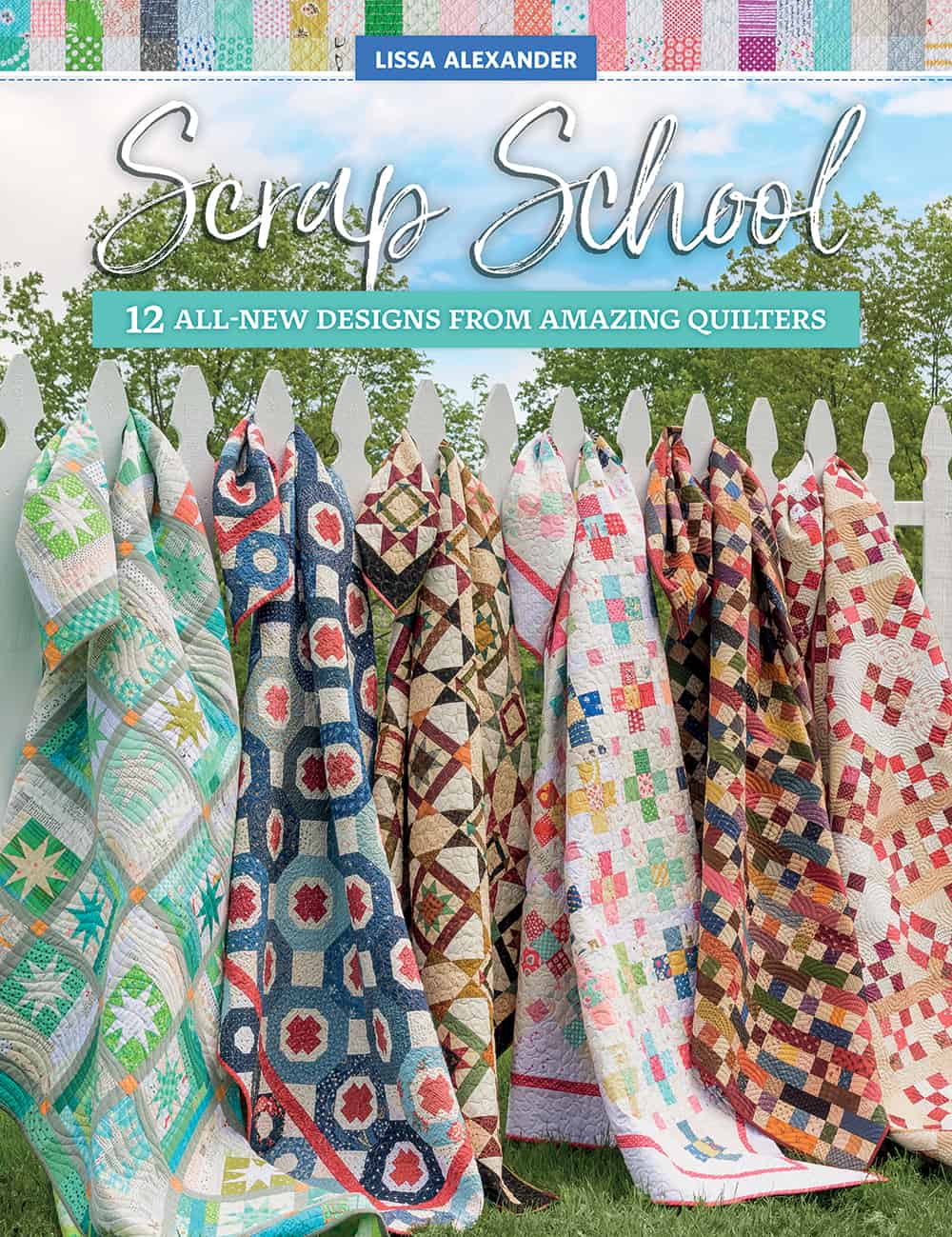 3. Scrap School
First, I'm super excited to be able to share that I have a quilt in the upcoming book Scrap School: 12 All-New Designs from Amazing Quilters by my friend Lissa Alexander. I was truly honored to have been asked to contribute a quilt to this book and am in the most amazing company of quilters. This is a book you won't want to miss out on for sure. In fact, my scrappy quilt is one of my favorites. I can't wait to be able to share it! It also has the distinction of being the first quilt I finished in our new home last winter 🙂 The book is shipping on February first, and you can find more out about it in this blog post by Lissa.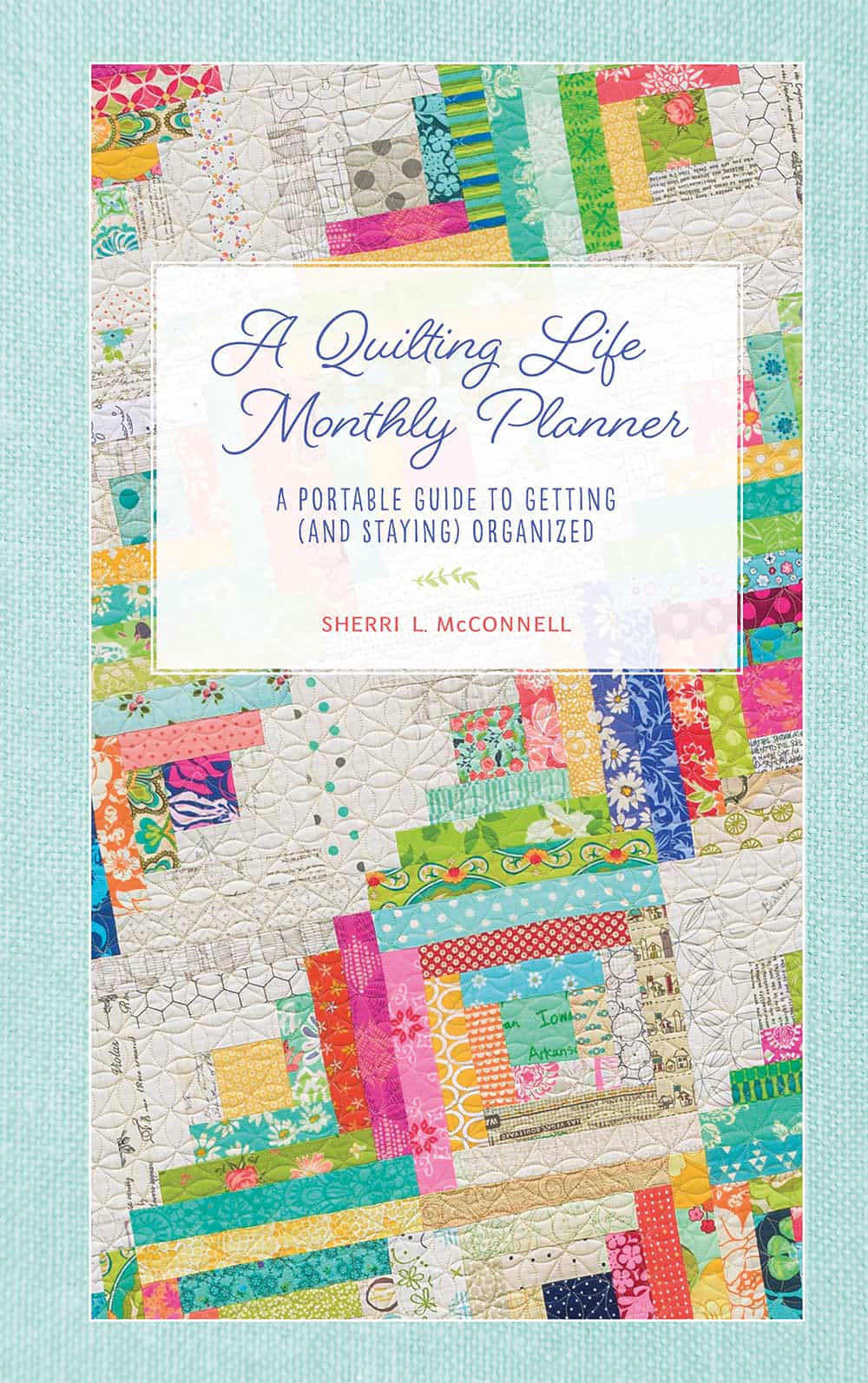 4. Holiday Prep
With the holidays just around the corner, there is a lot to do in a short amount of time. I really loved this article on how we can begin to work out all of the details for our upcoming holiday season. And I used this free holiday planner last year to work out all of the details for our holiday celebrations. Find it here.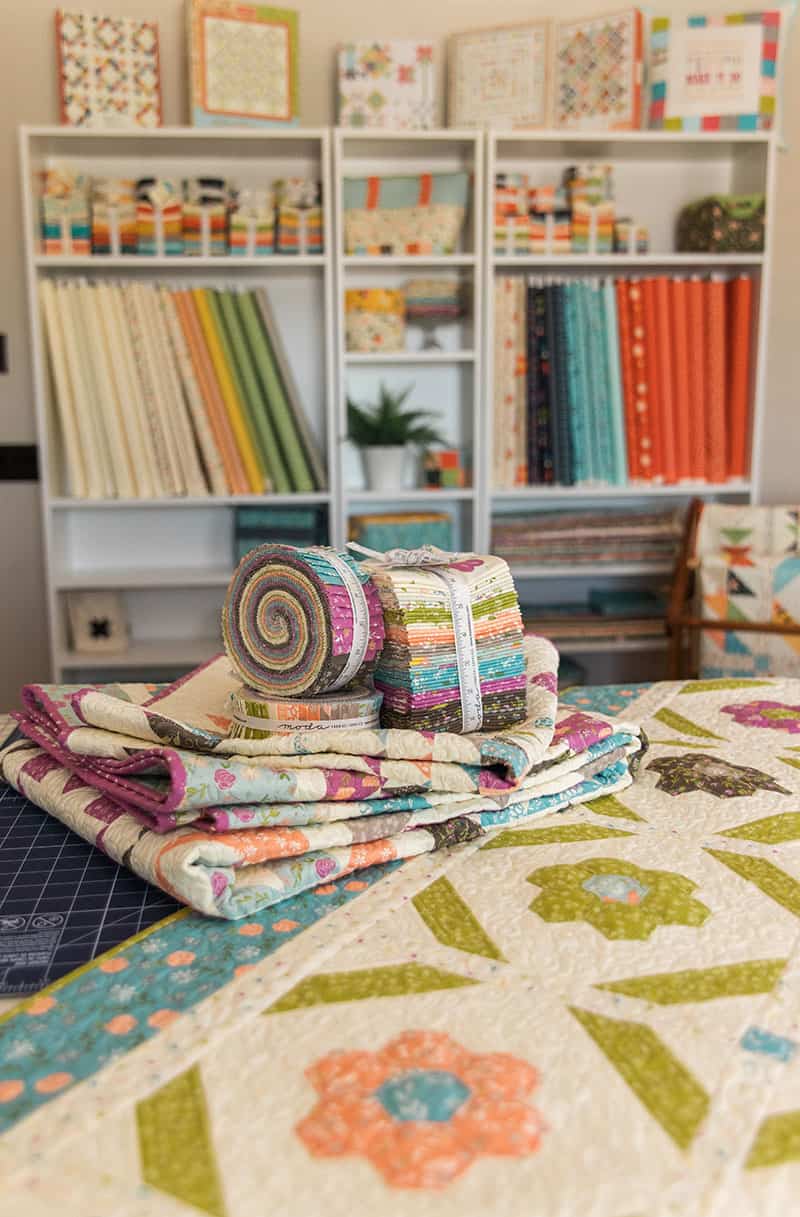 5. Quilt & Sew
Here is a fun video tutorial for some Nested Fabric Buckets…this would make a great gift idea…or gift to yourself for getting organized in the sewing room. And here is a fast, fun, and free Layer Cake quilt pattern that will go together quickly.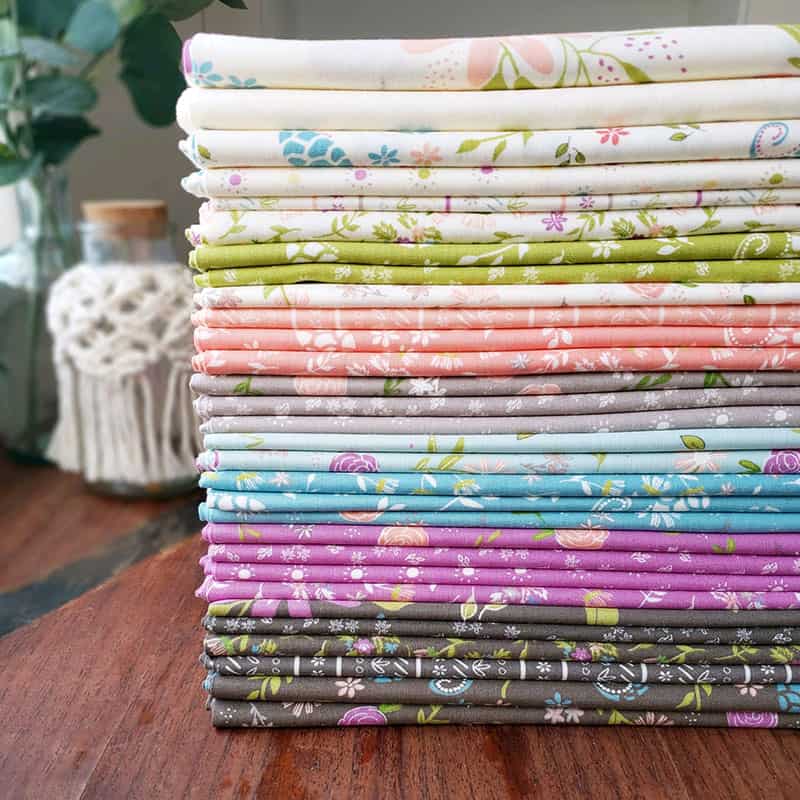 6. Balboa Fabrics Update
If you are a regular reader, you've heard by now that our Balboa fabrics are shipping quite late (yardage was over a month late to arrive, and pre-cuts have still not shipped). So to say I really appreciate everyone's patience is truly an understatement. Thank you so much for the kindness. Since I have received most of my yardage orders, I'm starting to get things sent out. Pre-order Balboa Project packages (find a few extra here) were the first things I started working on, and I'm currently processing the low-volume bundles. I do also have some hand-cut small fat quarter bundles in the shop here. And…pre-order deposit listings are available now for the Happy Days Project packages which will ship in early March. Finally, I do have some larger pieces available of some of the fabrics perfect for borders and bindings if you are looking for some of those.
7. Last Week on the Blog
Thanks so much for stopping by for the Saturday Seven 152 Inspiration for Quilters post. For more inspiration, you can find all of the previous posts in this series here.
Happy quilting, and thanks so much for stopping by!
Note: Some affiliate links may be included; however, all recommendations are for products I use and love.