Hello and happy Saturday! Today I'm going to be taping our podcast episode to air on Monday, and then it's going to be a sew day–yay! I have a simple quilt I'm hoping to mostly get done today and then I hope to work on some works in progress and maybe even a fall project. I'm starting to think that maybe if I work on fall things the weather might cool a little 🙂 If you are new here, the Saturday Seven 144 Inspiration for Quilters is a smorgasbord of fun things for quilters: find patterns, notions, recipes, good reads and more!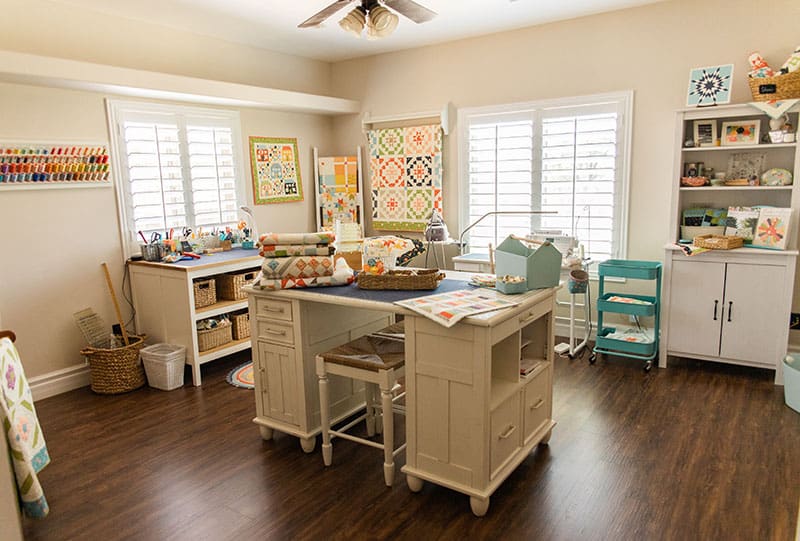 Saturday Seven 144
1. Feed Your Spirit
With so much uncertainty in the world today, kindness goes a long way. I loved this article with "20 Care Package Ideas Sure to Make Someone's Day." I also thought this article on "A Case for Being Okay with Okay" was uplifting.
2. Quilt & Sew
I loved this post from my friend Lissa this week. And here is a cute (and free) mini charm quilt pattern to try. (And find lots of mini charm goodness here).
3. Recipes to Try
These Chili-Lime Mango Chicken Skewers look like the perfect addition to the end of summer meal line-up. And I think I need to try this Manicotti as well. These Double Chocolate Zucchini Muffins are also on my list for this week. Finally, if you are baking for yourself or others who can't have traditional flour–you might want to try these Flour-Free Monster Cookies.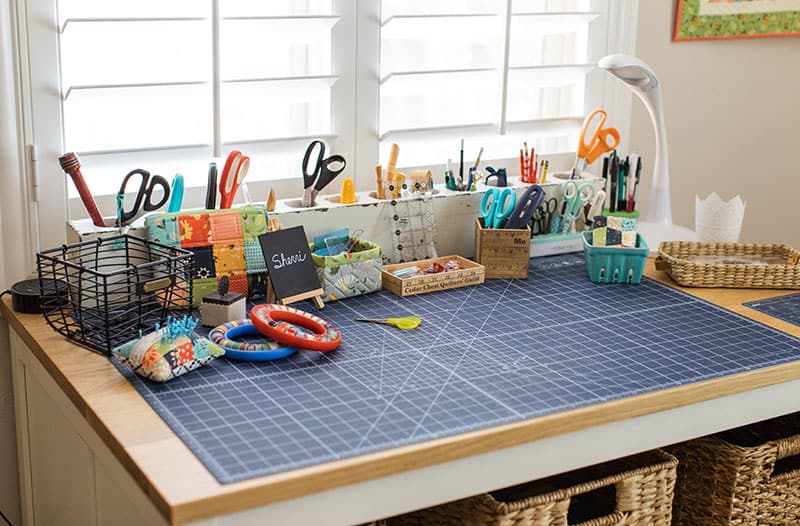 4. Get Organized
I've been really trying to up my organization game all around the house. And so I loved this short post with some terrific tips. Read it here. Also, I'm eagerly awaiting this show on Netflix which premieres September 9th. And finally, if the Marie Kondo method is not for you, here are some great alternatives to consider.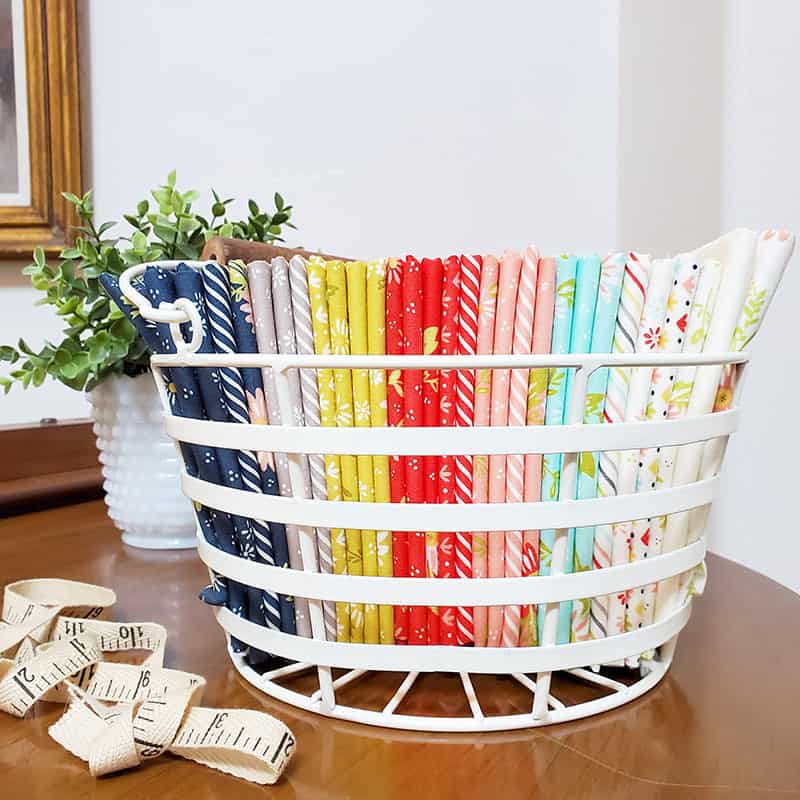 5. Love of the Week
I thought it would be fun to share something new I've found and love each week. (It may or may not relate to sewing depending on the week). This week I'm absolutely in love with some new pens I got to highlight in my planner. The Zebra Mildliners have a thick and thin tip and haven't smeared…just brought some lovely color to my pages. Get them here.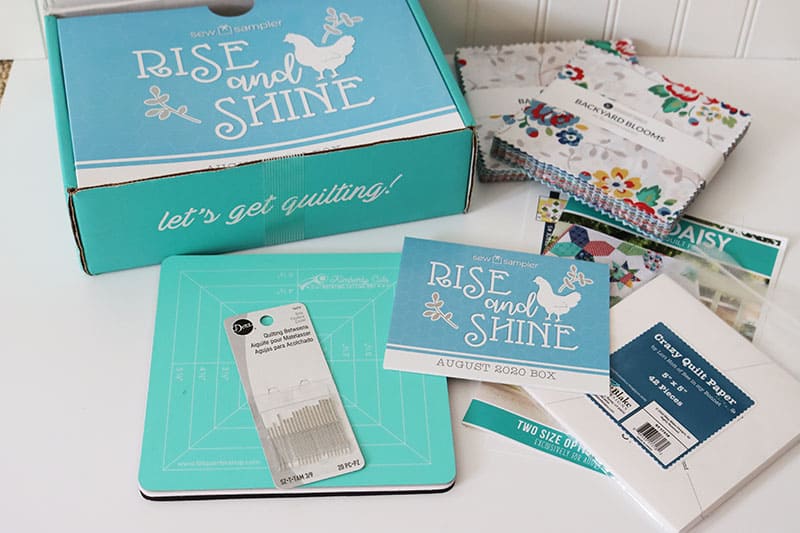 6. Sew Sampler August 2020 Unboxing
This month's Fat Quarter Shop August box was a good one! Watch my unboxing video below or on YouTube here. And find links to this month's products below as well.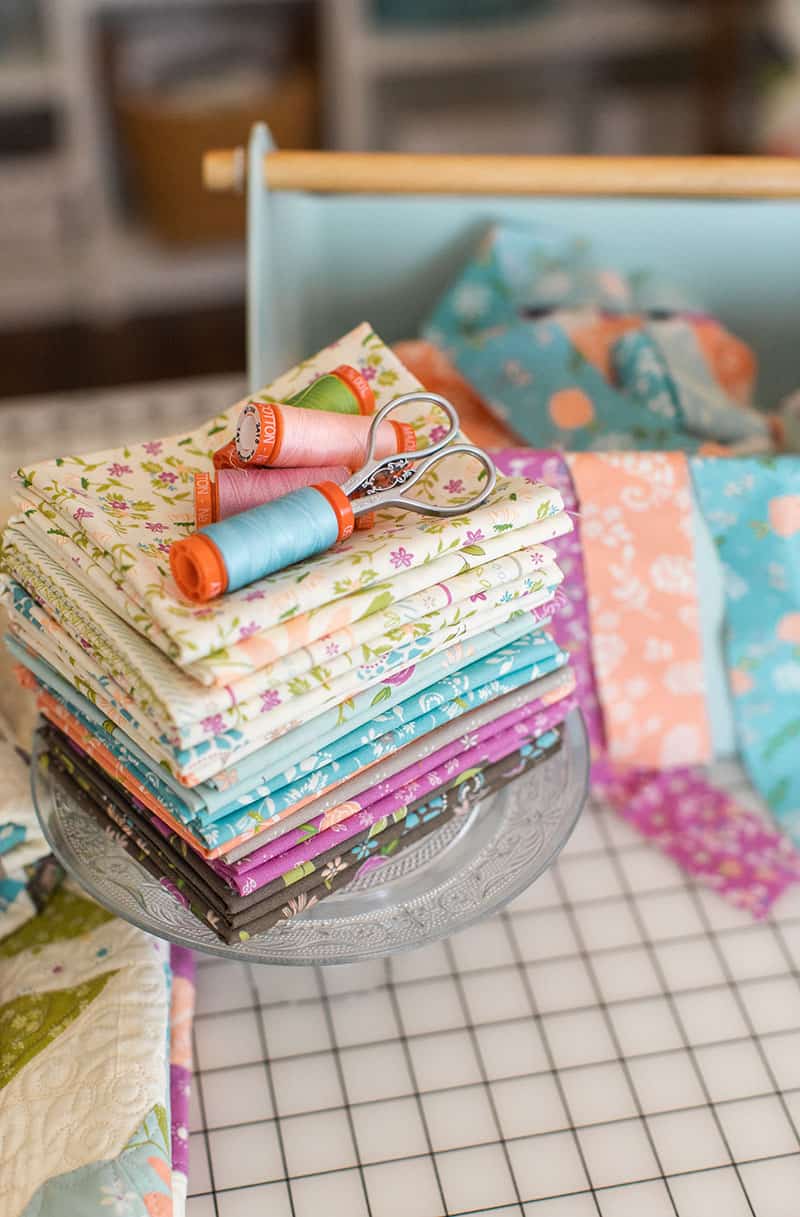 7. Last Week on the Blog
Thanks so much for stopping by to read today. If you're looking for more inspiration, you can find all of the previous posts in this series here. Happy quilting!