Hello, friends, and happy Saturday! This week has been a busy one, and I'm hoping to sew most of the day today and finish up my final new quilt pattern quilt for our next fabric collection. I'll be sharing the fabrics and new patterns with you in just a few weeks! If you are new here, the Saturday Seven 139 features a smorgasbord of fun things for quilters: find patterns, notions, recipes, good reads and more!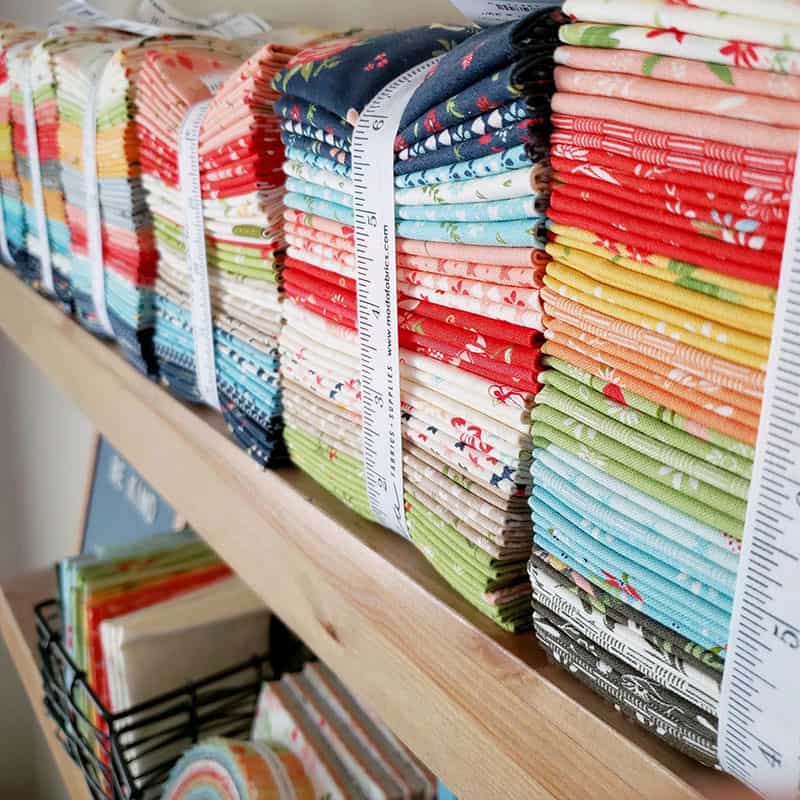 Saturday Seven 139
1. Feed Your Spirit
I loved this article on The Simplicity of Discipline–definitely food for thought! I also loved this article on how we should "Let Each Task Fill Up Your World." And these ideas for helping our neighbors were so timely. Read "25 Ways to Mend Your Neighborhood or Community Here."
2. Recipes to Try
Can't wait to try this Beef & Green Bean Stir-Fry. I recently made a similar recipe but wasn't in love with the sauce. This one looks yummy! Finally, my must-try recipe this week is this one for Easy Baked Crispy Shrimp Tacos! And for something sweet, these Strawberry-Lime Shortcakes with Coconut Cream look amazing.
3. New Quilting Book
I'm super excited to share my quilt in the upcoming Moda All-Stars Cakewalk book pictured above (so fun to have it make the cover, too). The book will be available on September 7th and is available for pre-order here. I'll be sharing more about this great book when it is closer to the release date.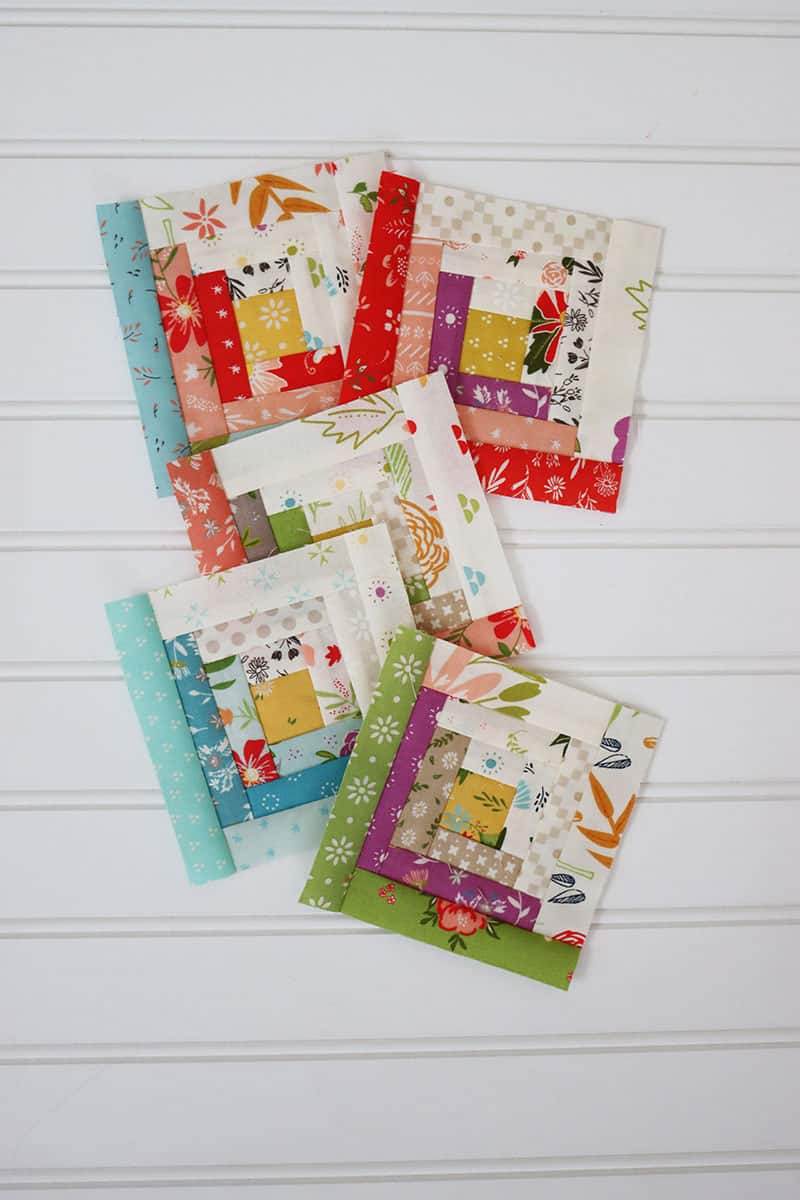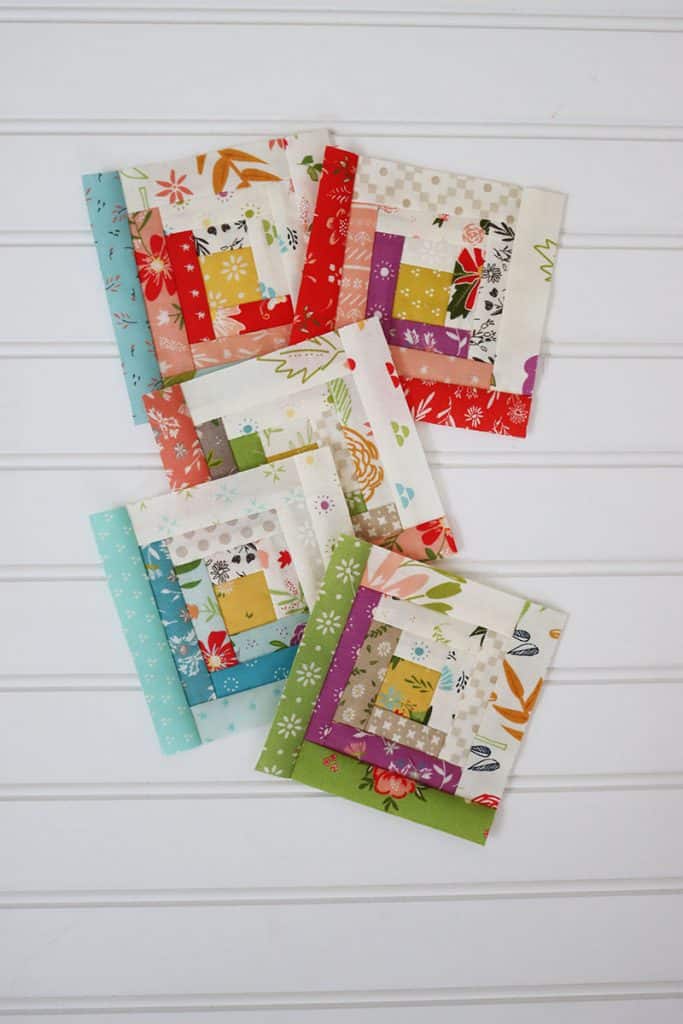 4. Essentialism
Those of you who have followed for a while might know that one of my favorite books is Essentialism: The Disciplined Pursuit of Less by Grey McKeown. I recently found out he has started a podcast which I've really been enjoying. He posts each Monday and has had some really great guests. What I love most, though, is McKeown's terrific way of letting the guest share their thoughts while he truly listens to understand.
5. Productivity
Another podcast I've been enjoying lately by another favorite author (I've read his book Digital Minimalism and am currently reading Deep Work) is the Deep Questions podcast by Cal Newport. His episodes on productivity are directed towards students and people in the workplace; however, they are wonderfully adaptable to any situation.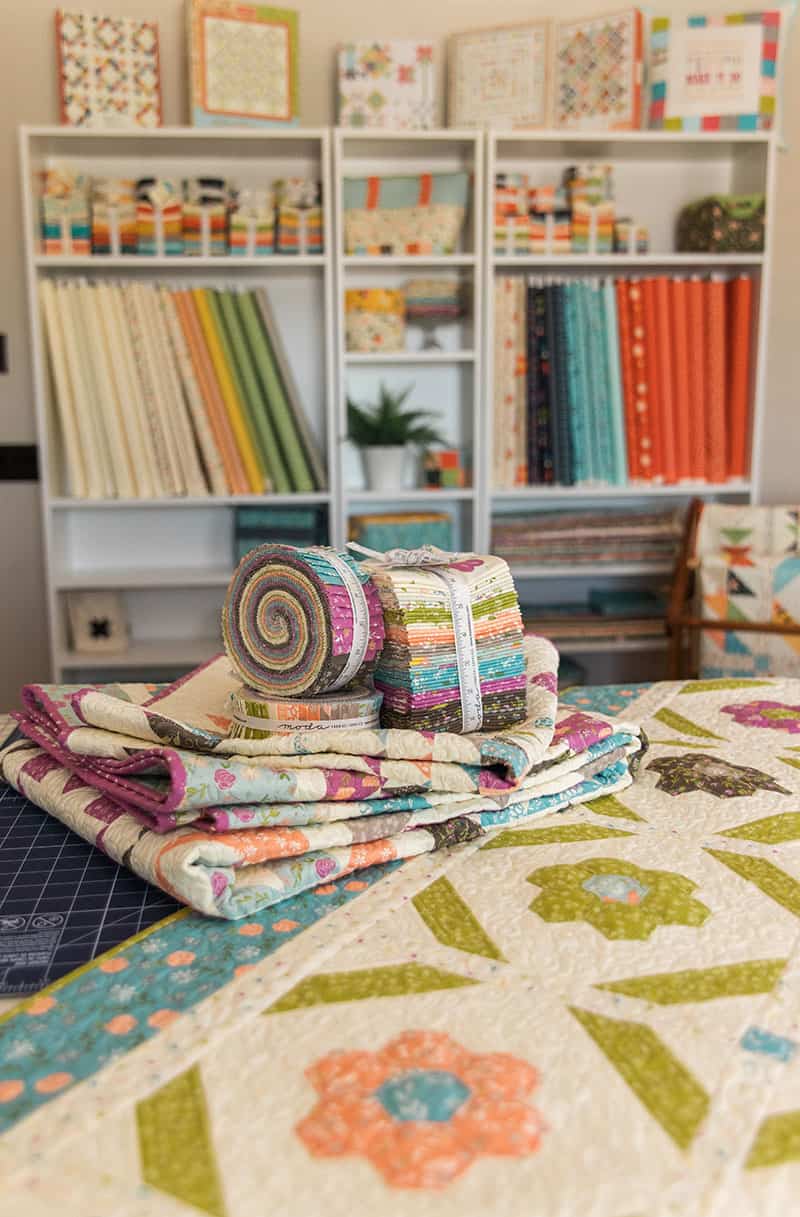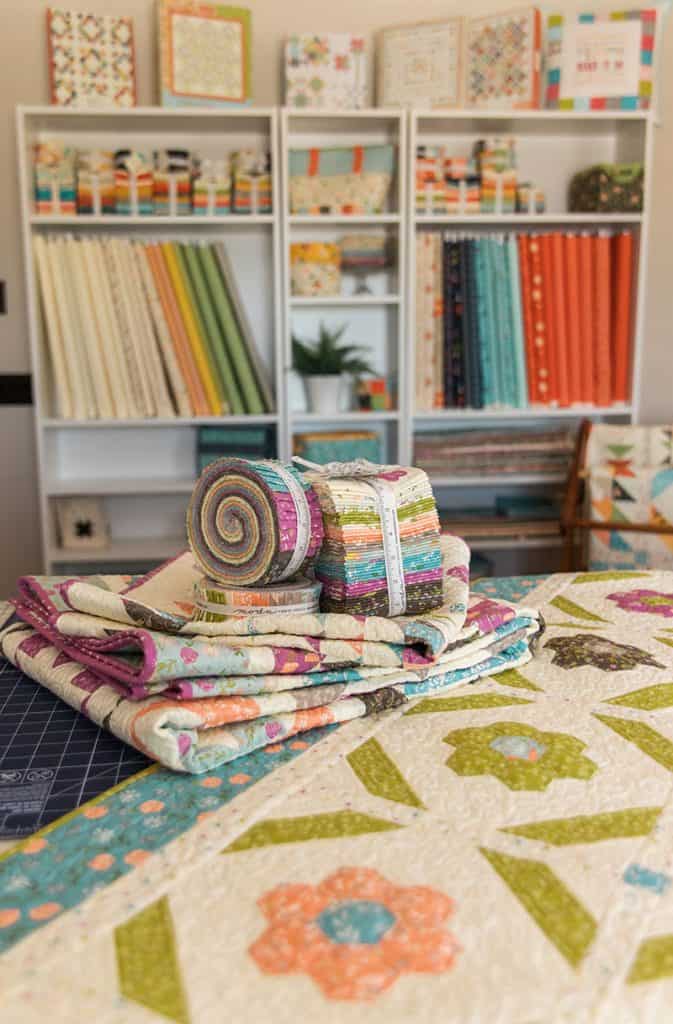 6. Quilt & Sew
This first one is for a short article with Four Simple Sewing Tips–all good tips, and the fourth tip was new to me and might be helpful for some of you. And, here is a cute quilt tutorial you'll love.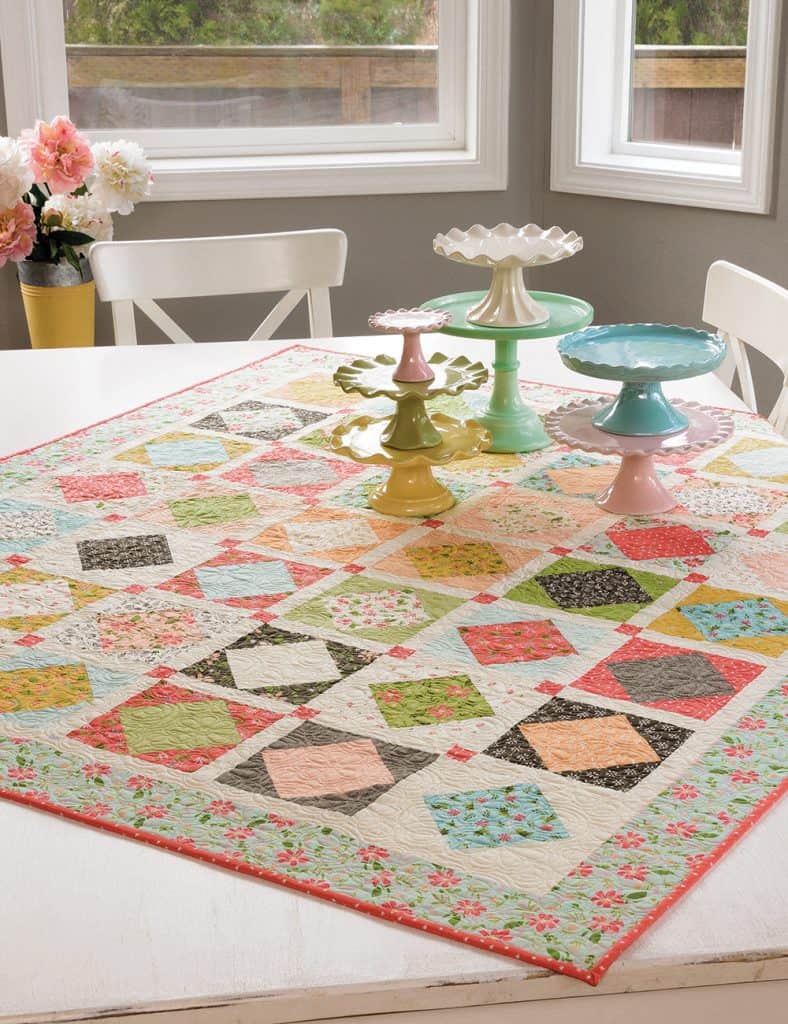 7. Last Week on the Blog
Last week was a busy one…here's what you might have missed:
That's it for this week, friends! I hope you enjoyed the Saturday Seven 139. If there is a topic you'd like me to share in these posts, please feel free to email me with any suggestions and ideas. For more inspiration, find all of the previous posts in this series here. Happy quilting, and thanks so much for stopping by!