Hello friends, and happy Saturday! I hope your weekend is off to a wonderful beginning. I've been in my sewing room a lot this week filming videos including a complete studio tour and also for a photo shoot for the blog post accompanying the video. Can't wait to share! Welcome to the Saturday Seven 131, an inspirational post I do each weekend to share some of the fun things I've found throughout the week. These posts include good things to read, pattern ideas, new fabrics and notions, and more! I hope you'll enjoy this week's edition.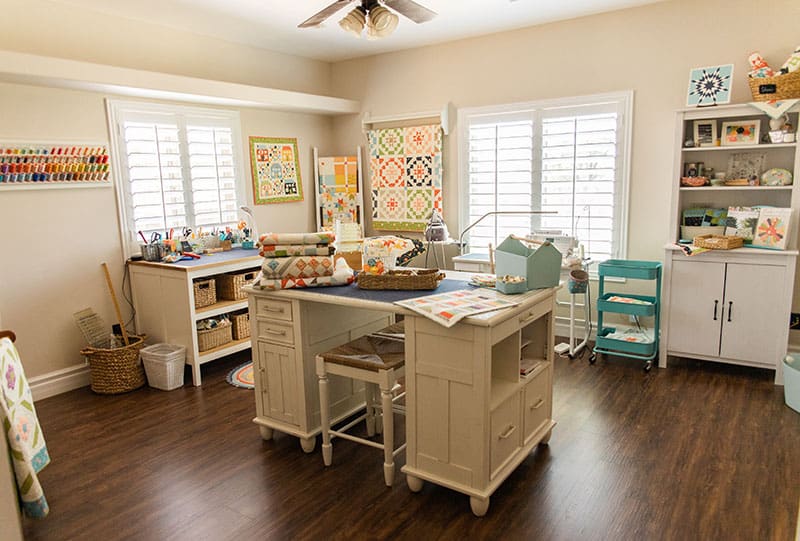 Saturday Seven 131
1. Feed Your Spirit
I just have one article for this category this week, but it's a little longer, so I figured that was okay! We all know the importance of getting enough sleep and rest, but this article really presents great insight on how powerful rest can be in our daily lives. Read it here.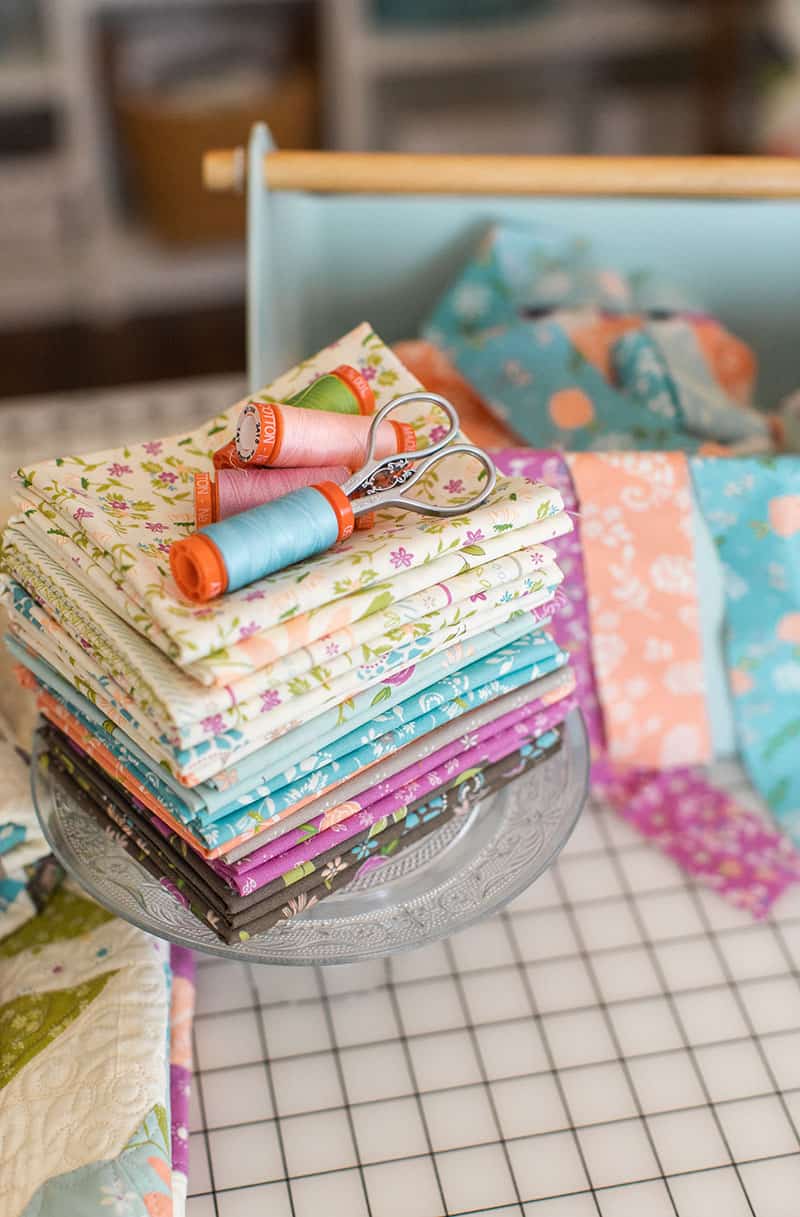 2. Recipes to Try
Being at home so much sure has me snacking! So I was happy to find this post with 47 Healthy Snacks! And these Healthy Banana Muffins are on my list this week for sure. I also can't wait to try this Hawaiian Macaroni Salad. But if you're looking for something sweet, this Lemon Poppy Seed Cake with Raspberry looks amazing!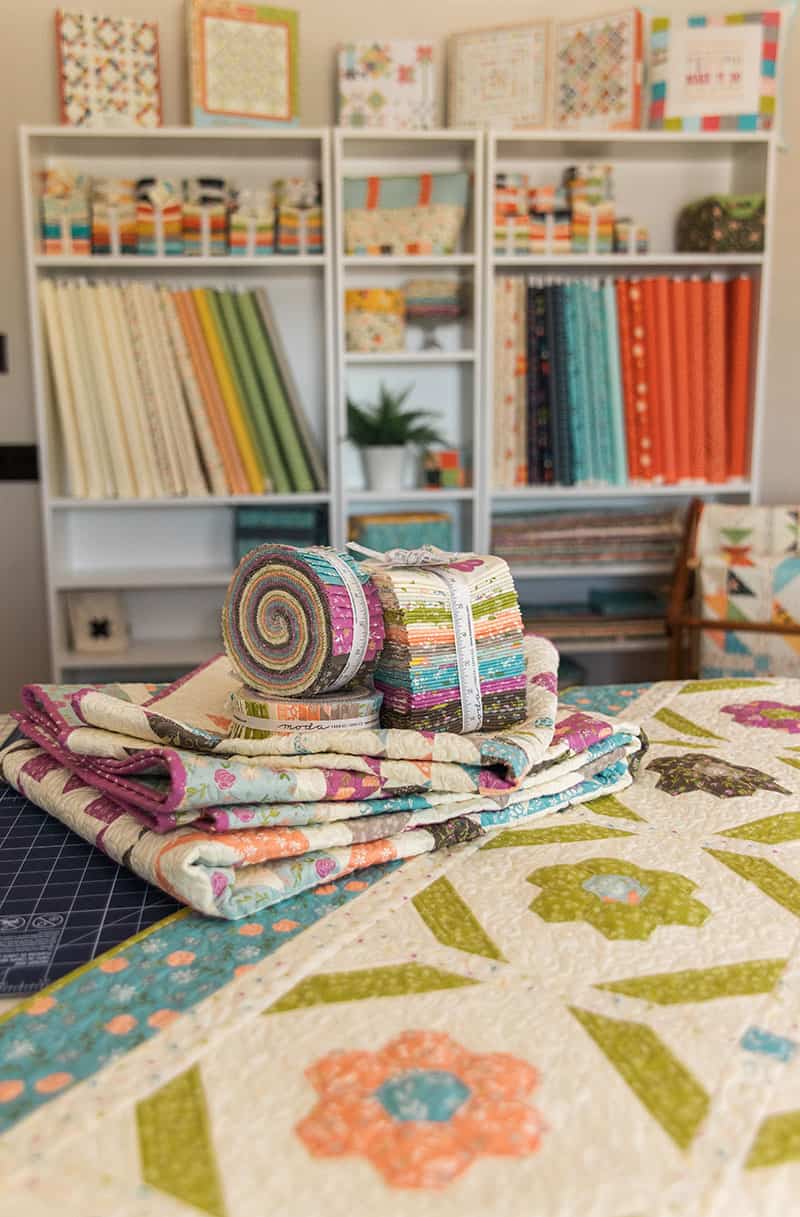 3. Quilting & Sewing
I found some fun (and free) tutorials this week. First is this cute tutorial for a Fabric-Covered Notebook. And I also found a good one for a Round Zipper Pouch here. And here is a link to the free Spell it With Moda PDF pattern with directions for all of the letters in the alphabet!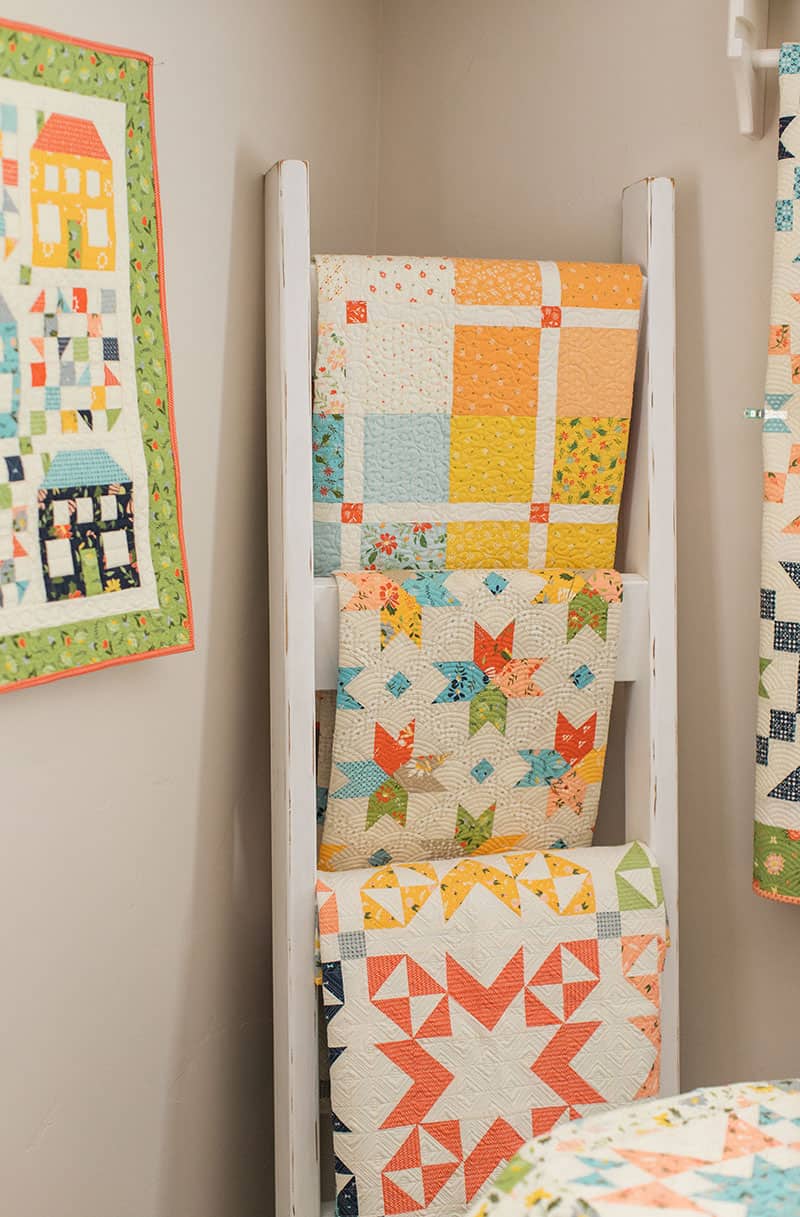 4. Bookshelf
A couple of new quilting books made their way here this week. And they are both super fun. First is the Quilter's Cottage book. There are block patterns, a quilt pattern, and even a fun table runner pattern. I love that the Quilter's Cottage block would also make a great wall hanging. The A Very Coriander Christmas book is also a fun one. I love the sampler (such a great setting), and all of the block patterns are classic so would work well with any fabric choices.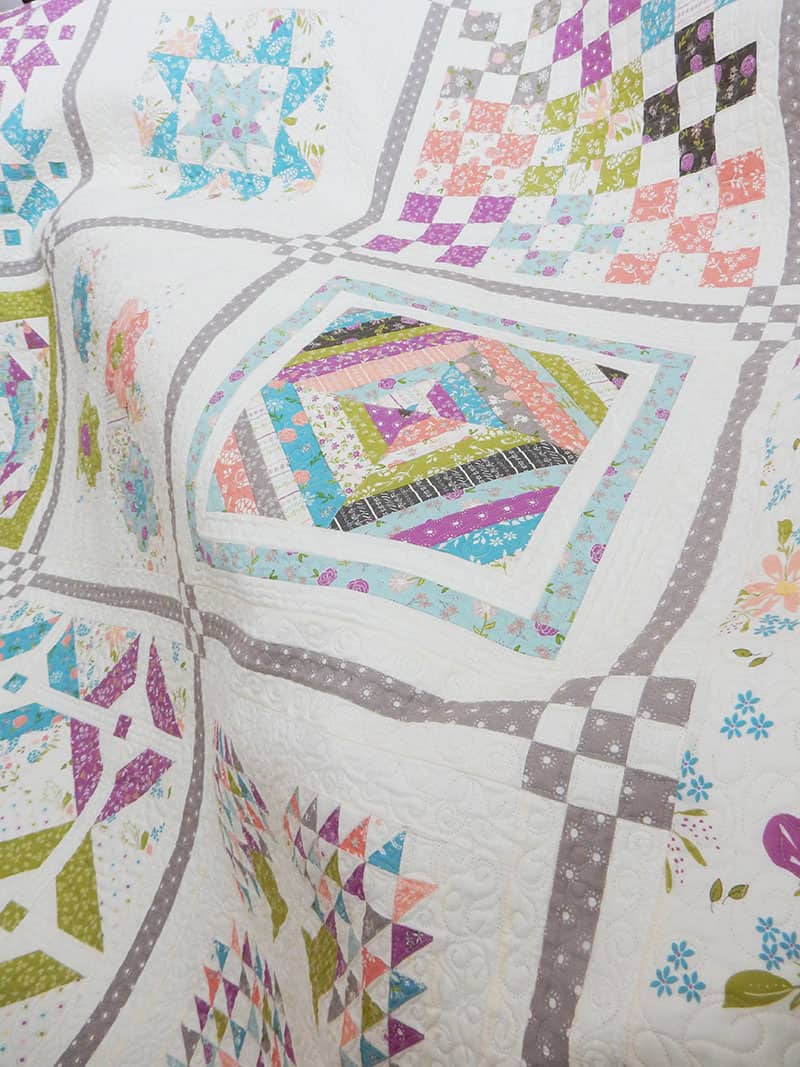 5. Labor of Love: Scrappy Quilts at the Heart of Home
Thank you so much to everyone who ordered my just-published book, Labor of Love: Scrappy Quilts at the Heart of Home. If you are enjoying the book, I would so appreciate a review on Amazon. (It helps authors so much to have those reviews). Additionally, if you're looking forward to the Quilt Along from the book, fabric requirements will be posting soon!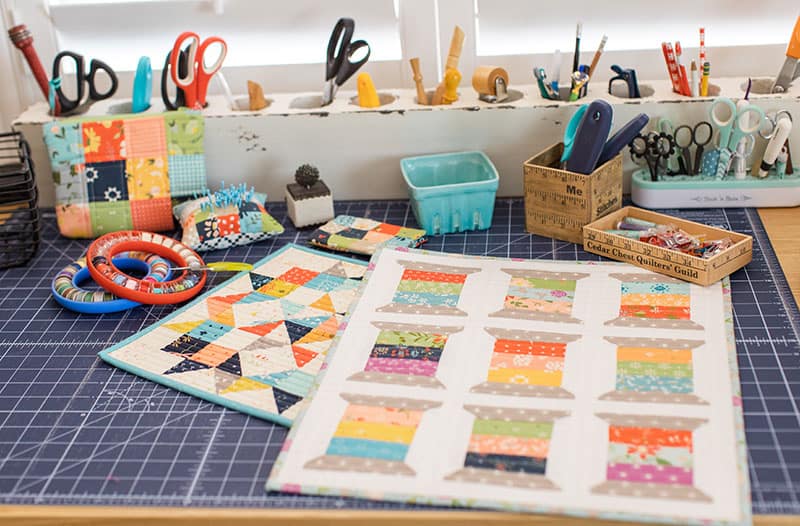 6. Introducing the A Quilting Life Podcast
I'm happy to share that my daughter Chelsi and I have started a Podcast! Our first episode releases on Monday, June first, and we'll have episodes every other Monday following! You can find us on ITunes, Spotify, Stitcher, and Google Podcasts. We hope you'll subscribe and give us a listen! I'll post direct links next week for those that need them!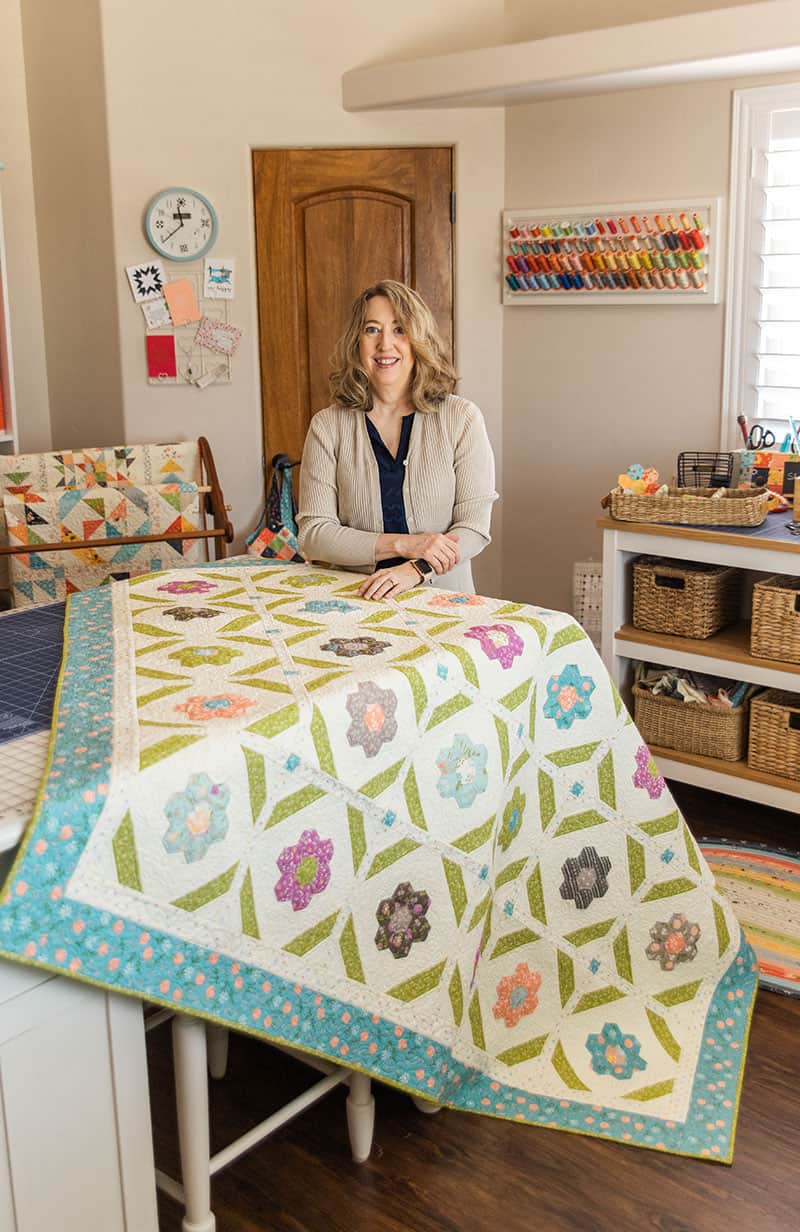 7. Last Week on the Blog
Looking for more inspiration? Find all of the previous Saturday Seven posts here. Happy quilting, and thanks so much for stopping by!